Here are some cracks you can step on this Friday the 13th.
Jason Vorhees has nothing on these studs…
Feeling superstitious this Friday the 13th? You can enjoy the day with ladders, black cats, umbrellas, and the number 13 plastered on your computer screen. Sounds scary? Well, that luck is about to change.
Here are some gorgeous men on gay cams who are about to turn that bad luck into an amazing night to remember.
In honor of this holiday, we present you with 13 sexy studs who are here for all your horny needs. These guys are getting naked on OhMyButt.com and want someone to fuck. They'll jerk their cocks, give great cumshots, suck their toys, and more dick fun.
If you're all about the ass, then just let them know you want to see these hotties on all fours. They'll spread the cheeks, touch their holes, and might even bring in a nice silicone toy.
How about some fun Friday the 13th butt games? Maybe your favorite hunk will give himself 13 nice spanks! Or, maybe you could get him to cum 13 times…these hotties are always up for a challenge! Maybe some umbrella play? A lot of things can be done there on gay cams…
Check out the top 13 men tonight and see how lucky they can make you feel…after all, luck favors the brave!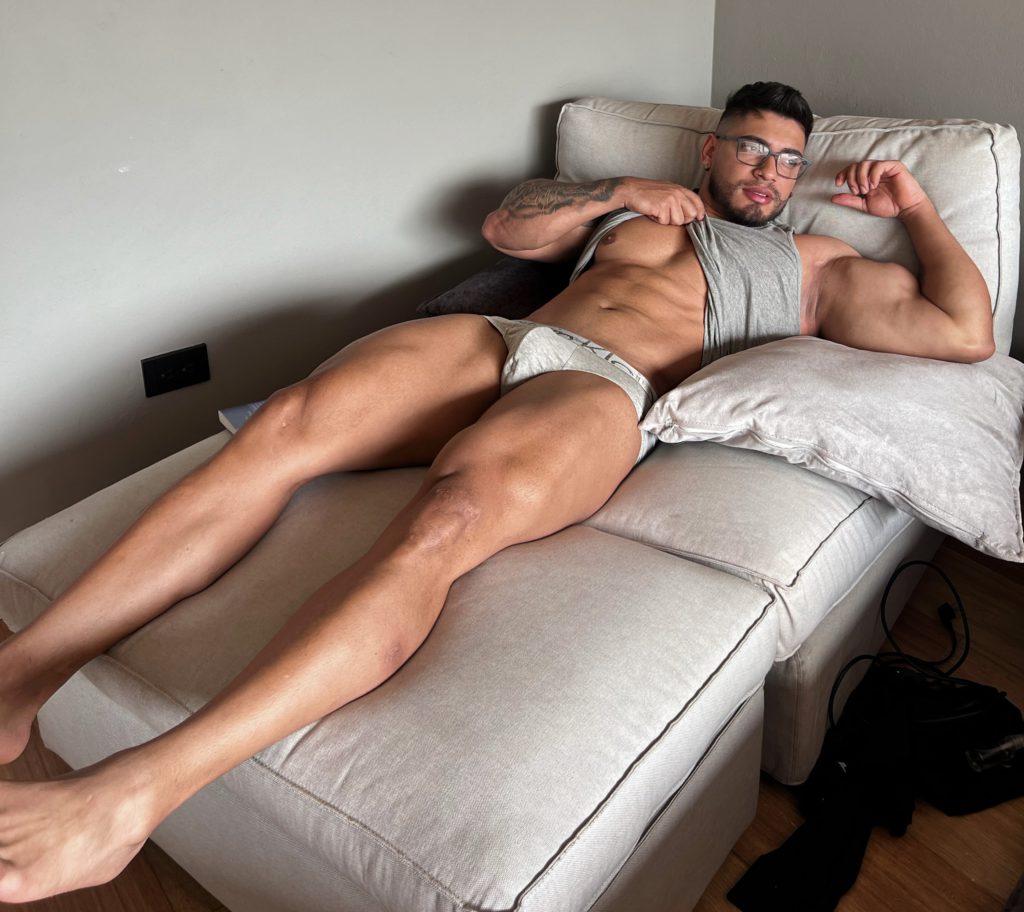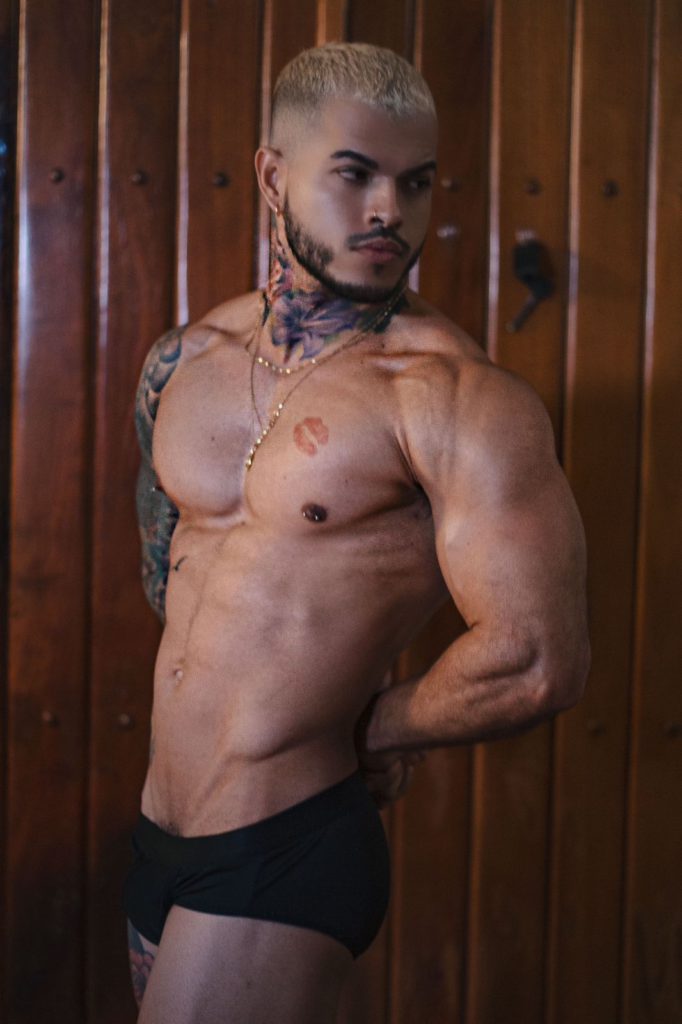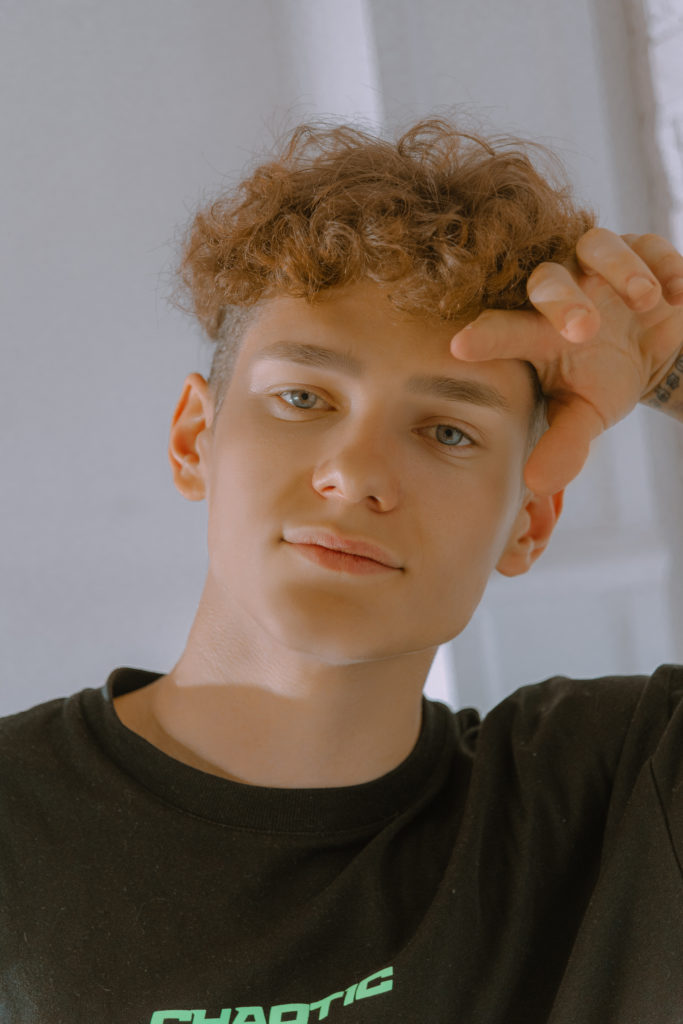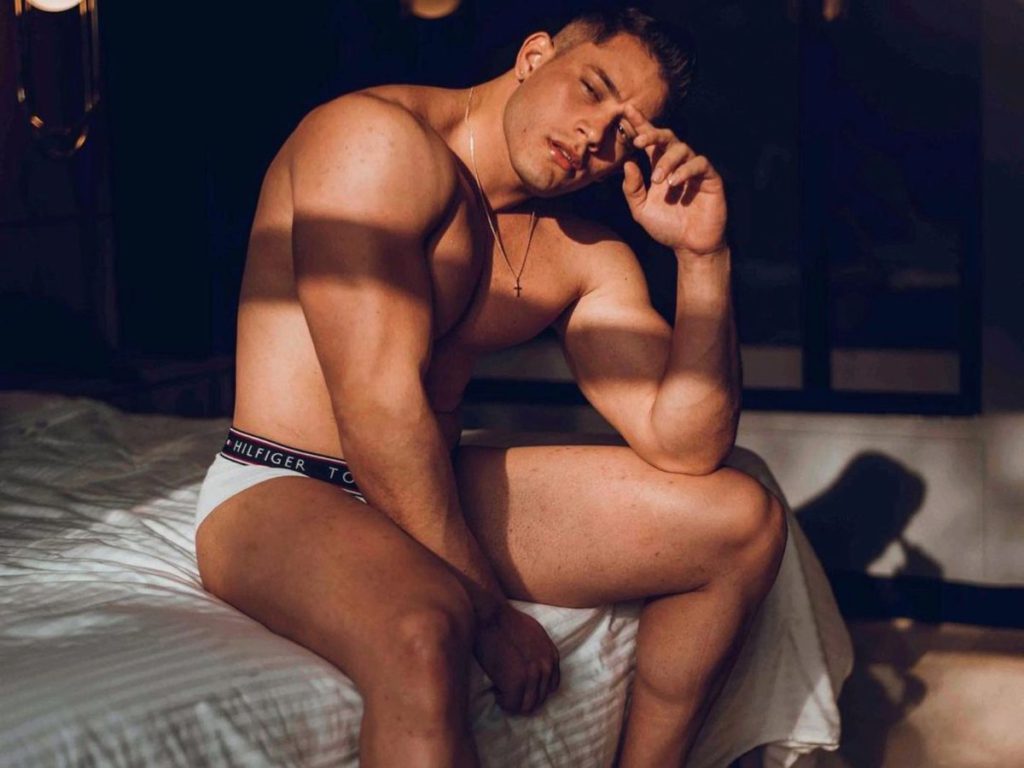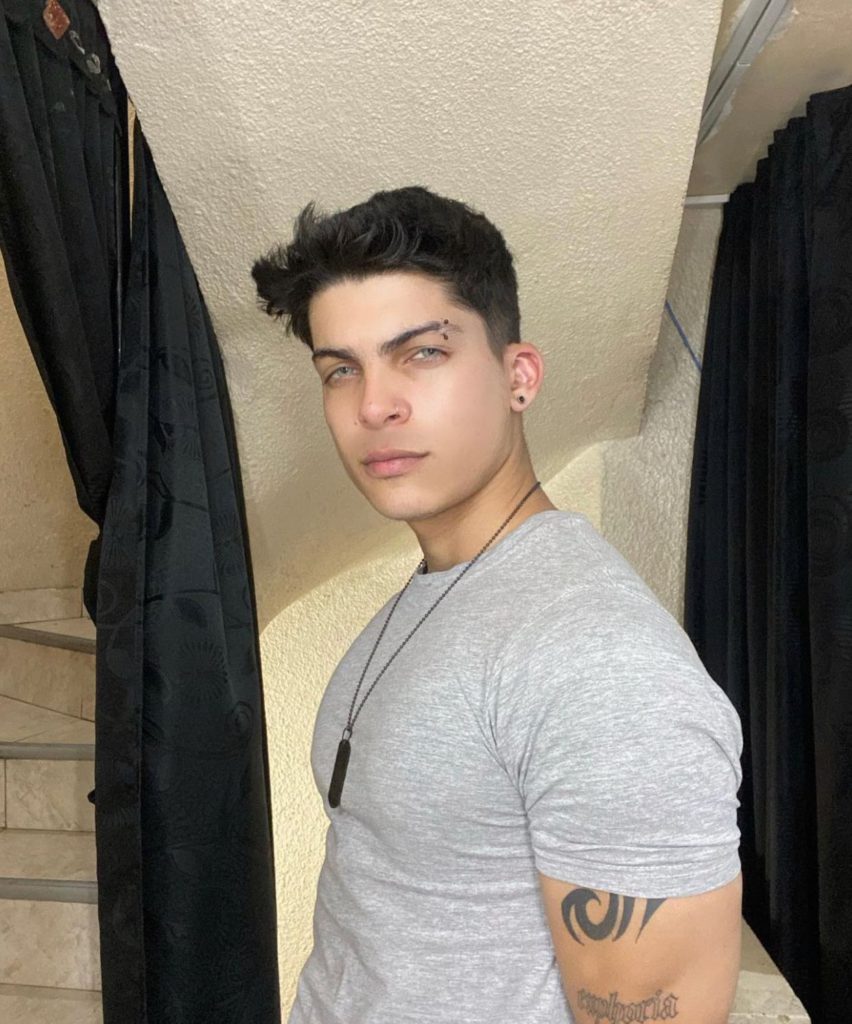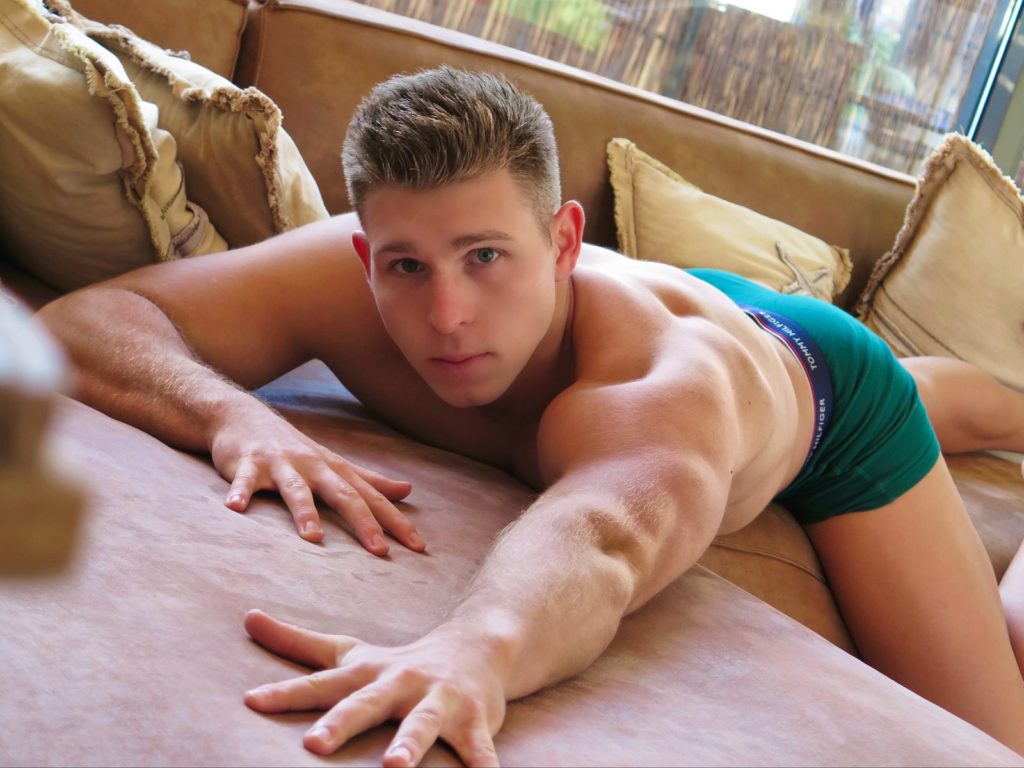 7 Liu Kent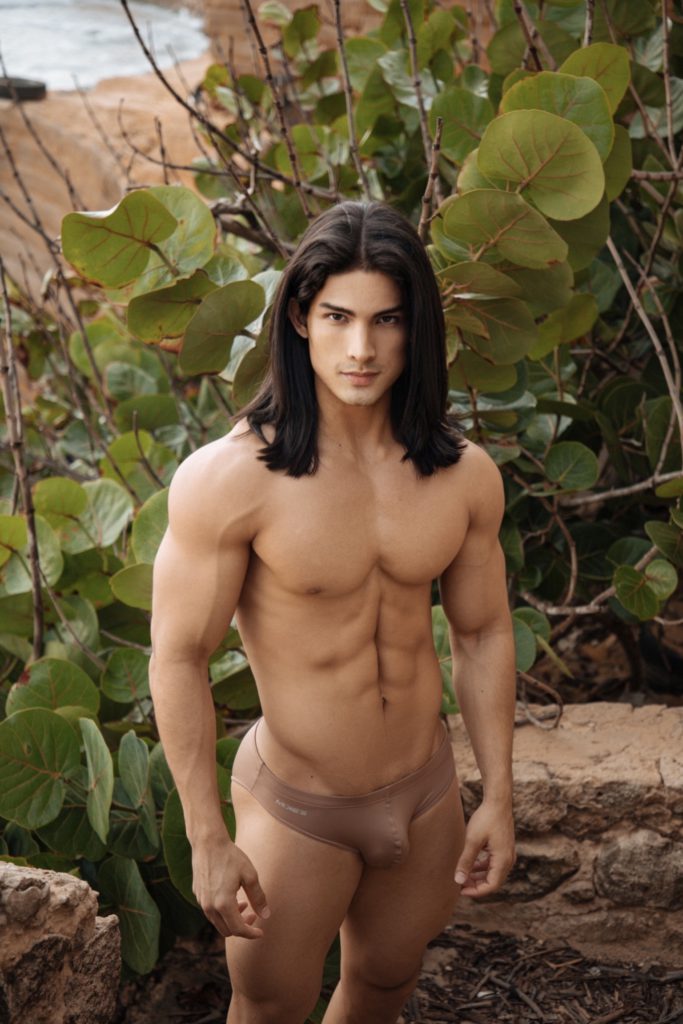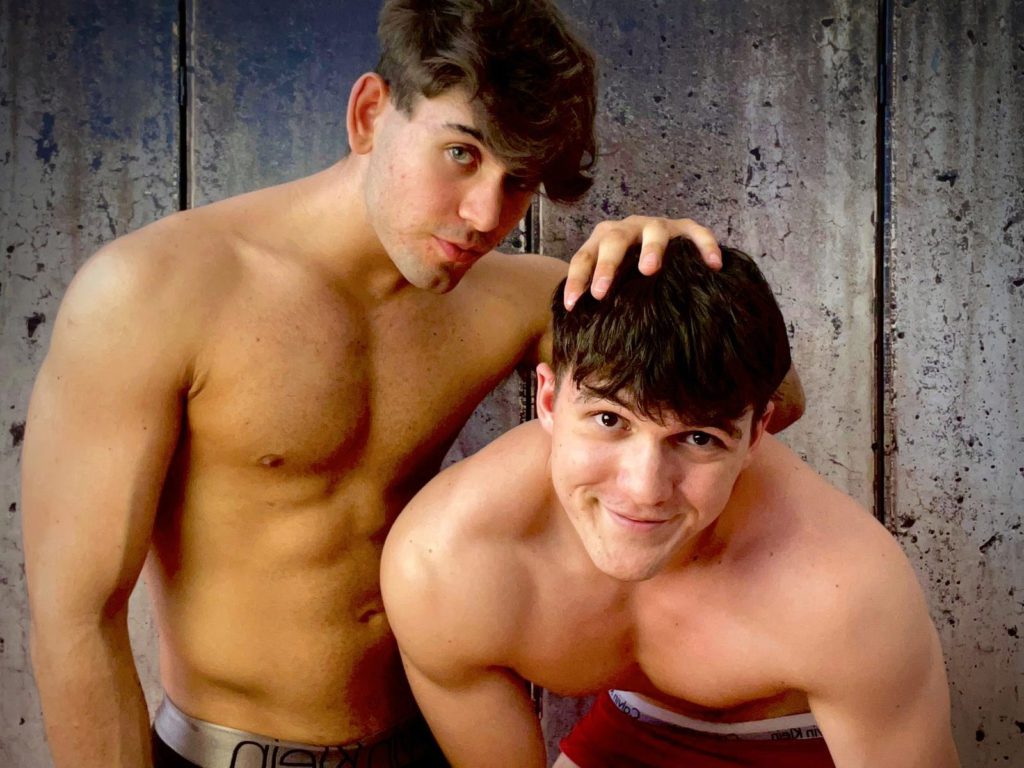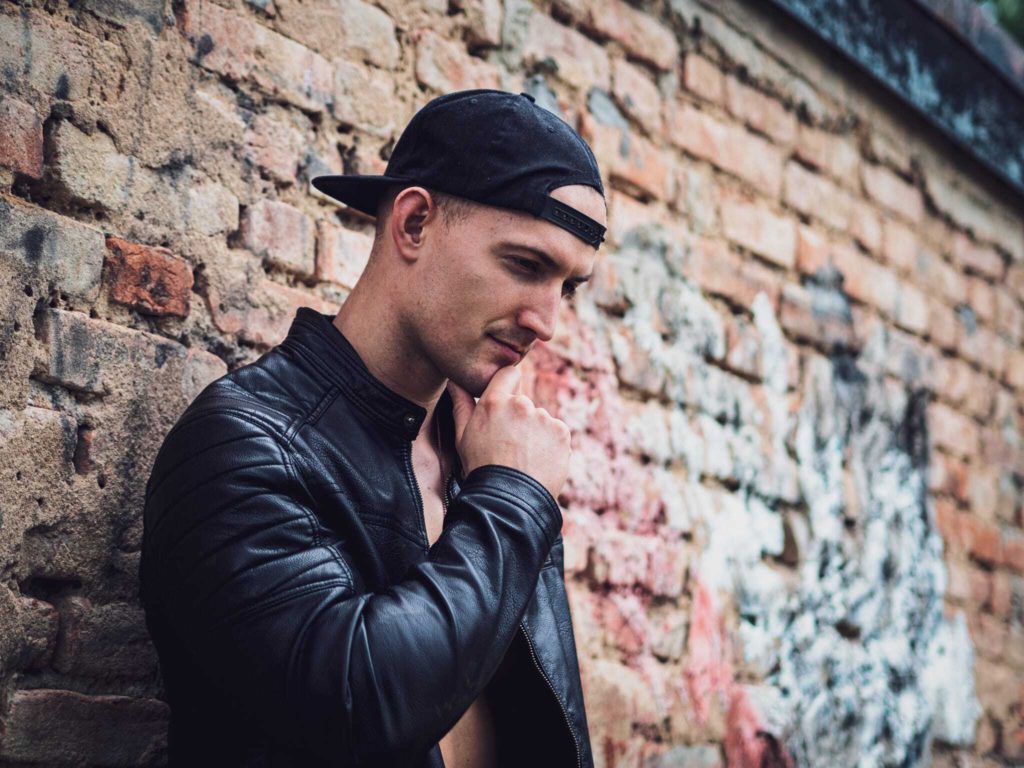 10 Magic Mak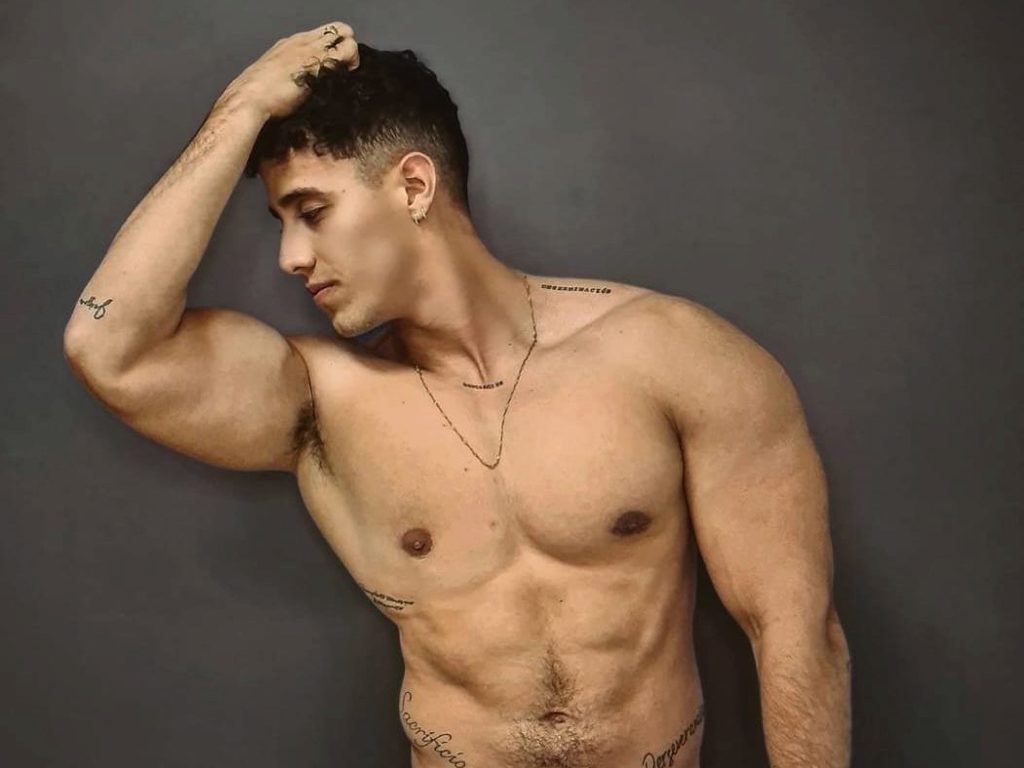 11 Mauro C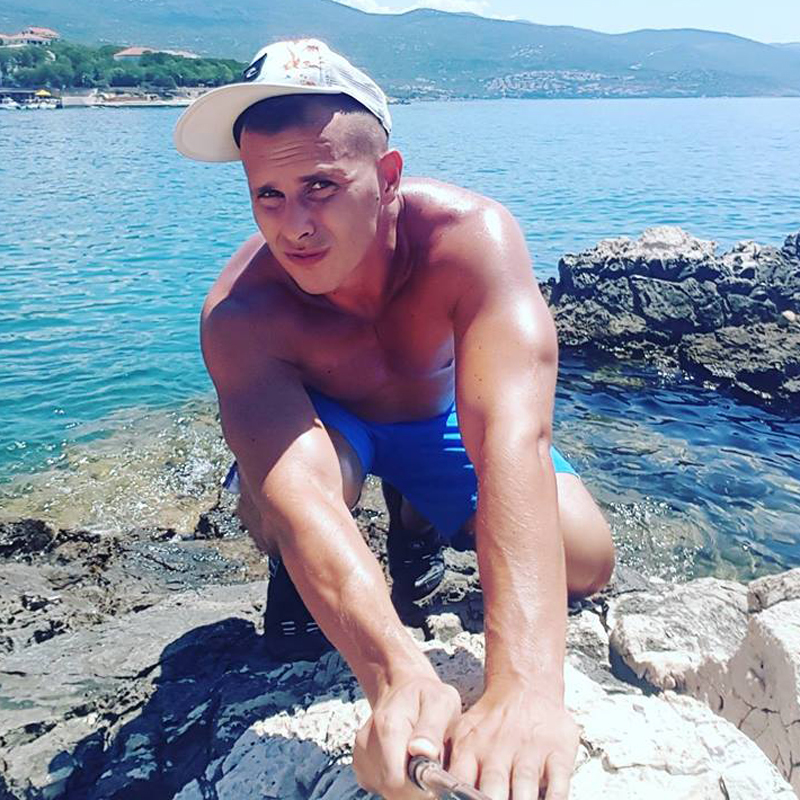 12 Robin Rieff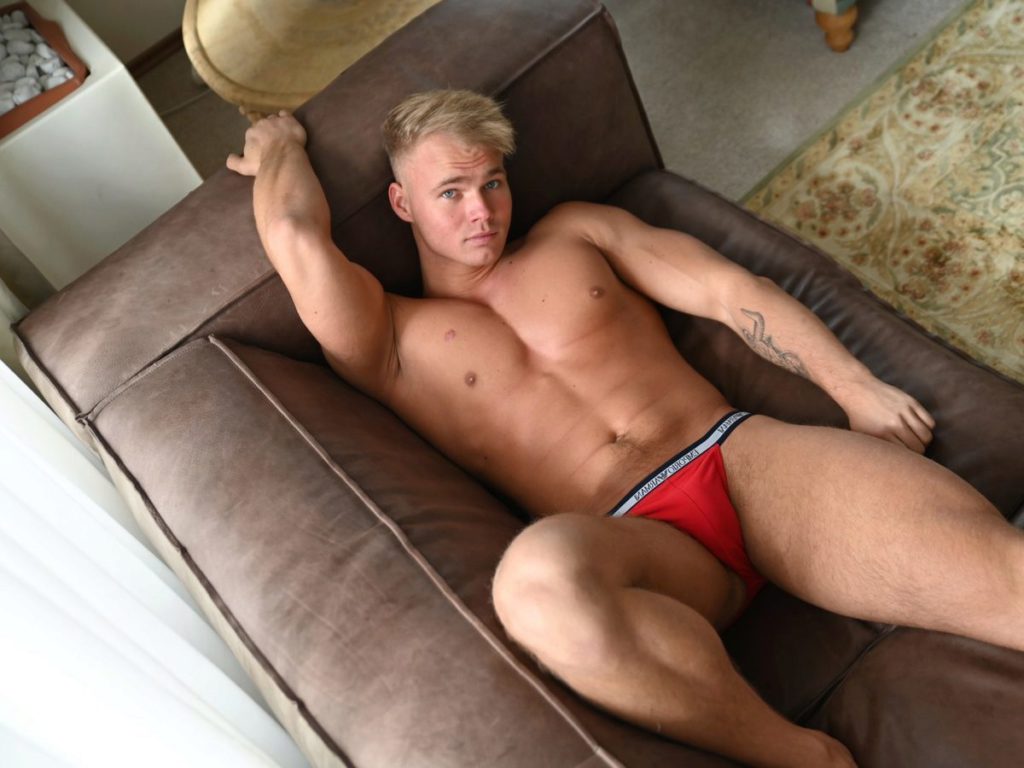 13 Connor Heat