New year, new rules! Let's celebrate 2021 with gorgeous studs who will play out your deepest fantasies in live gay chat.
OhMyButt.com has thousands of men who fulfill the naughtiest desires from jerking off together, to ass play, roleplay, foot fetish, harness fetish, doggy style, spanking, and so much more. New guys are being added every day and the possibilities are endless.
Here are 20 guys on OhMyButt who are nailing it in 2021 so far! Take a look at their photos and see what their biggest fantasies are. They've been looking for more fans to join their shows for all the dick fun!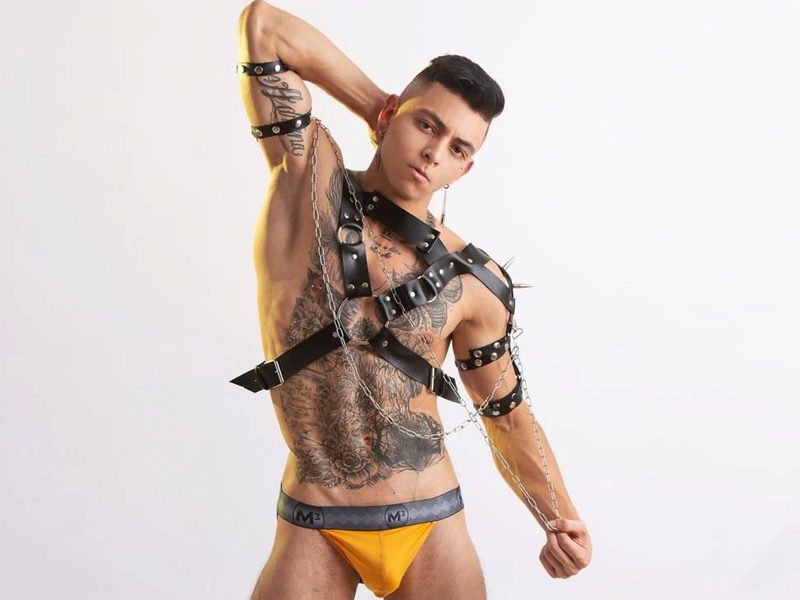 "I could give you a great special and unique moment. I am a hot boy, come and meet me."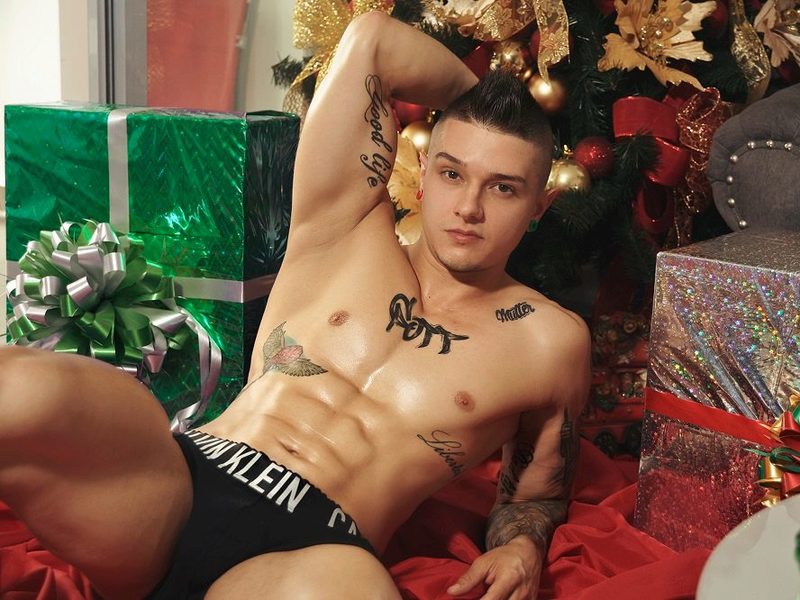 "I love swelling my muscles and filling them with oil to give you a sexy dance while flexing naked and my muscular ass moving for you."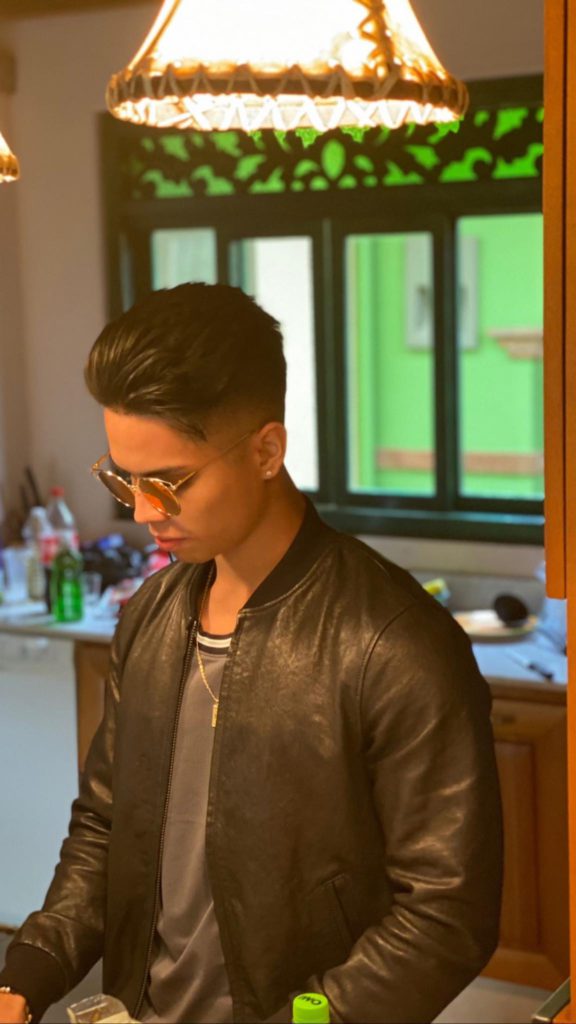 "I am with whom you can share your secrets, I will take care of satisfying you and making you happy. You can feel safe."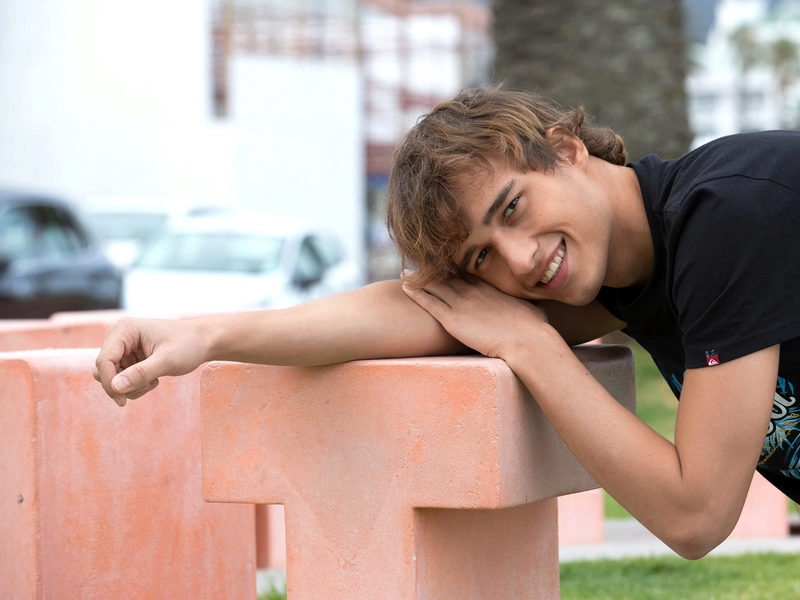 "I love to learn new things, do you want to teach me anything?"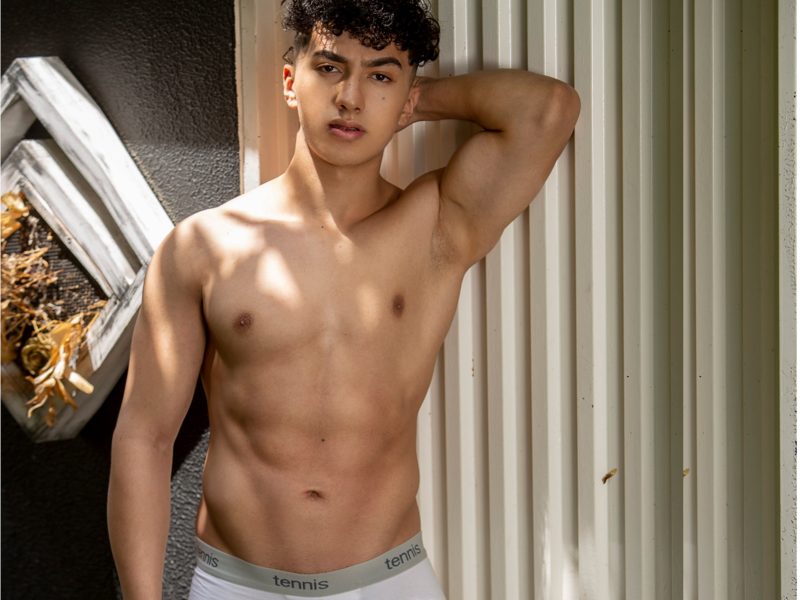 "I am playful and open to satisfy your fantasies or suggestions."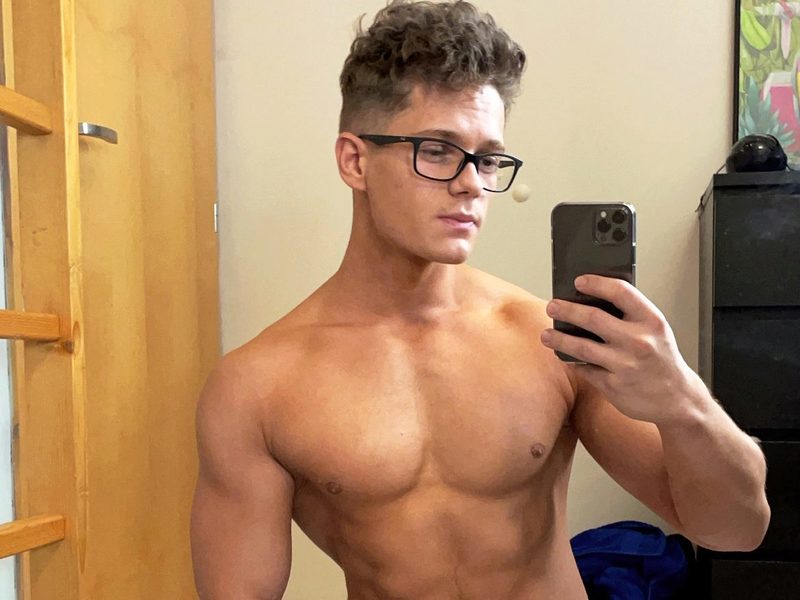 "My fetish is to make you happy. But if I can be honest – to do a hot strip show with oil and make you cum from that."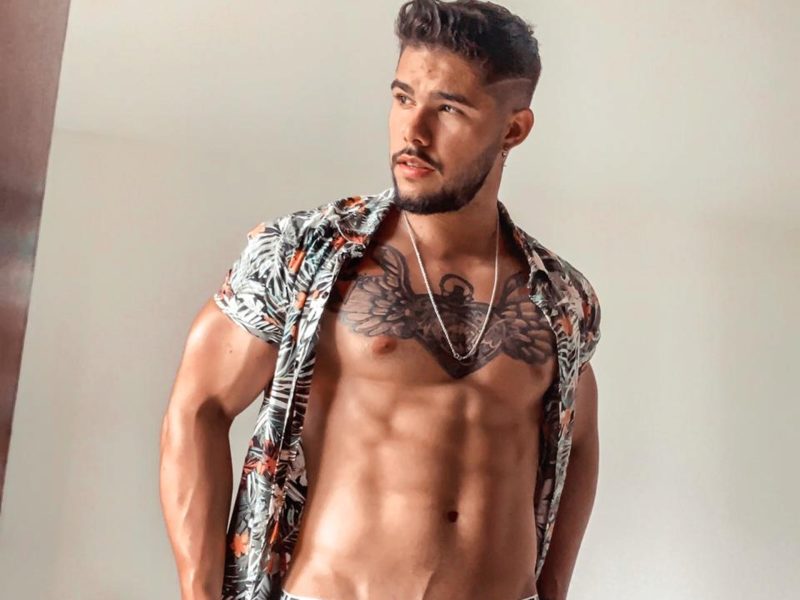 "I love that you visit me and you care about taking me to ecstasy."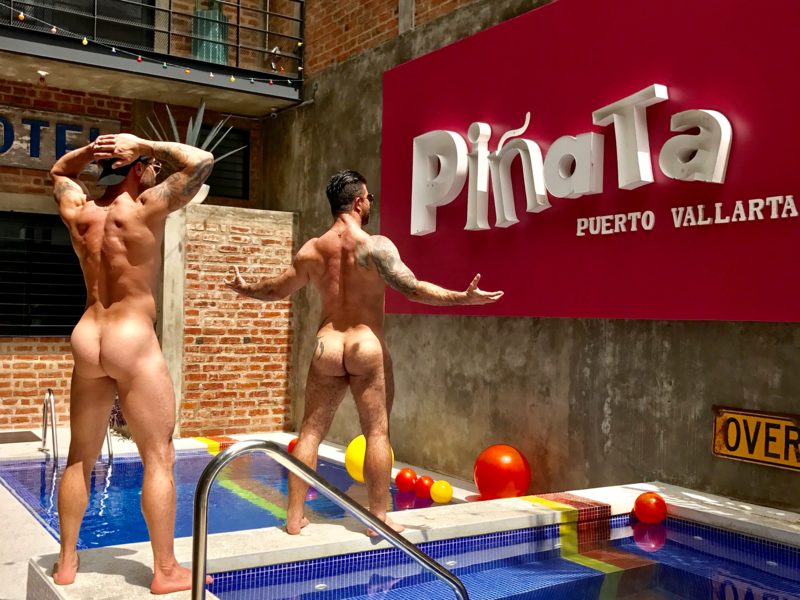 "Love to watch and be watched."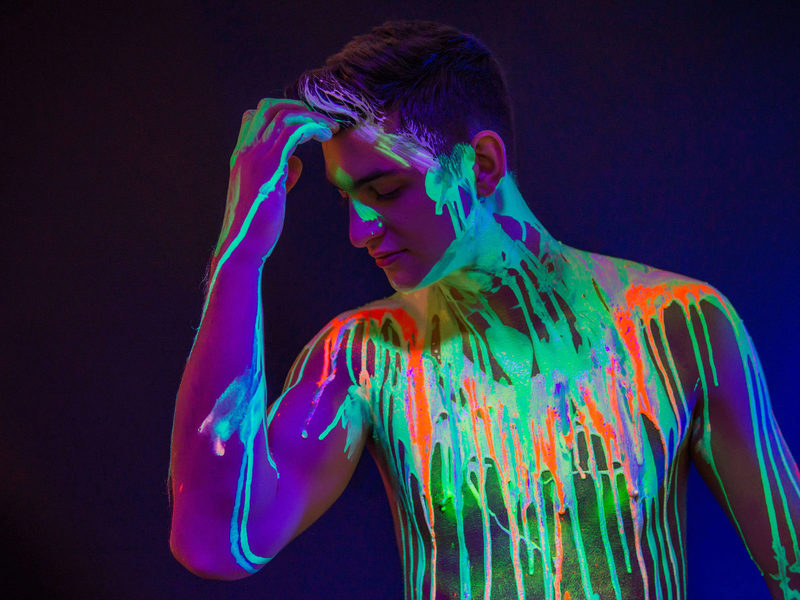 "I love a man that knows how to take control, foot fetish, toy play, dirty talk."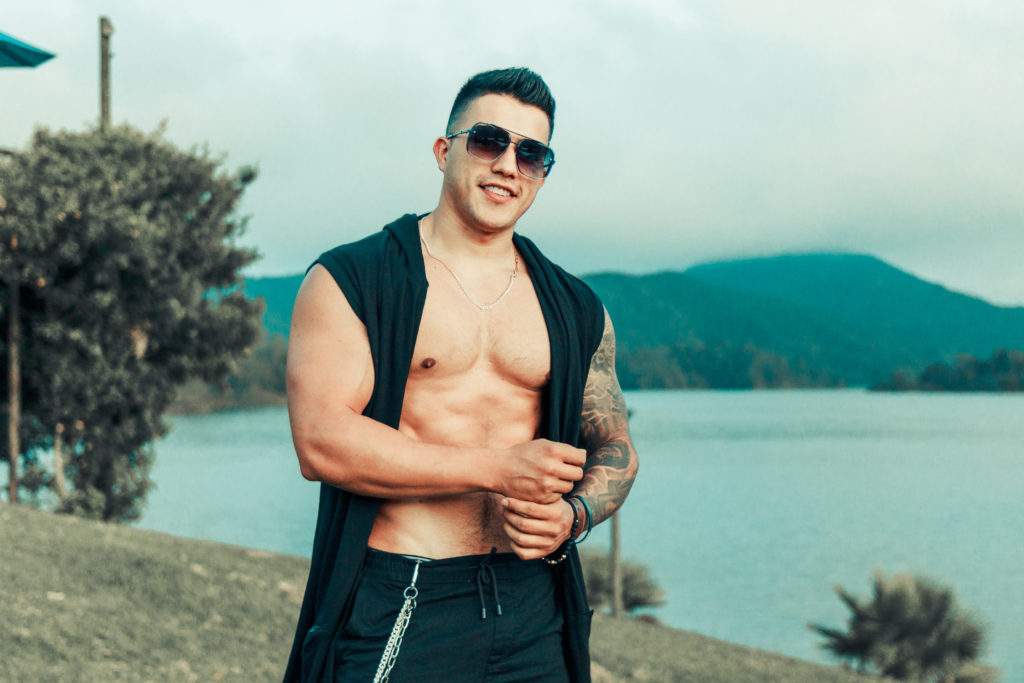 "I love that you look me in the eye while you're sucking my cock and you swallow it all."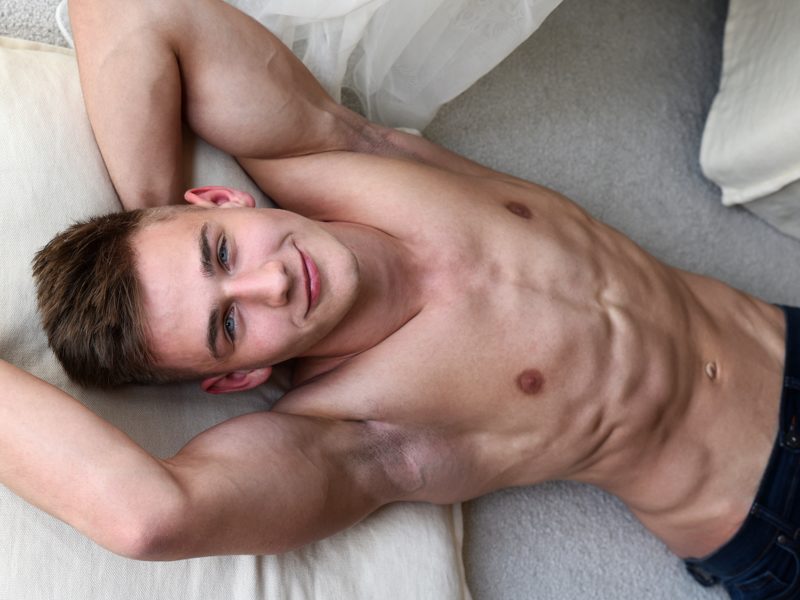 "I like having deep and strong connections, sexually and emotionally attached to people I like."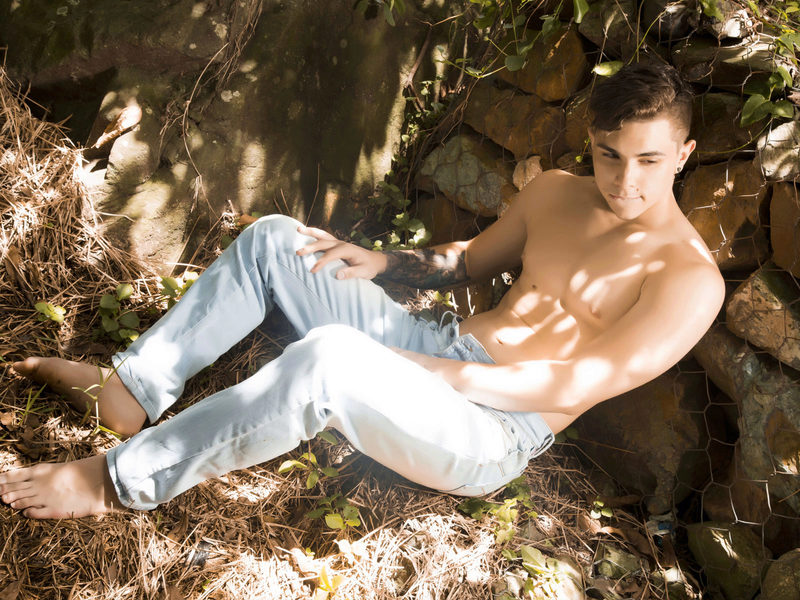 "The reflection of the moon over the waters of the sea illuminating our bodies, the shadows of our naked bodies projected on the sand like a repetition of sex."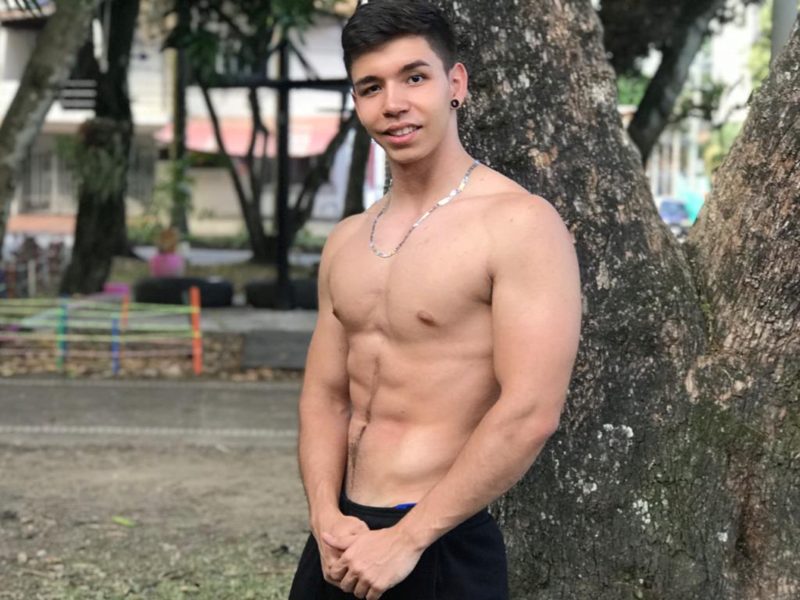 "I love to fantasize about erotic conversations, this makes me very hot and playful. I would love to have a great connection full of pleasure."
"Great, cute, sexy & very charming !!! BEST boy in the chat! Too great on private shows."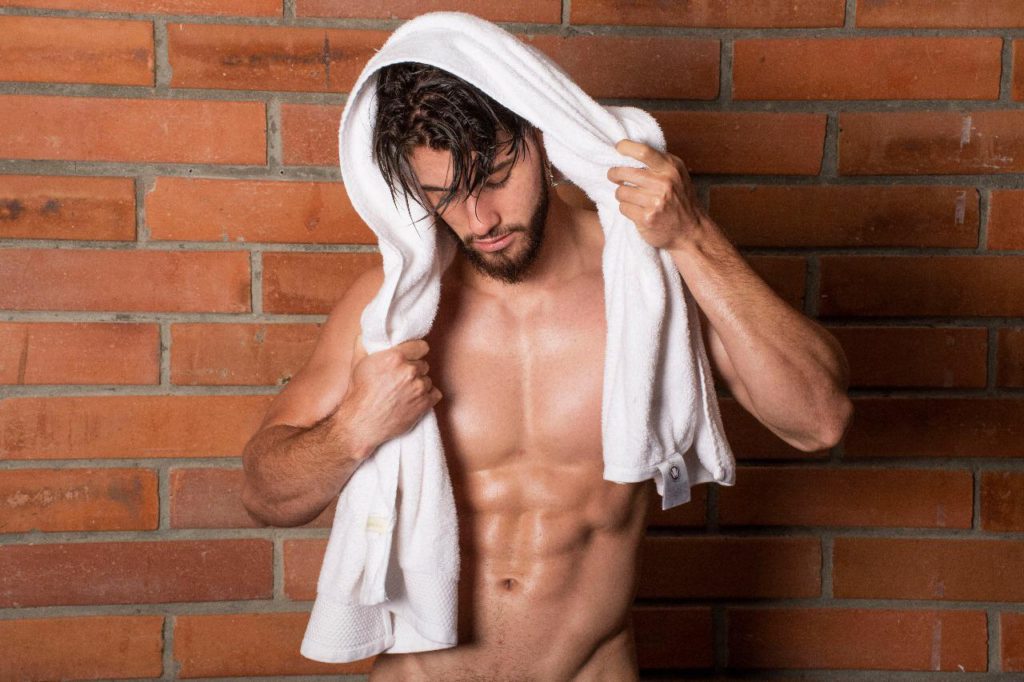 "I would like to have gay experiences with interesting older guys with no pressure. I want to explore my sexuality step by step."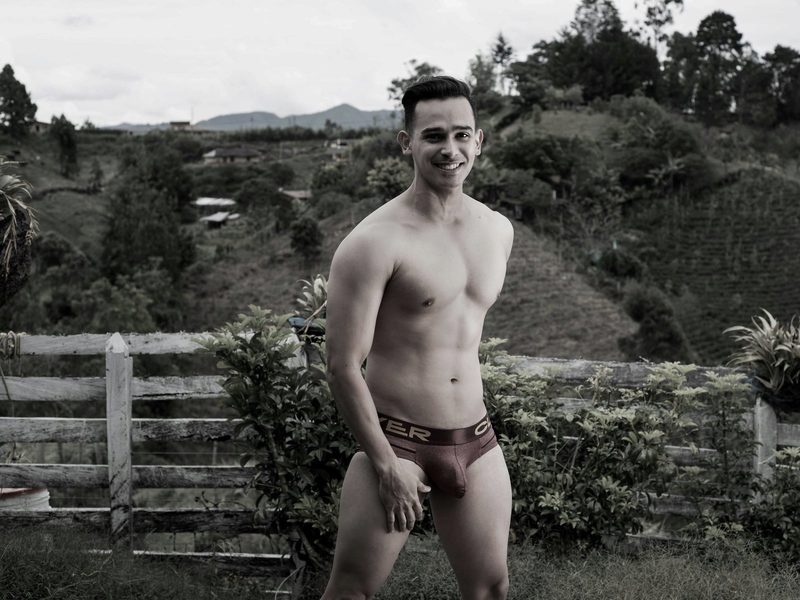 "I really like my muscles, feel my lump, worship my ass, play and enjoy with my feet and armpits."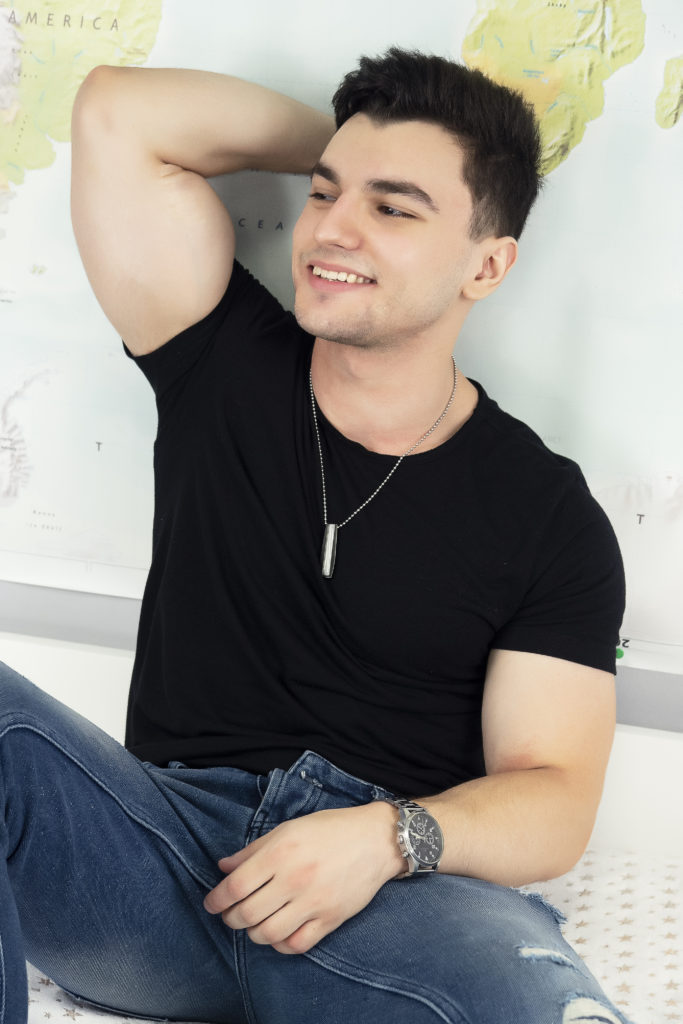 "I just love me some hot honey all over your body, seeing it melting, dripping, allowing me to have a wider range to liking."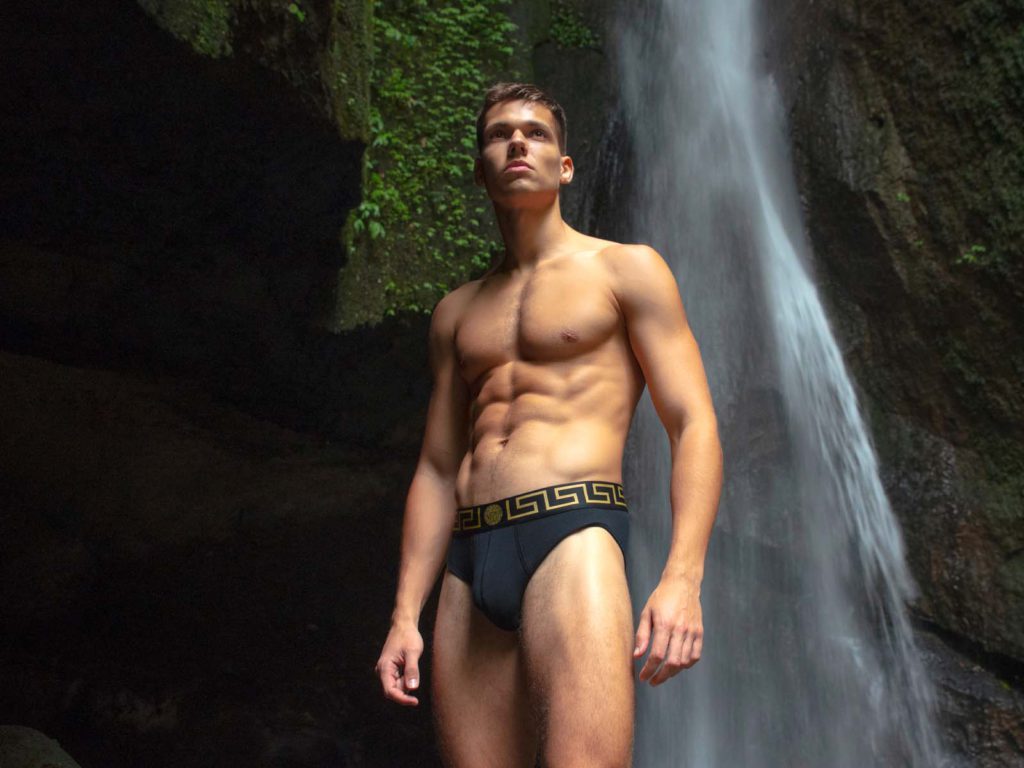 "I love tickling, teasing, preludes with dirty or fun talking. My sensitive nipples are my fetish. Also, moaning and lots more."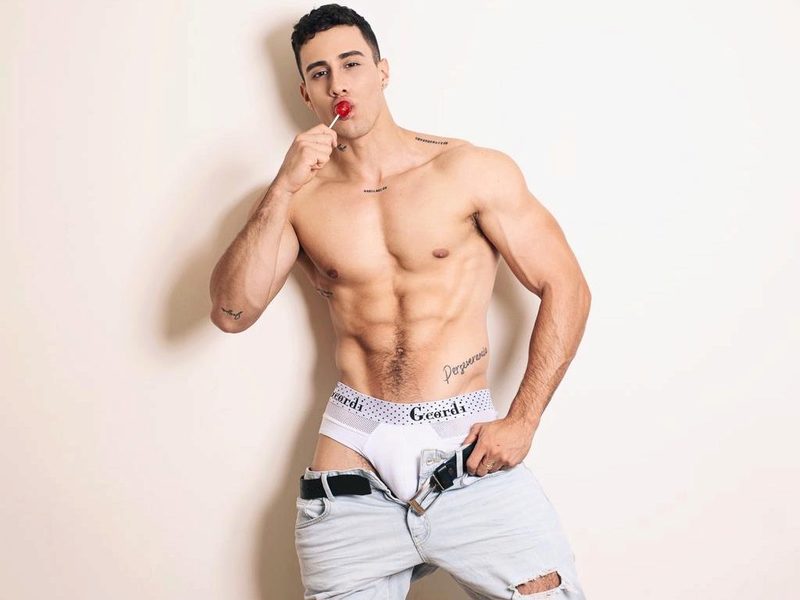 "I always like to see them in doggy, take them from the hair and catch from their throat that they cannot breathe."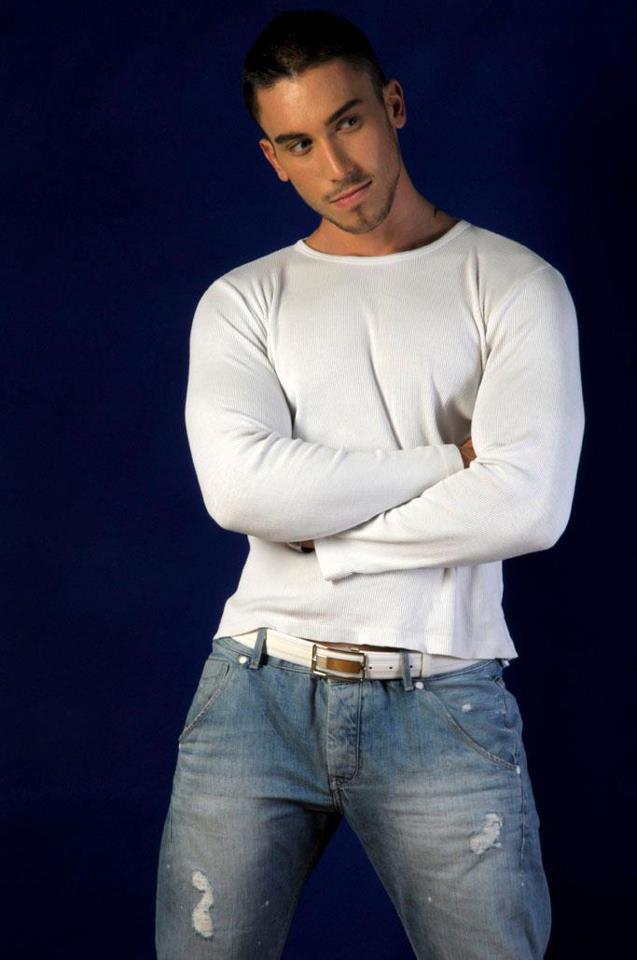 "I'm quiet. I'm shy. And I became stronger when I stopped trying to be the person they wanted me to be."
Find thousands of sexy men to jerk off with on OhMyButt.com!