Indy Harrison started camming only seven months ago and he's discovered some new fetishes about himself. One of them is that he's a very sensitive man who can moan with the slightest touch.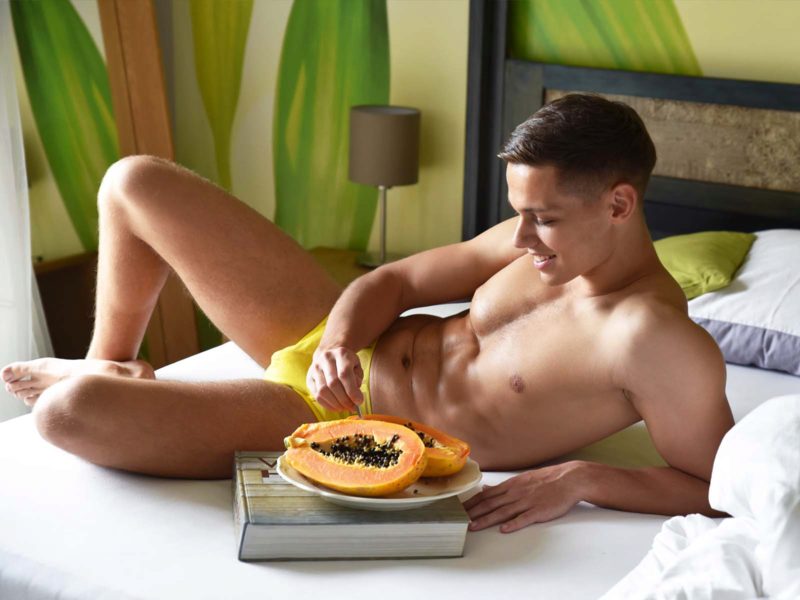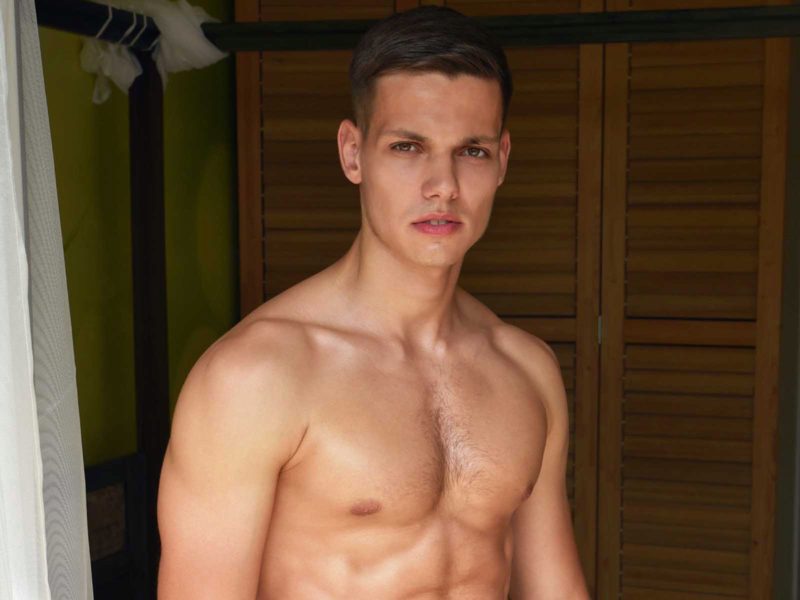 This beautiful man loves a good tickle as well as having his nipples played with. Something about that slight touch to his skin gets him worked up.
"I love tickling, teasing, preludes with dirty or fun talking, my sensitive nipples are my fetish also, moaning and lots of more, what can you see in private show," he said.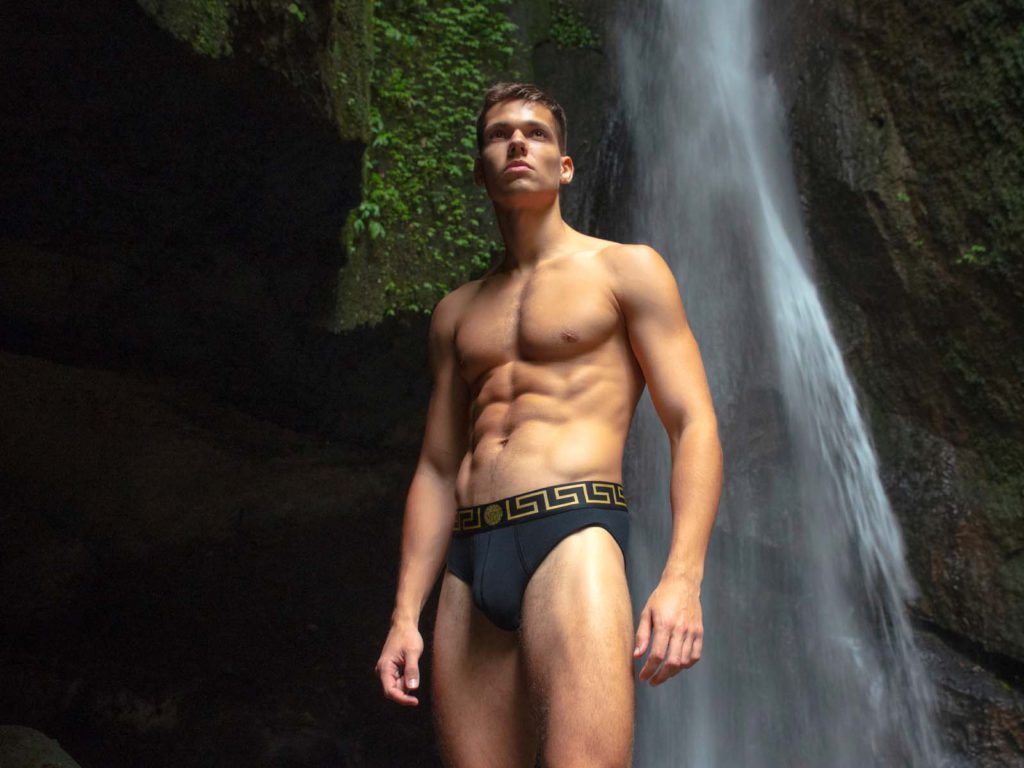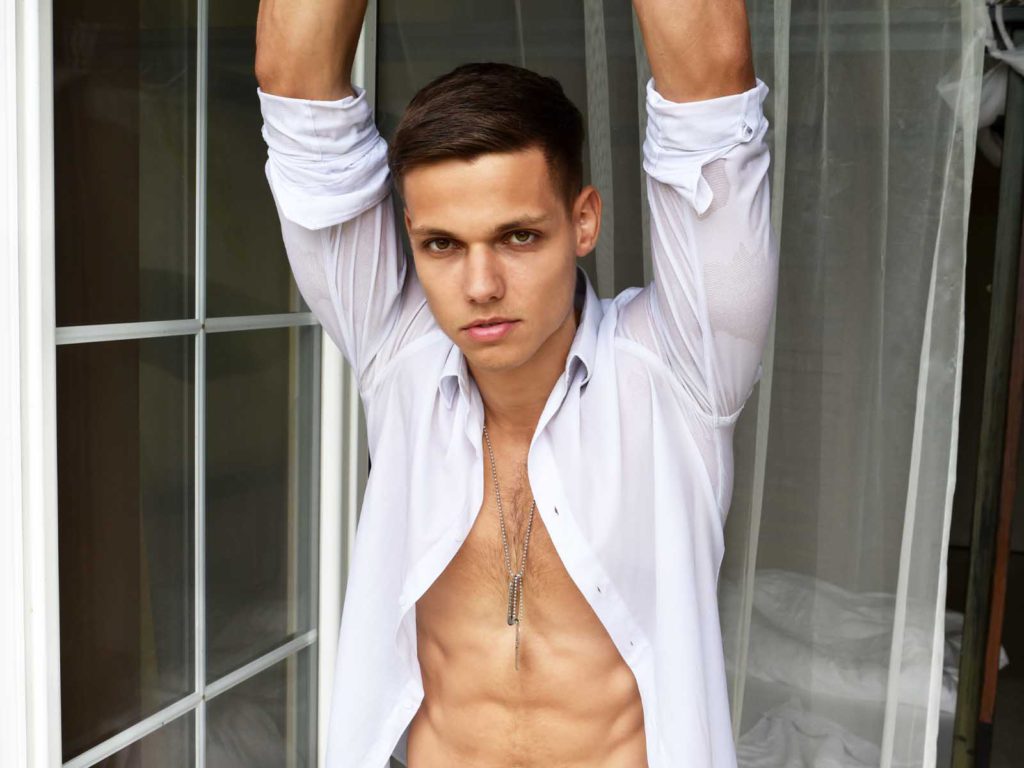 He can also be your own personal stripper on OhMyButt.com. With an ass like that, what more could you want?
"I like lots of plays and things. I love so many preludes, dance, striptease, flexing, naked dance, having a great time together when you will tease me I love to stroke and have a cum show."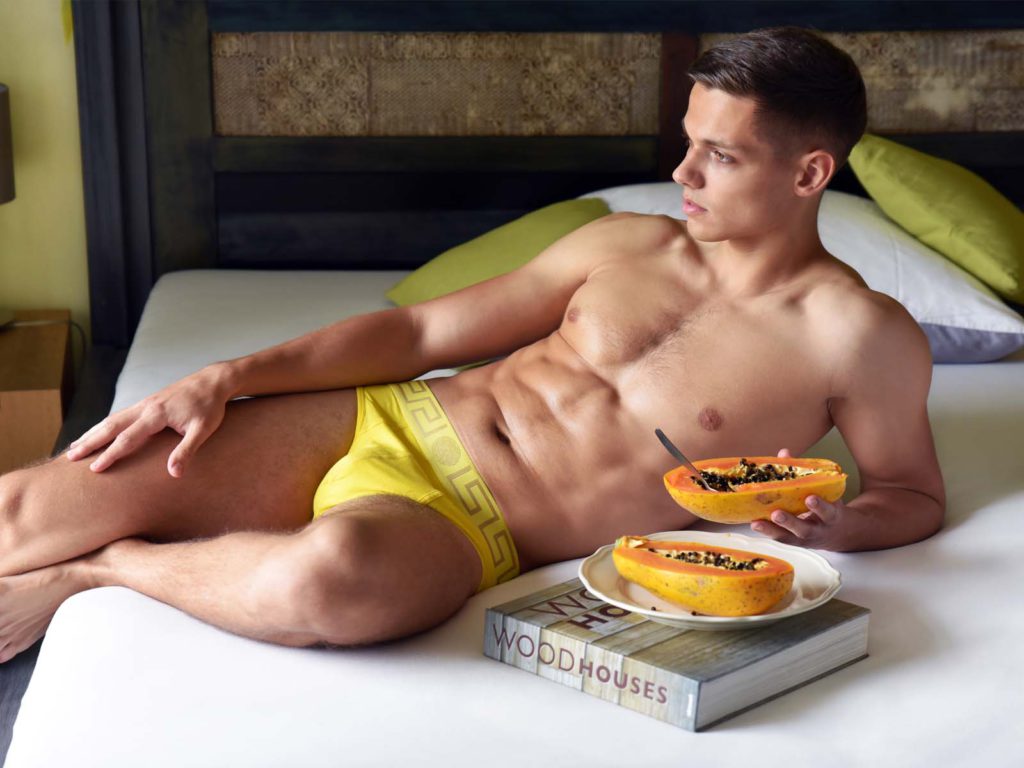 Indy is also down for some muscle worship, spanking, training, and foot fetish. But remember…he's only been camming seven months. There is still plenty more for this guy to explore and it could be the greatest thing he's ever had.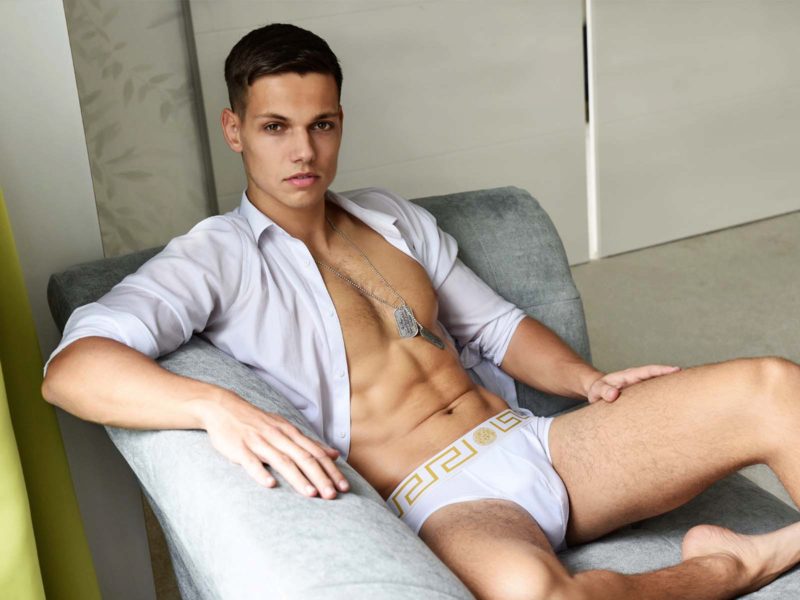 Fans are noticing how much Indy has improved since he first started. He had some hesitation in front of the camera at first, but with his popularity, he's rising as one of the top men online.
"Since the last time I posted a review of Indy, he's only gotten more confident and comfortable with the website and chatting. He's still the same friendly, flirty and genuine man, but somehow even more energetic!" one fan wrote.