The most sensual night of the year is happening this weekend…you know what means…time to get off with Joao Batista for some raunchy gay chat. A jerk-off session on Valentine's Day will be a lot more exciting with his hottie.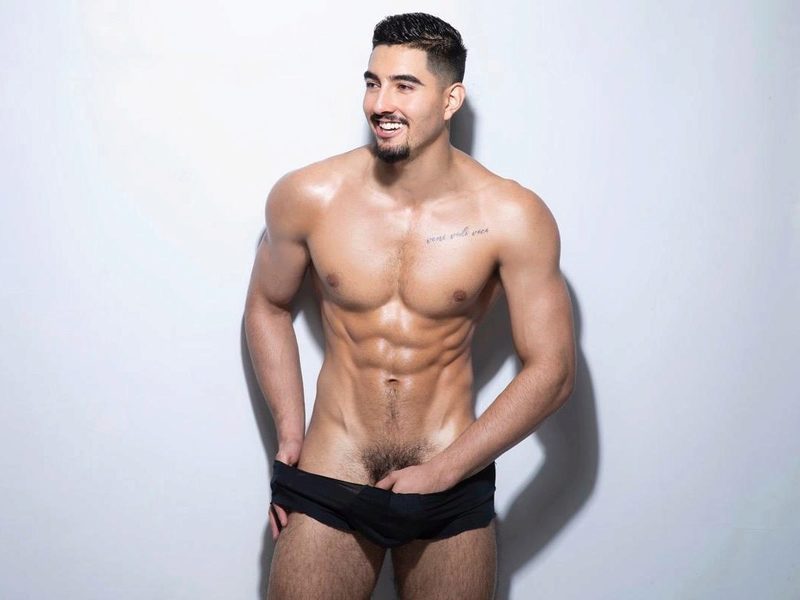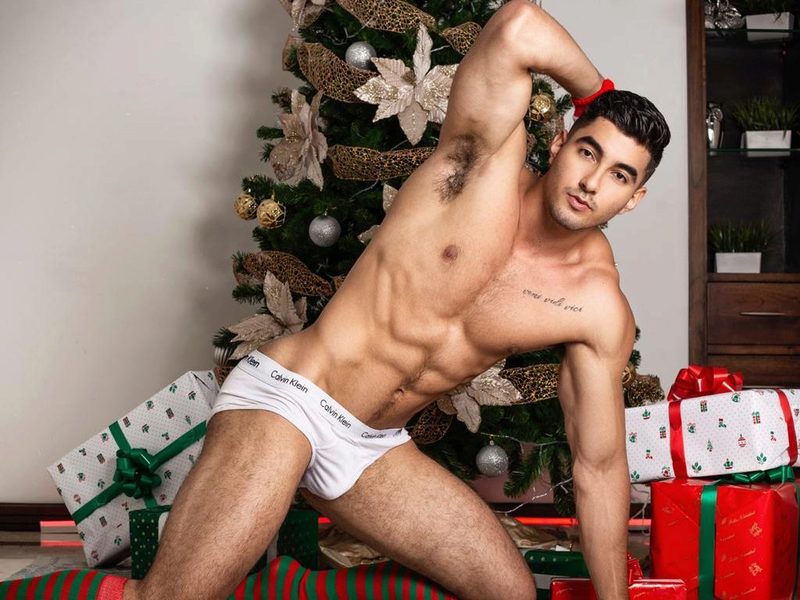 The proof stems from fans who love watching this guy fuck on OhMyButt.com. It's his beautiful chest, handsome face, and thick shaft that make his audience horny. But it's also the way he delivers passion and beauty in his performances that everyone loves. This guy really knows how to create love and connection in his shows and it's about to get hotter on V-Day.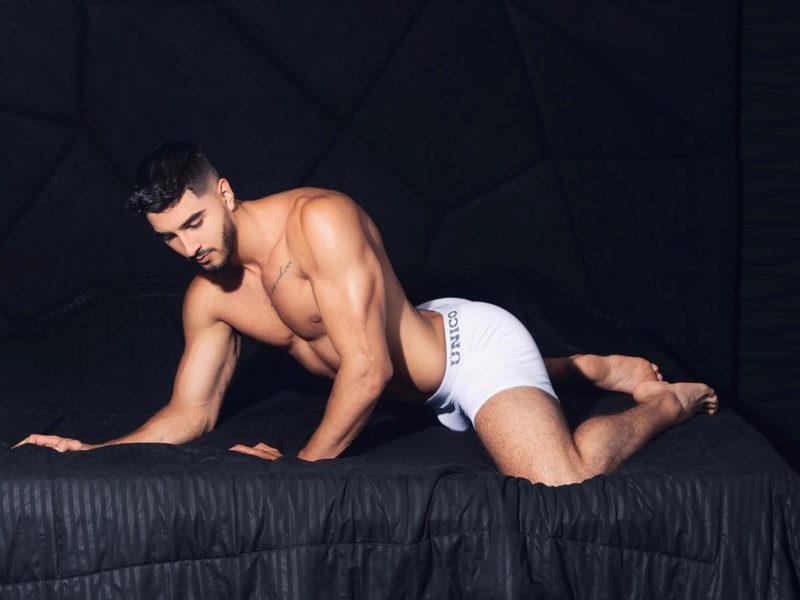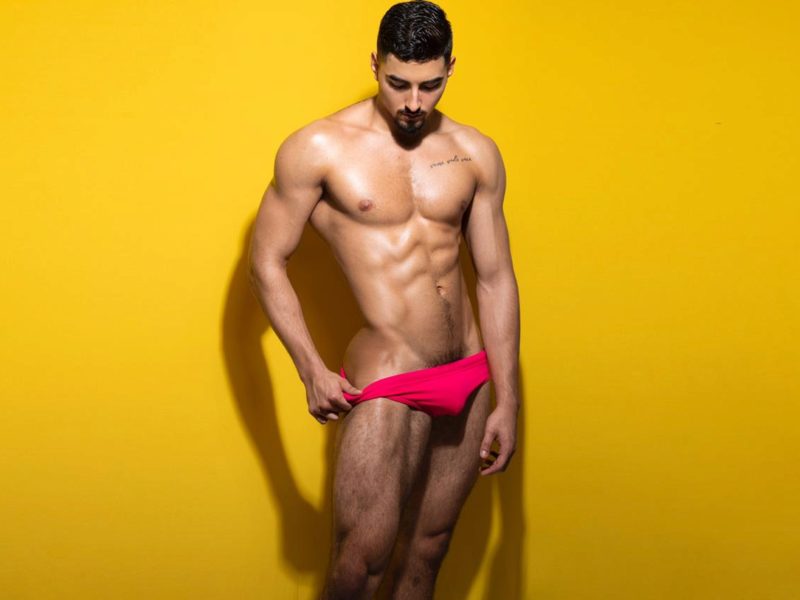 Here's what his fans have said about those lascivious night online with Joao:
"Such a beautiful guy! Was caught by his cock, but his eyes, his faces, his beard, his chest…all so perfect!"
"This guy is great…he has a lovely body…so sexy…he did everything I asked him to do. He is so handsome too."
"Josua is the loveliest, kindest, and sexiest person I know on earth. His shows are the most ardent and passionate. His smile, his body, his sweetness is a dream come true. It is impossible not to fall in love with Joao. I love you Joao!!!!!!"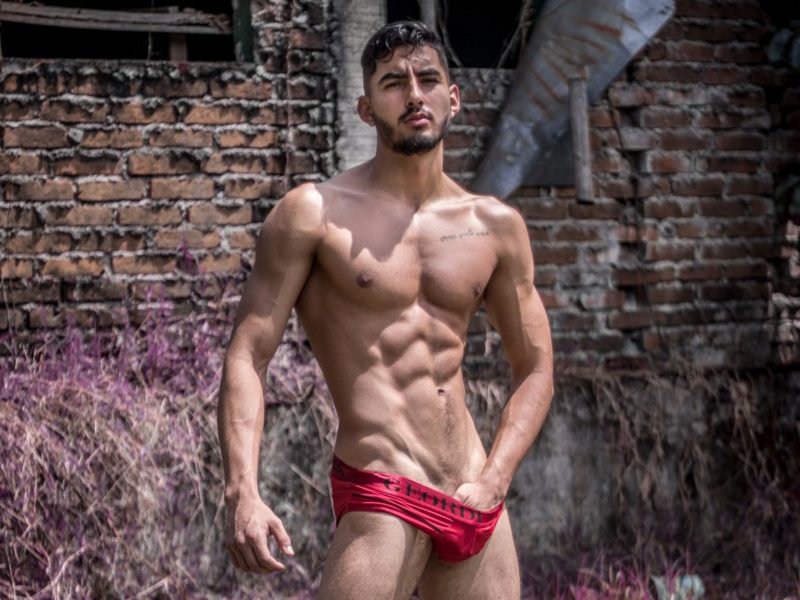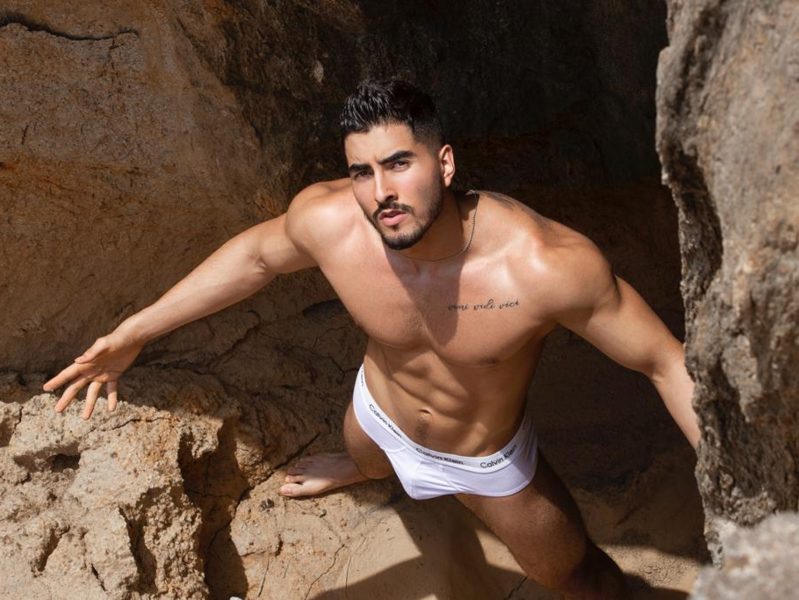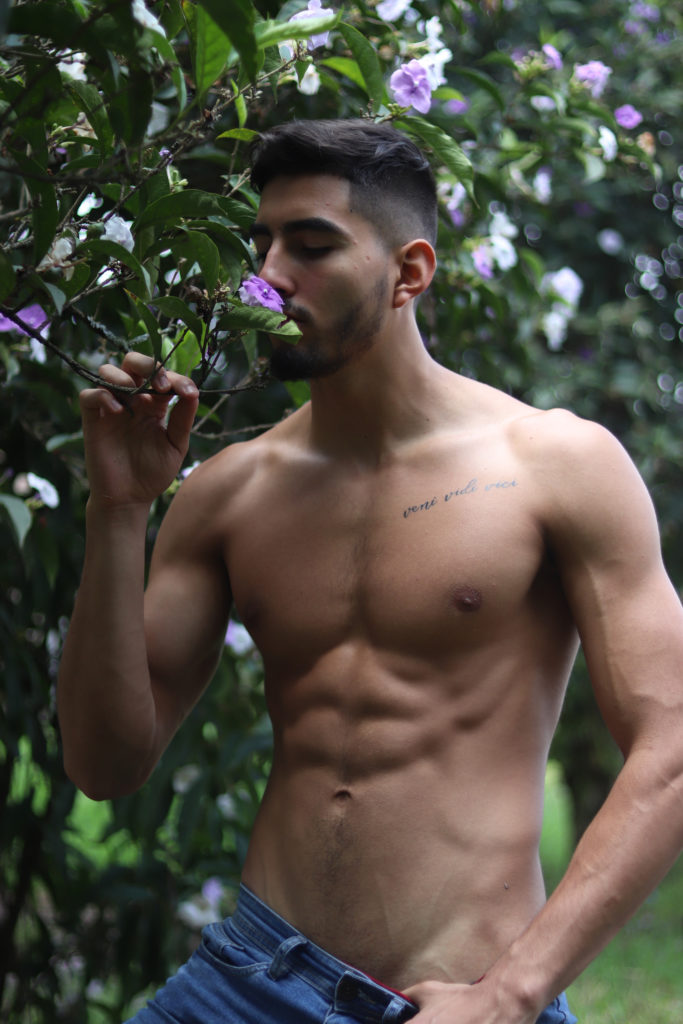 Joao can bring every passion to life. From muscle worship, stockings, cumshots, nipple play, and fucking like a power top, Joao is a definite favorite. Can he please be our Valentine?