Hunter Bridges has been a cam boy for only four months and has already moved his way to the top of OhMyButt.com. With a body like that, fans love watching this dude get naked in live gay chat.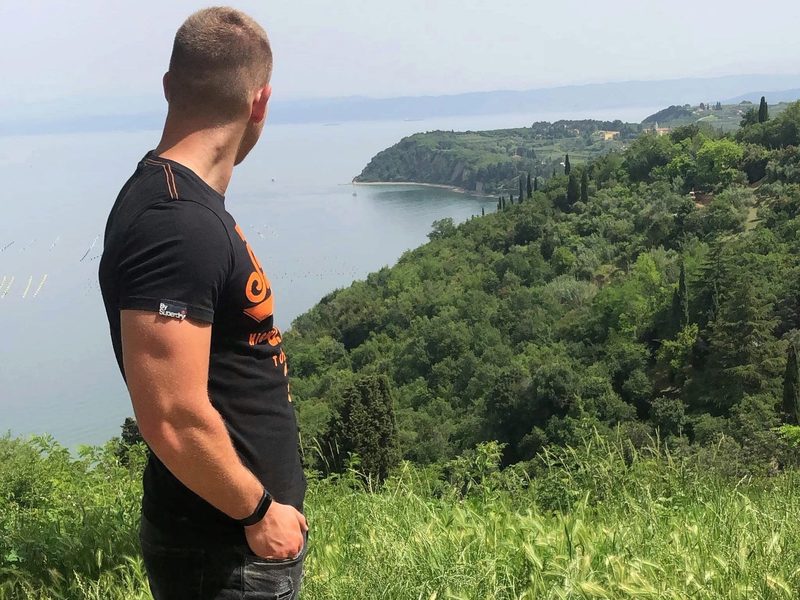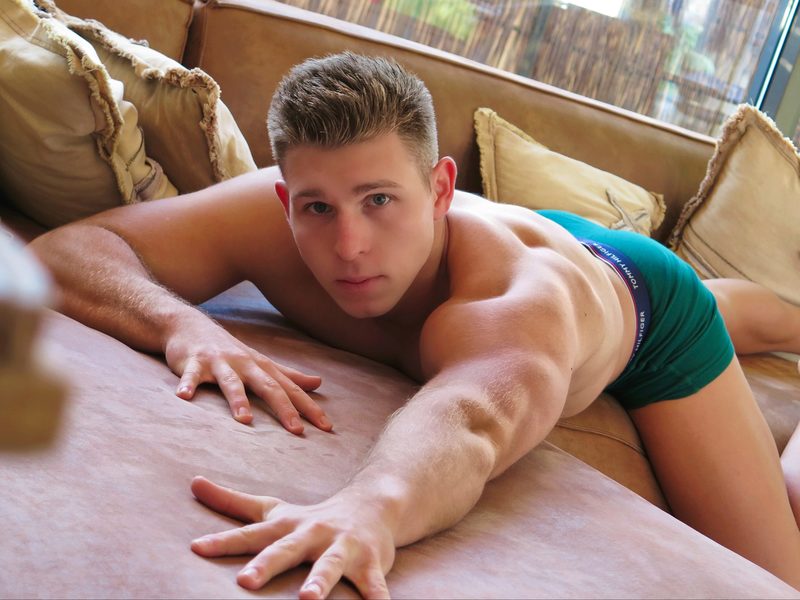 This guy also has some vivid fantasies on where he'd like to fuck his lucky man.
"I like to do it in different places," Hunter said. "My favorites are in the gym, in the ocean, on the rooftop, and in the sauna."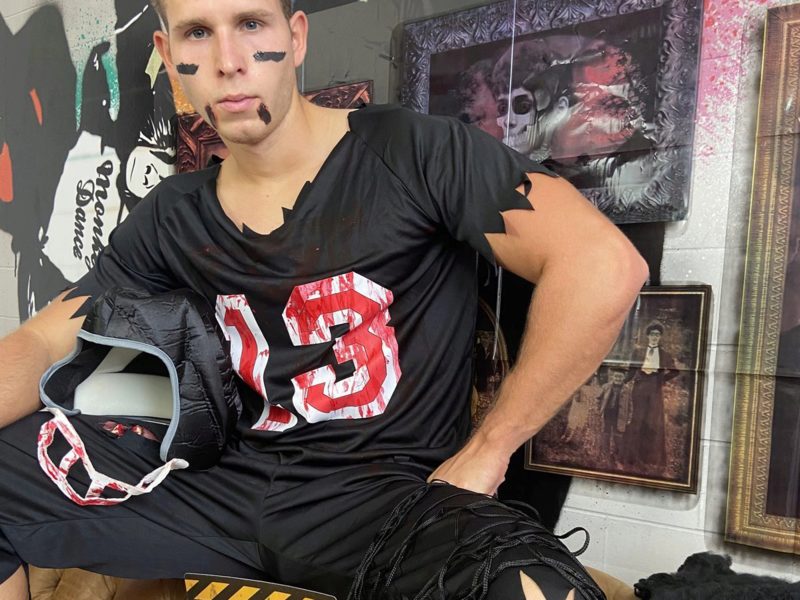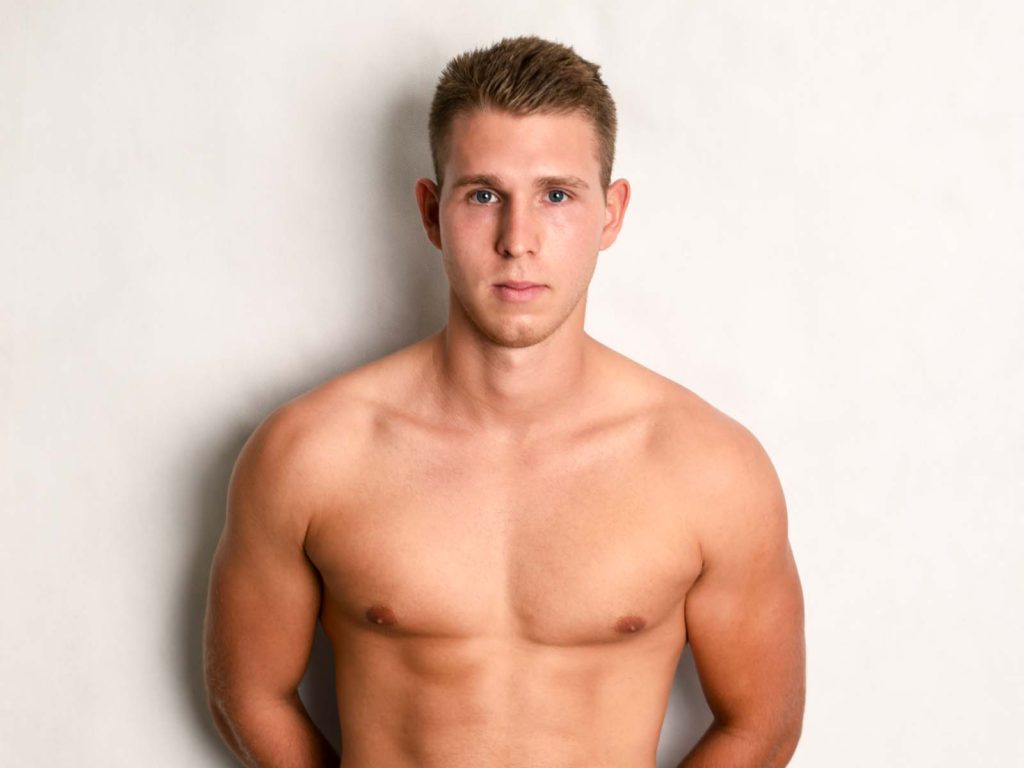 The gym would be a great place to suck Hunter's cock since that's where he gets ripped as fuck. But having sex with him on a beach near the ocean? Just imagine what it would be like to see him in his bathing suit as he pulls it down while getting on top of you…fuck yes.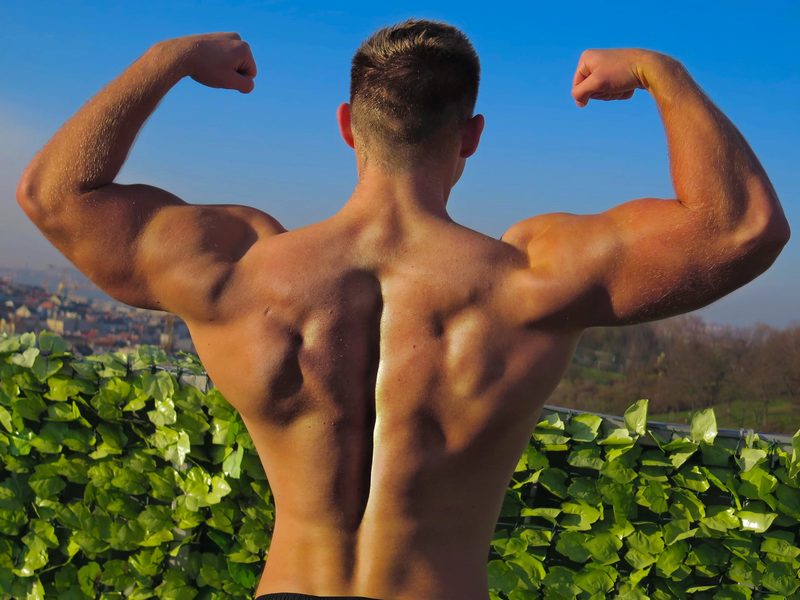 For a sexual fantasy like this with Hunter, the best way to get started is by talking about his interests, Working out is a hot topic, but he has some other good conversation starters as well.
"I like taking care of my body with physical activity and bodybuilding. I love every kind of sport," he said. "I like to hang out with my friends, drink and dance. If you want to get to know me better, feel free to ask me."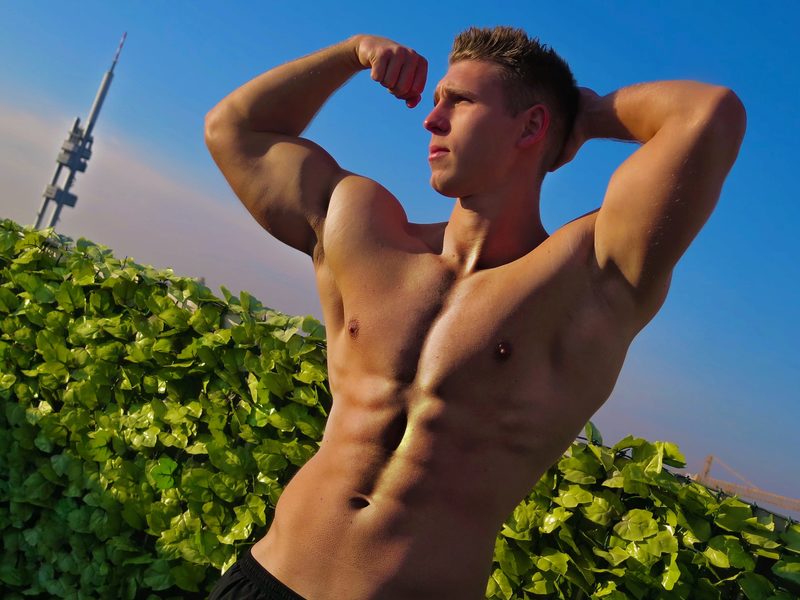 Hunter is also a vers male. So, whichever position comes to mind in live gay chat, he is here for it.