Captain Nico has a hot fucking body and he looks sexy as hell when he's naked. Thankfully, he chose a webcam career two years ago because we want to see every last inch of him.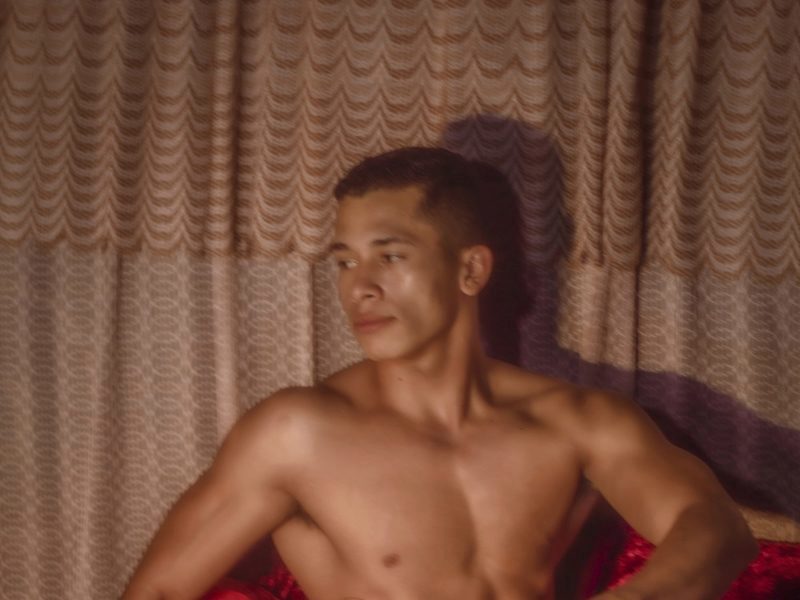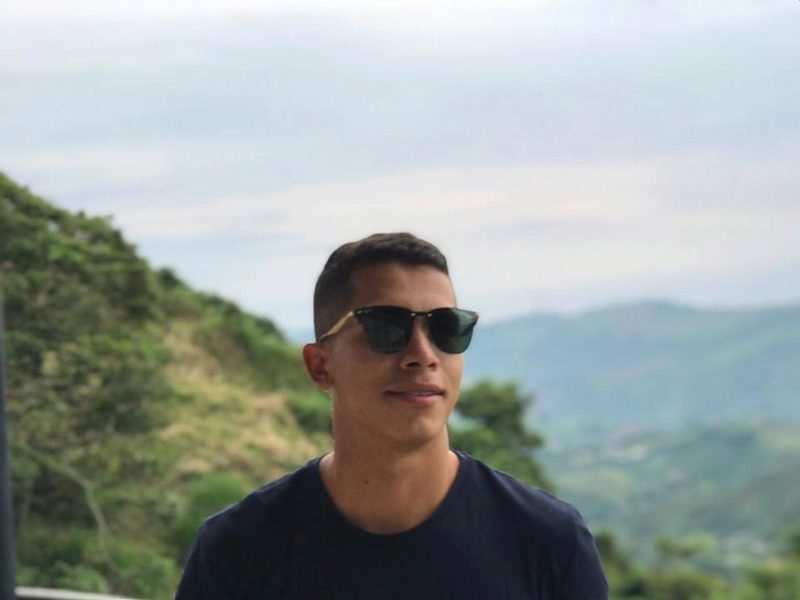 Nico's camming success has done so well for him that he has a scheduled show happening soon! He's planning a 'wet surprise' as he'll moan on camera while jerking that thick cock of his.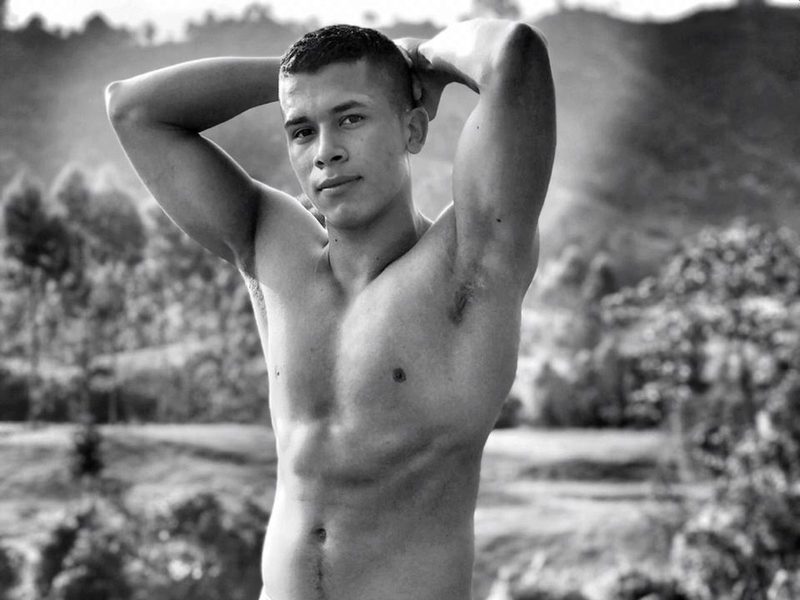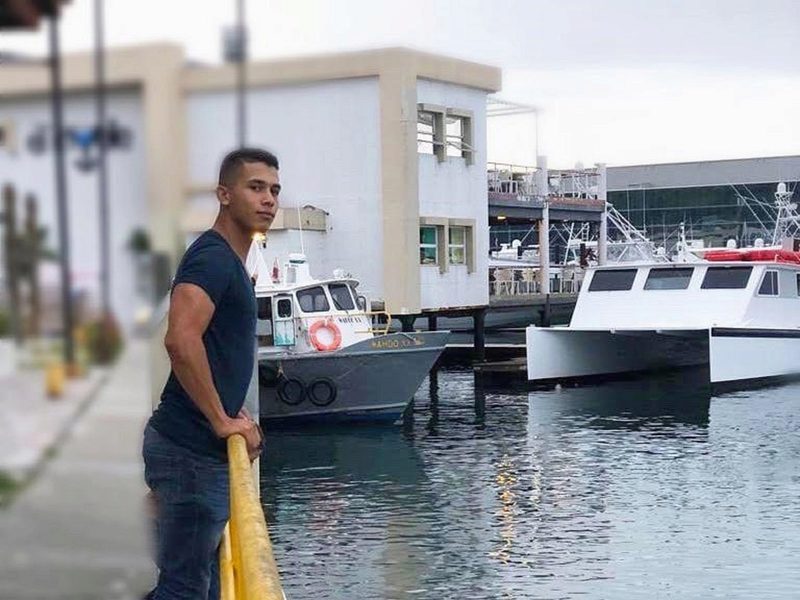 The show is set for Friday, Apr. 2 at 9 p.m. EST.
Nico is a bi-curious top who loves playing with fans in live gay chat. His OhMyButt shows are amazing as he whips out his cock and flexes his muscles for the camera. One of his biggest fantasies is to have a threesome in a place where people can catch glimpses!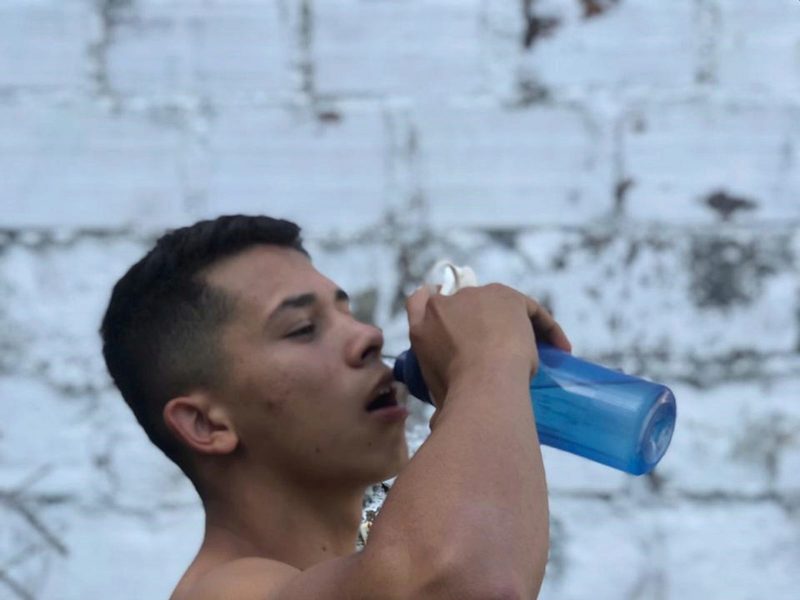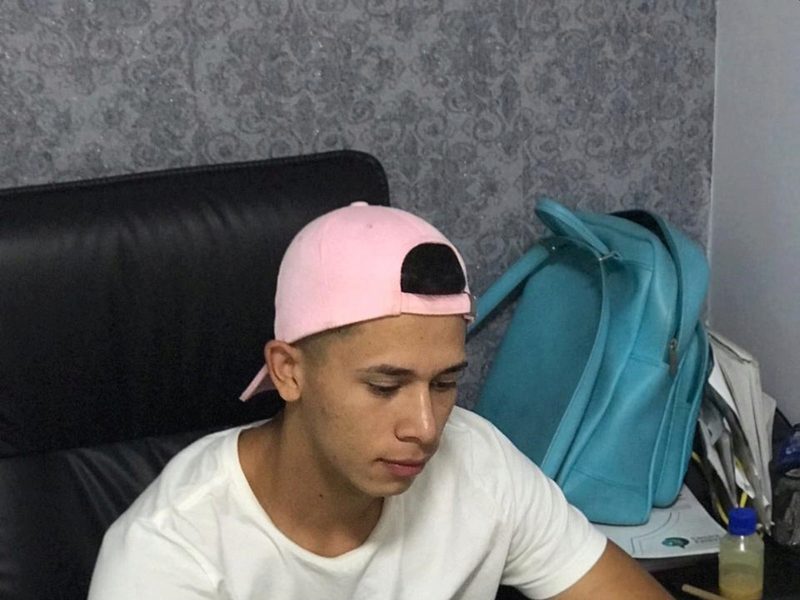 "A trio in a public place, while people pass by and stay watching us, that excites me," Nico said.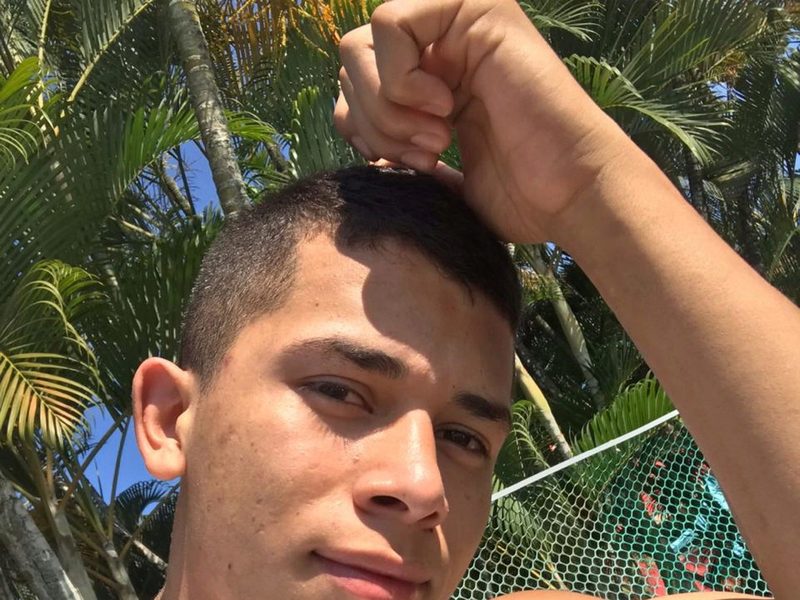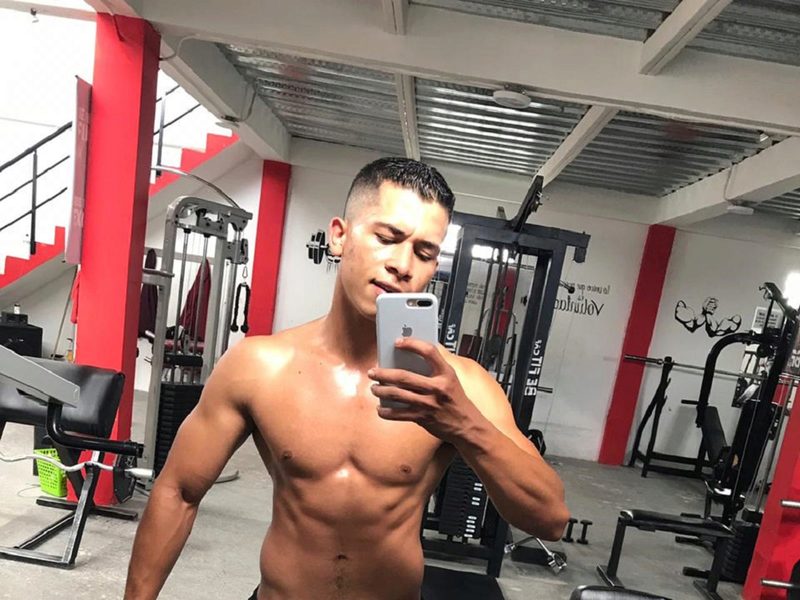 He also enjoys feet, muscle worship, spanking, cum eating, nipple biting, and good sex with people who love showing their kinky sides. But overall, this guy is all about having a fun time with someone who can make the moment feel right. This Colombian hottie is a great man and he needs someone who will explore all the naughty fantasies that need to be fulfilled. Sex is so much better when it's with someone who shares the same desires as you.
"I am what you are looking for, come and you will not regret."