Let's give a big congrats to Mr. Chris Rocks for becoming number one in March! Now that our main man has made his way to the top on OhMyButt.com, we can celebrate his cum-heavy shows!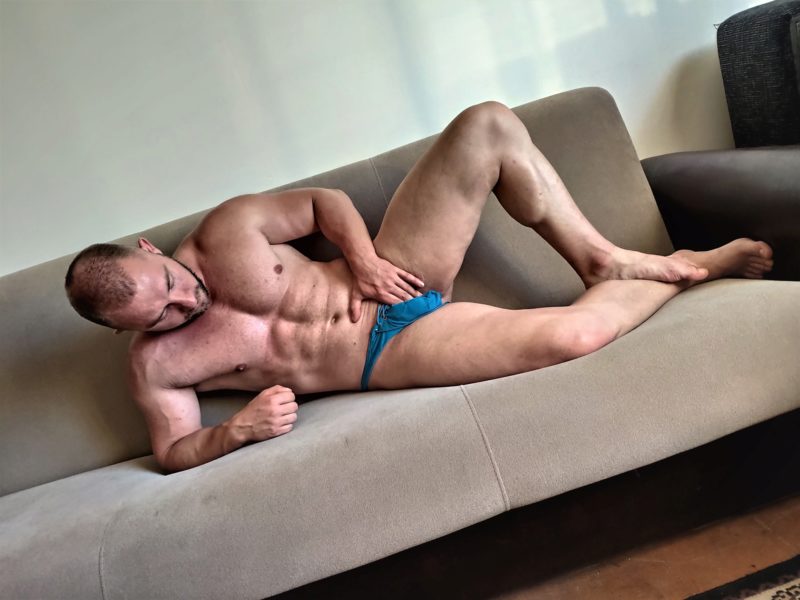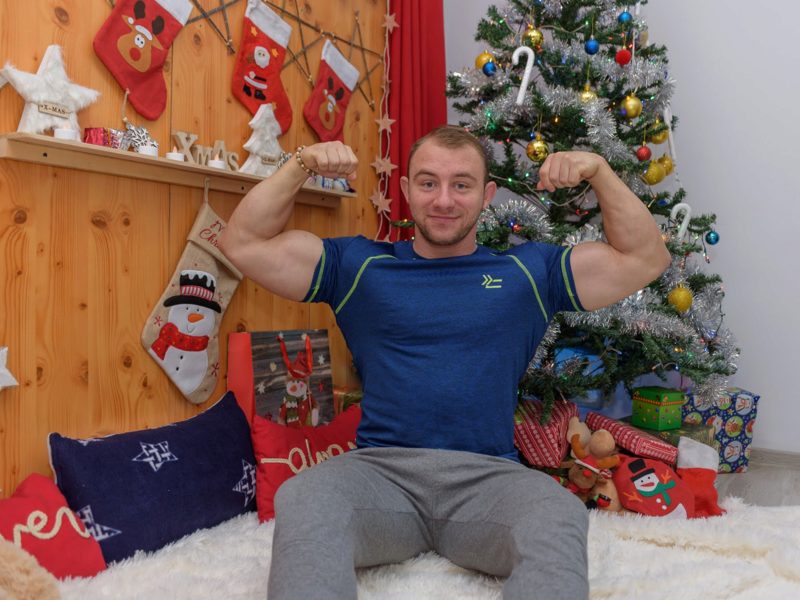 Chris is spending the springtime in live gay chat, pouring out loads of his fluid. One thing to know about Chris is his cum has the most delicious taste…how do we know this? We're not one to kiss and tell…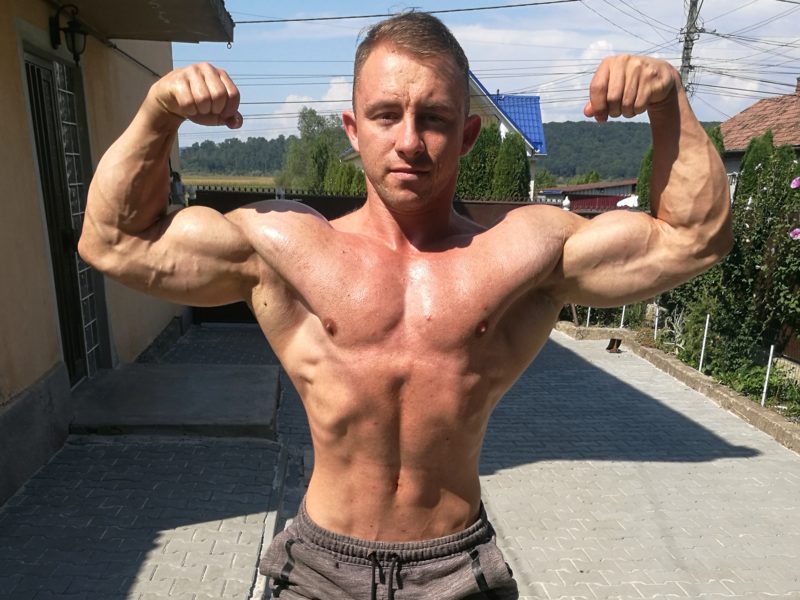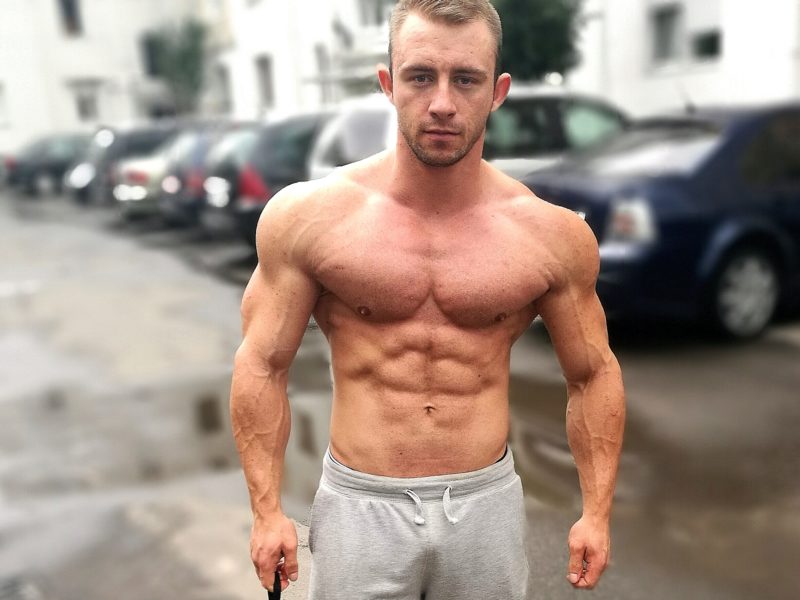 Seriously though, Chris has the best-looking jizz we've ever seen. And he wants someone there to swallow every last drop.
Here are the dates and times to see Chris blow his load:
Monday, Apr. 5 at 5 p.m. EST
Wednesday, Apr. 7 at 4 p.m. EST
Tuesday, Apr. 13 at 8 p.m. EST
Thursday, Apr. 15 at 5 p.m. EST
Sunday, Apr. 25 at 4 p.m. EST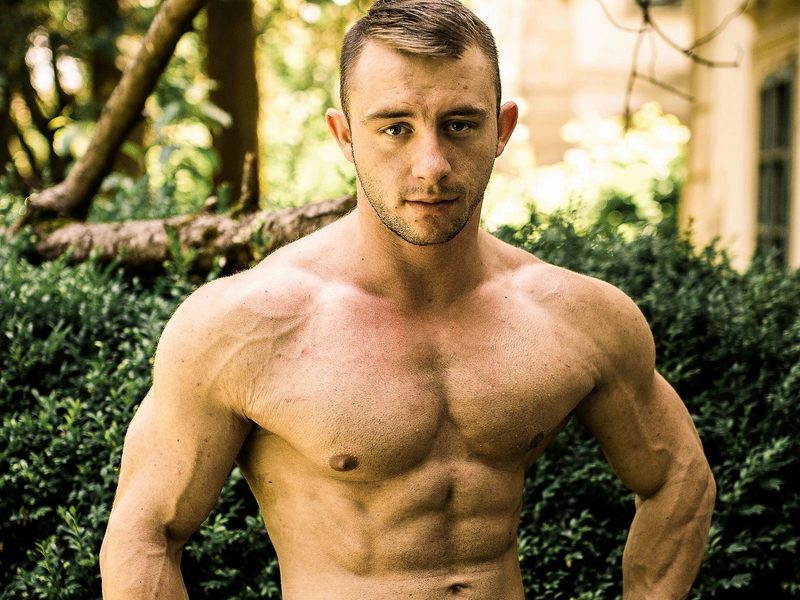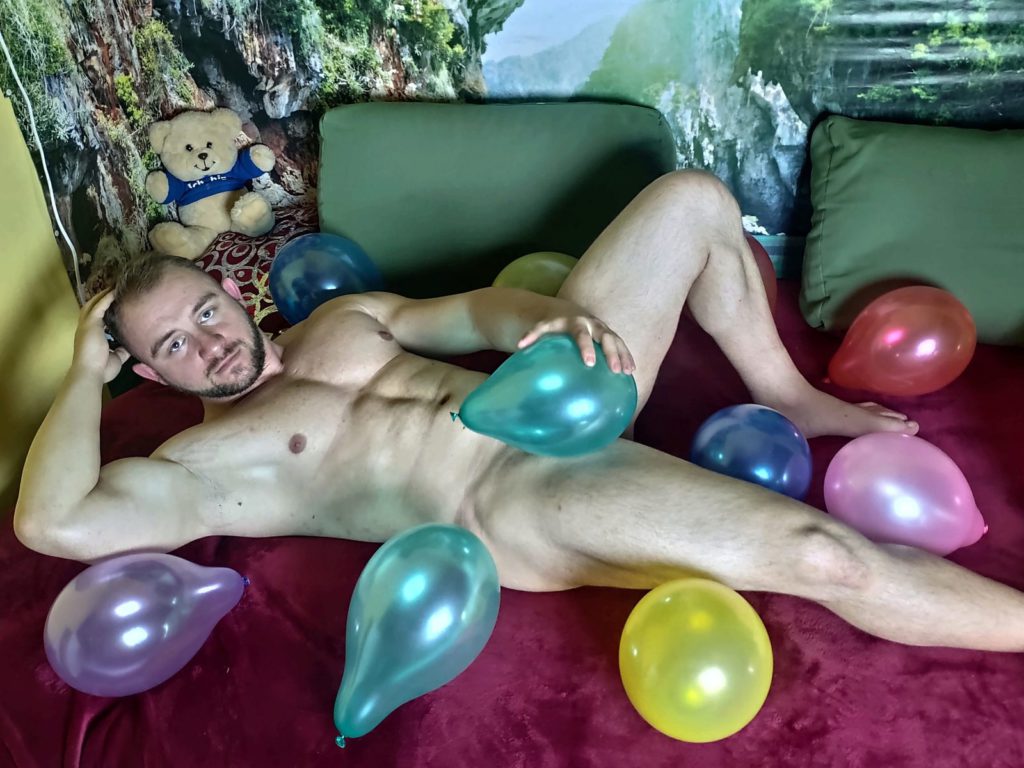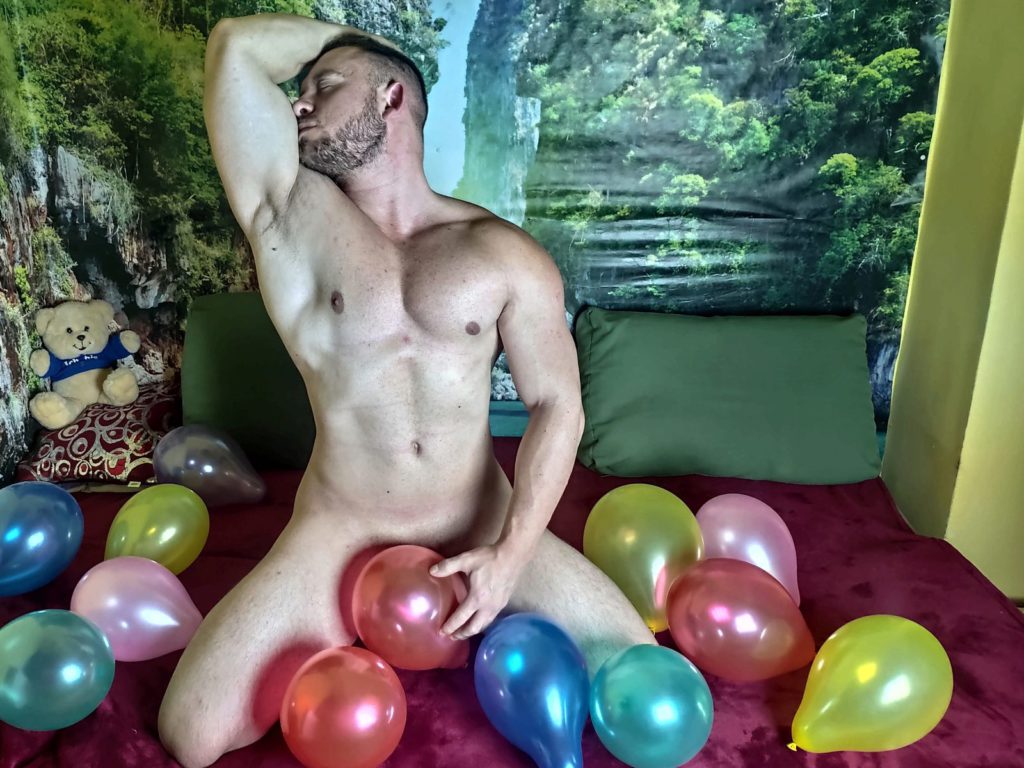 There's always the opportunity to have a private show with Chris as well. Here's what fans have said about his jerk-off sessions when they're alone with him in gay cam chat.
"Beautiful body… a beautiful soul. I love that he smiles when he gets complimented. Seriously one of the best models on here. if you haven't checked him out give him a try…you will not be disappointed. Yum."
"Chris, you always look so incredibly sexy! I can only imagine how amazing you feel smell and taste! Thank you for camming, gorgeous!"
"Chris is one of the best models on this site! The sound of his voice, and his look, are very sexy and there isn't anything you could think of that Chris won't create for you."