Dante Jordan spent the last four years as a cam boy and has garnered some new fetishes along the way. But when it comes to sticking his cock in a wet mouth while his guy is laying down backward, that's what gets him super hot and wet.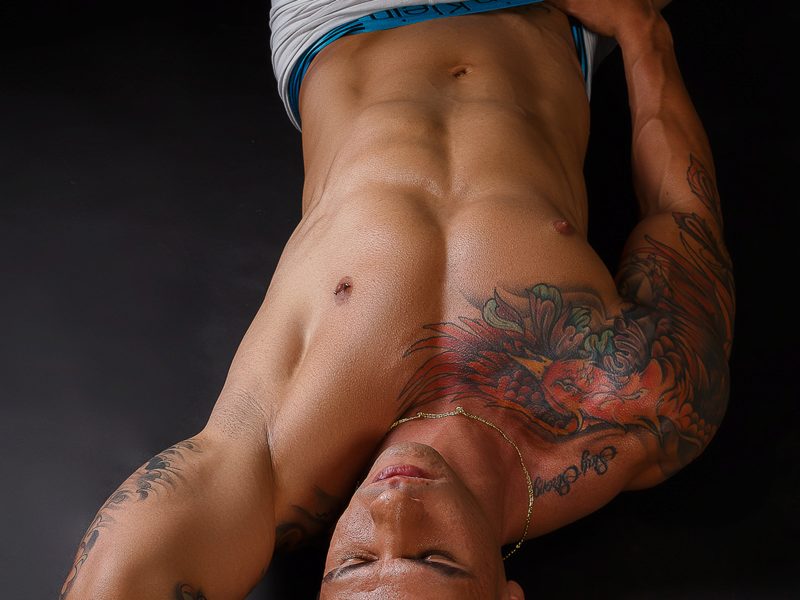 "I am very orally hot," Dante said. "Getting a good deep blowjob or fucking someone's face turns me on so much."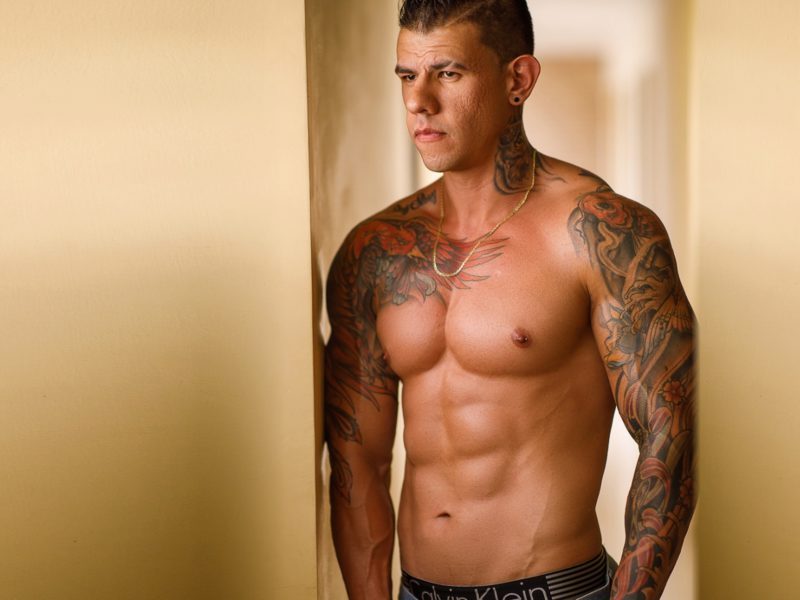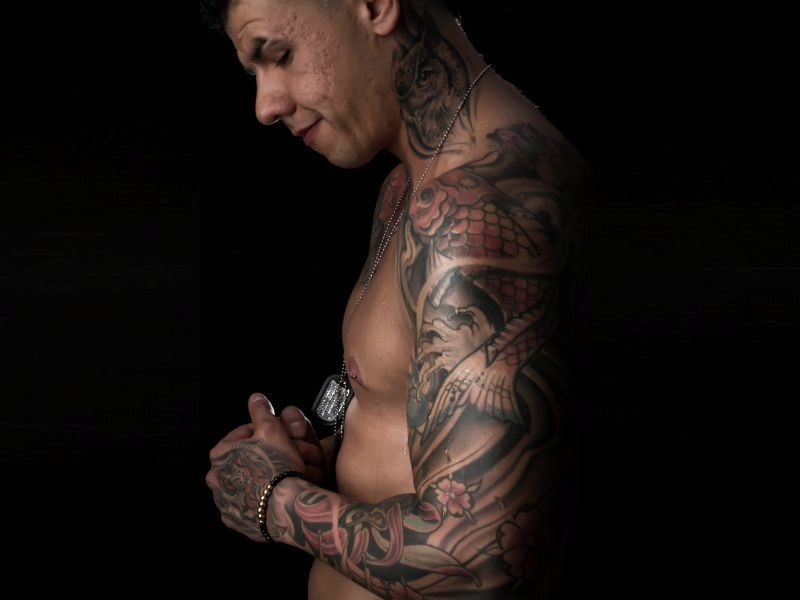 He also loves having his bulge worshipped…and from the looks of it, this is a bulge that could use some admiring on OhMyButt.com.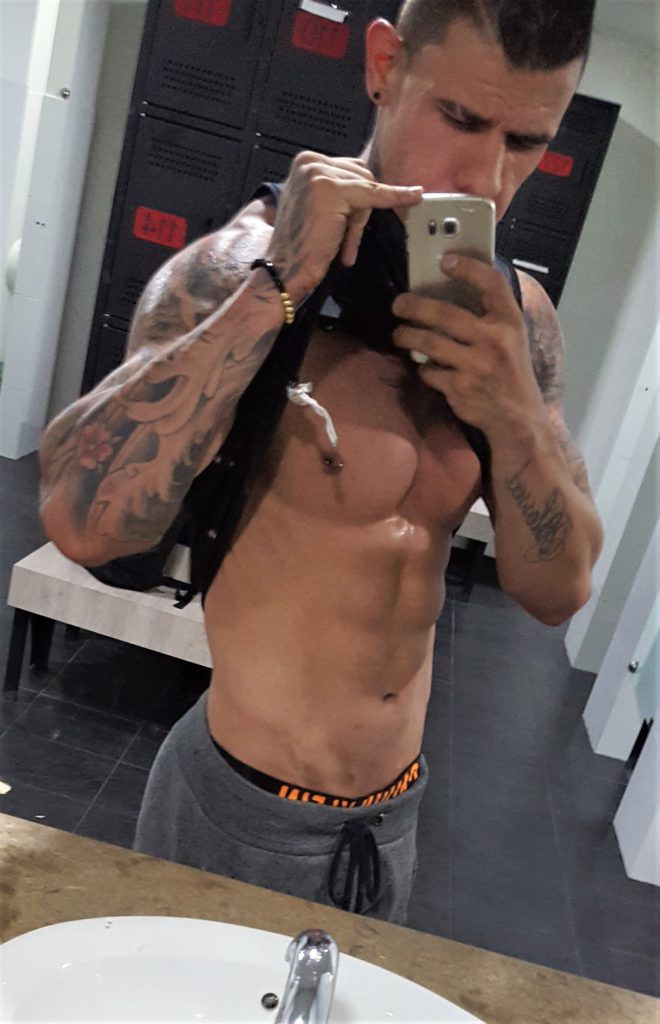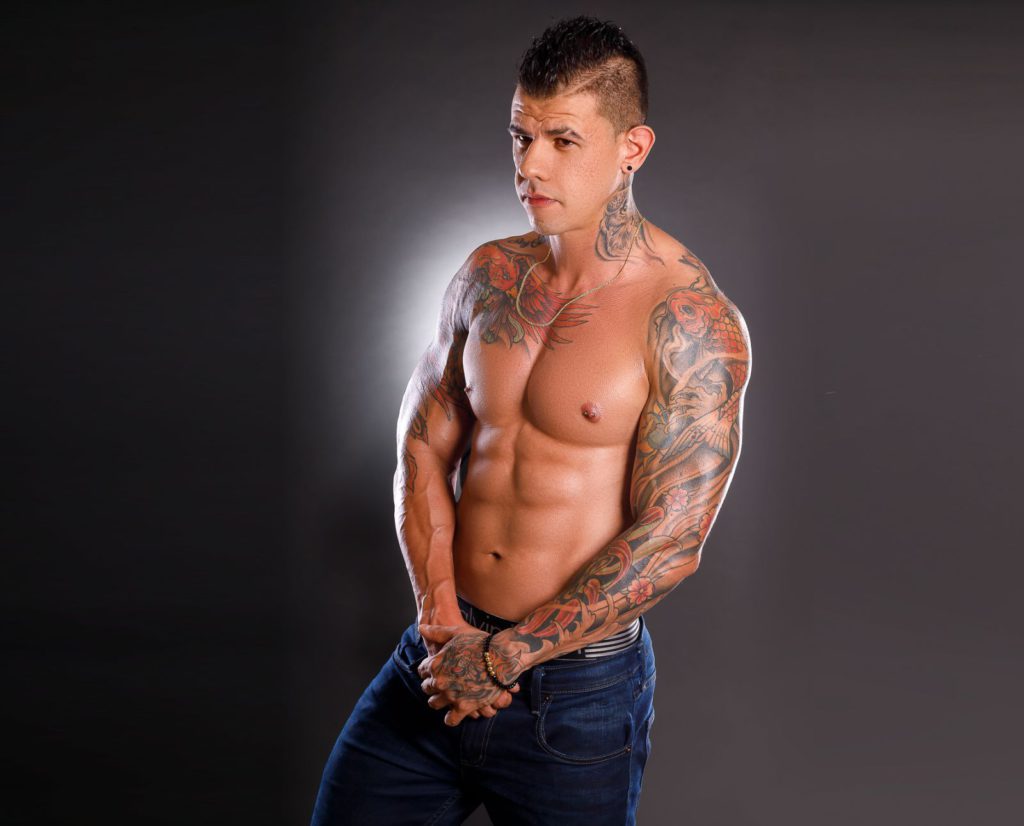 Some of Dante's other fetishes are feet, muscle worship, smoking, and domination. With a chest like his, this is a guy that knows how to be in charge.
"Dante is the total package and he is packing," a fan wrote. "Great attitude played right along with me until end going deep again soon."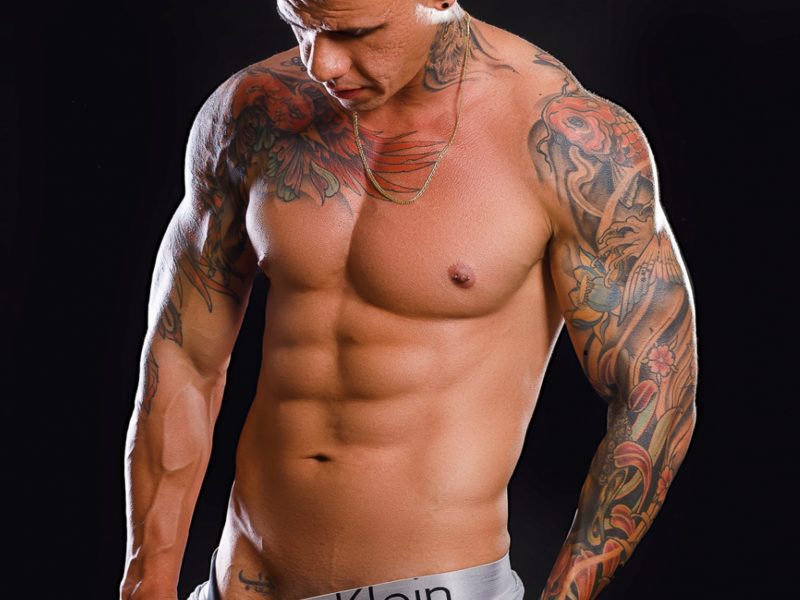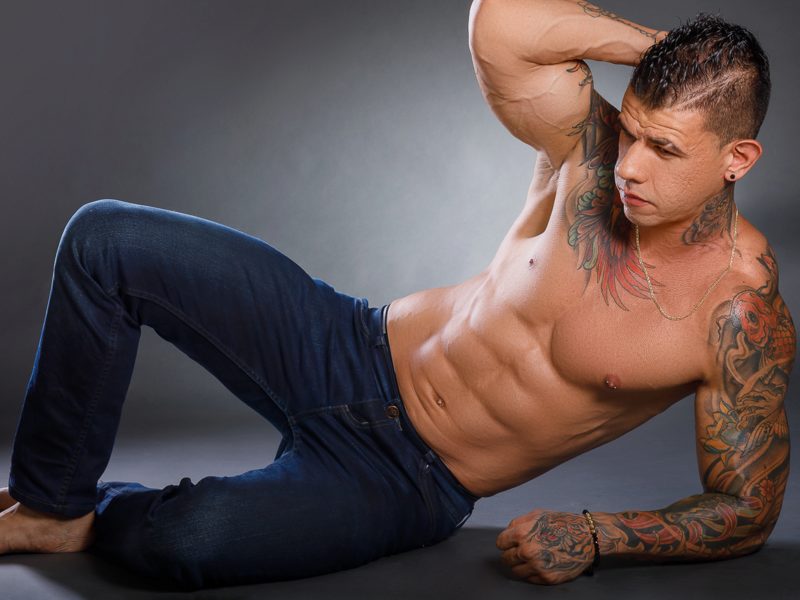 What else have fans said? A lot!
"He is one of the sexiest models on this entire website. His face is stunningly gorgeous and his body is unbelievably sexy. You will never regret watching this model!"
"Last night as I slept, my phone lit up with Dante's profile! At first, I thought I was dreaming, but his beautiful face and kind heart were the highlights of my wee hours this morning."
"Amazing amazing human being who not only satisfy you but can be a great friend too. No regrets entering this room. Dante is a gentleman in life and a BEAST in BED! I LOVE HIM!"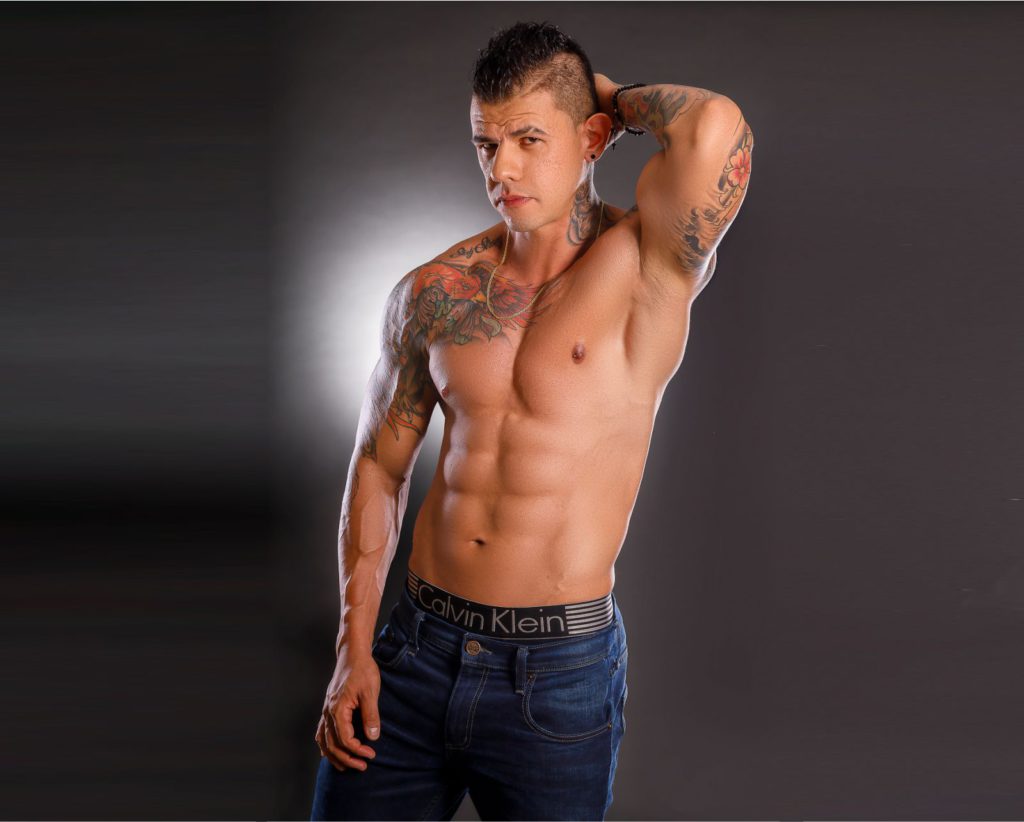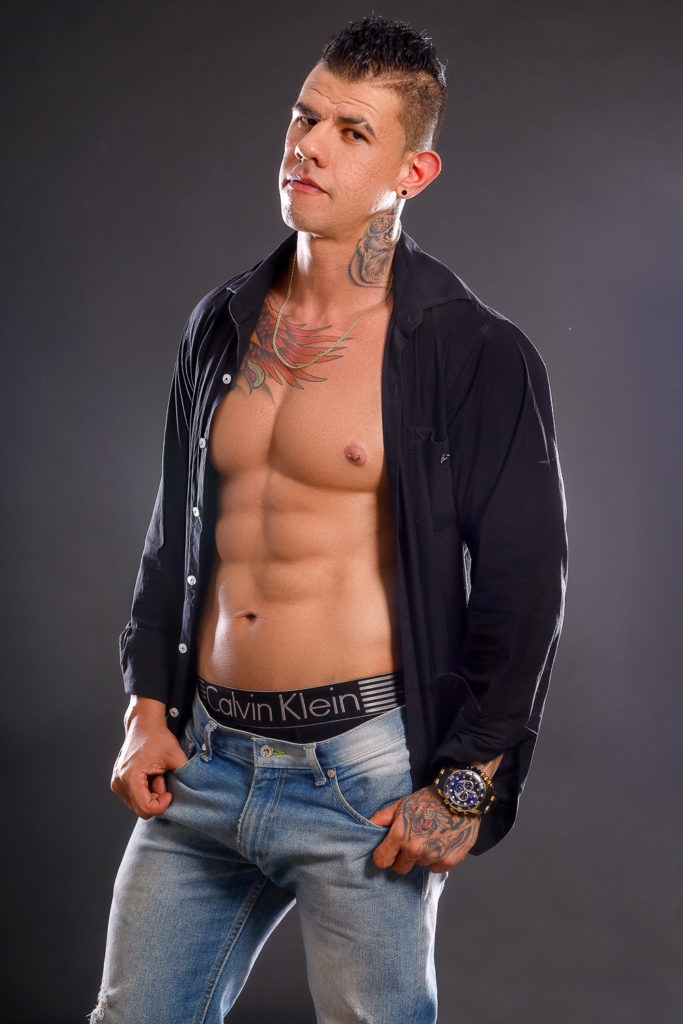 Nothing wrong with a beast in bed!