Angel Turned has been camming for just a couple months now and he's our new favorite twink. With that skinny torso and cute face, this guy can take it like a bitch boy bottom.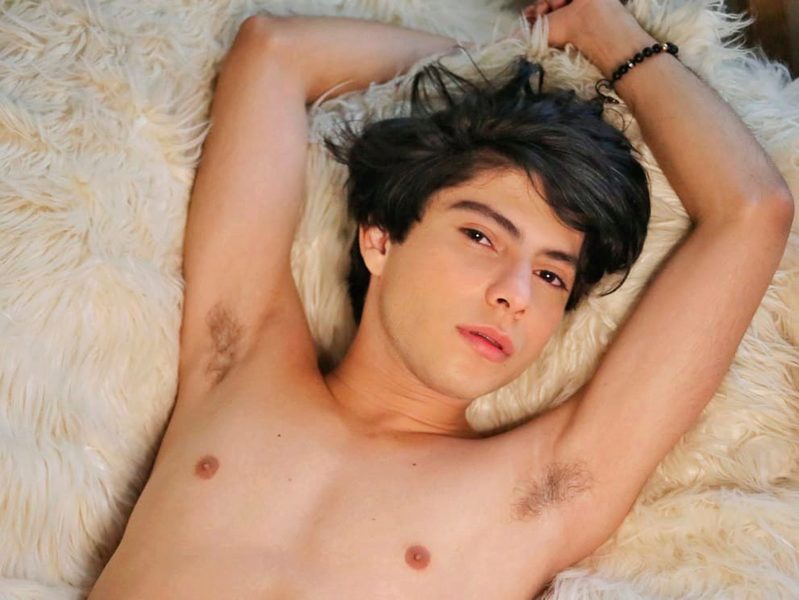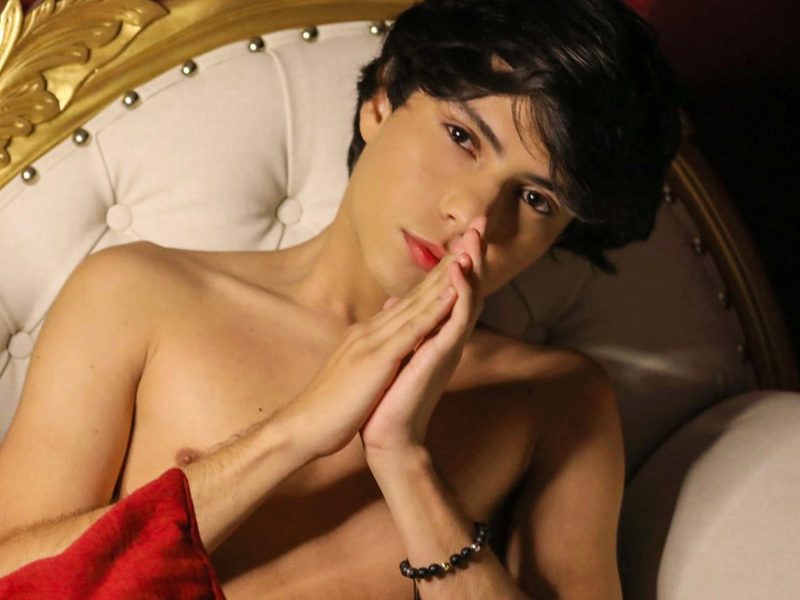 He's about to take it up the ass with his Lovense and dildo in two shows that we'll make you see him as the 'lustful angel' he is.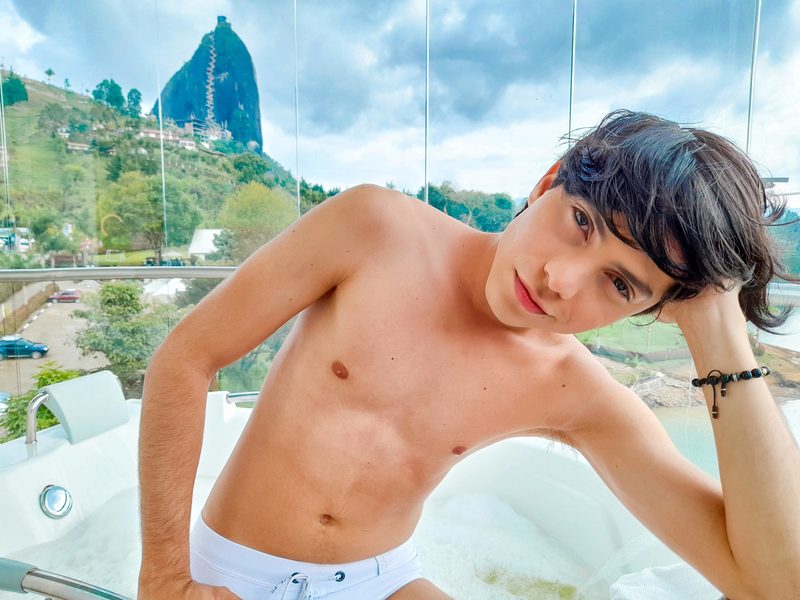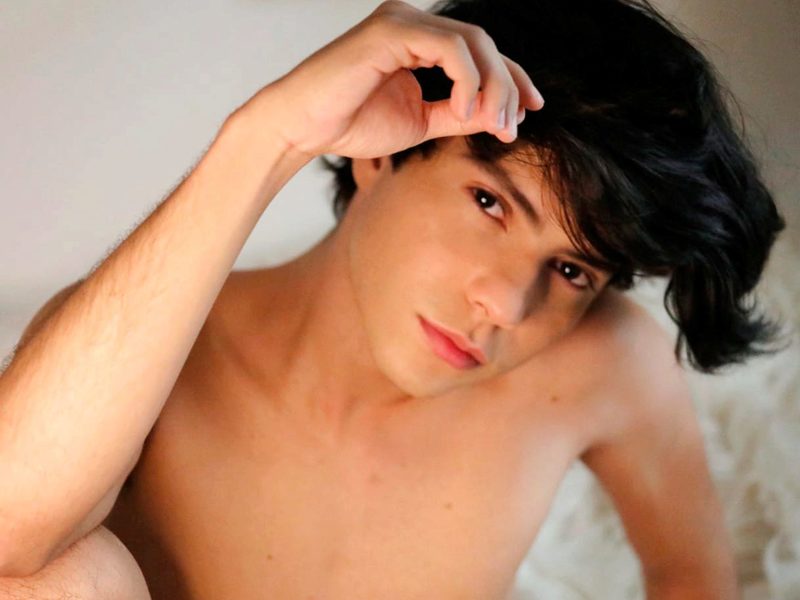 The shows are set for:
Thursday, Mar. 25 at 5 p.m. EST
Tuesday, Apr. 20 at 10 p.m. EST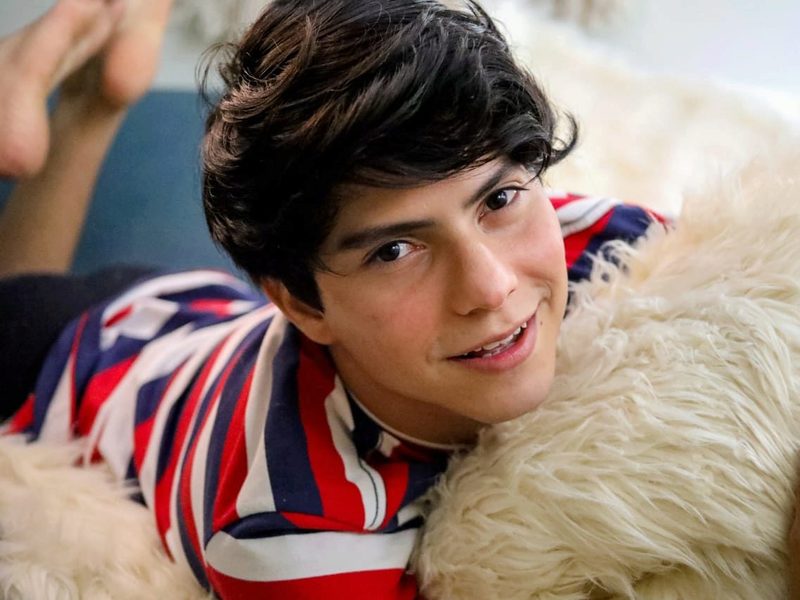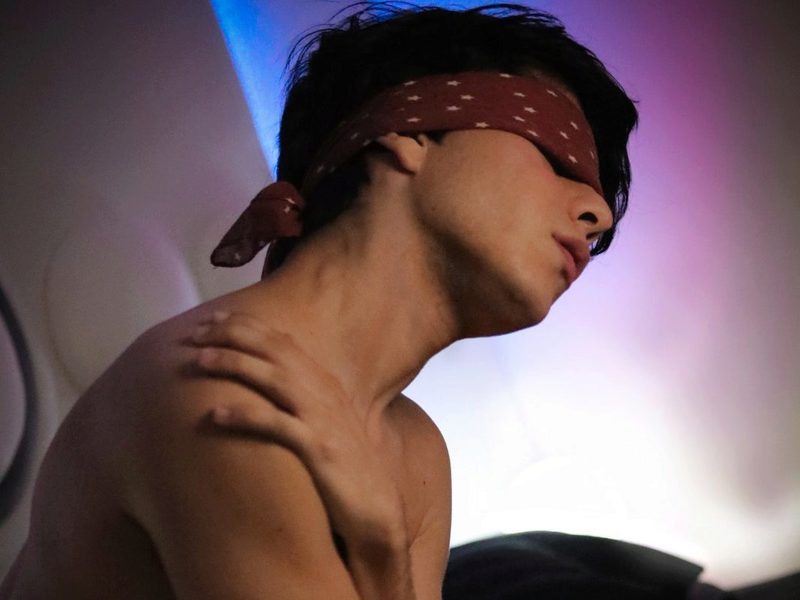 Two months in and Angel is smashing it in live gay chat. He's a college boy looking to make new friends and have fun in free live chat on OhMyButt.com.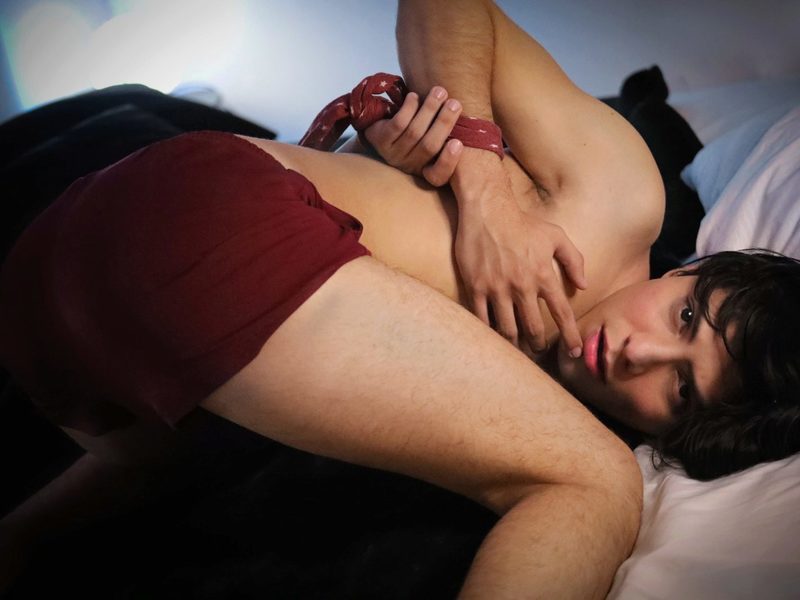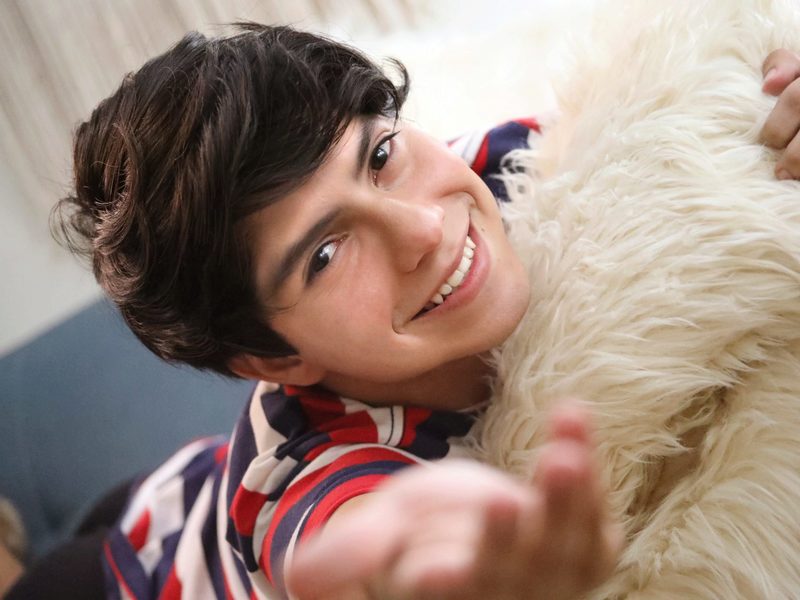 Check out his reviews:
"I don't know how many levels of sweetness are there but I am sure he is on top of that list."
"Absolutely amazing! Hair beautiful eyes gorgeous smile photogenic sexy body gorgeous ass but so nice friendly genuine guy!!!"
Angel's room you will quickly see his unique beauty, captivating eyes and overwhelming sexuality. But Angel's beaming smile will reveal the endless abundance of his inner beauty. He is a gorgeous young man inside and out, and his private shows let you feel the inner fire, charisma, energy and loving nature of a wonderful soul."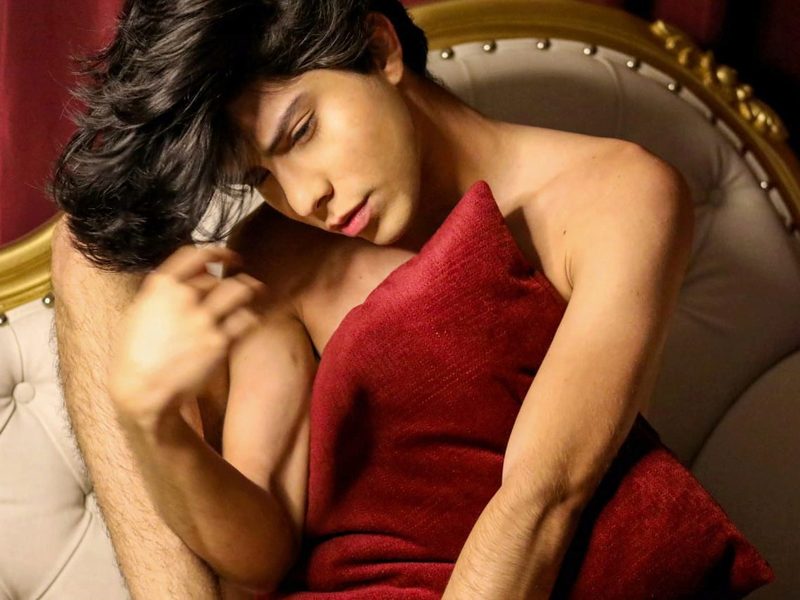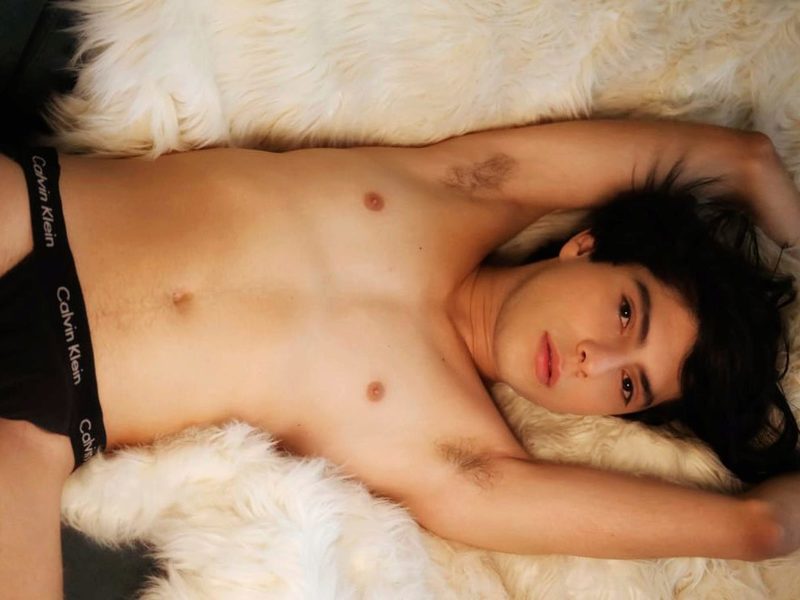 That last review kind of speaks for itself, don't you think? When someone goes all out to say nice comments about a model, you know he's worth the watch! So let's tune in.