Floyd C has spent the last seven years playing with his cock in live gay chat. Fans love watching this stud jerk that dick until he blows a huge shot of cum all over that beautiful chest of his.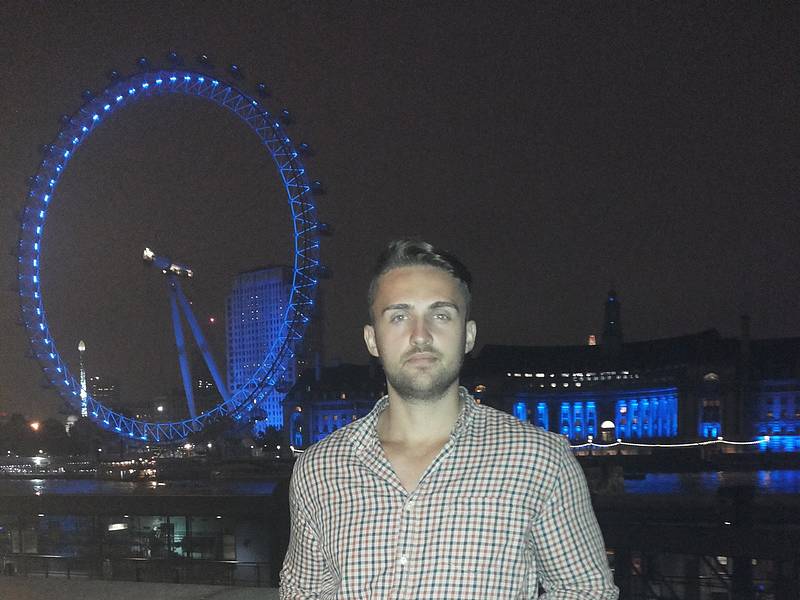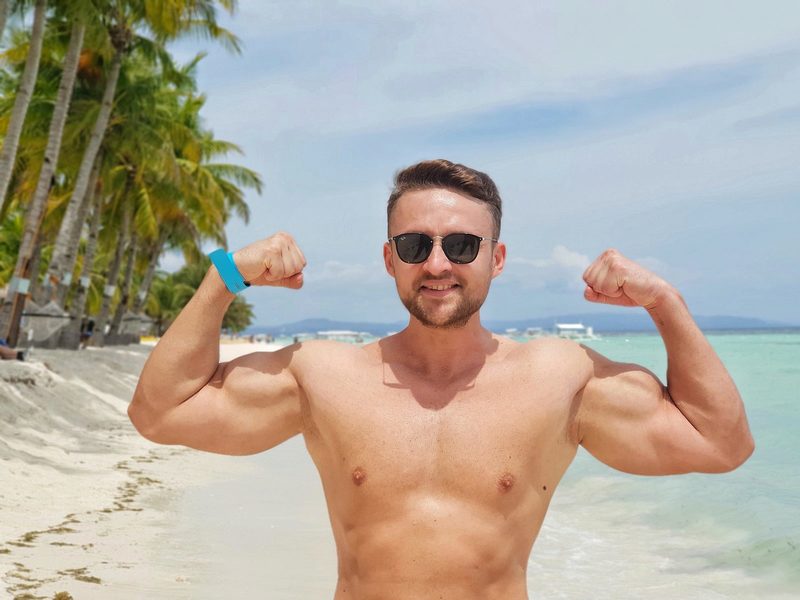 After all these years, Floyd's reviews keep getting better and better. Here's what fans have had to say in 2021:
"Floyd is an awesome guy. I enjoy going private with him. He makes it very comfortable. He is very sexy and his thick cock will not disappoint. It makes me want him deep inside of me!"
"Floyd is steamy raw sexuality. He delivers. Very real. It was like watching my neighbor beat off. Hot sexy gritty and fun that is how would describe Floyd's performance."
"He is very sweet, nice smile, and a good flirt. I enjoyed my time in private with him. He has a beautiful body, a nice cock, and a hot ass. He shot a 3-day load and it was HOT!"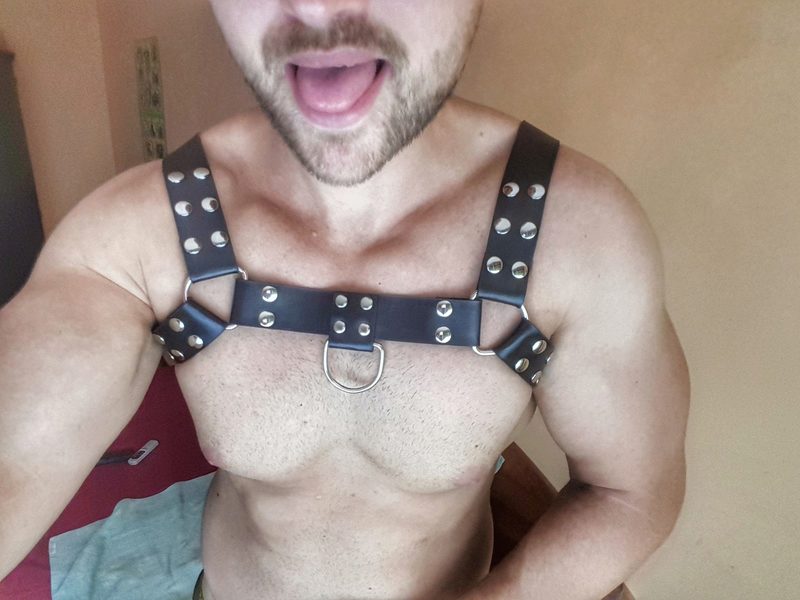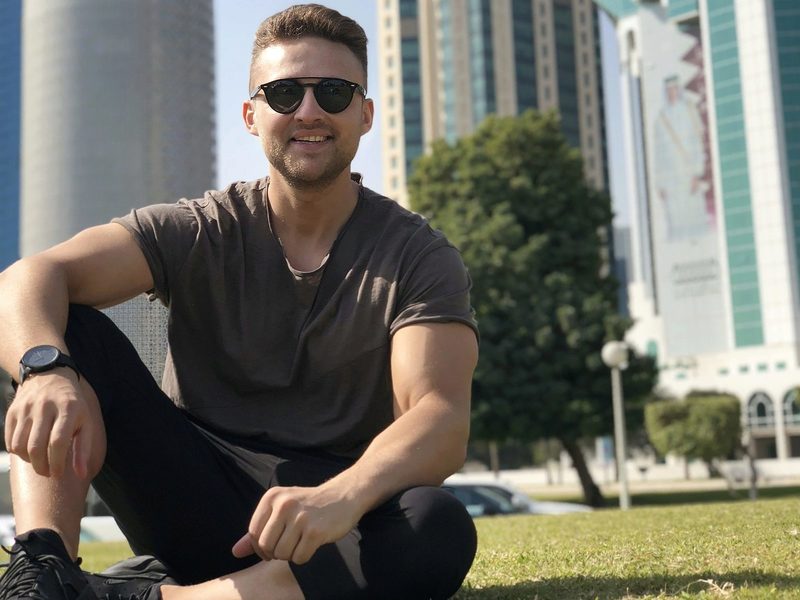 How anyone can shoot this much cum in sexy gay chat shows after seven years is beyond what most of us have expected. It just goes to show how sexy these guys continuously get hotter in shows with more experience on OhMyButt.com. It's all about the feeling of being wanted with this guy.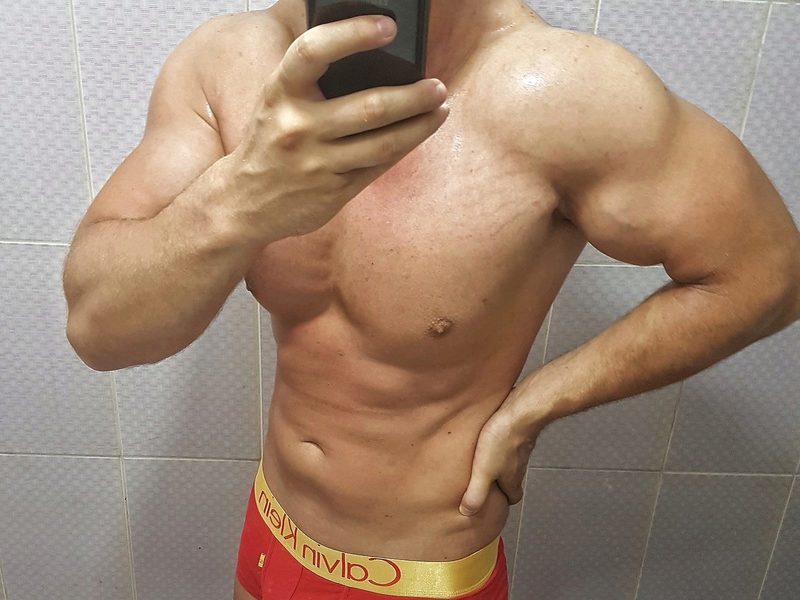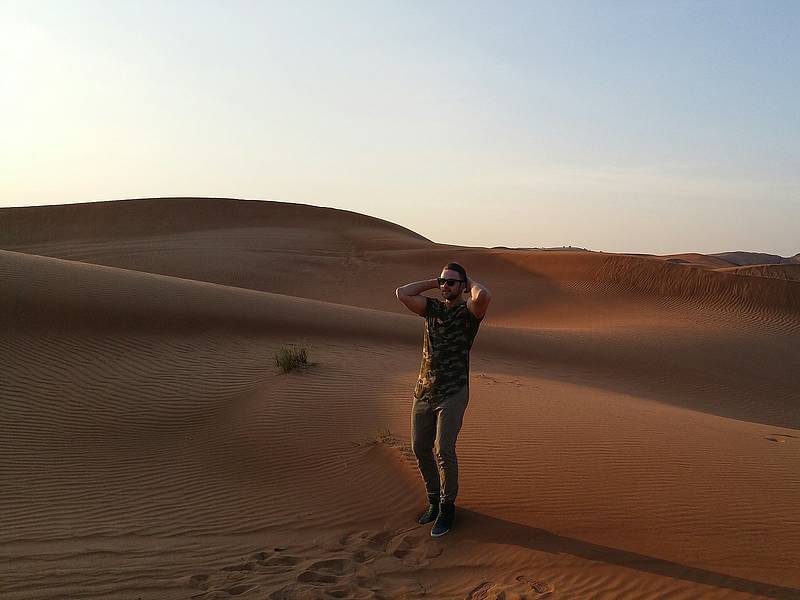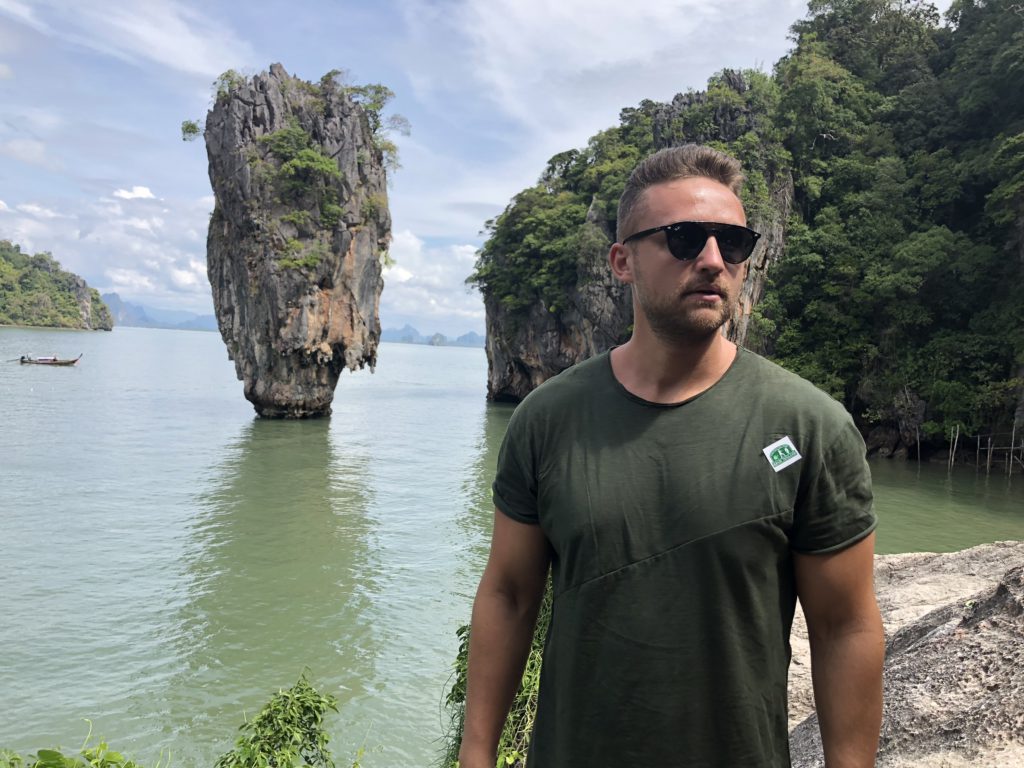 "WHEN I SEE SOMEONE WHO DESIRES ME SO MUCH THAT STEALS ME FROM THE OTHERS! YOU KNOW WHAT I MEAN," Floyd said. "YOU CAN'T REGRET AWESOME BODY, GREAT NATURAL SMILE AND PLAYFUL PERSONALITY. XO"