Kevin Warhol looks hot as fuck when he goes live in gay chat. He's been one of the most requested models since 2014 and is still working that ass on OhMyButt.com.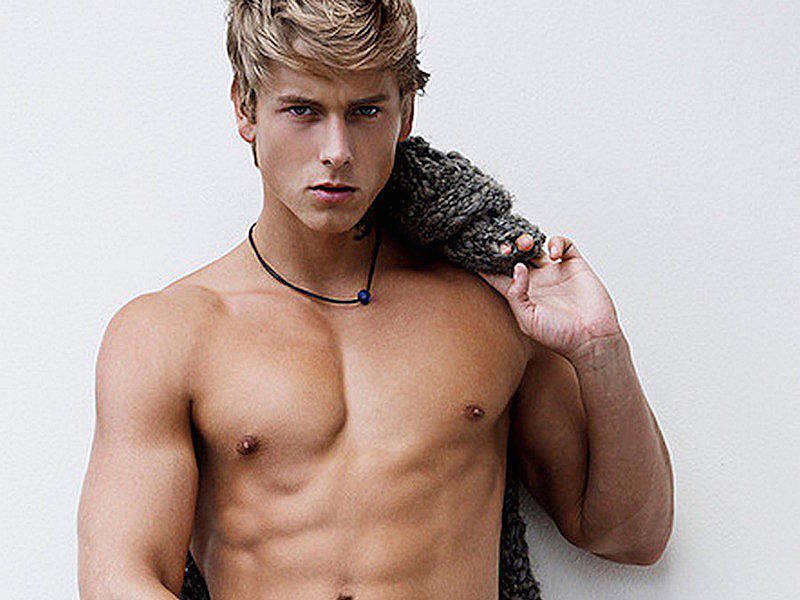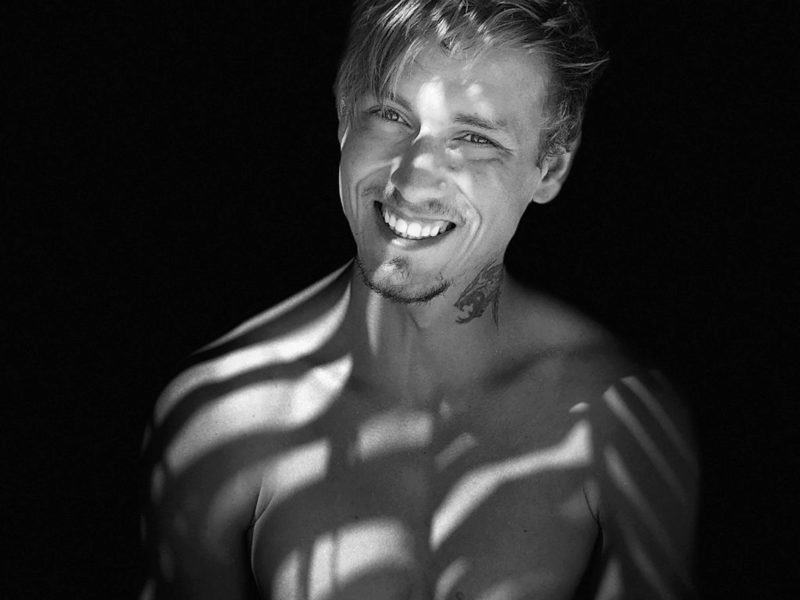 Those abs, that chest, his handsome face, and a beautiful ass…Kevin is the man of gay cams. Plus, audience members are craving more of his amazing friendship.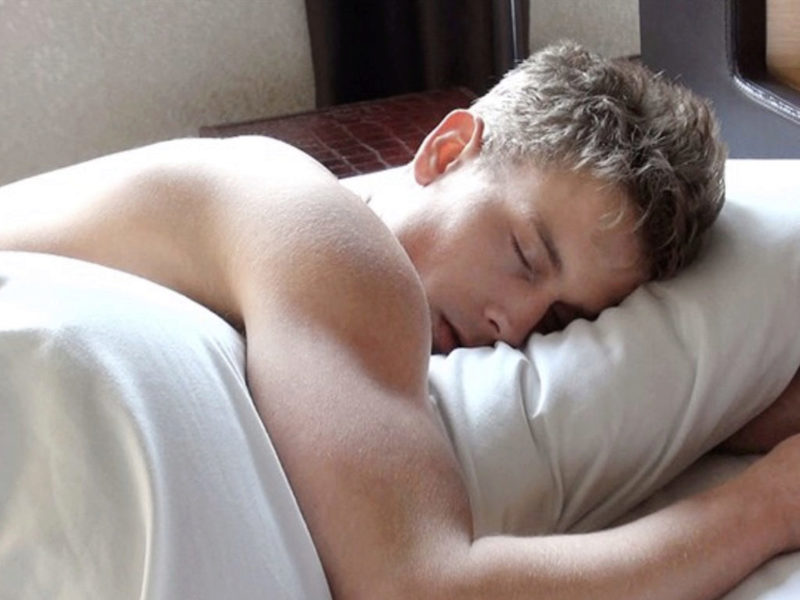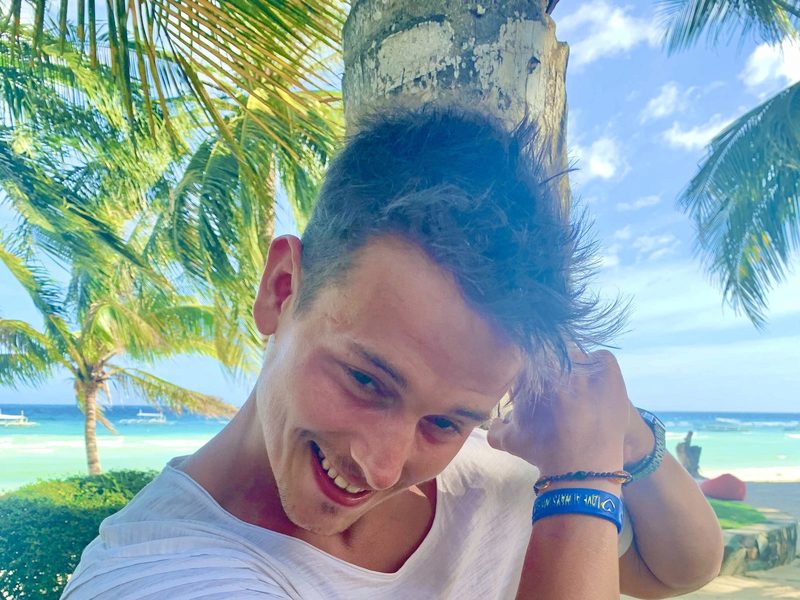 "Kevin has and always will be my favorite, a really true genuine soul. You would need to look very very hard to find a more beautiful person inside and out! Always the same, never any attitude. His presence is electrifying."
"What can I say? Kevin has the best personality and sense of humor! It is a joy to spend time with him. He makes everyone feel welcome, that is star quality!"
"Kevinko, I cannot write a review high enough for you my dearest friend. You are amazing! I always have a great time with you, whether its a party night or just chilling and talking, you are a very special person to me, but you already know that!"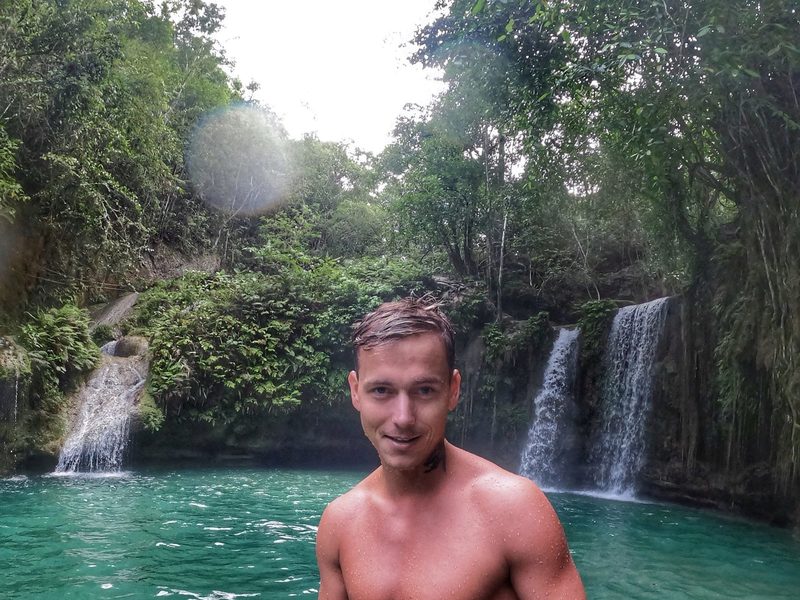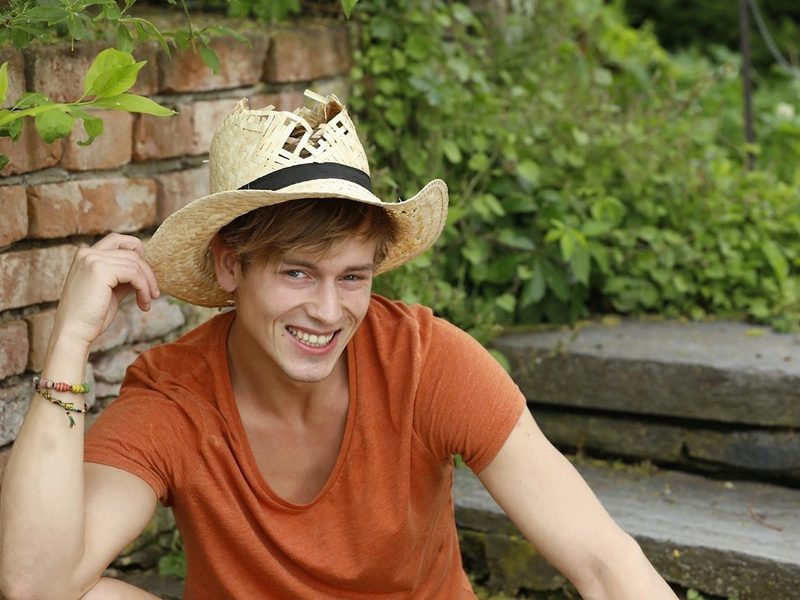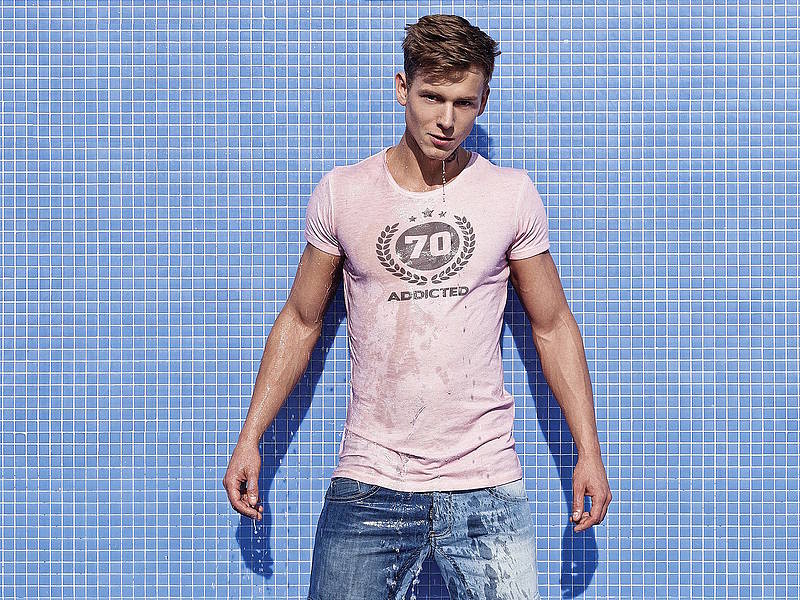 It's always so much better to have live virtual sex with a hot guy who can be so chill and sweet with you. That's where Kevin cums in! He can be your buddy, your one-night stand, a friend with benefits, love interest, you name it! With that body and kind soul, anything is possible with this hunk. Time to blow off some steam!