Danni Vega has scored his way to number one on OhMyButt.com! Let's celebrate his victory with some cumshots!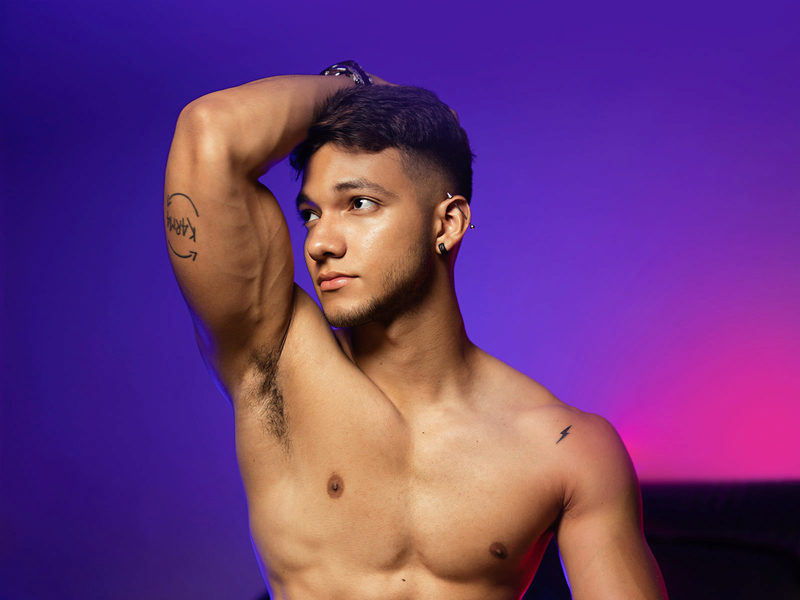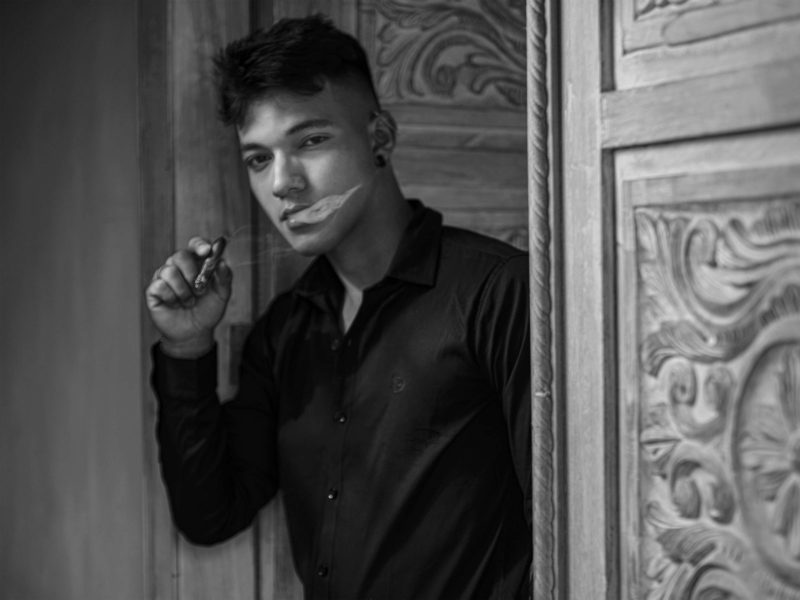 He's been camming for nine months now and we're stoked to see what else he'll be doing in live gay chat. In his upcoming scheduled shows, he's going to flash that hot cock of his while everyone can sit back and watch the jizz flow.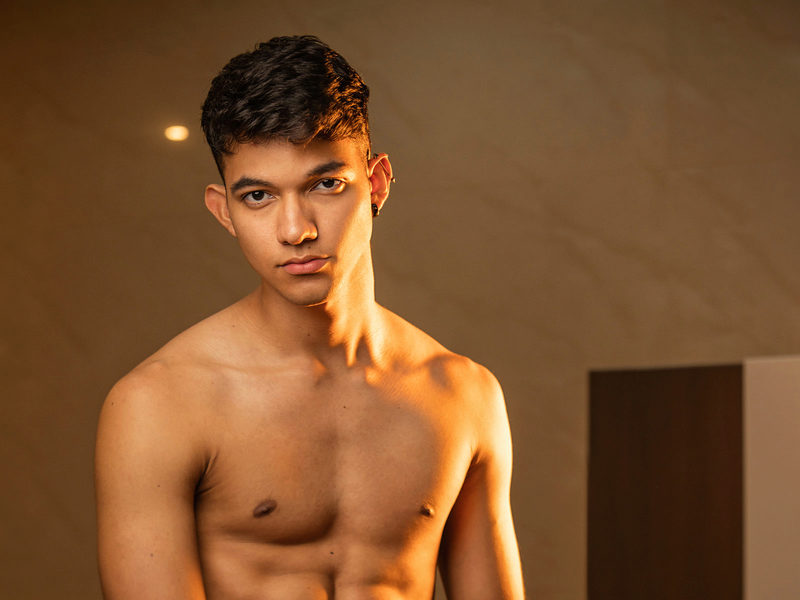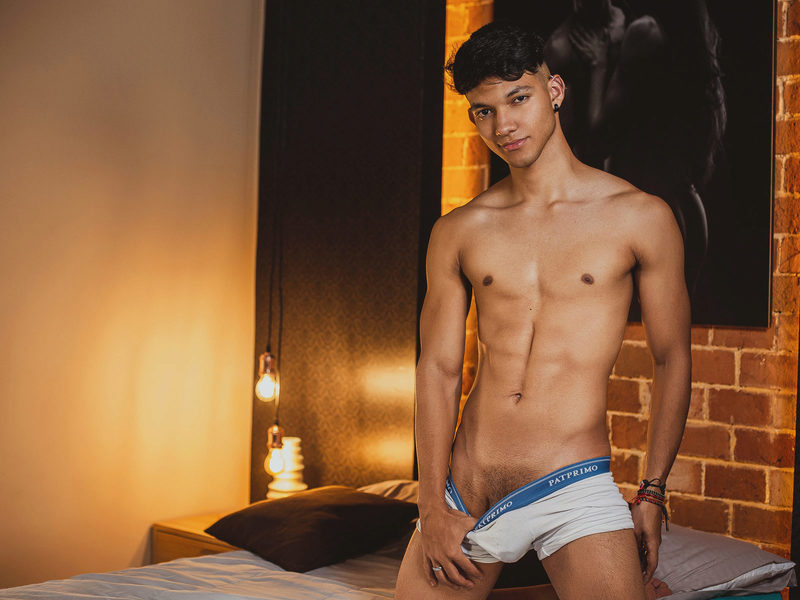 Here is the schedule to see Danni:
Thursday, Apr. 15 at 2 p.m. EST
Friday, Apr. 16 at 6 p.m. EST
Monday, Apr. 19 at 4 p.m. EST
Wednesday, Apr. 21 at 2 p.m. EST
Wednesday, May 5 at 11 a.m. EST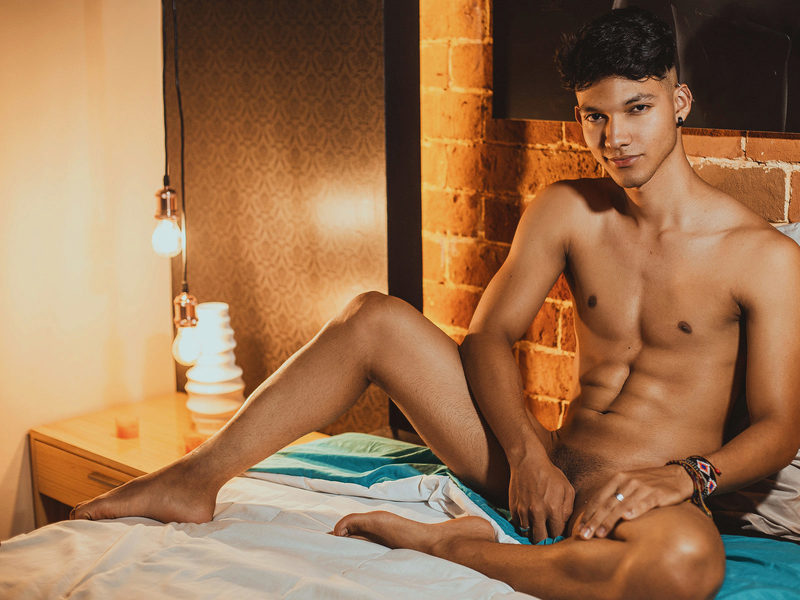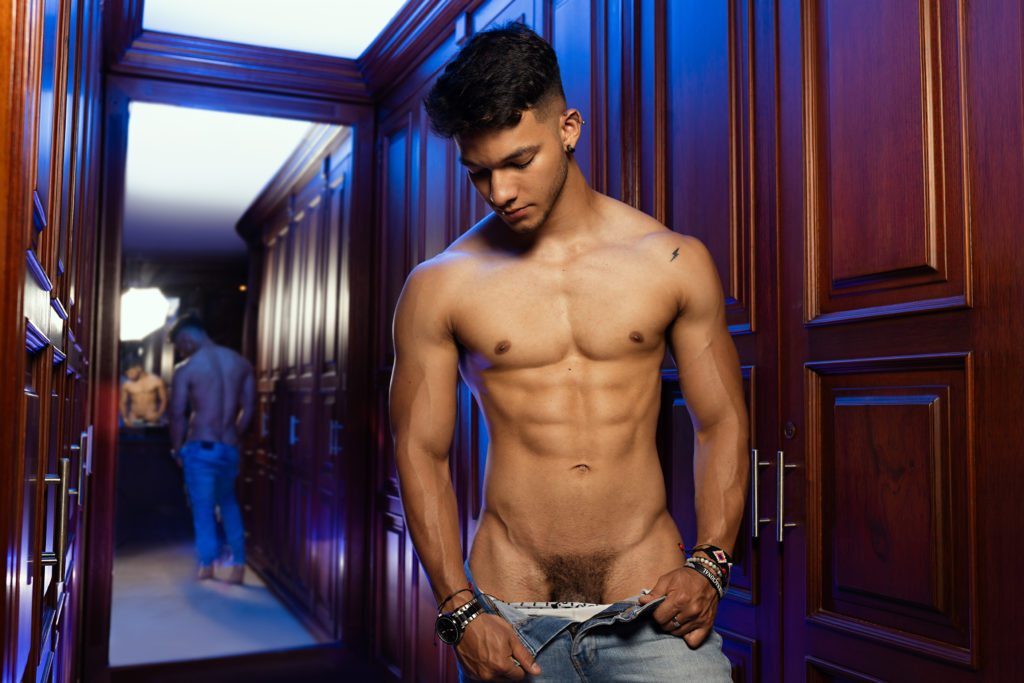 Danni has a lot to share in his live performances. Not only does he have a great dick with a hot body, but he has plenty of hobbies to share.
"I'm a Karate martial artist. Also an amateur guitar player! Graduated from Nursing, a future Flight Attendant and a Mountain Bike trails passionate Lover!" he said.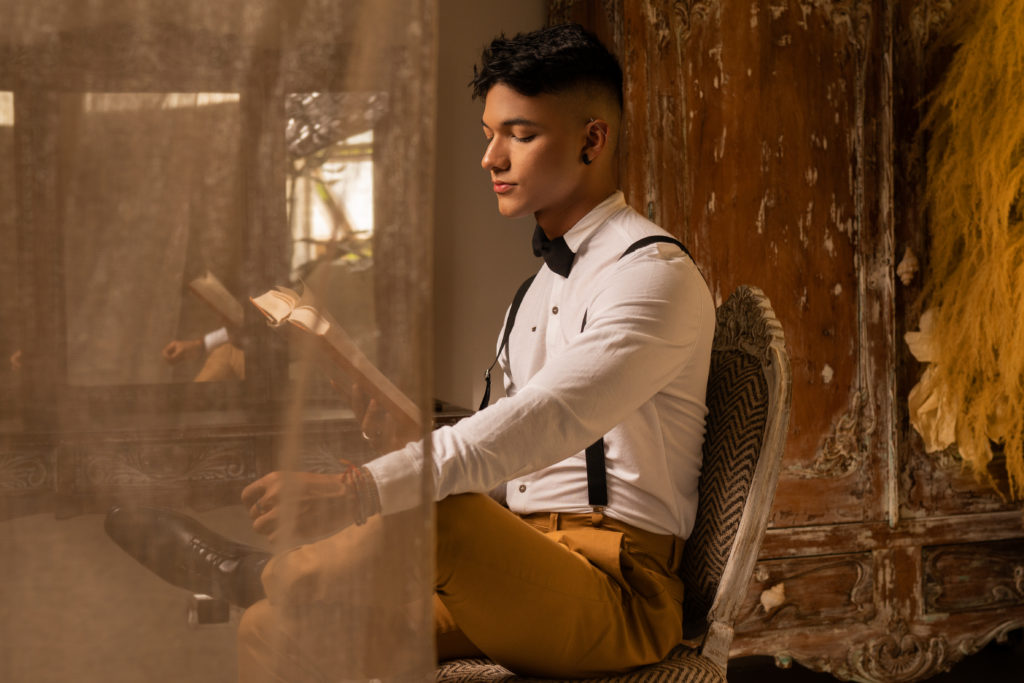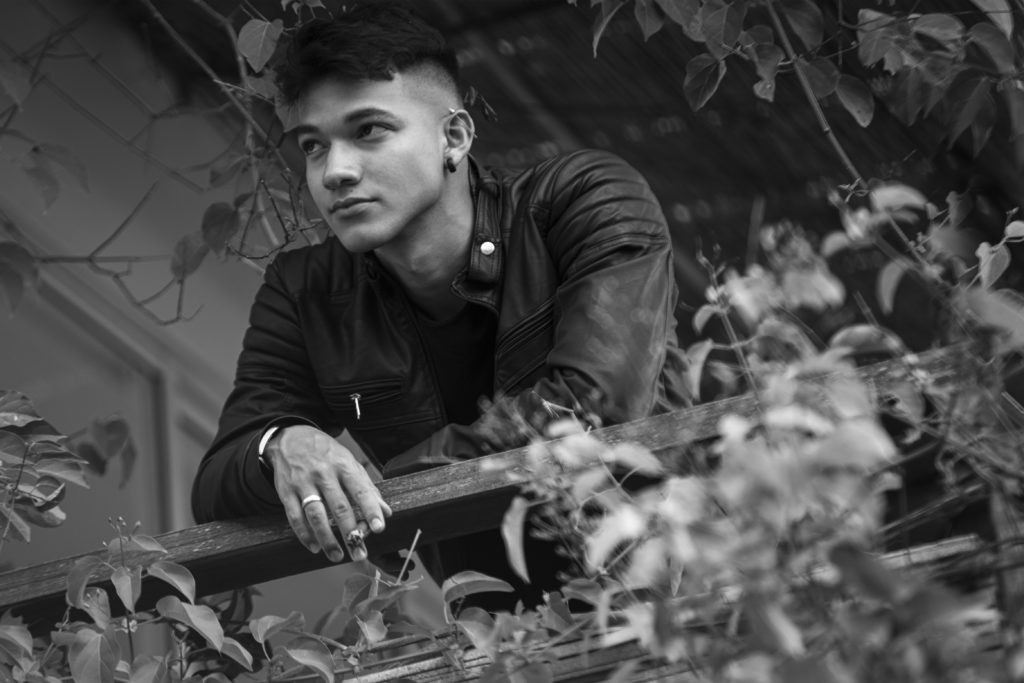 He also likes to go hard when he's horny!
"But not everything is green around here, I also like rough sex, biting while making love, loud moaning, foreplay MEANS A LOT! Using ties and blindfolds but in a pleasing way, nothing so sadist."
This guy loves playing with his dick and some toy play. It's all about exploring your dirtiest fantasies with this one!
"Nipple play, Ass play, Jerking off, Sometimes I sing, play my guitar, even Dance! (I'm a good dancer btw)" he said. "I'm actually open, so why don't you give me a try? Maybe we could play with my dildo or you might make my ass vibrate with my lush while I jerk off hard AF (I love it) Milk showers? I'M UP TO 'EM! Just say the word, I've got a very powerful gun ready to shoot a load anywhere you might ever want it."