Ethan Pinkman is celebrating his 26th birthday this month! You can make him happy by eating some of that nice cake…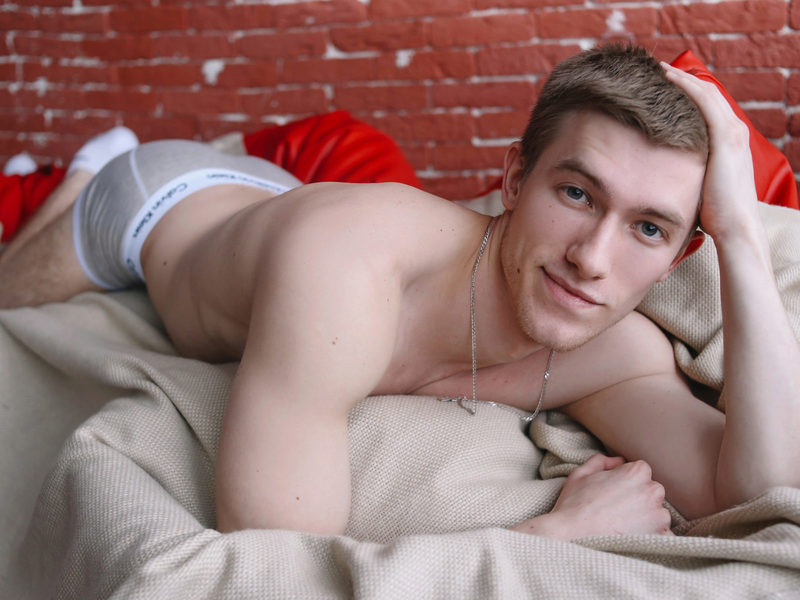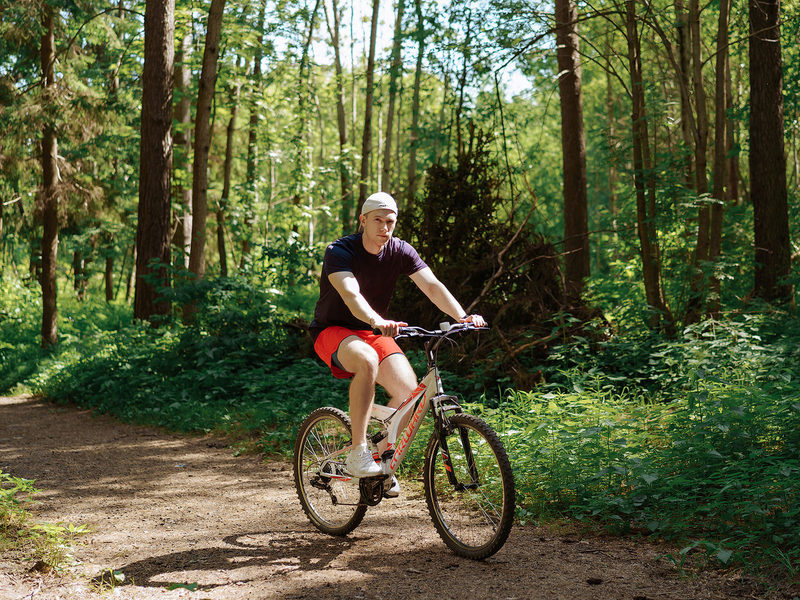 His big day is on April 24th! So let's give him some birthday presents he'll remember forever.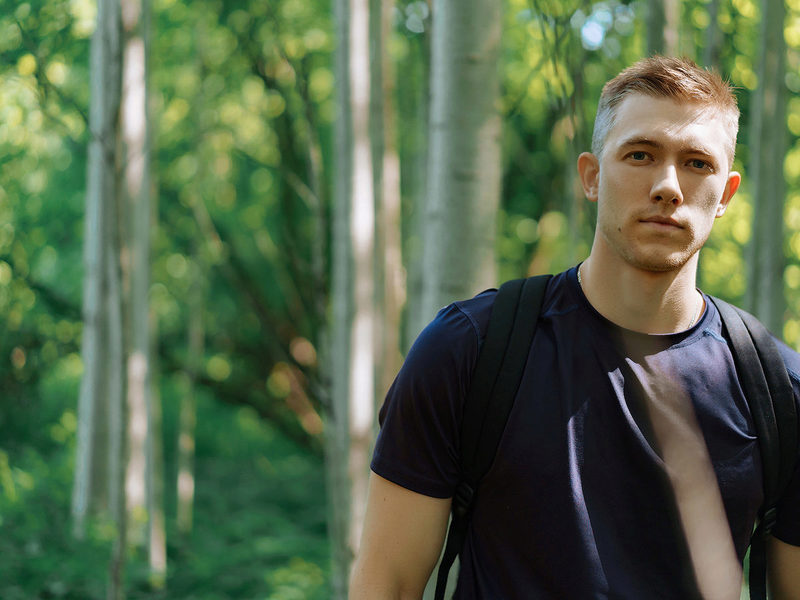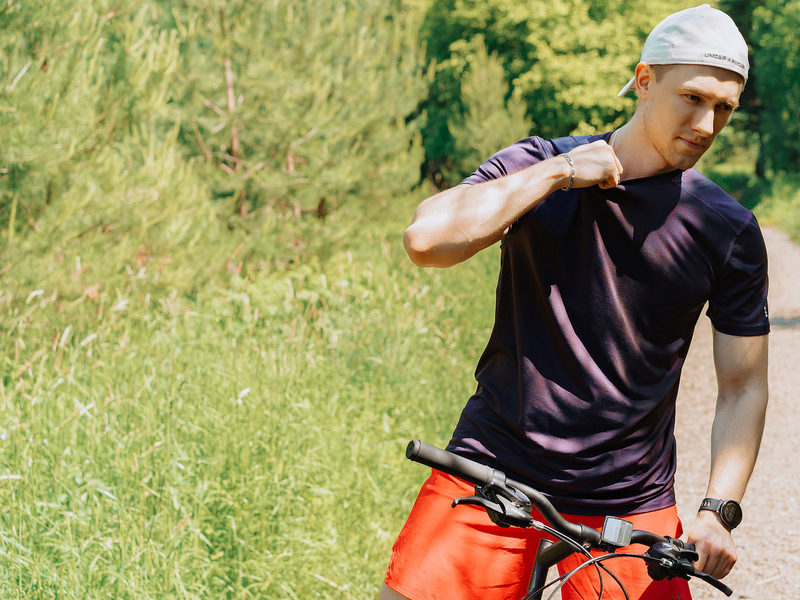 You can always tip him when he pulls out that huge uncut cock. He'll also flash those pretty eyes and that delicious smile to set the moment right.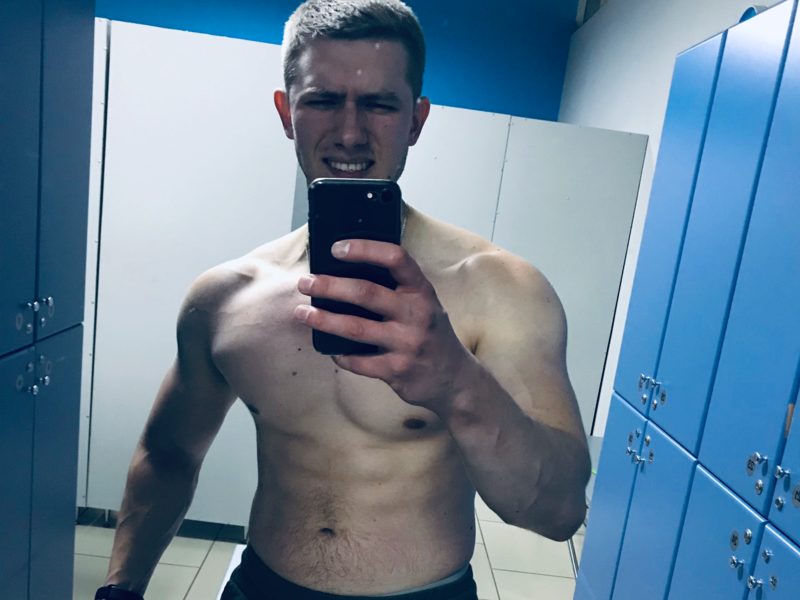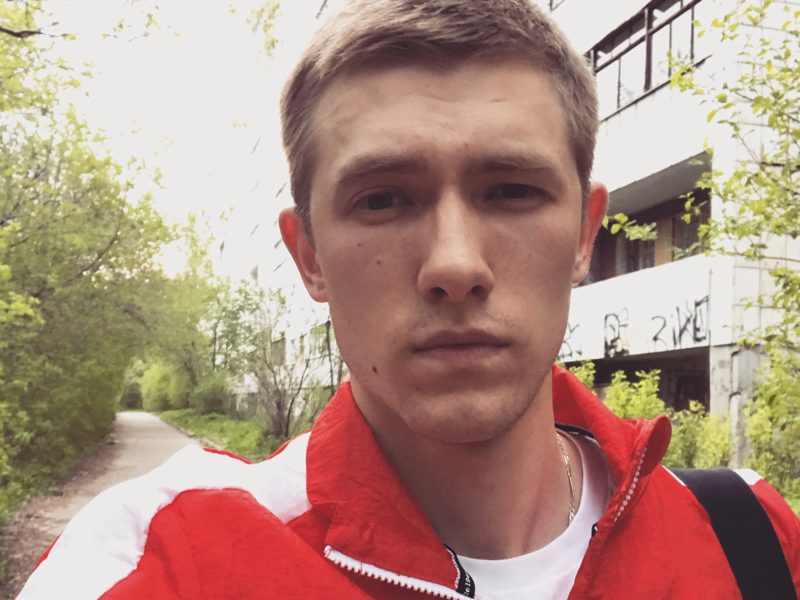 Here's what his fans have said about his shows on OhMyButt.com and they all have only kind things to say about him:
"Since I started seeing Ethan way back in March 2018, we have had close to 200 private sessions together. NOBODY will show you more attention, or give you a hotter show, playing into your every fantasy and taking you to worlds you could not even imagine."
"Like other reviewers have said, Ethan is a diamond in the rough. Will be back soon!"
"One of the best models on the site: Ethan Pinkman is hot, sexy, and smart, communicates well, and does a great show. He's also just a very nice guy. And did I mention he has fabulous legs?"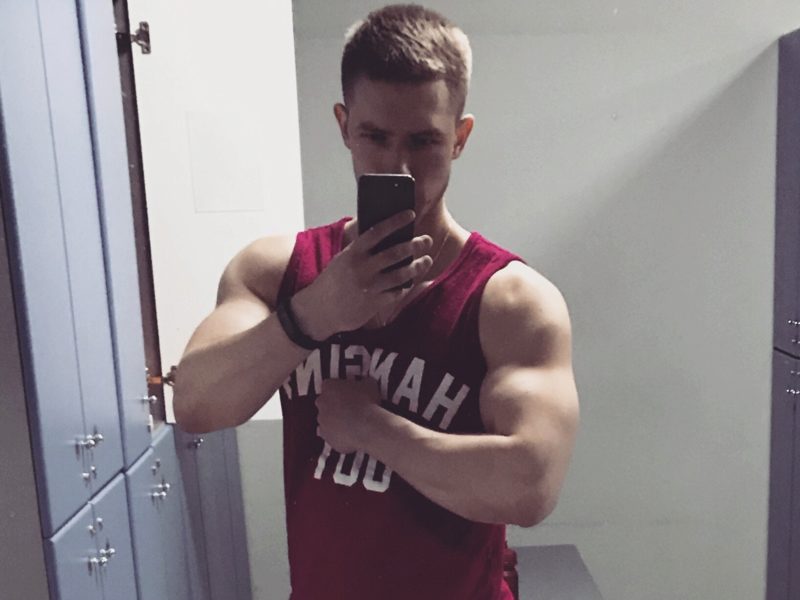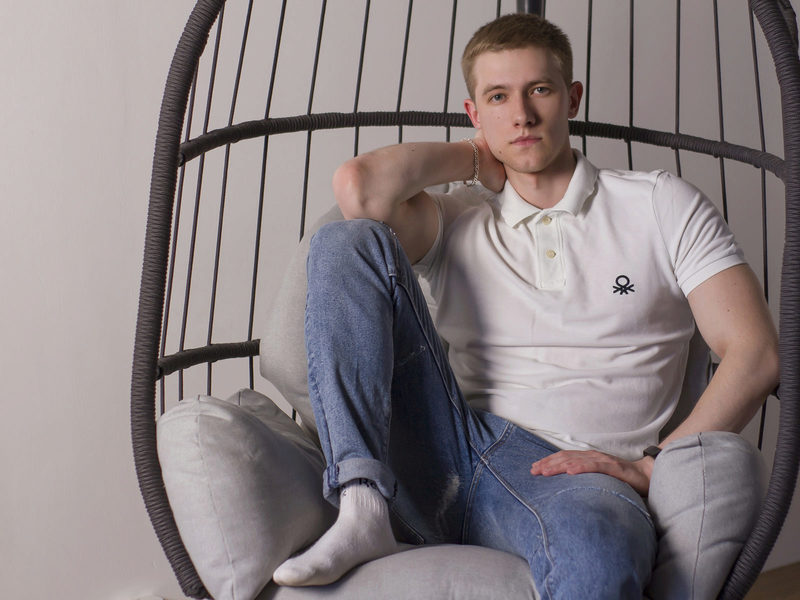 The past four years as a cam boy have turned Ethan into an honest and sexy man. Now you can give him the best birthday gift by making him blow out his pretty candle with delicious cum. Just make sure to lick it up while he unwraps his next present…