If you like watching hot dudes getting pumped in live gay cams, then you ought to take a look at Carter Harris. This muscle man works out a lot and has plenty of tips to share on how to get ripped.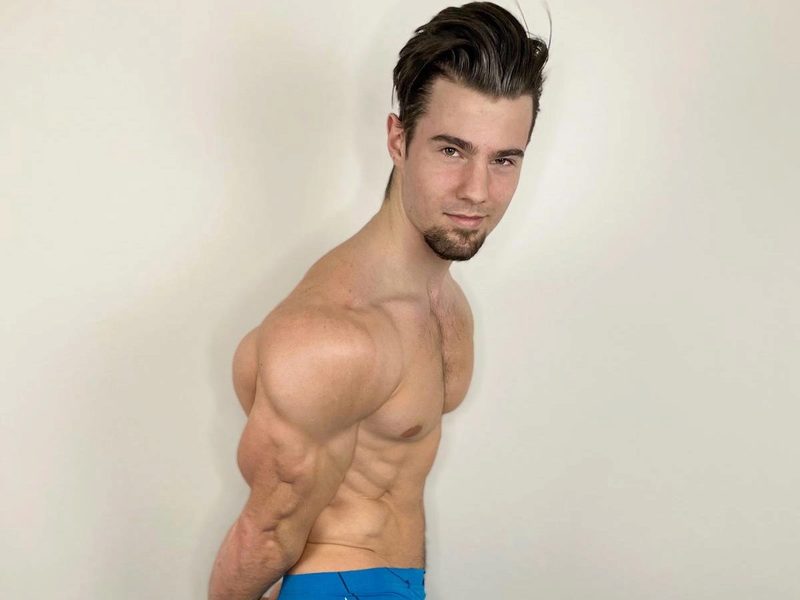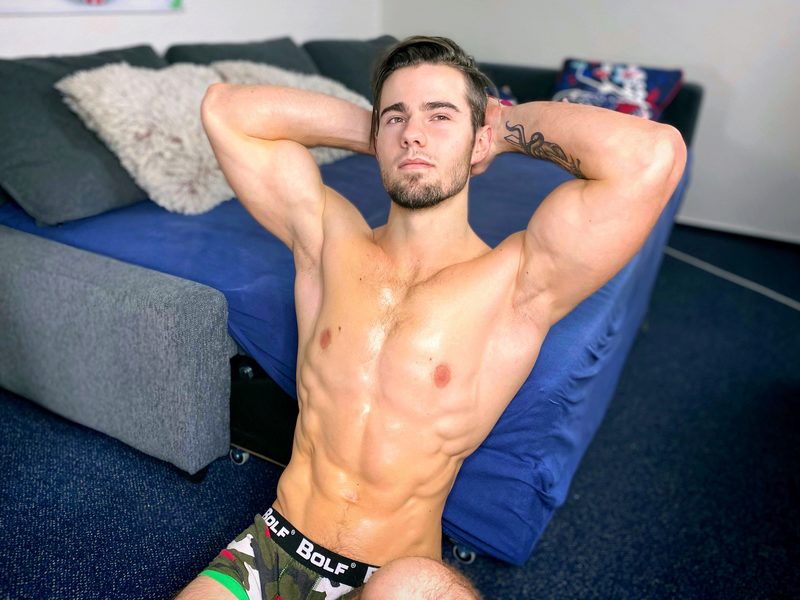 He'll be performing his best routines on OhMyButt.com and everyone can join in for the lifts. Carter's only 19 and yet he's one of the best weightlifters on the site.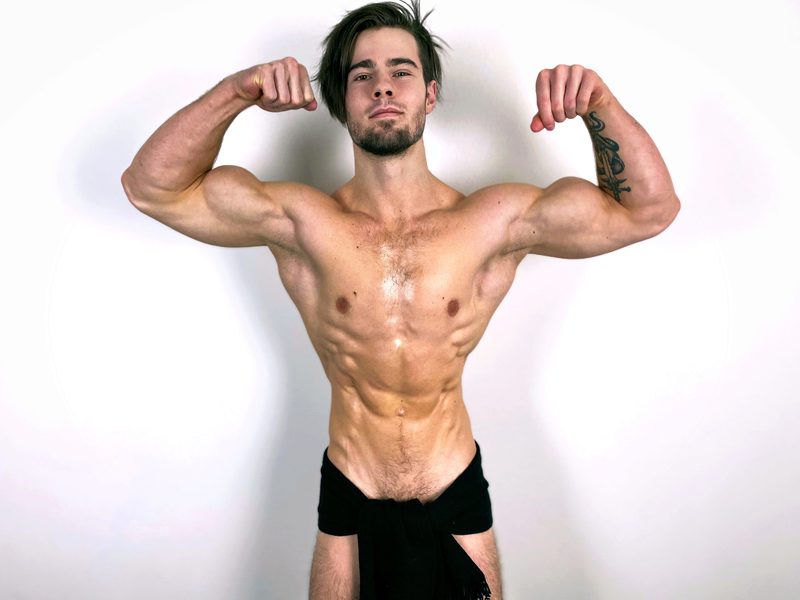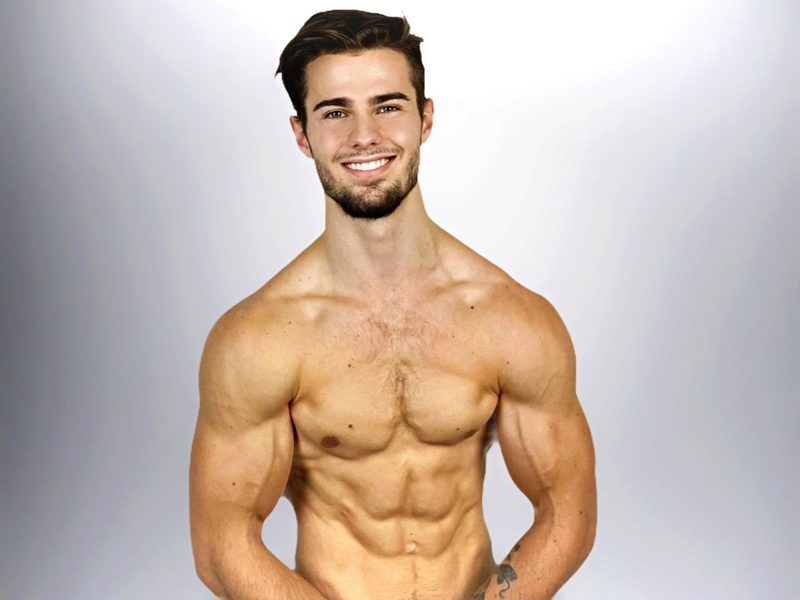 Here are the dates to catch Carter in his scheduled classes:
Monday, May 3 at 11 a.m. EST
Tuesday, May 11 at 11 a.m. EST
Tuesday, May 18 at 2 p.m. EST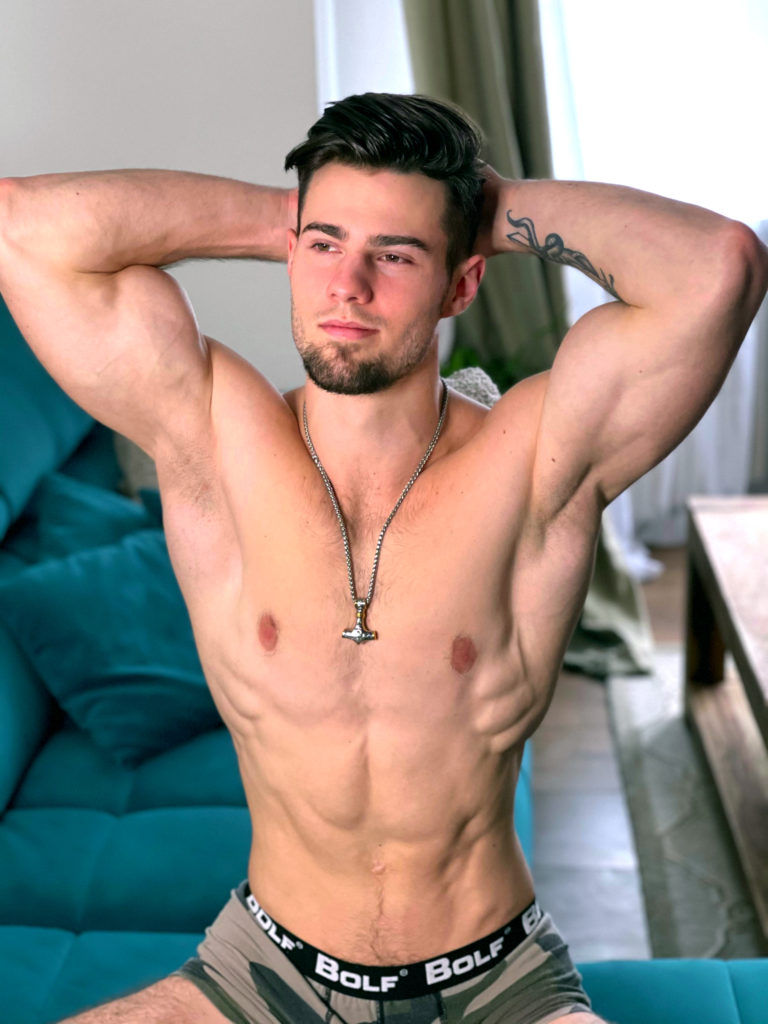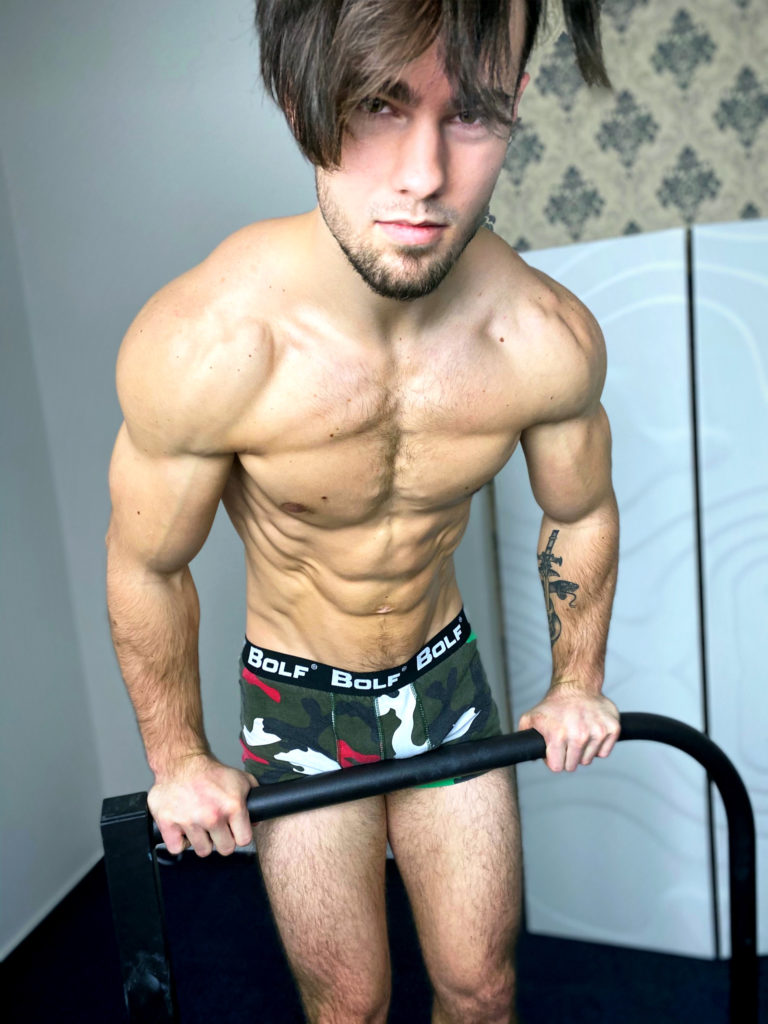 When Carter is in a one-on-one show, there are other activities he likes to partake in…such as spanking, cock teasing, and nipple biting. He also has a special fantasy that gets him hard.
"My fantasy is to do naughty things with someone older. I like to show myself, flex muscles, have fun."
"We can agree on something great. I will show you myself, my muscles, we will talk and have good fun! I hope you will enjoy my PVT very much."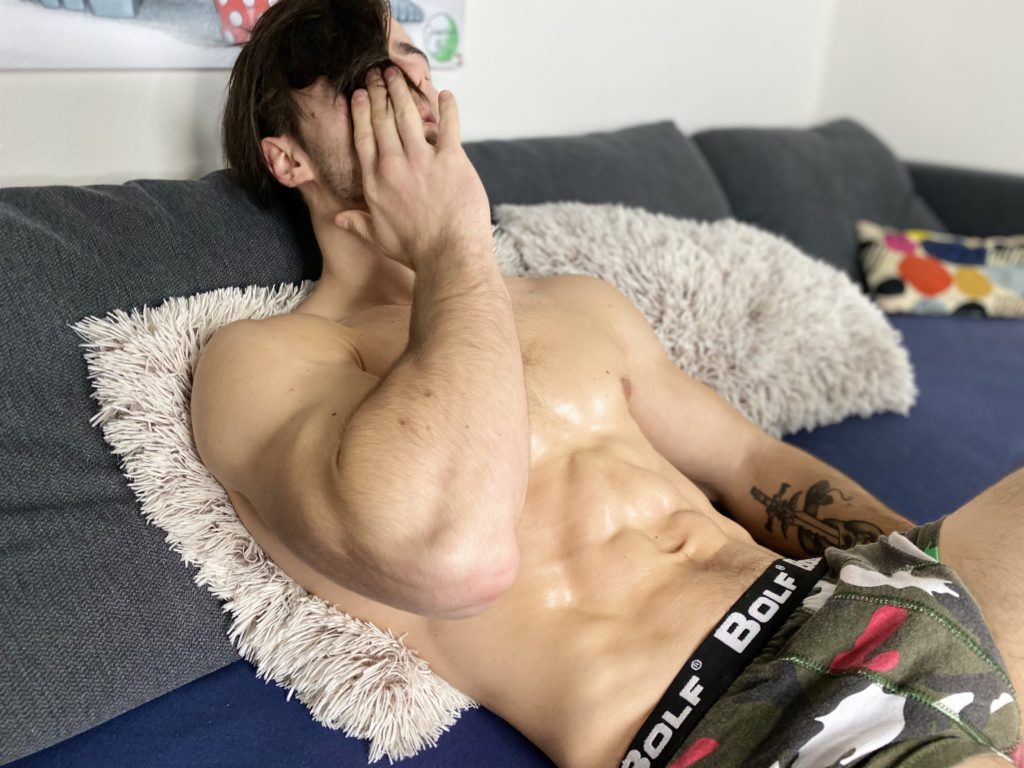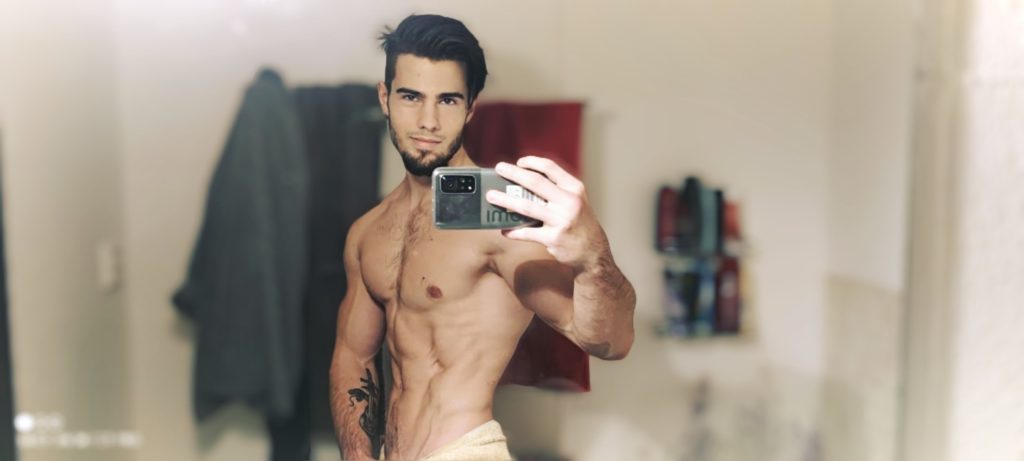 So far, fans love watching this guy perform. It gets hotter and hotter the way he shows himself off.
"Carter is the ultimate man. Every muscle on his body is etched perfectly due to his constant physical workouts. Today I got to experience him at his sexual peak. He stroked his massive cock firmly and was able to explode a huge load of sperm. It was miraculous to see."