Happy Friday! Let's celebrate the weekend with some BDSM fun!
There are thousands of sexy men on OhMyButt.com who can turn you into their slave. These dudes love taking control and telling their prey what to do. Whether it's making you wank, watching them wank, bringing out the whips, chains, handcuffs, clamps, and more, BDSM is where it's at in live gay chat. Obey their rules and you'll receive all the punishment you deserve.
When it cums to gay models on OhMyButt.com, there's no messing around. If you are unable to follow the rules, then you'll receive something nasty in return. Something filthier than you've ever experienced.
Here are 29 guys who have cammed for years or just started on the site. Some of them work solo, others are in pairs. You might even find some group shows that will make you cum a huge load…only when it's allowed.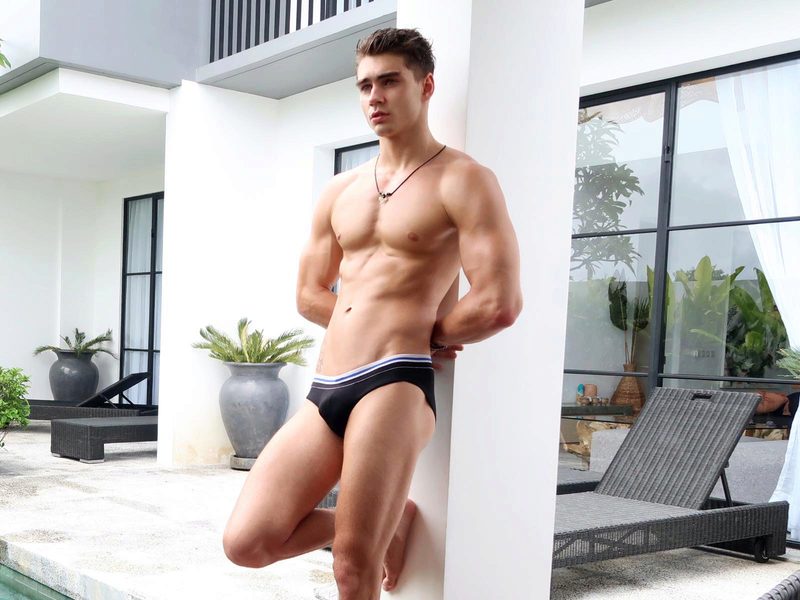 2 Cox Adam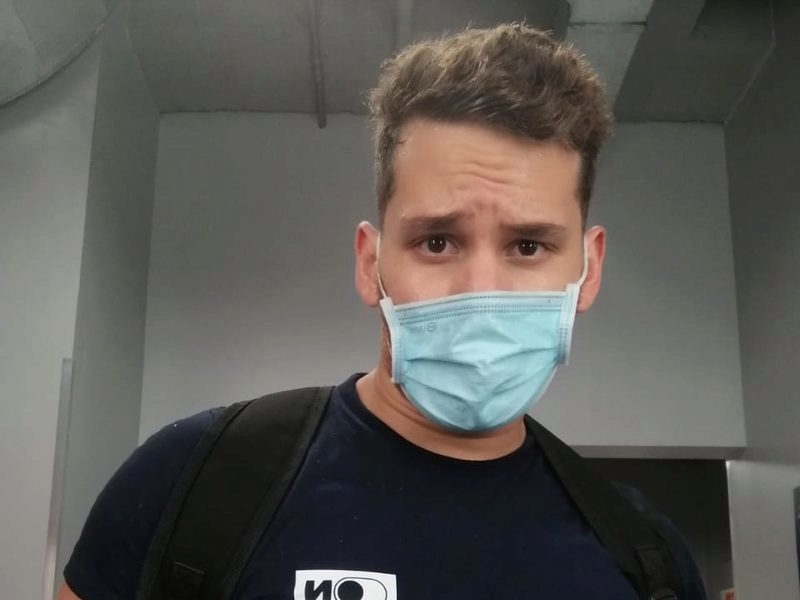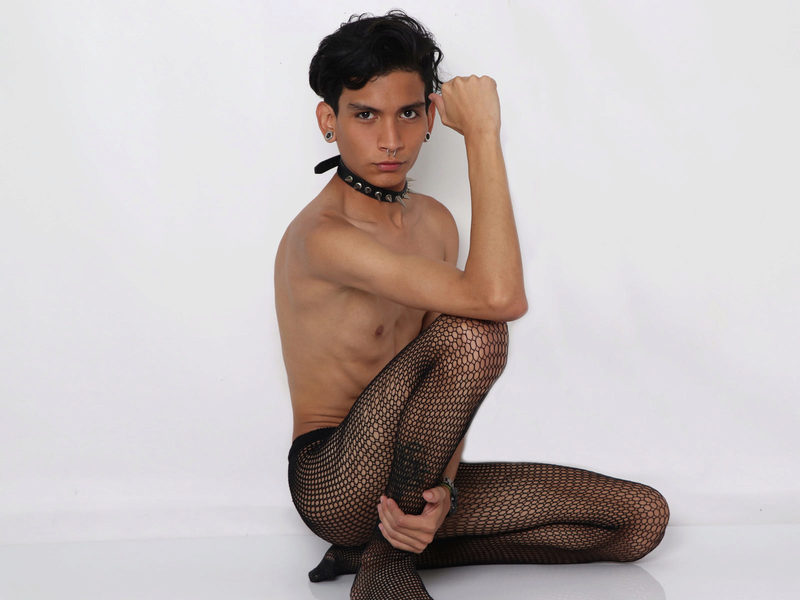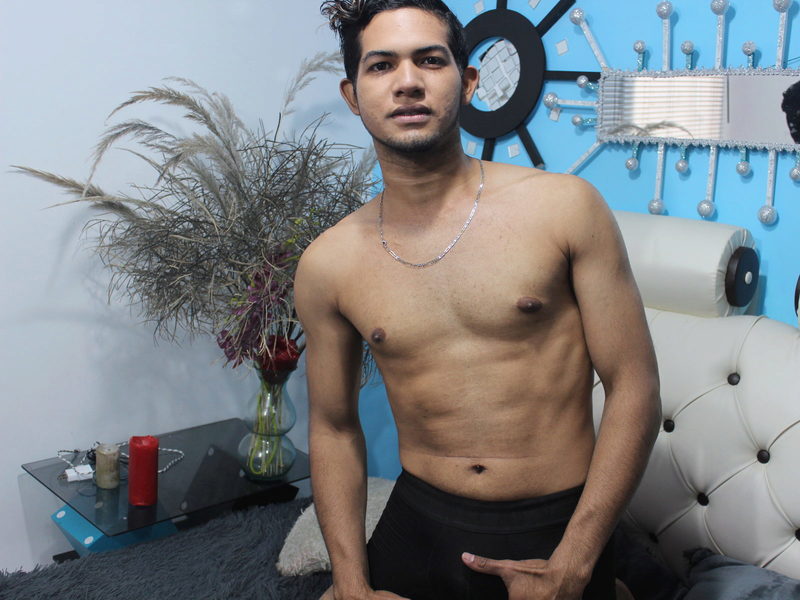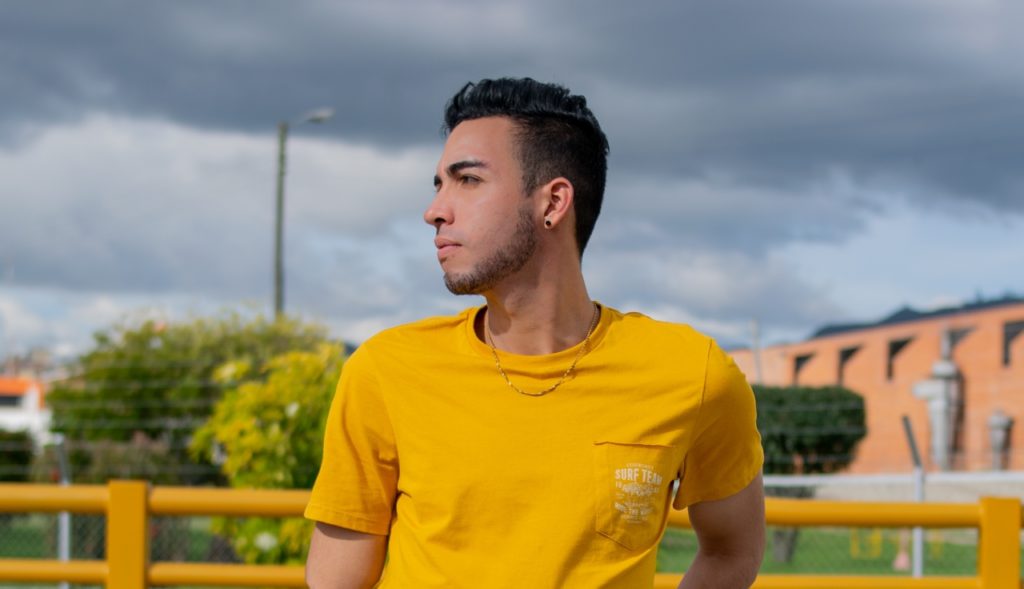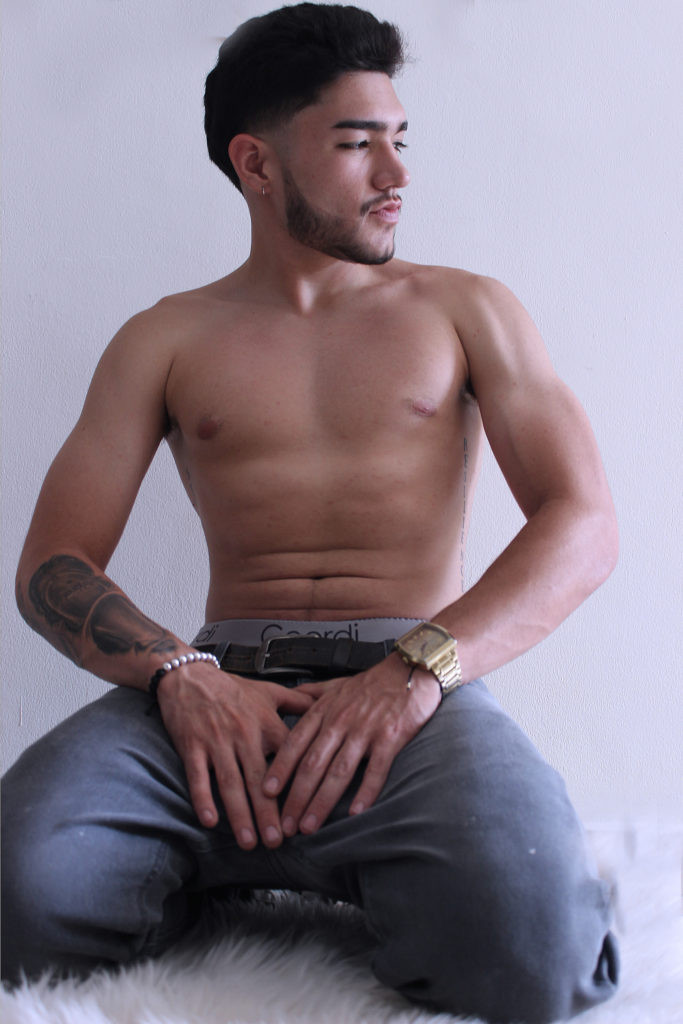 10 John Losoon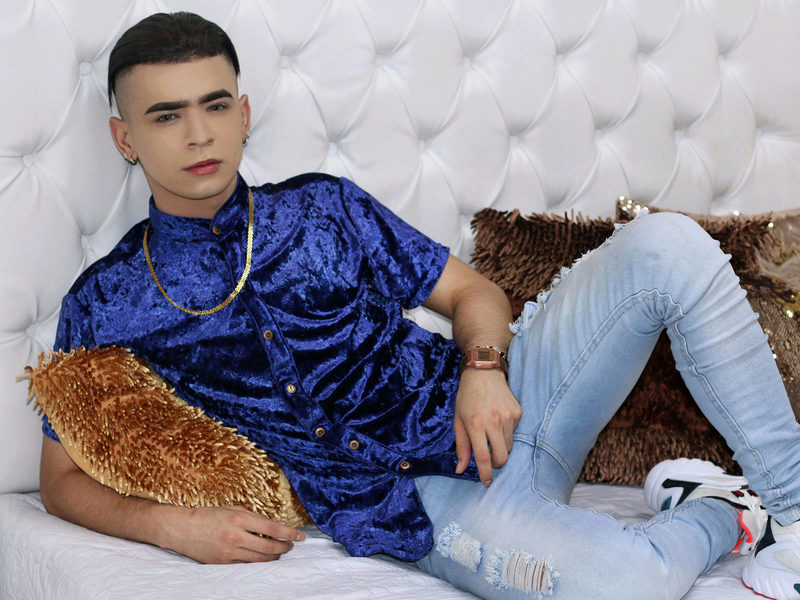 11 Randy Hopper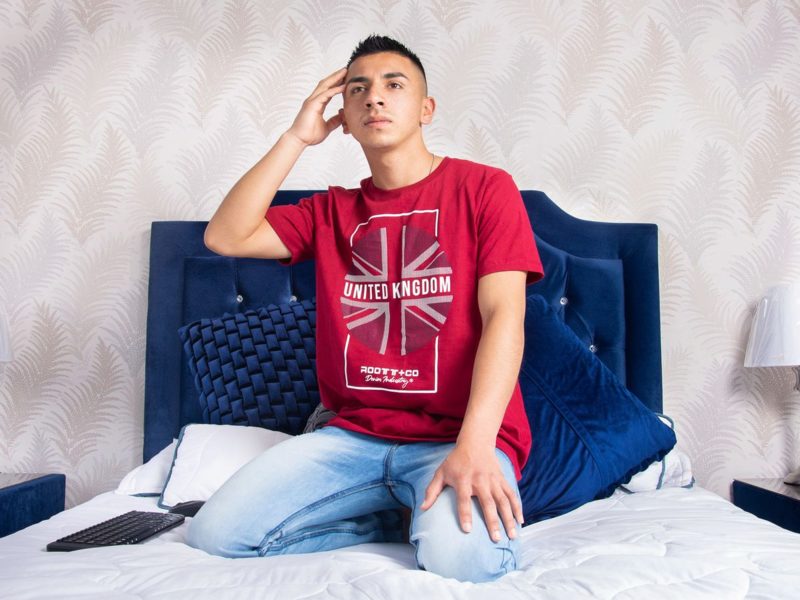 12 Lian Oconner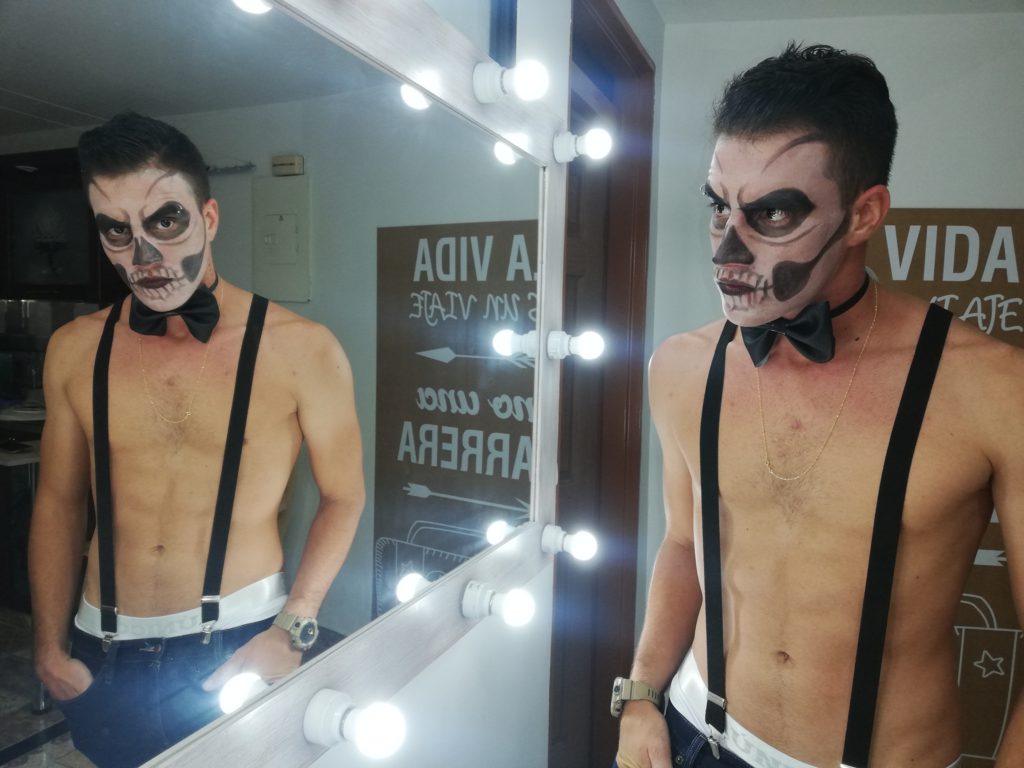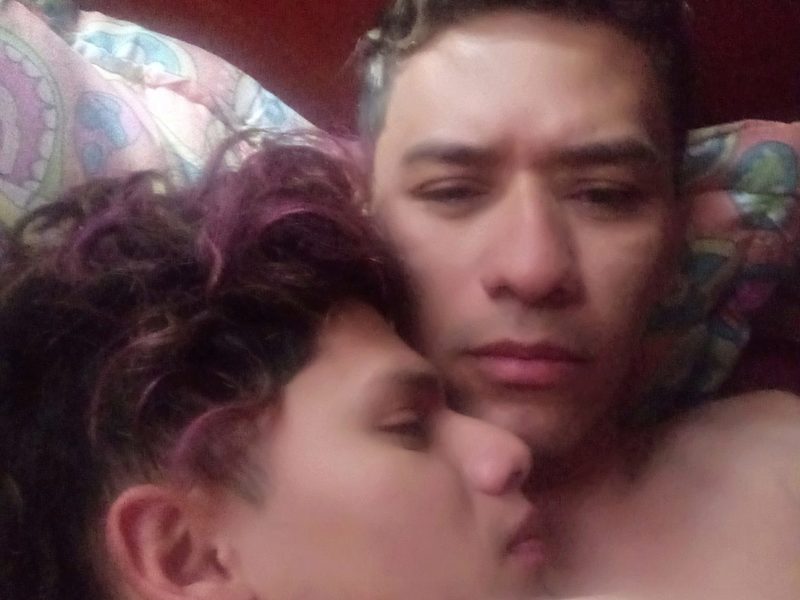 14 Fhercy Adams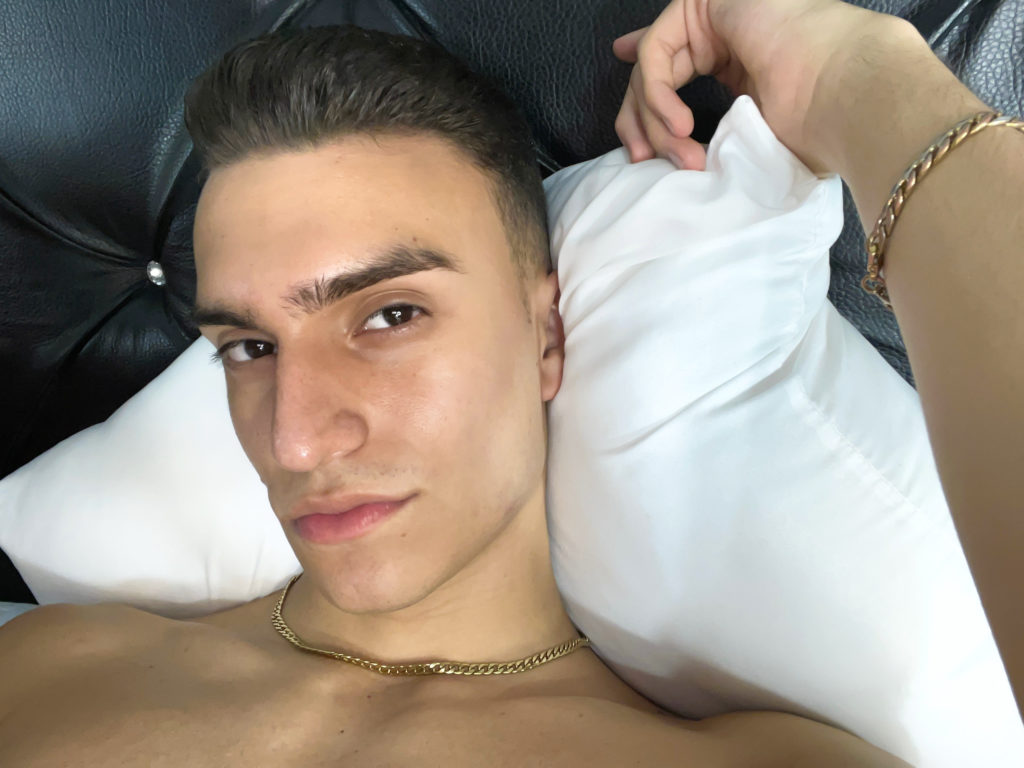 15 Cain X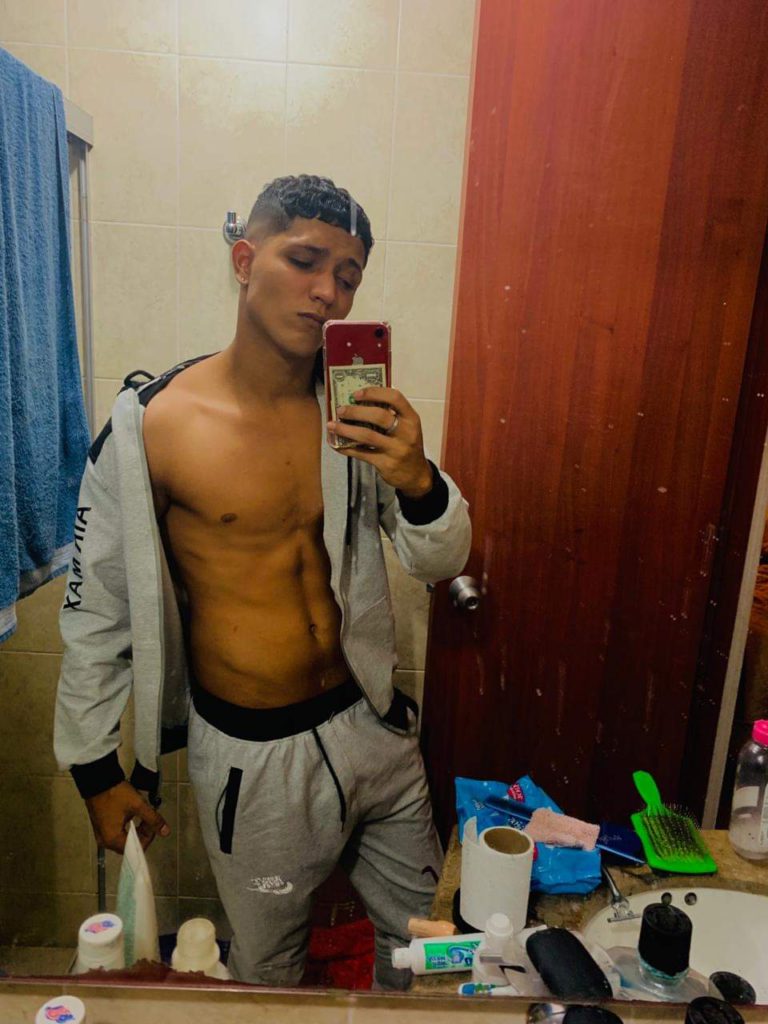 16 Tayler Wild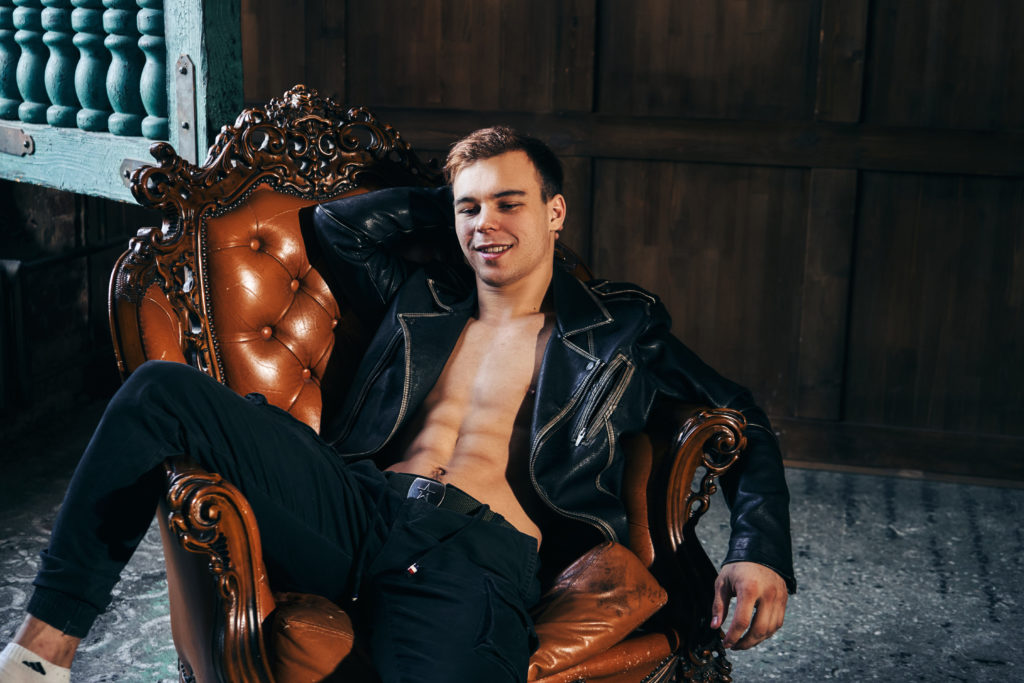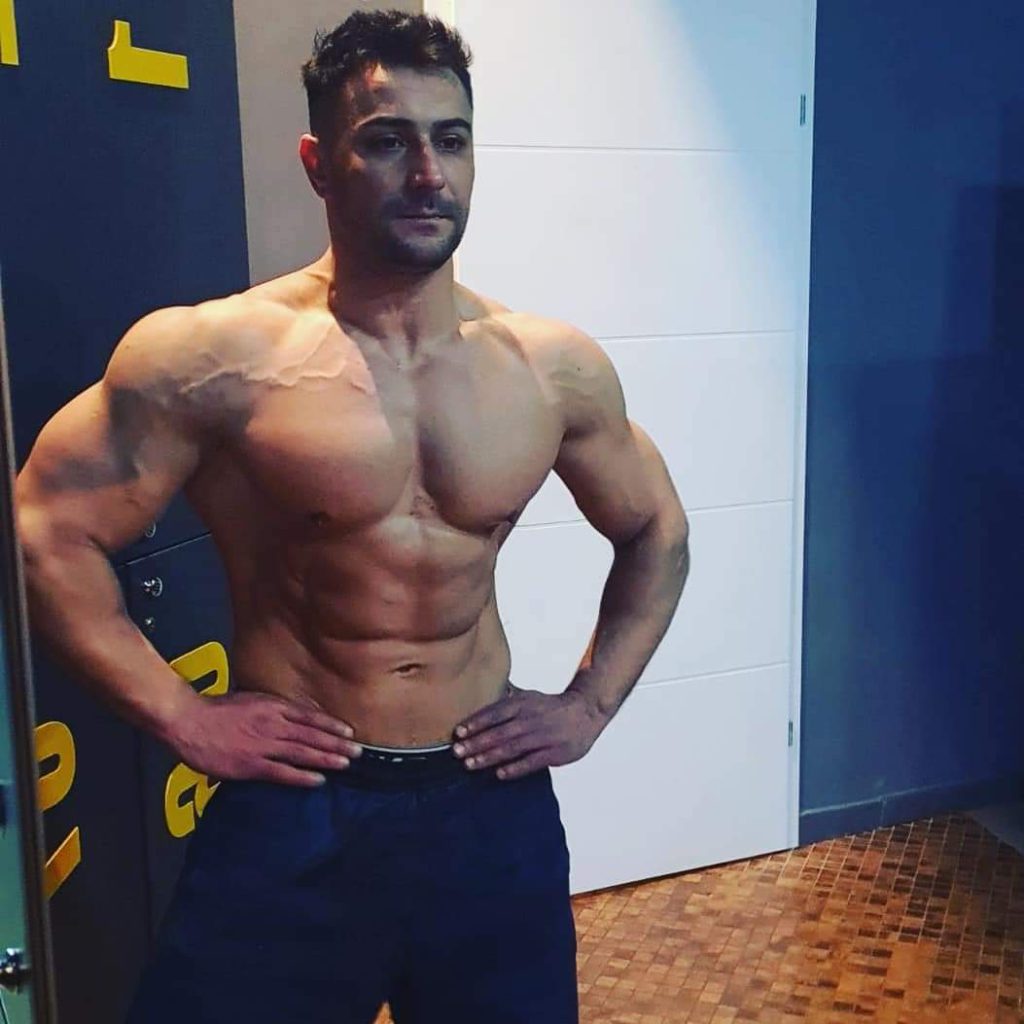 18 Andrew Frox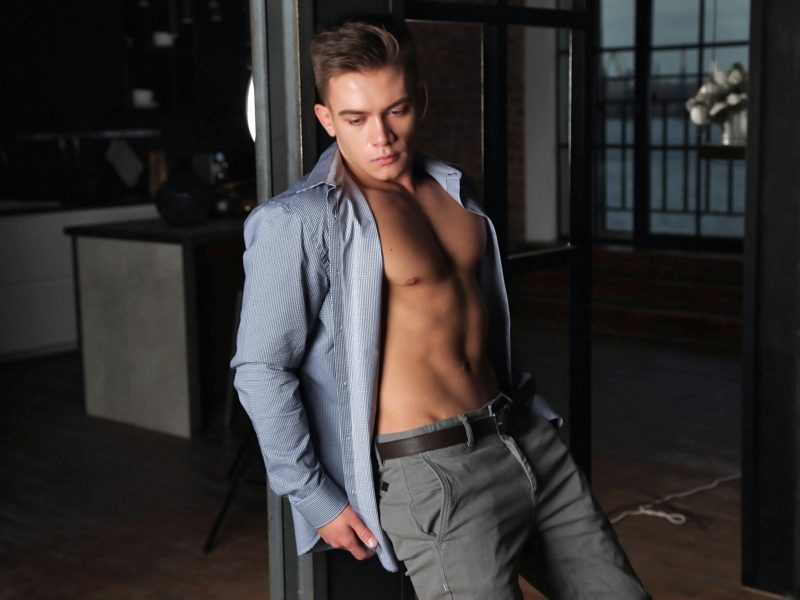 19 Hard Rocky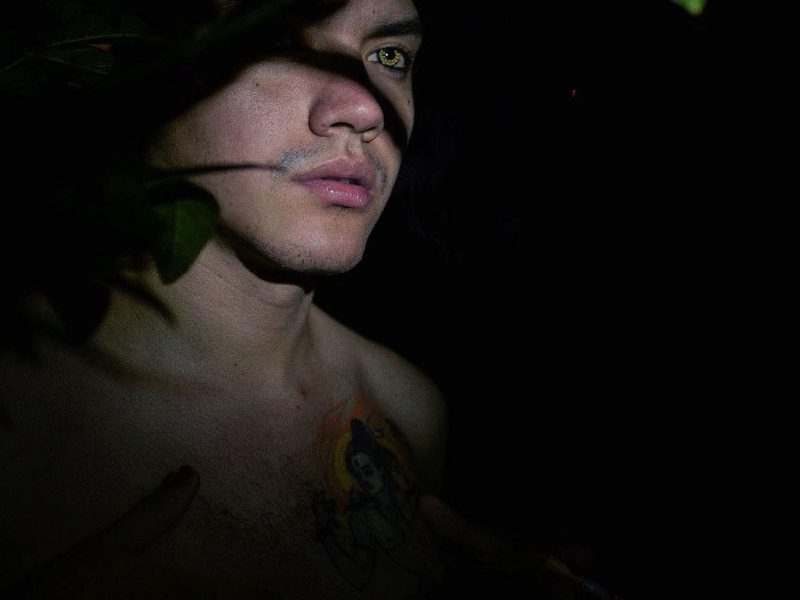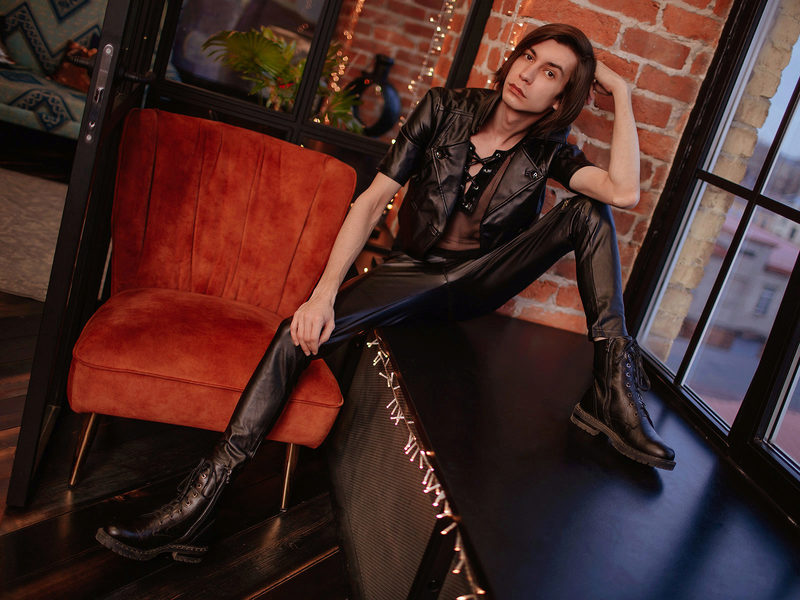 21 Carlos and Ian and Sergio and Daniel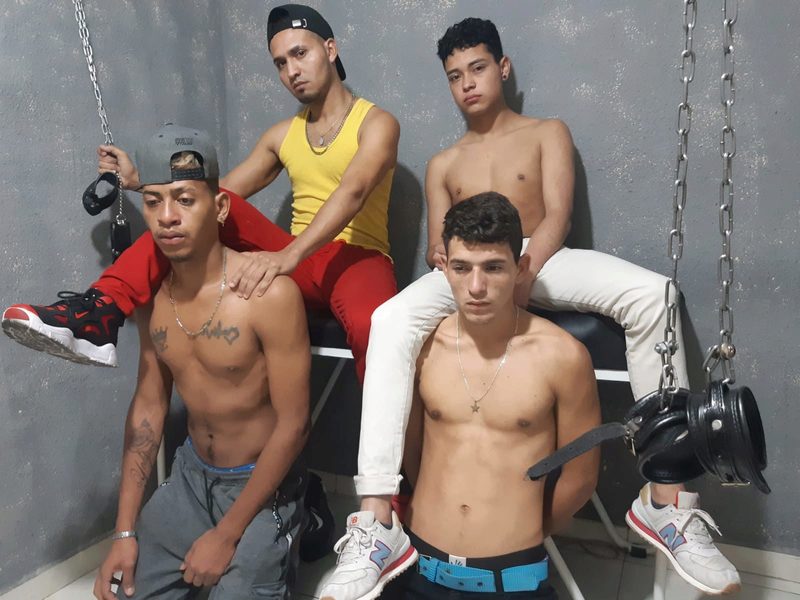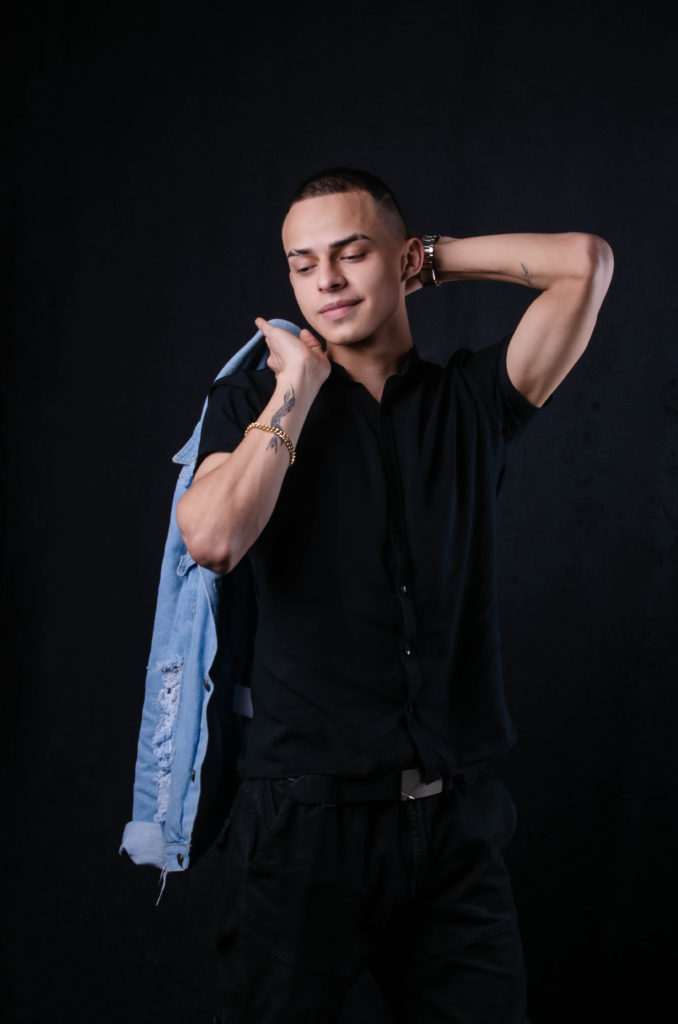 23 Colin Roling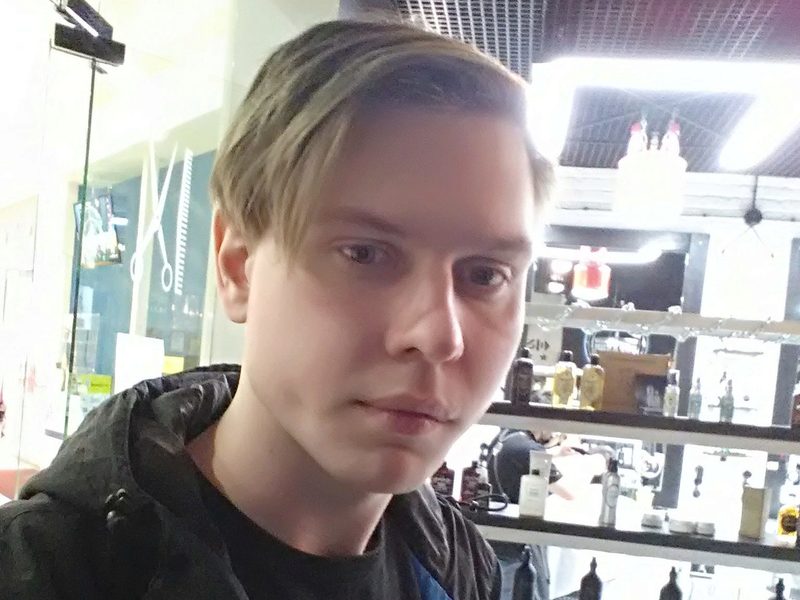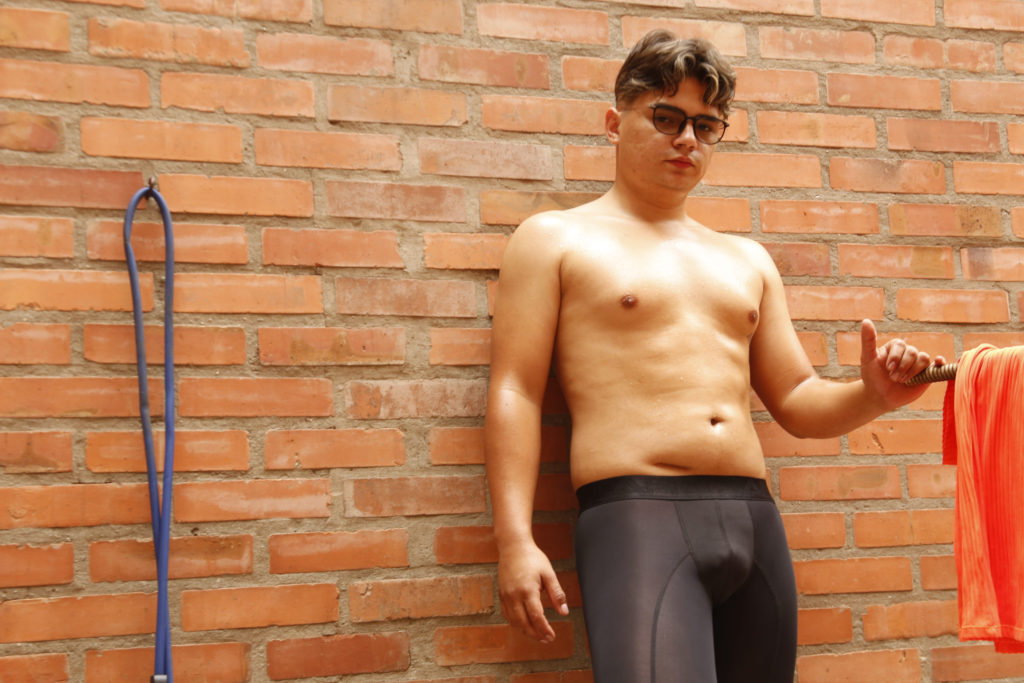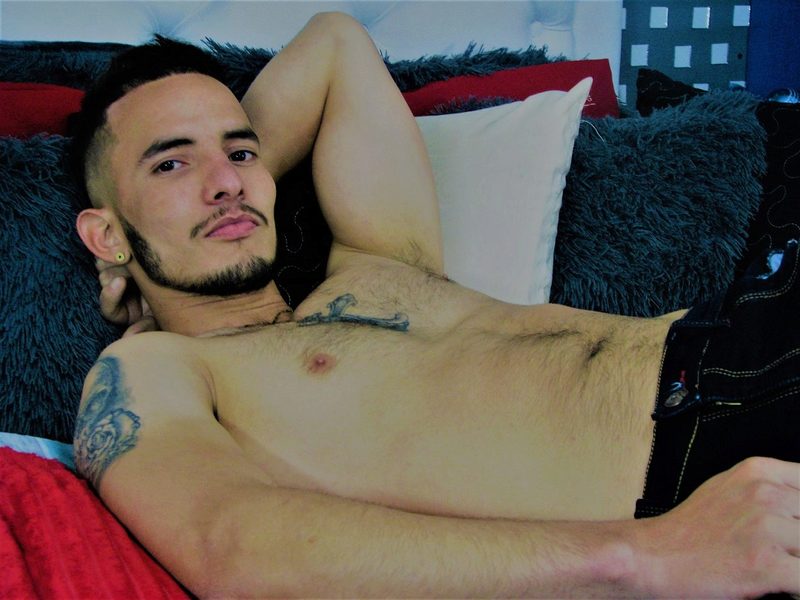 26 Fred Clarson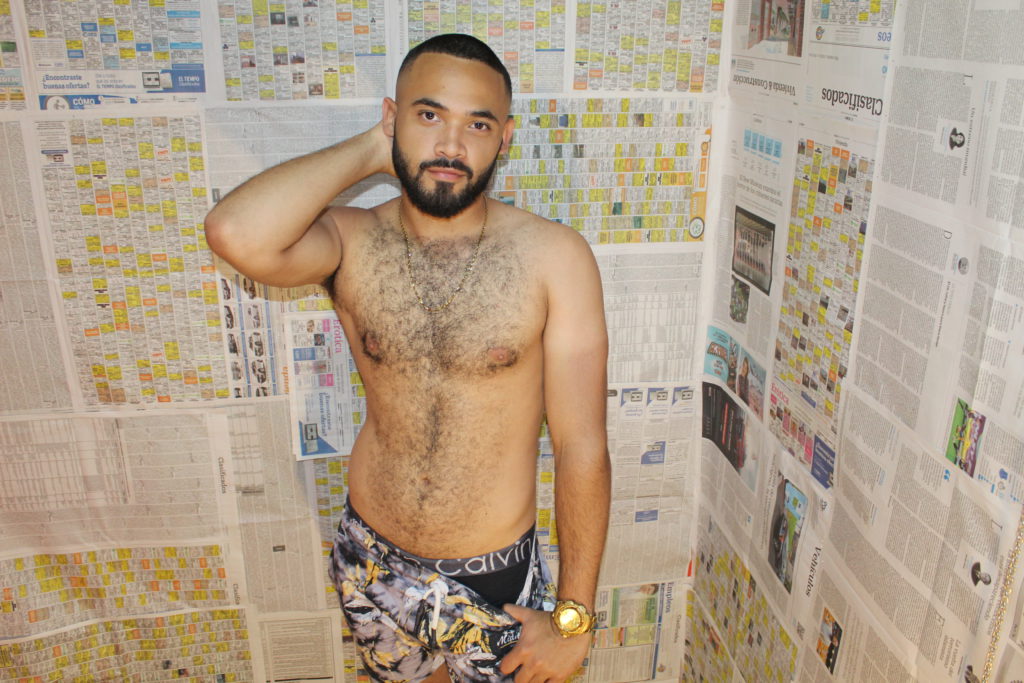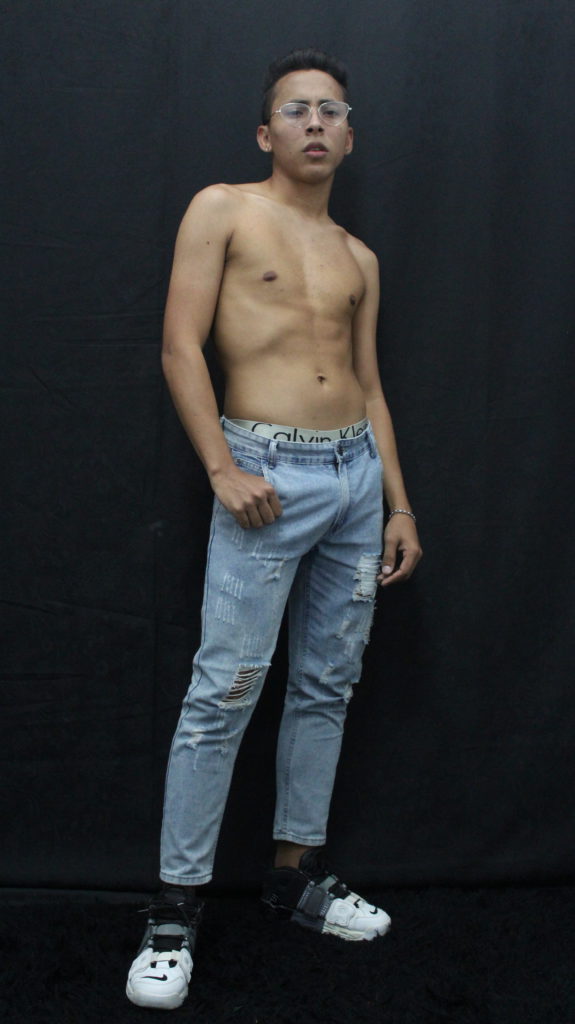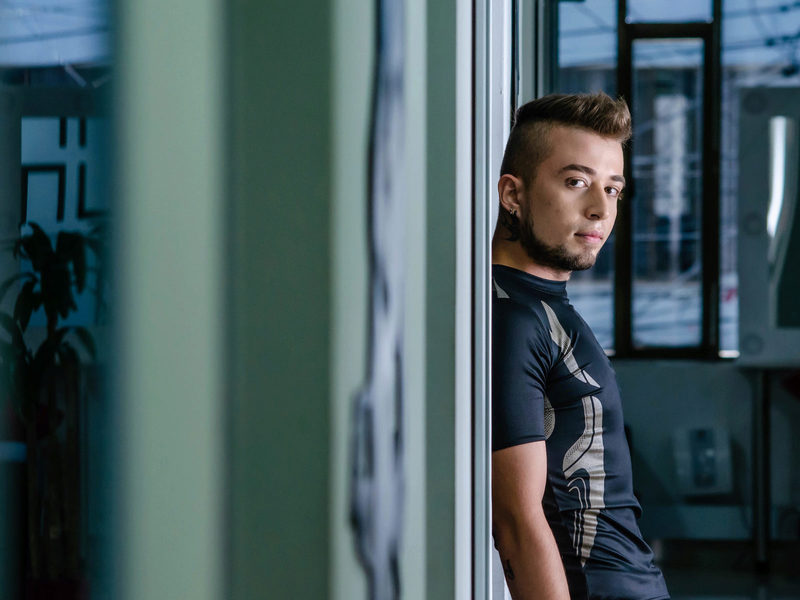 Do you know which guys give the best shows? Which one is your favorite? Sound off in the comments below!