Mat Strong has the perfect name- because he's strong as fuck. And not in an overly obsessive way. But in a perfectly toned way.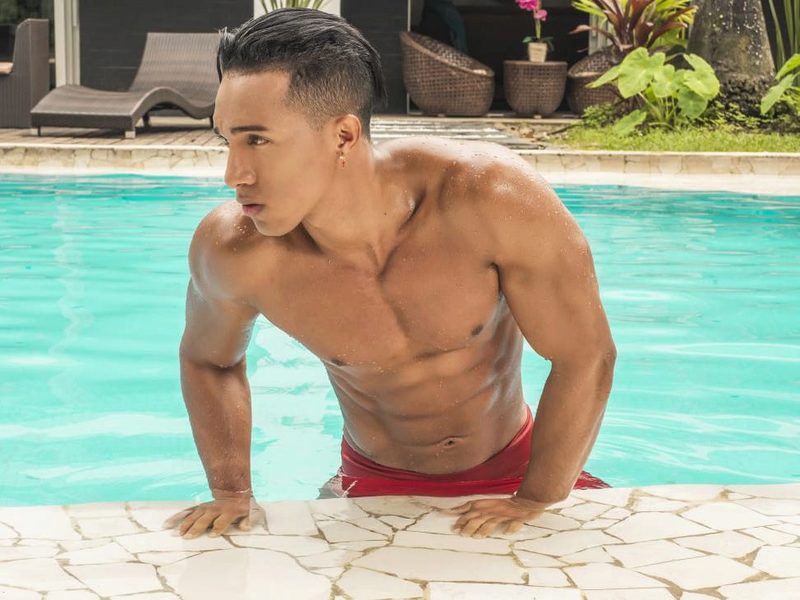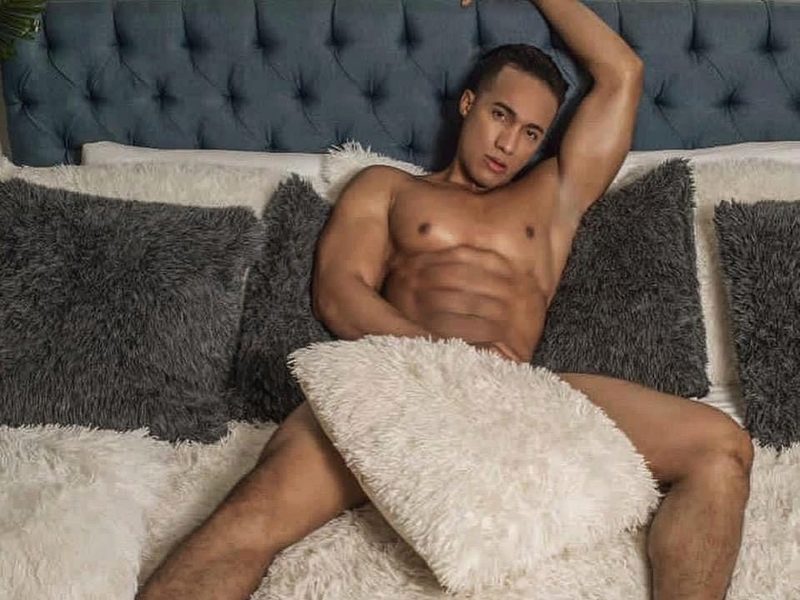 Whatever his secret is, it's working! He's one sexy stud!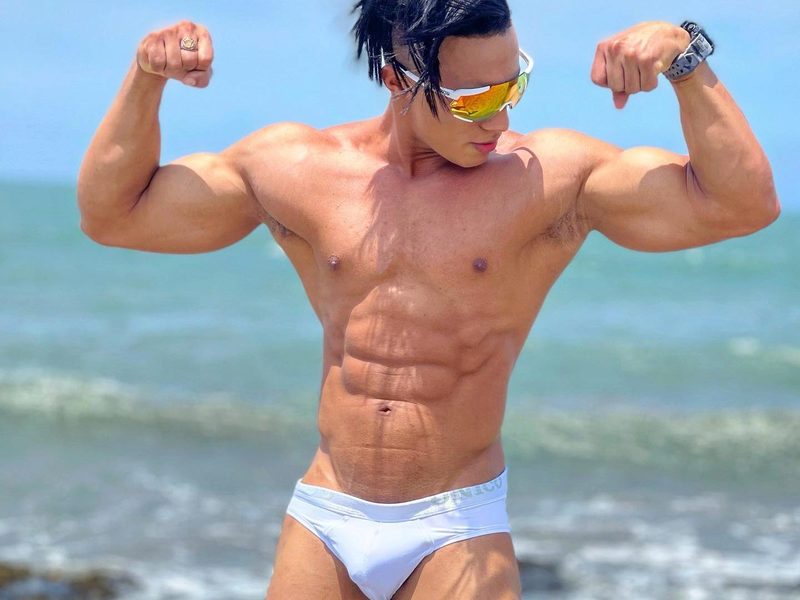 One of his fantasies is to work out in a gym with naked people around. That makes sense considering he probably spends all his time working out. It would only make it better if everyone could just strip, including him.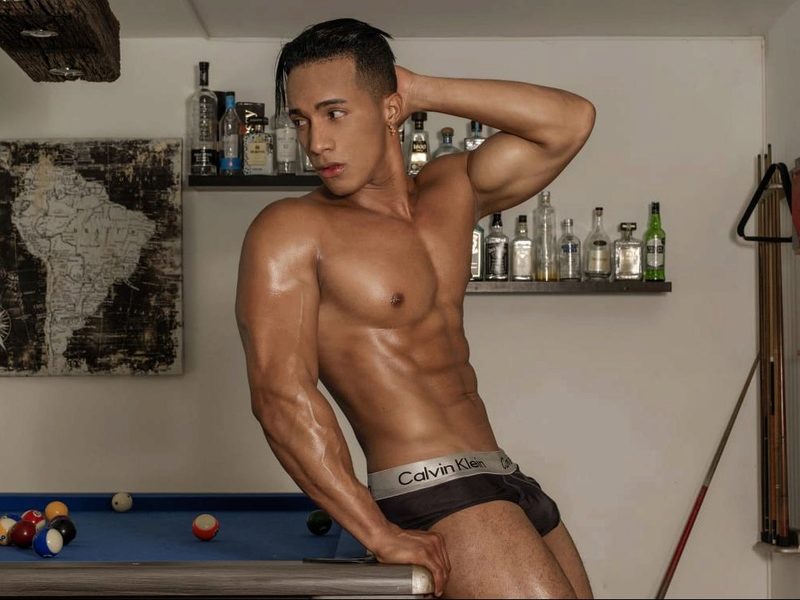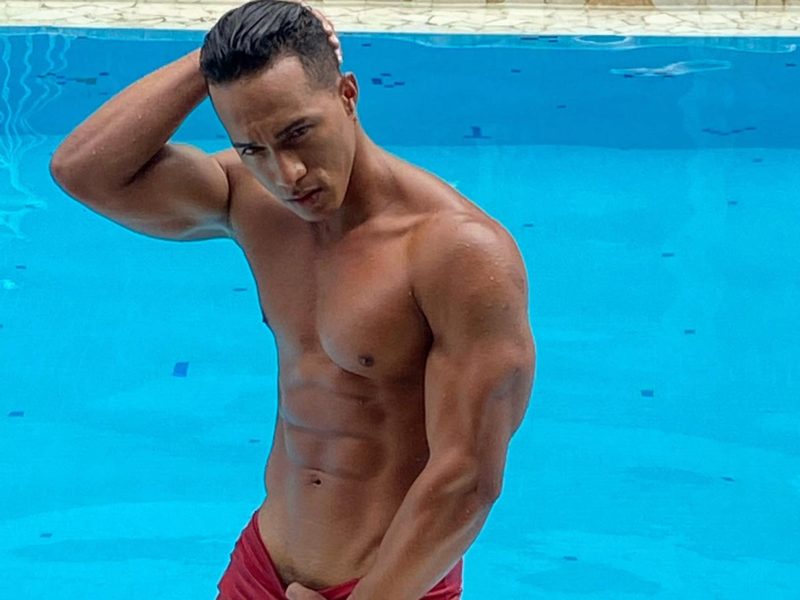 Some fun facts about Mat- he's 27, bisexual, and versatile. He speaks English and Spanish, and he loves roleplay.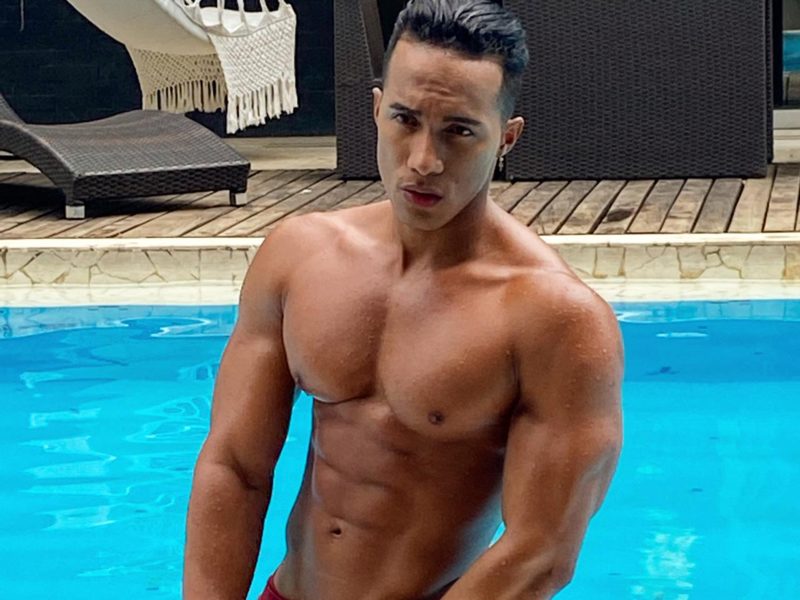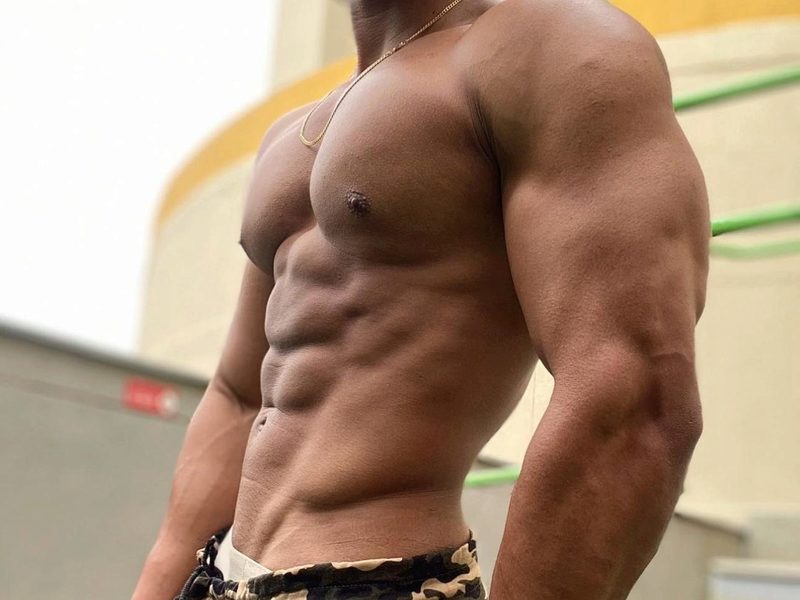 Some of his biggest fetishes are nipple biting, slaves, handcuffs, nipple play, and tickling.
"I love to dominate and be dominated," he said. "I love sexy feet and I get so horny when I play my nipples, show me your fetish, I like to try new ones."
He's only been camming on OhMyButt.com for a little more than a year now so there's still plenty of fetishes for him to try. It's always great when you find a man who can make your ass his own while doing the same in return.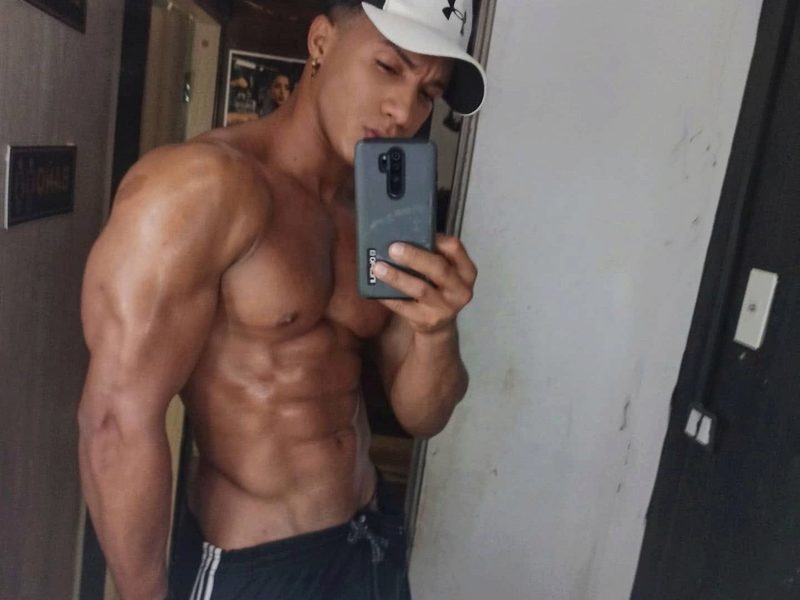 One of his best specialties is muscle worship. Just watching this guy take his shirt off and flex is enough to make us all cum barely touching ourselves. He's just so damn hot that we need about 50 air conditioners to cool us off.
Stay tuned for what else Mat will be doing in private shows. There's still a lot he needs to discover…