Andrew Frox loves showing dick. He loves it so much that he pulled it out for some photos in his OhMyButt.com profile. He also has a thing for feet, spanking, and nipple clamps. So there are lots of different parts of Andrew to go around!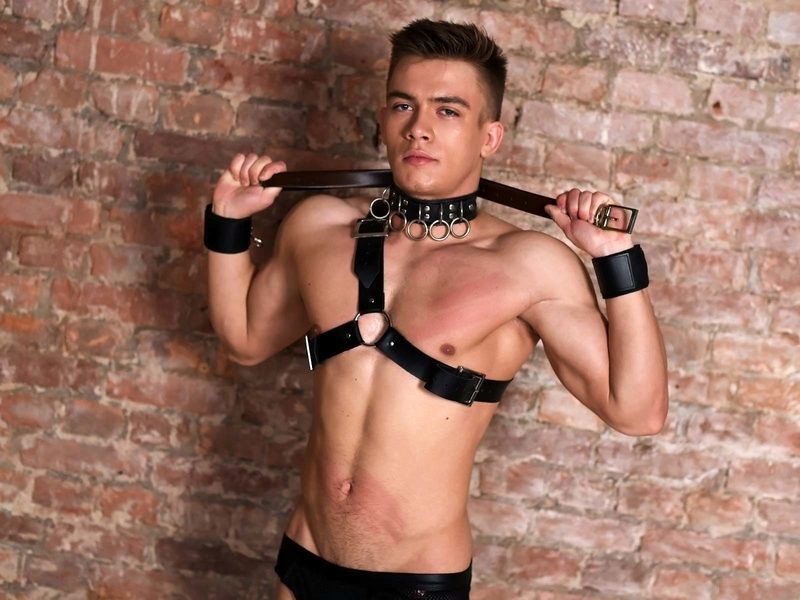 Four years of camming and Andrew has made tons of new fans. Here are some of his best reviews:
"Always a pleasure to spend time with Andrew in an exclusive, 1 on 1 private. He makes your fantasies come to life right there on your screen. I highly recommend you try it with him."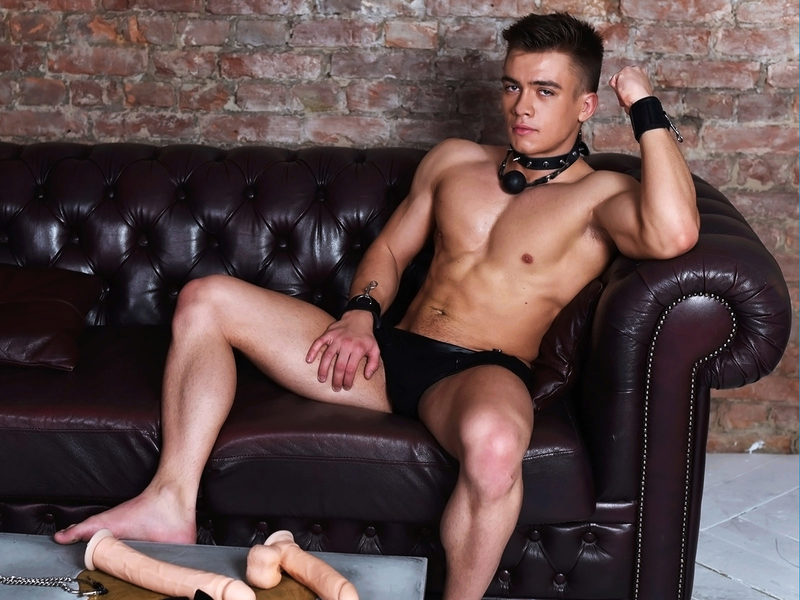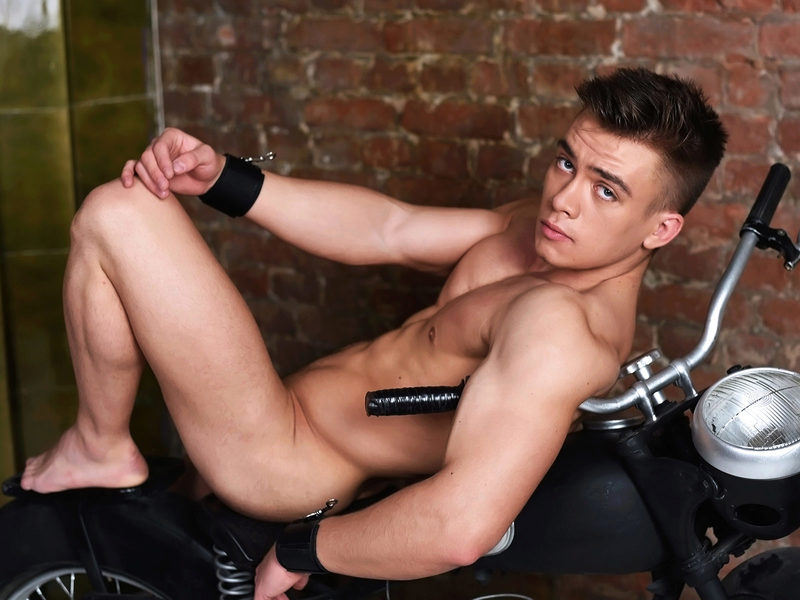 "Andrew has a hot body and the perfect dick to go with it, and he knows how to use it. He is well worth your credits for a private show, you won't regret it. "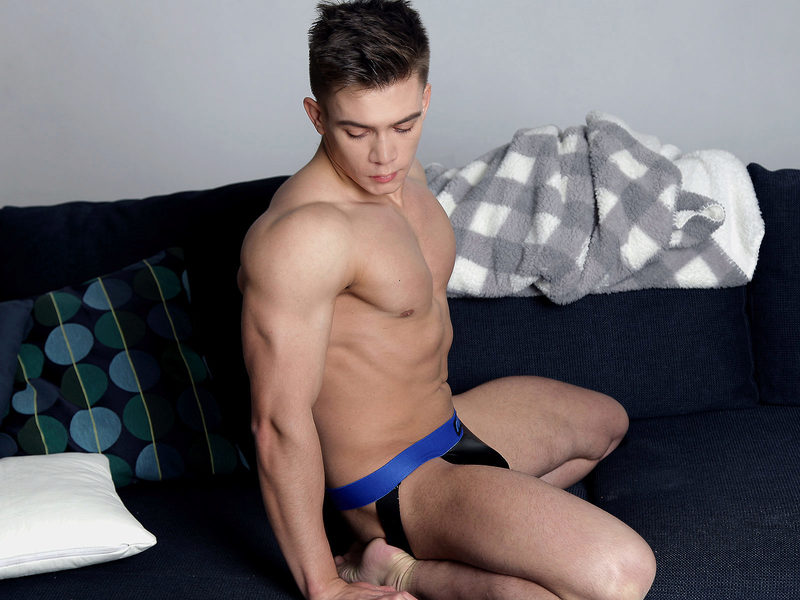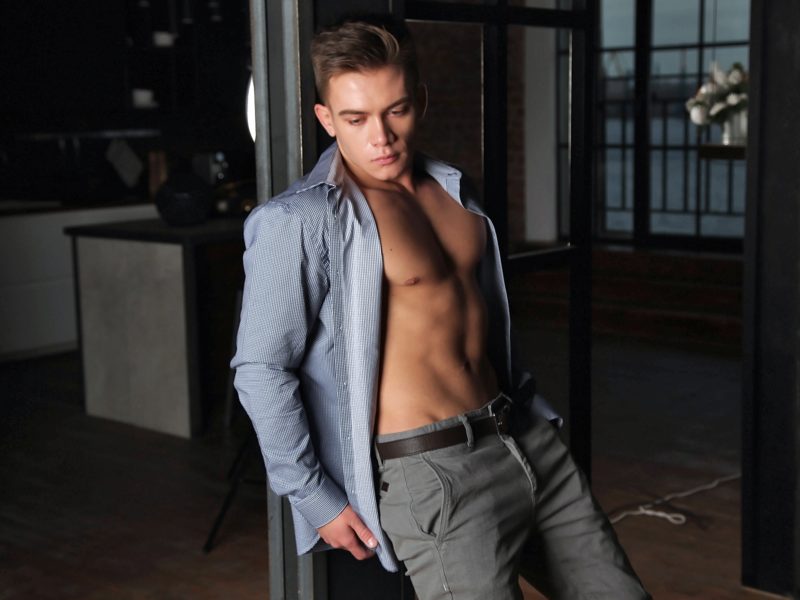 "Andrew is the absolute best performer on this site!! Do yourself a favor and take this wonderful man in an exclusive private and let him tailor make an experience for you. He will not disappoint!! I have spent many hours alone with him win private and each time it just gets better."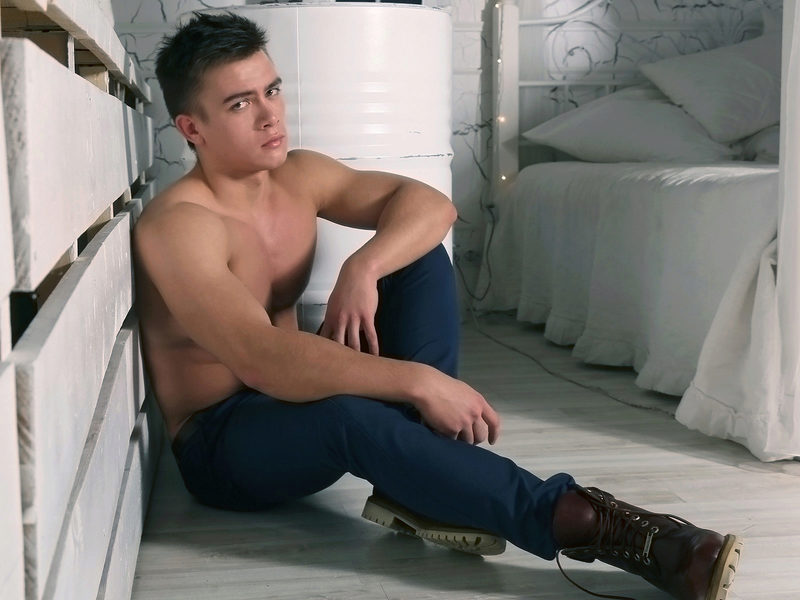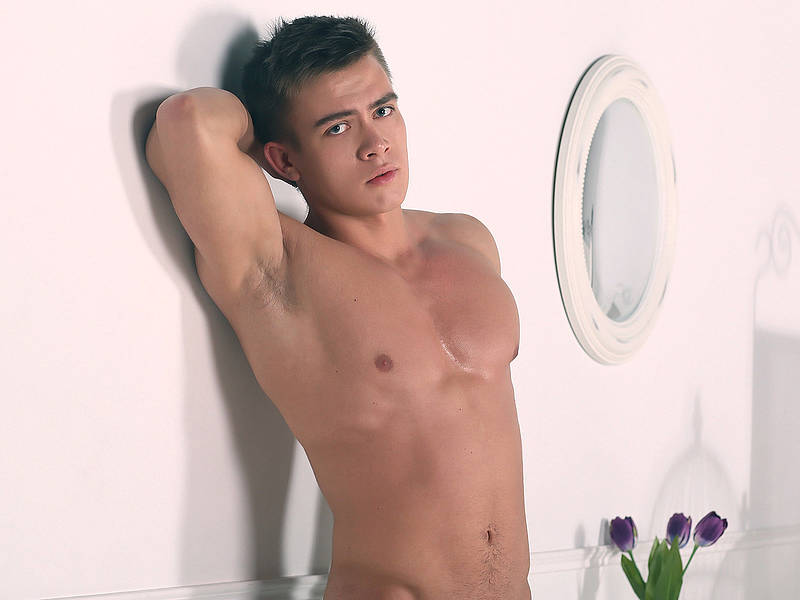 If you want to see this guy's cock and his toy up his tight hole, then take a look at the pics in his profile. This will give an idea of what exactly to expect in his gay cam shows. He loves feeling that toy buzz inside imagining it's a huge dick. The harder, the better.