Let's give a Happy 1-Year Anniversary to one of our favorite cam studs Cory Evans! The Latin stud celebrates his big day on June 10th and we're so happy he's stayed with us for the past year. He has such hot abs a beautiful face that he is exactly what we need on OhMyButt.com!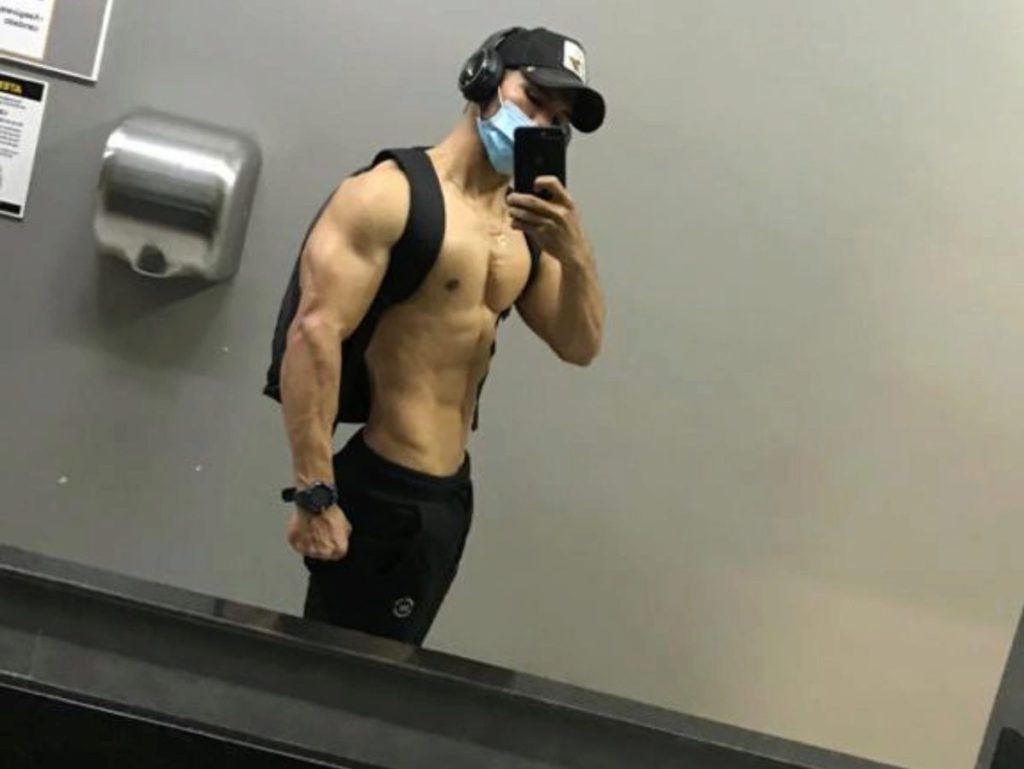 Cory is just getting started on gay cams. He's set for some party chat shows all summer long where multiple fans can watch him live. He describes his shows as the "cherry for your sweet dessert." Maybe he'll end the show with some whipped cream…
Here is the full schedule to see Cory on gay party chat:
Monday, Jun. 14 at 9 p.m. EST
Wednesday, Jun. 30 at 7 p.m. EST
Tuesday, Jul. 13 at 11 p.m. EST
Friday, Jul. 16 at 12 a.m. EST
Thursday, Jul. 22 at 10 p.m. EST
Saturday, Jul. 24 at 11 p.m. EST
Friday, Jul. 30 at 9 p.m. EST
Sunday, Aug. 1 at 7 p.m. EST
Friday, Aug. 6 at 1 a.m. EST
Saturday, Aug. 7 at 1 a.m. EST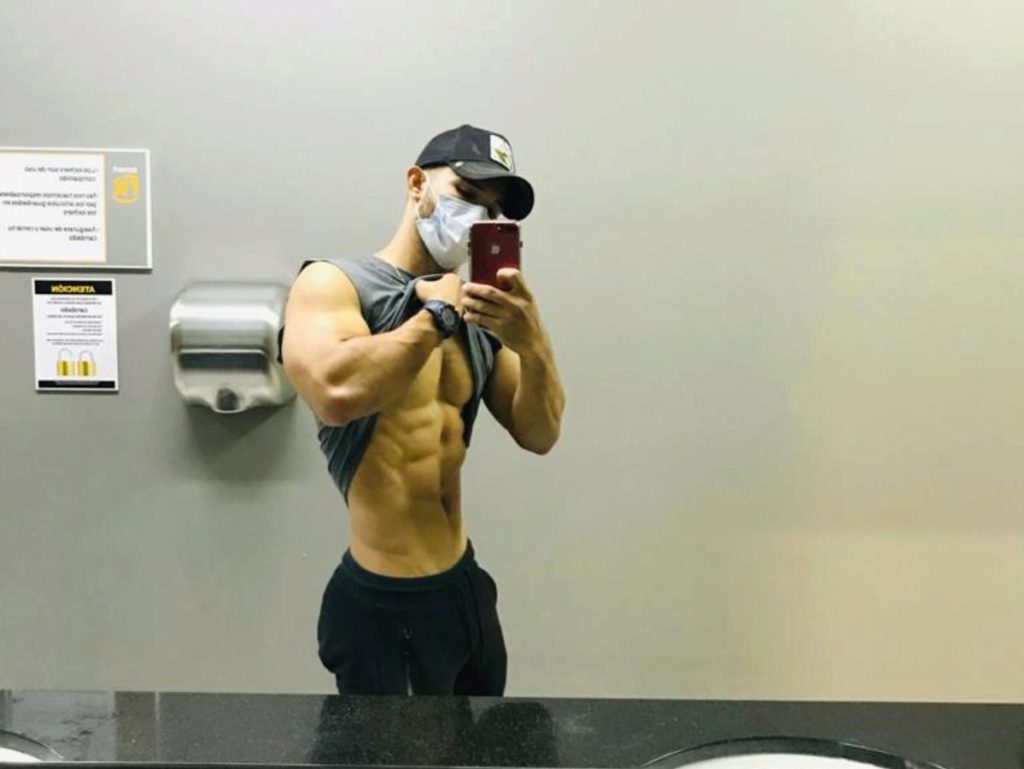 As much as he loves hard dick play, Cory loves it when guys can check out what he's packing behind.
"I really like my abdomen what it feels like to touch it, adore my ass, play and enjoy with my feet and armpits, you enjoy my muscular ass," he said. "I like all kinds of games."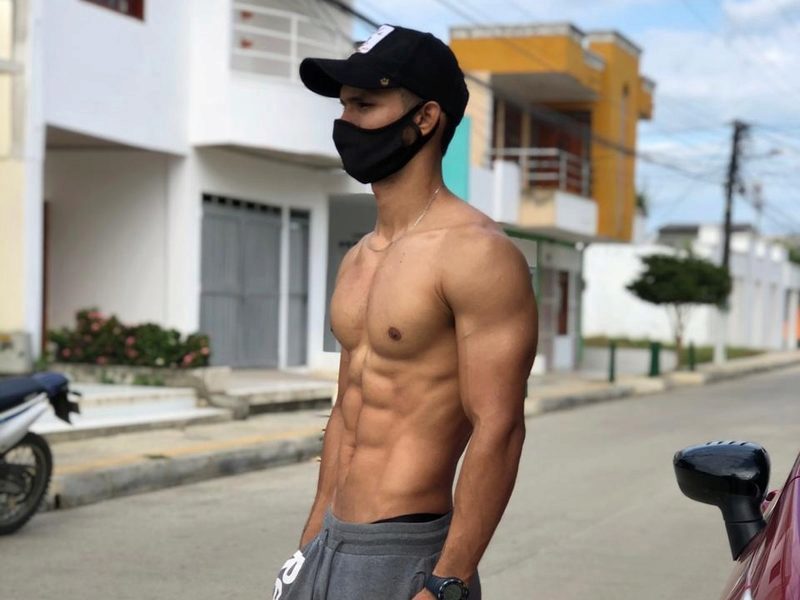 One year as a cam boy and Cory has a lot to show for himself. We only find so many guys who can keep the energy going after a full year. Cory is on his way to the top and we love how high he can go!