Asher Conor is still kind of a newbie on gay cams. He's been on OhMyButt.com for 10 months now and he's thriving! This 24-year-old has amazing abs, a beautiful butt, and a nice cock for all the teasing needs his man wants.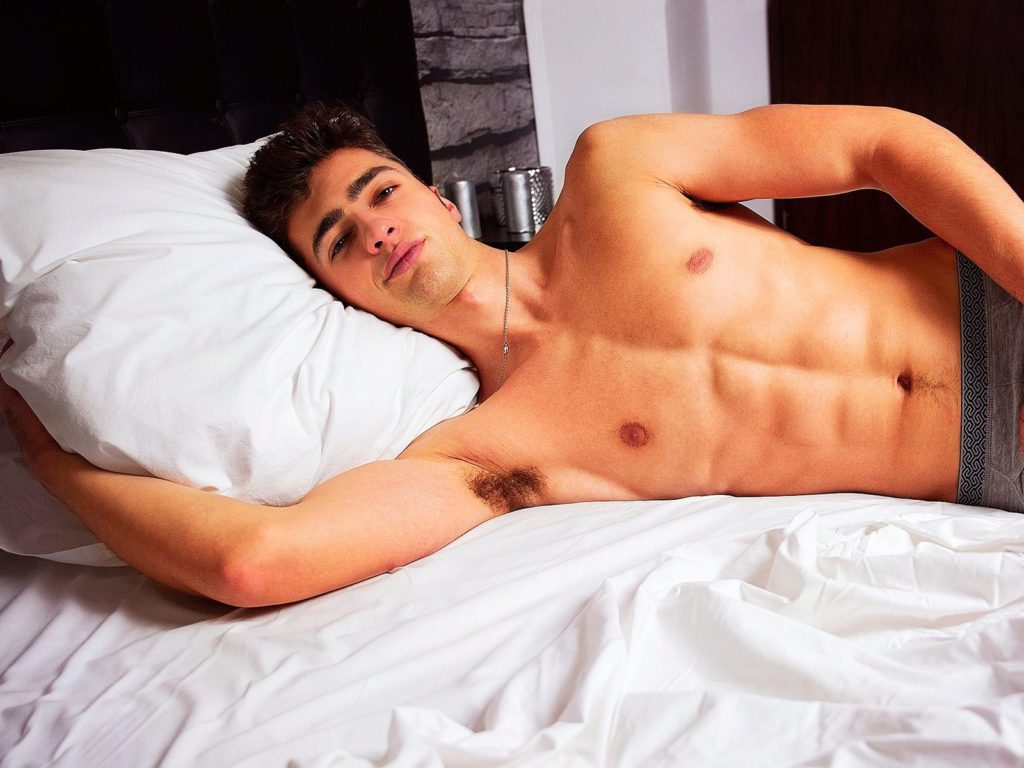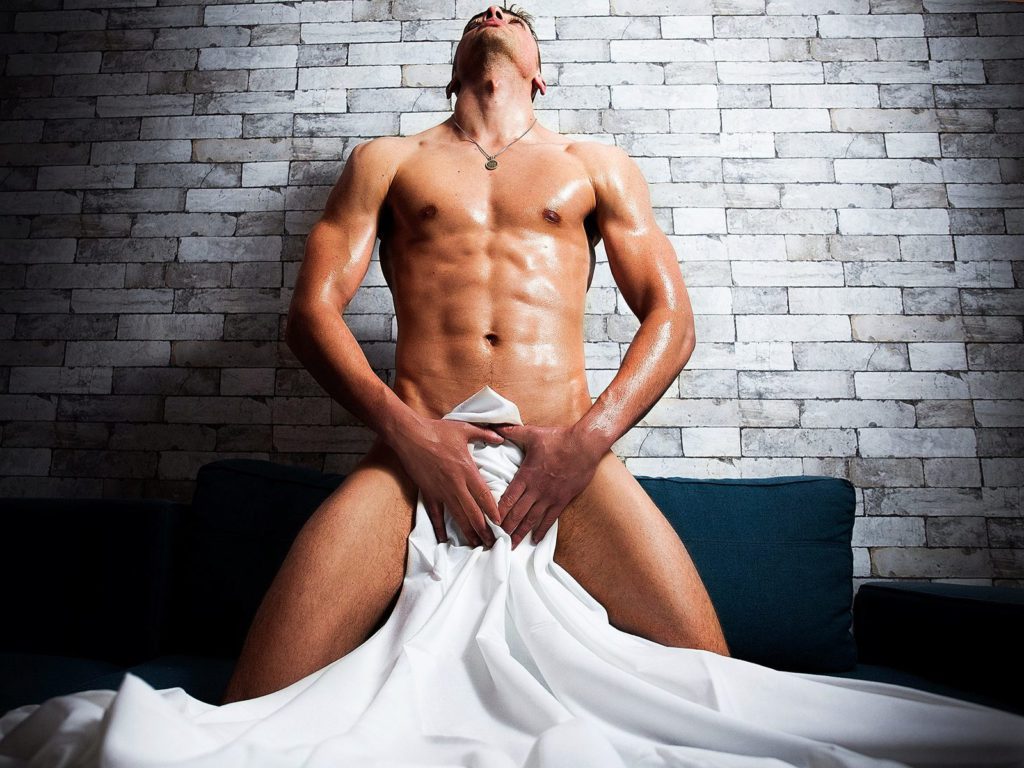 "I love how it feels when I'm tied on the bed, naked, and someone licks my body and strokes my cock. If he has some ice it will give me goosebumps."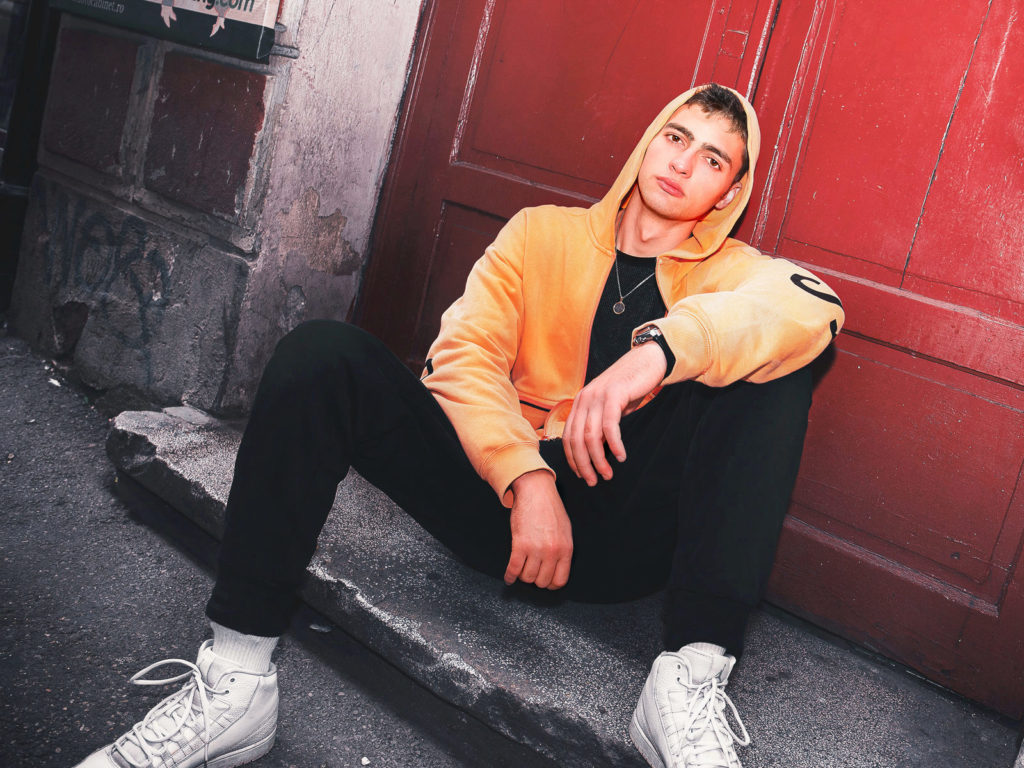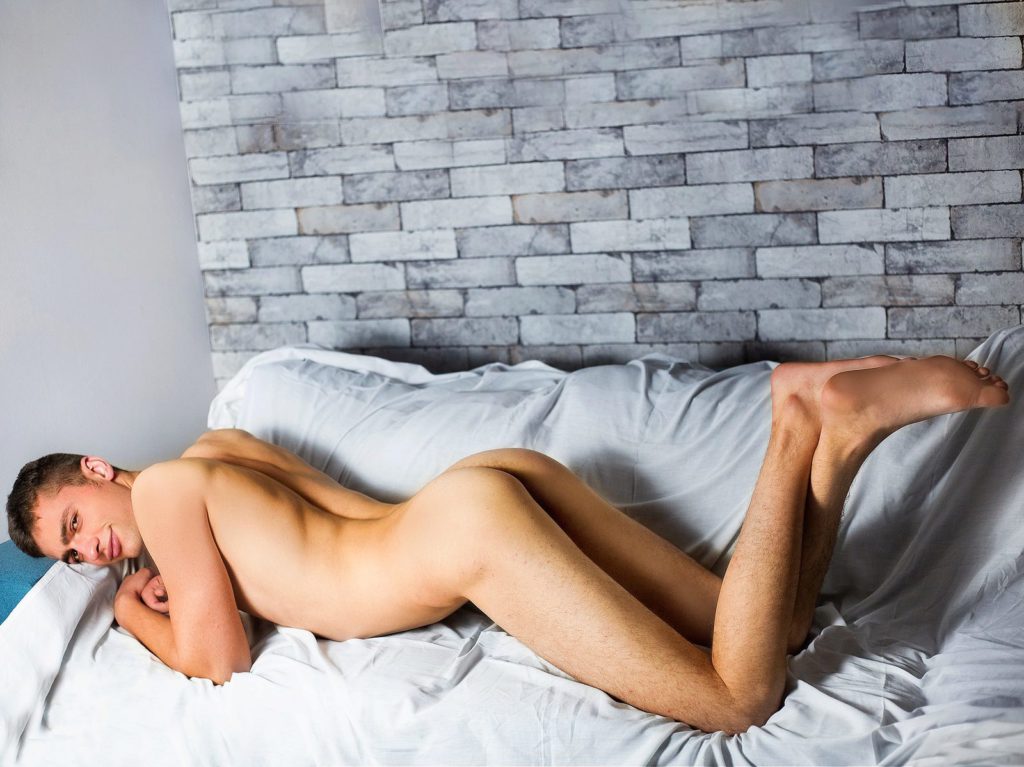 Anyone care to deliver a bucket of ice? Seems like Asher could use some pleasure…after all, he just had a show today and he's ready for more action.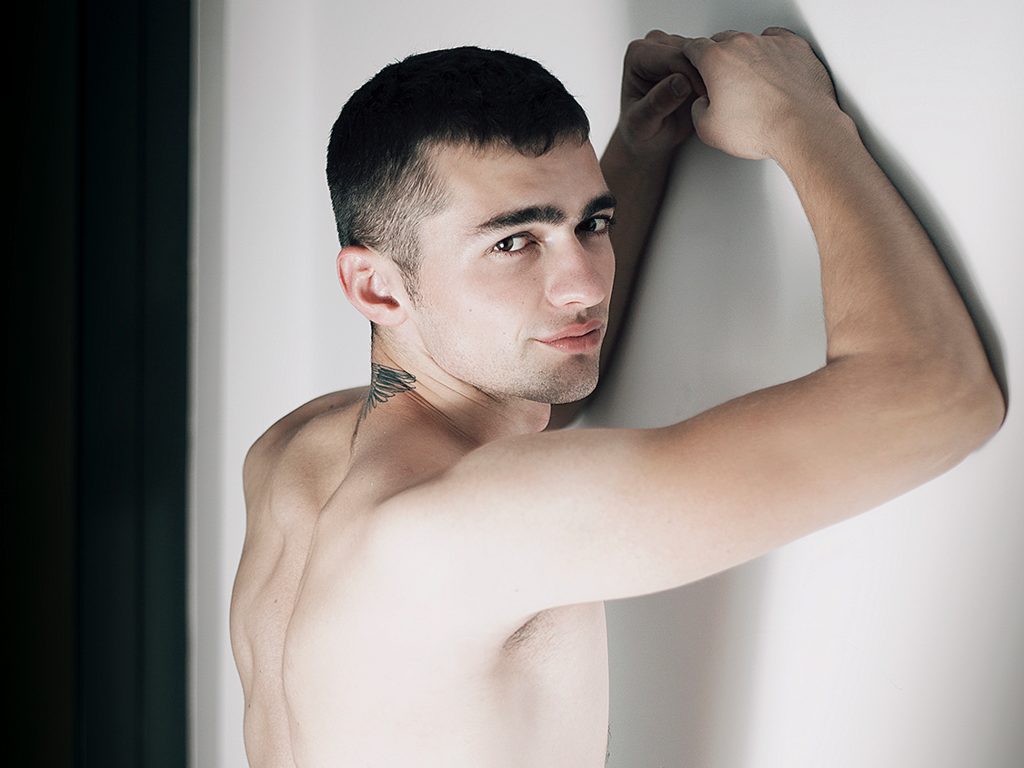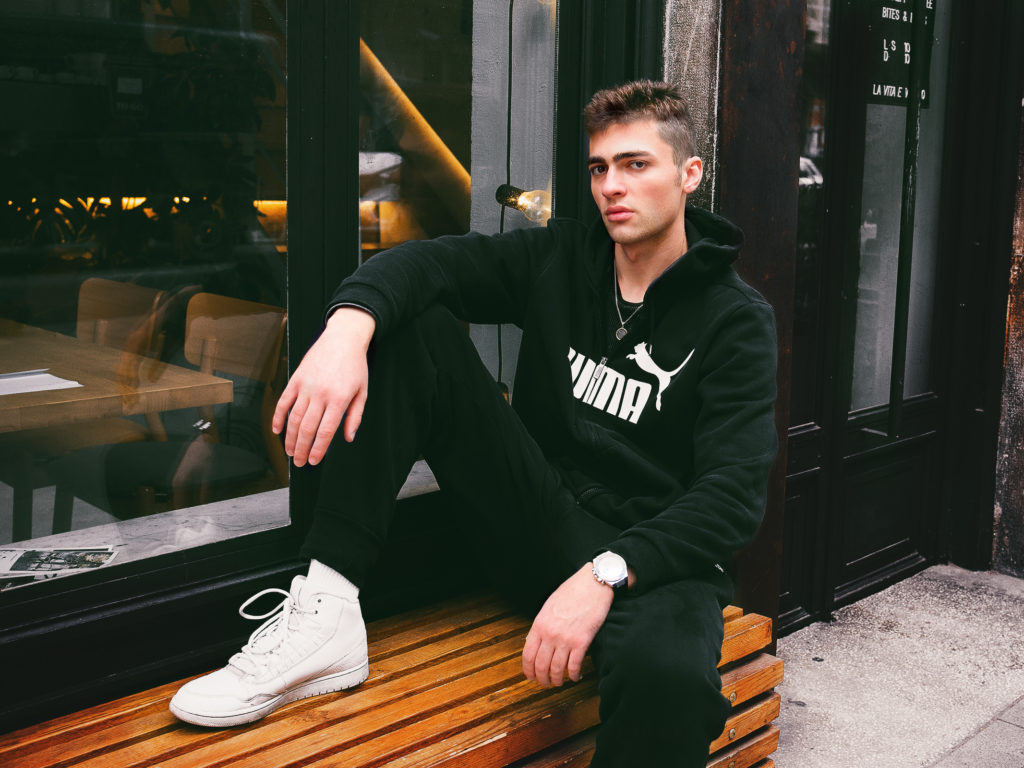 From bondage, to leg fetish, to spanking, to handcuffs, Asher is here to please.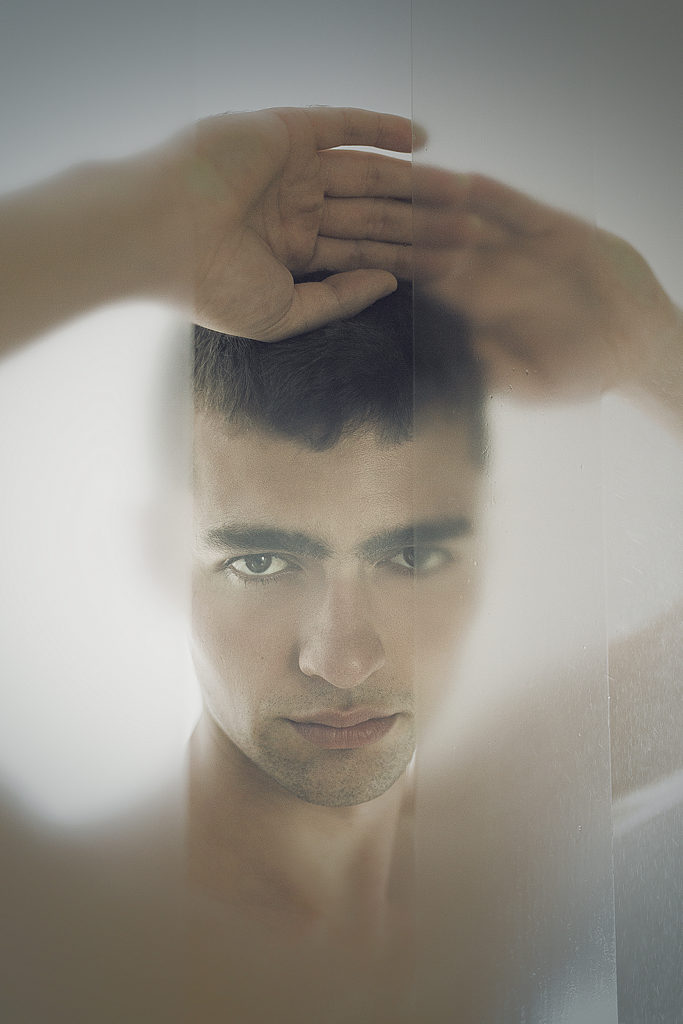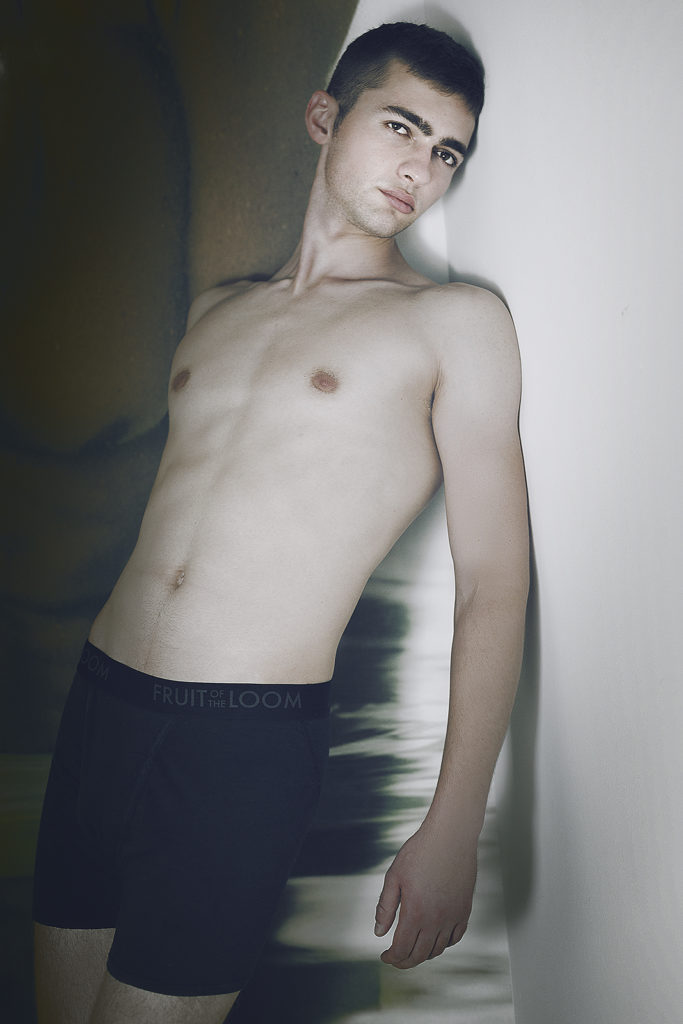 "Even if I'm a bit shy, I'm always open to new frontiers, to try new things and have fun. So let's get to know each other better and see what can we develop! :P"
Here are more photos of Asher to keep yourself…busy for a while…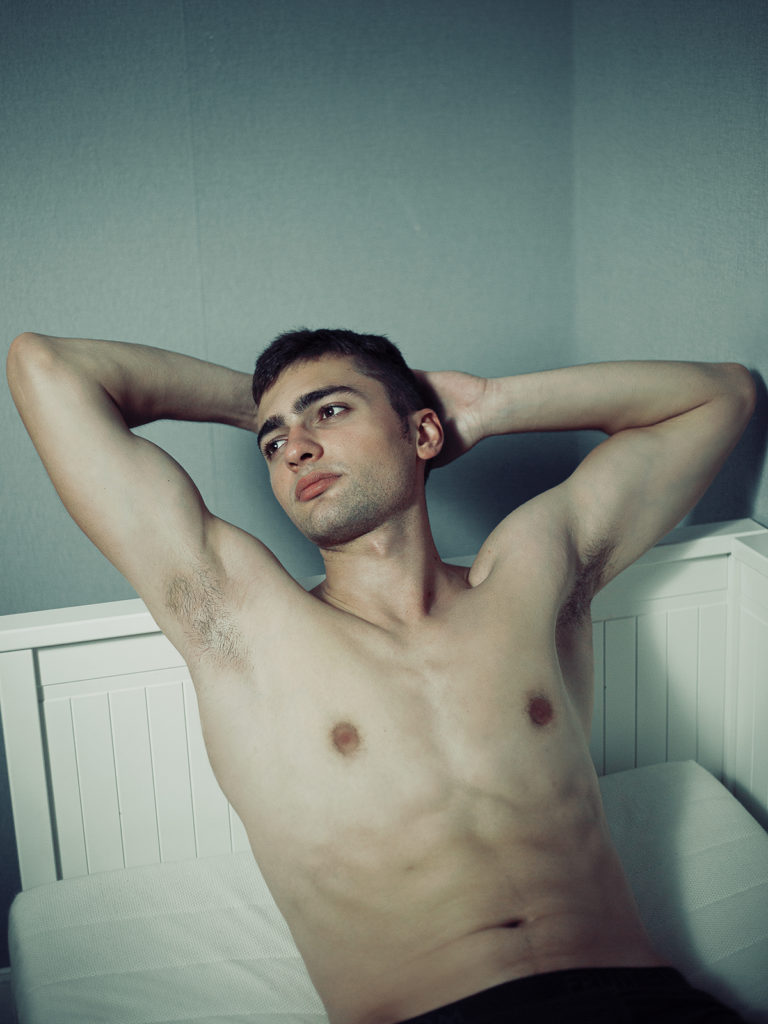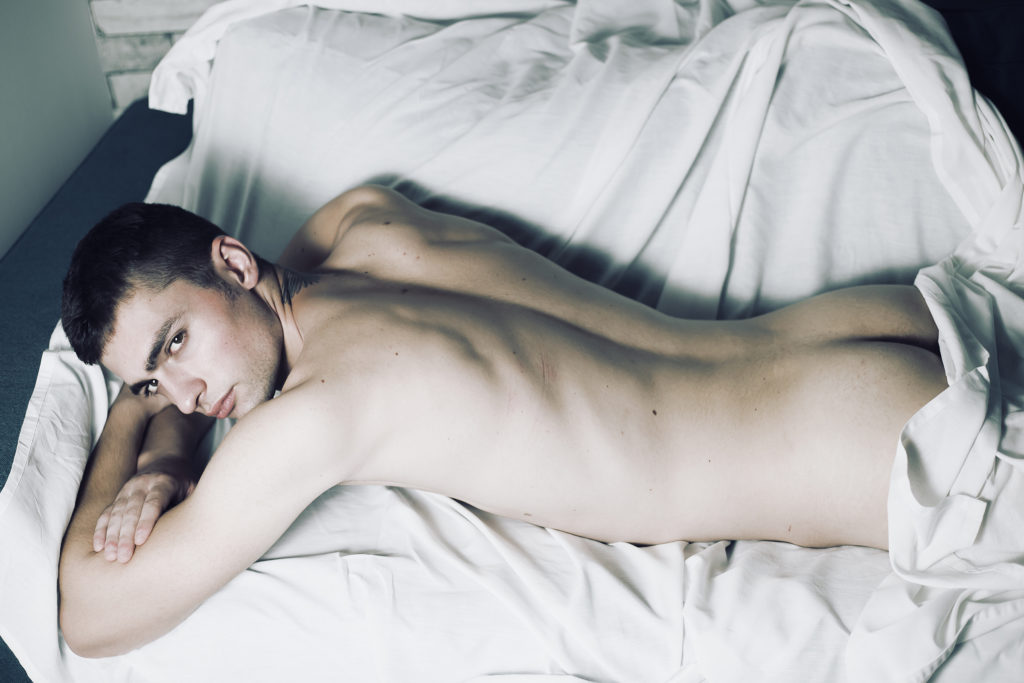 Fan reviews to prove Asher is the one for gay cams:
"The best ass for my dick! 100% happy cuz I met him."
"Sexy, sexy, sexy. Simply one word to describe him. He's soo good, soo polite, soo kind. Will do whatever you ask for and will surprise you with it. He is absolutely stunning and sexy and hairy. So hairy at the right places."
"A 5 star Model with megastar body and sense of self, sex, and humor. lean ripped body and laughing soul, Asher is an enjoyable fun time waiting to happen and for you to enjoy time with him."