Beach season is coming to a close soon…but muscle season is here forever.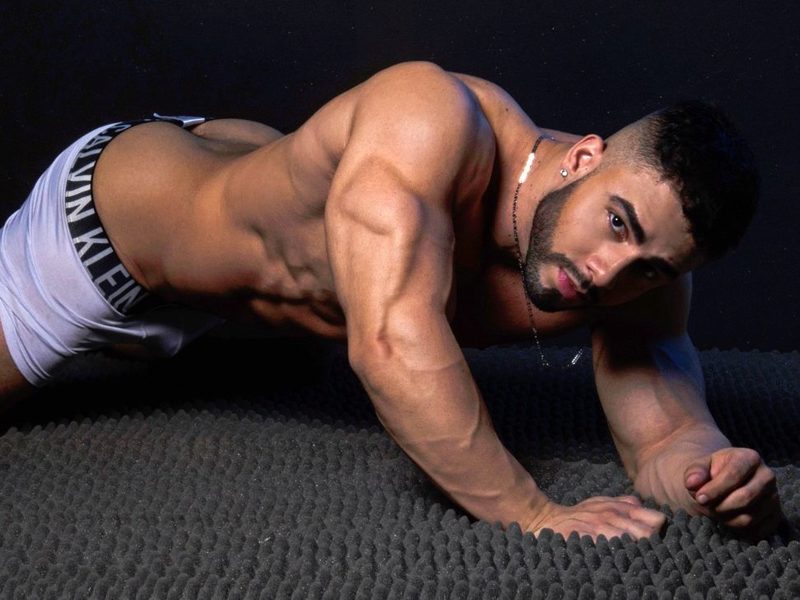 Summer is always the best time to flash those ripped biceps and that lickable chest. Whether you're swimming in the ocean, going on a hike, or drinking an ice-cold beer in your backyard, it's the time of year to show how sexy you look when you remove your shirt outside. The heat may be rough, but the silver lining is that as men we can wear less clothing while enjoying outdoor activities. Or, we can look at other men who will make us thirsty.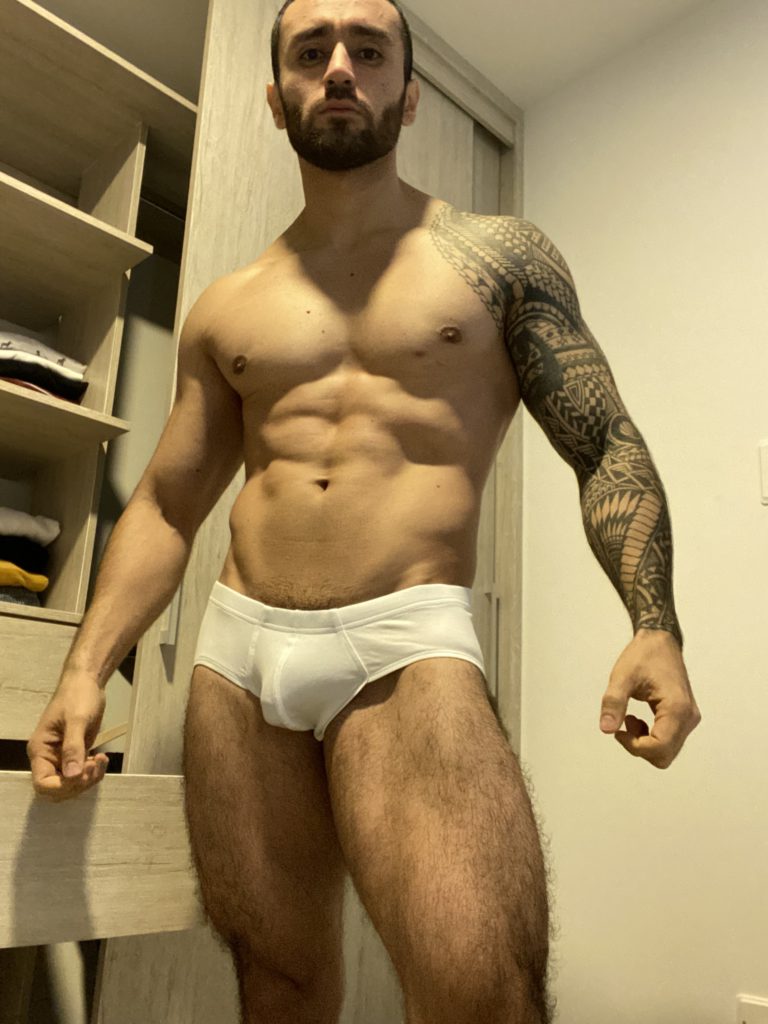 If you're a man who likes to have fun with other men, then check out the Top 10 studs on OhMyButt.com. These cam guys have been working hard for their muscle figures and have earned every tip this summer. When they weren't kicking it at the beach or on a hike, these models spent the last few months on gay cams just so they can show off their abs, pecs, dicks, and hot asses.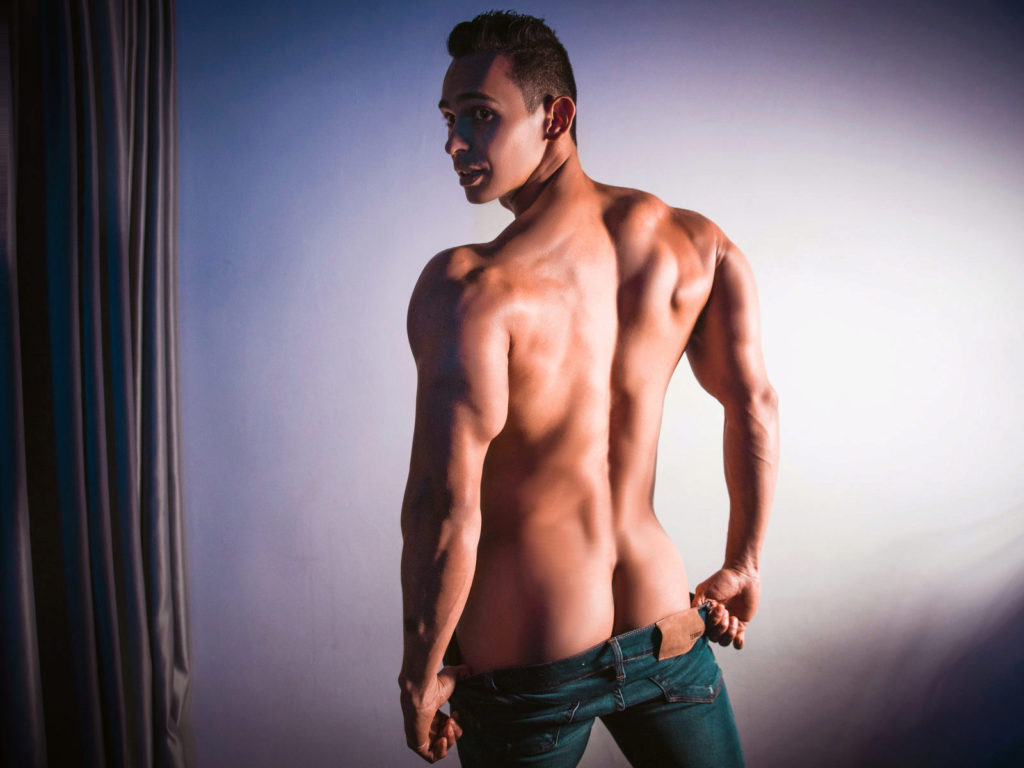 When you see the guy at the beach whose ass you're hoping to pound, but it feels too awkward to go up and say hi, that's okay. You can find him right in front of your computer. These hunks just had a nice day at the beach and were hoping to find someone who will make them cum…now it's time to choose your favorite.