Summer is still here and it's just as hot as ever! Before most of us make our way back to school in the fall, let's take a look at some cam boys who've been working on their bodies for beach season. These guys have been getting PUMPED for their best live cam shows on OhMyButt.com.
With all the work they've put into their workouts, these guys have gotten a lot more fan requests this past month. So once these studs go live on gay cams, they'll be ready to pull their shirts off and show exactly how hard they've been working to get ripped!
Take a look at some of the biggest athletes online who want to keep you busy in the final days of summer…but when you have cam studs, you know what they say…summer never ends!
Read on for the hottest athletes online and some juicy facts that will make your next private show more exciting.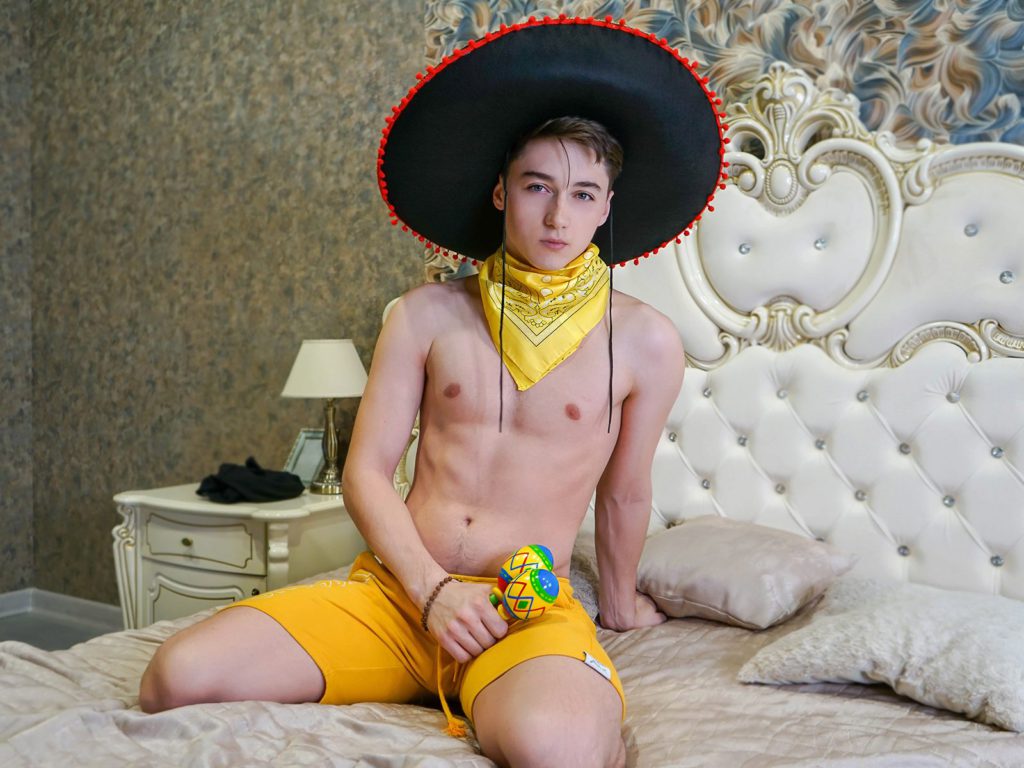 "I want to tell you my secret…I am a virgin. I haven't had any sex yet and my head is full of wild fantasies. For me, it doesn't matter where and how, the main thing is that we share the same feelings."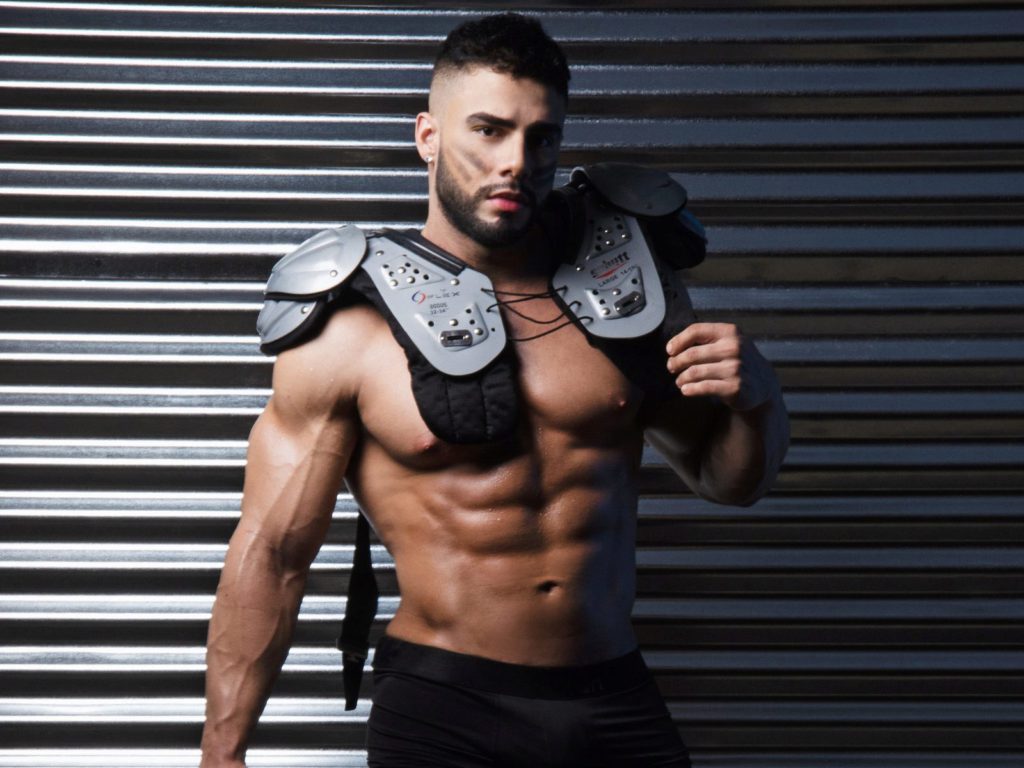 "My fetish is trying new things! But I am a big fan of oral sex, rimming, and 69!"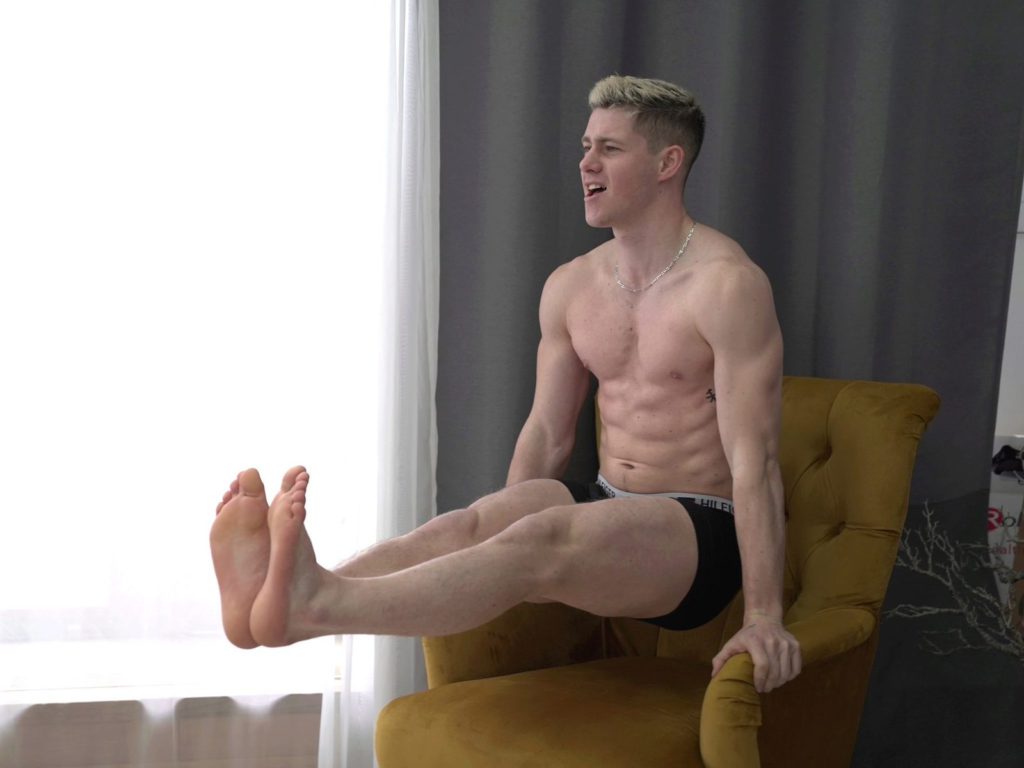 "I love sports and Netflix…swim, running, party, travel, I want to have a big house with a dog, I like a new friend and I really want to buy a Mercedes Benz :D"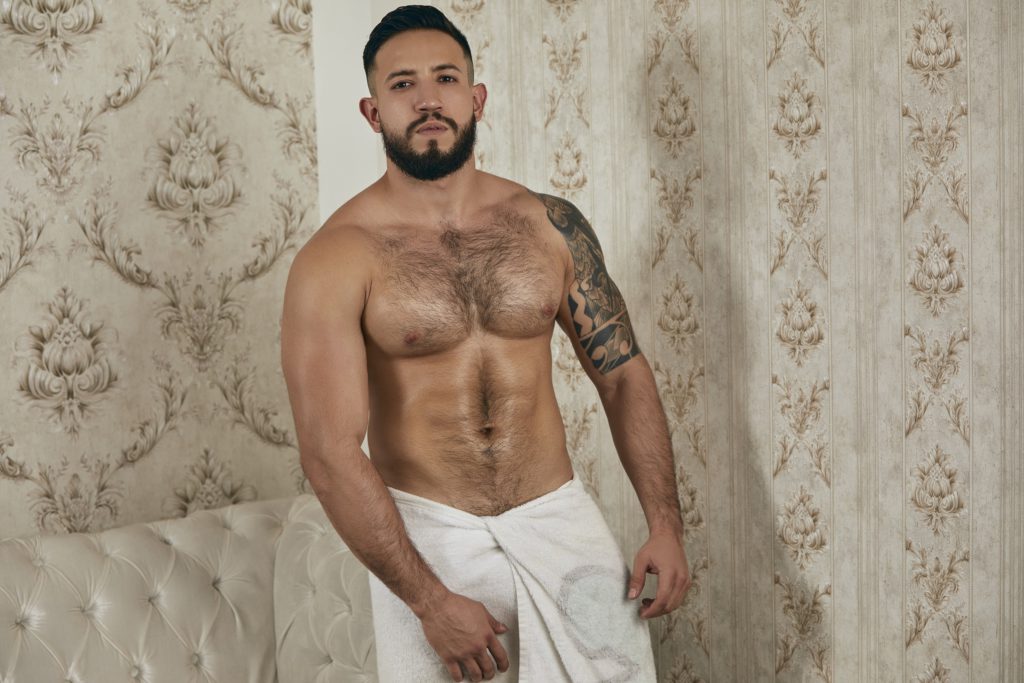 "My free chat show is expressive, joyful, and flashy. I like to move my body, to explore how it looks at different angles and poses, trying to seduce all my users with how I can express myself with my body, my poses, and flex."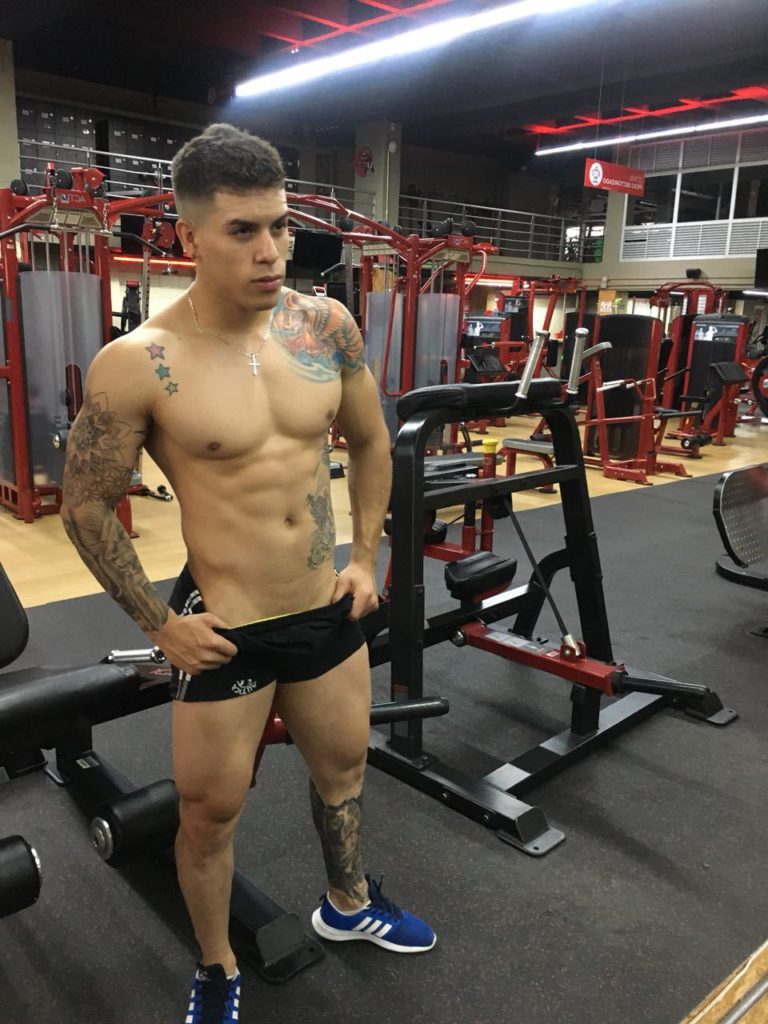 "I am an open-minded man willing to make you feel in the best way, I like to feel free by making my shows, take my time to offer an excellent show, I love feeling pleasure while I make my show and make you feel pleasure, I hope my show be the best of your life."