Are you the master or slave?
Domination on live gay chat is sexy as hell. In fact, it can be sexier to do this on gay cams than in person. Sometimes, domination can get awkward and we don't really know our limits until we need to break the tension. But when you're enjoying a domination session online, you can be safe…for the "most" part. You still have a gorgeous stud making you his bitch. You can just be another version of yourself that doesn't require being in the exact presence with someone. You can find studs from around the world who are looking for slaves.
But what if you're the master who needs a slave? Think you can find your sub through OhMyButt.com? Turns out there are thousands of hotties who want to get on their knees and worship some dick. They even have their own whips and handcuffs that they'll use on themselves as you give your nasty orders. So let's start making the rules with hot guys on gay cams!
Here are several men online who love domination. Whether they're in charge or taking orders, these guys can make the dom-sub dreams cum to life.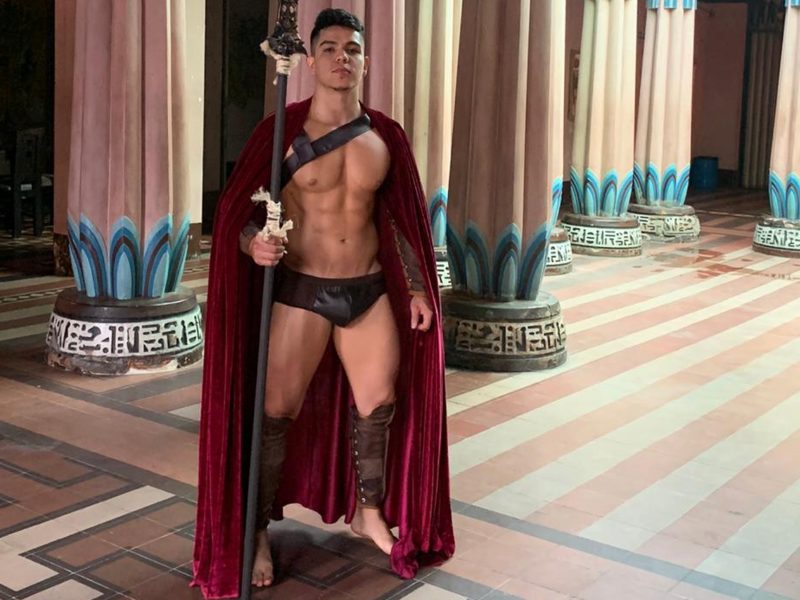 "I think we are all so different, each person has its own essence with which it moves away or attracts others, the important thing is to be oneself."
Fetishes: Legs, Smoking, Roleplay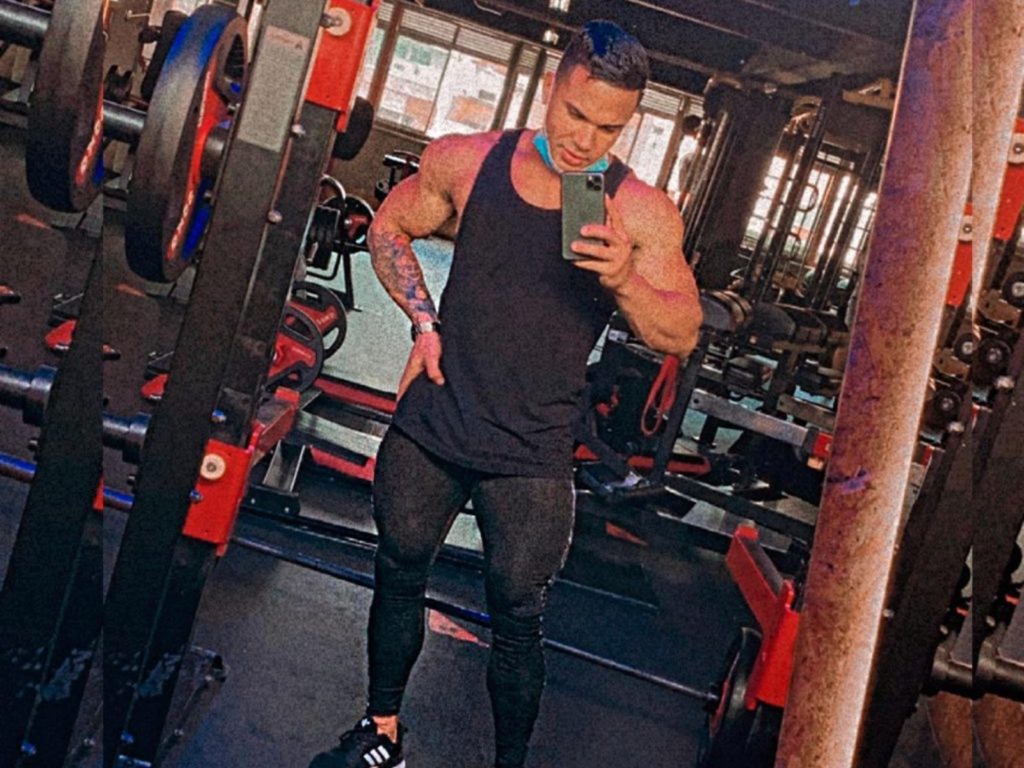 "How delicious to dominate your senses, thoughts and make you come squirting and make you feel how my semen gushes down your face ohh and see how you get excited just thinking I get hard and tie you to my bed and while I penetrate you, give a little pat on your face."
Fetishes: Feet, Rope Play, Feathers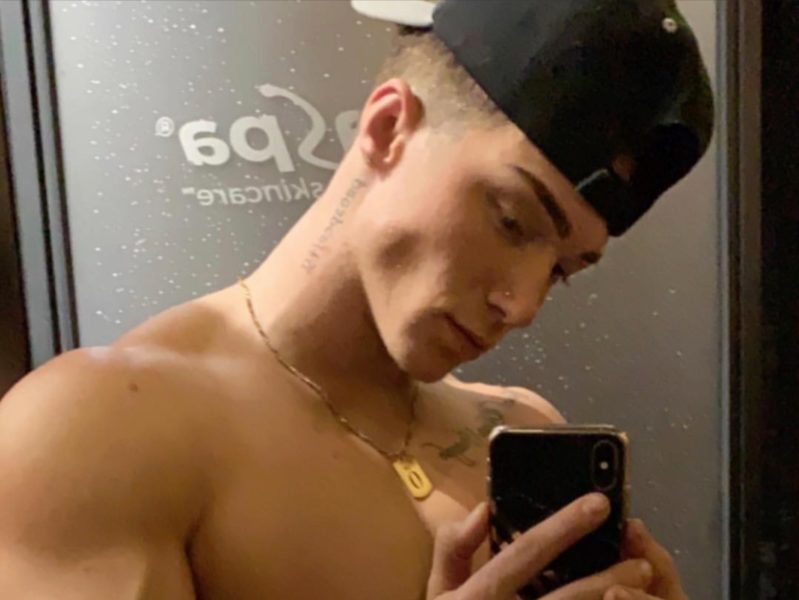 "Love being worshipped every way this alpha deserves."
Fetishes: Muscle Worship, Slaves, Ball Gag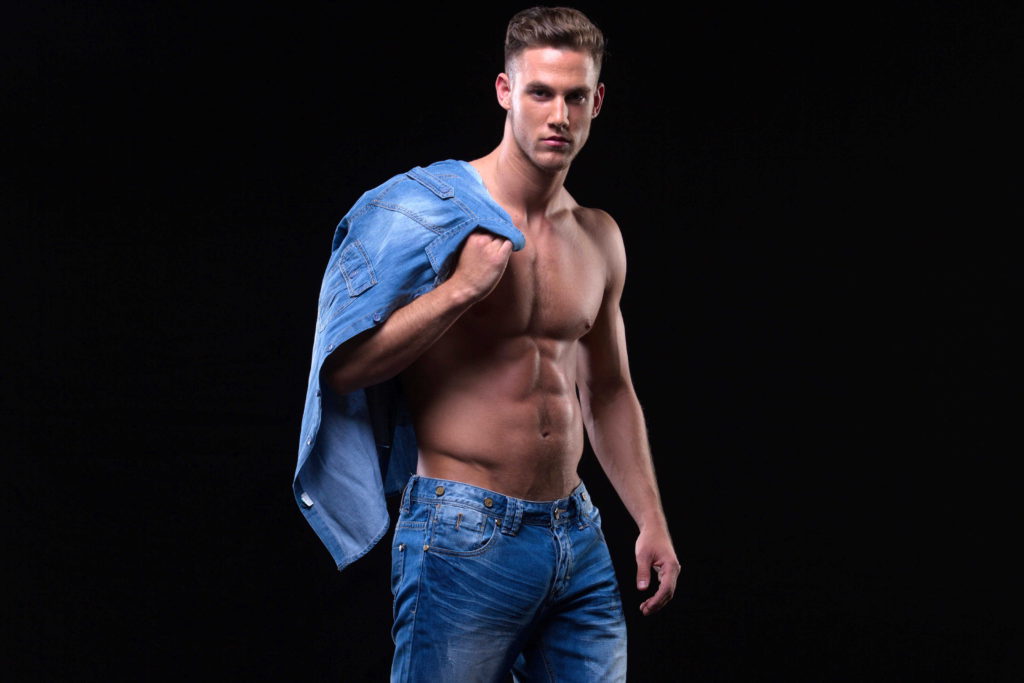 "I enjoy playing rough and with no boundaries, I'm ready to cum for you several times, so be prepared for shows full of lust, fuck, spanking, domination, my huge cock, and rains of cum."
Fetishes: Handcuffs, Whip, Wrestling
Find thousands of hot guys who want to dominate on OhMyButt.com!