Ace Owens got his start in the camming world last July. Now, he's in one of the top spots on OhMyButt.com. All it took was one month to make it as a cam boy!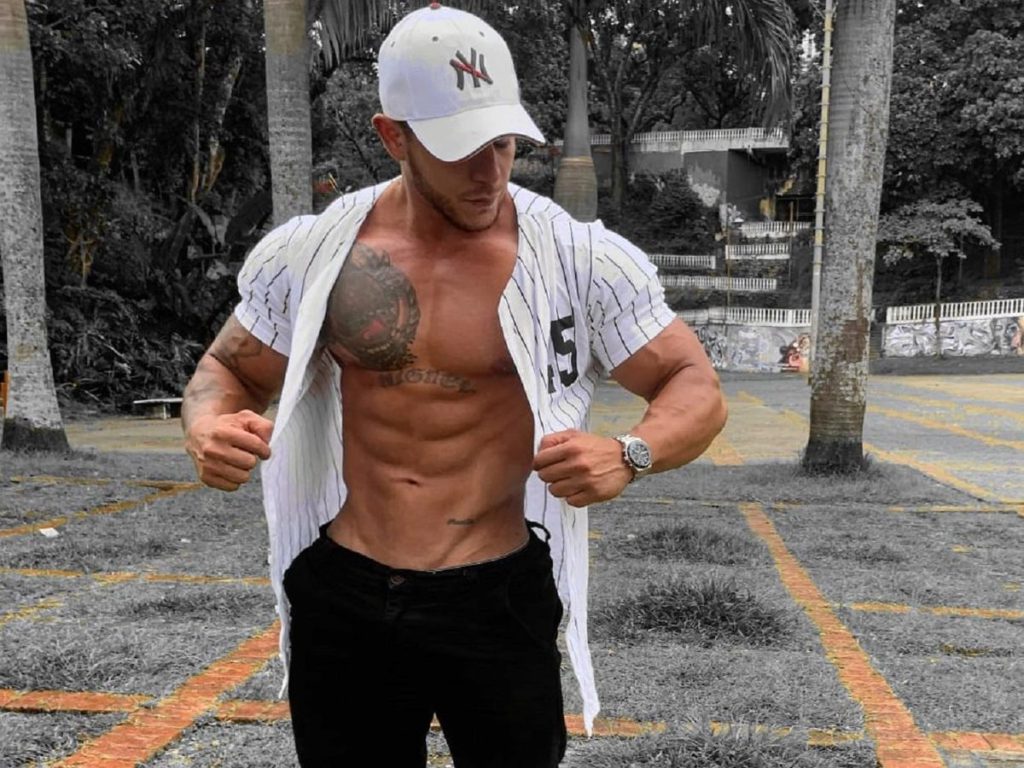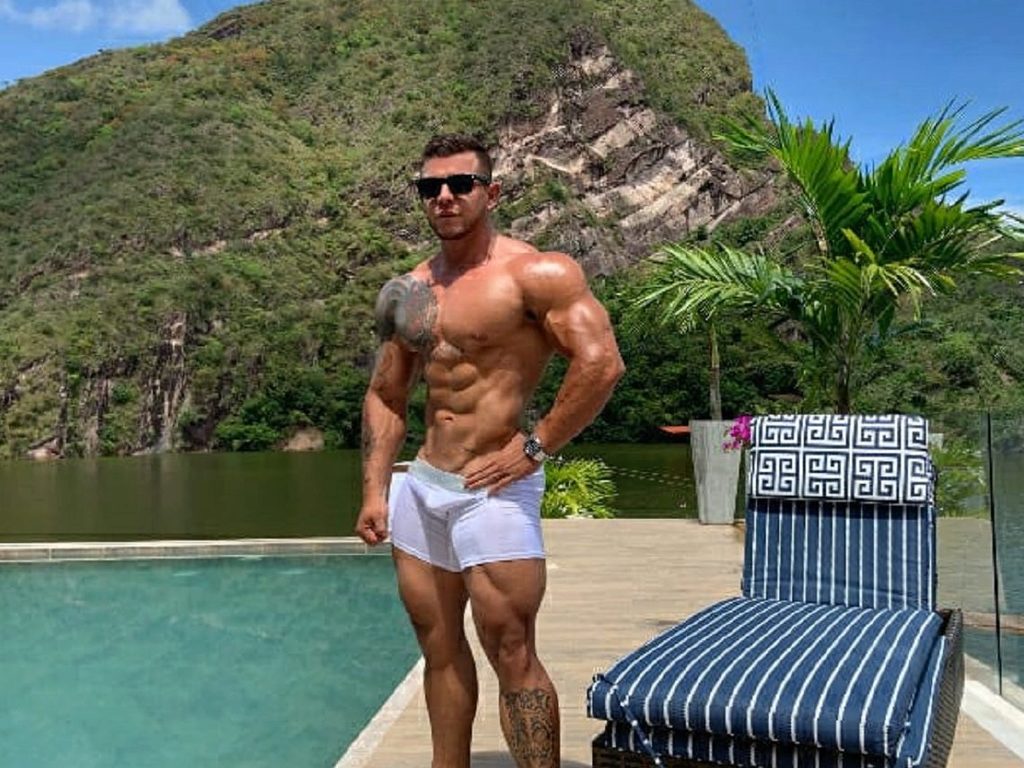 You can tell from those muscles why he became an icon so soon. Of course, when this guy goes live, all eyes are going to turn his way.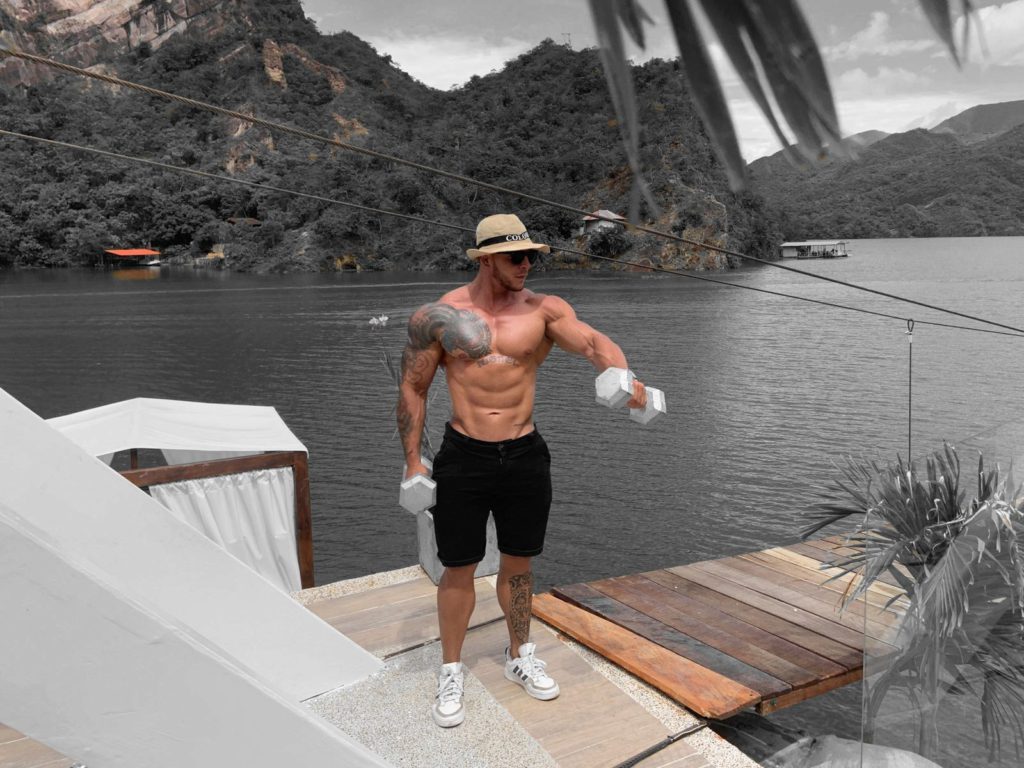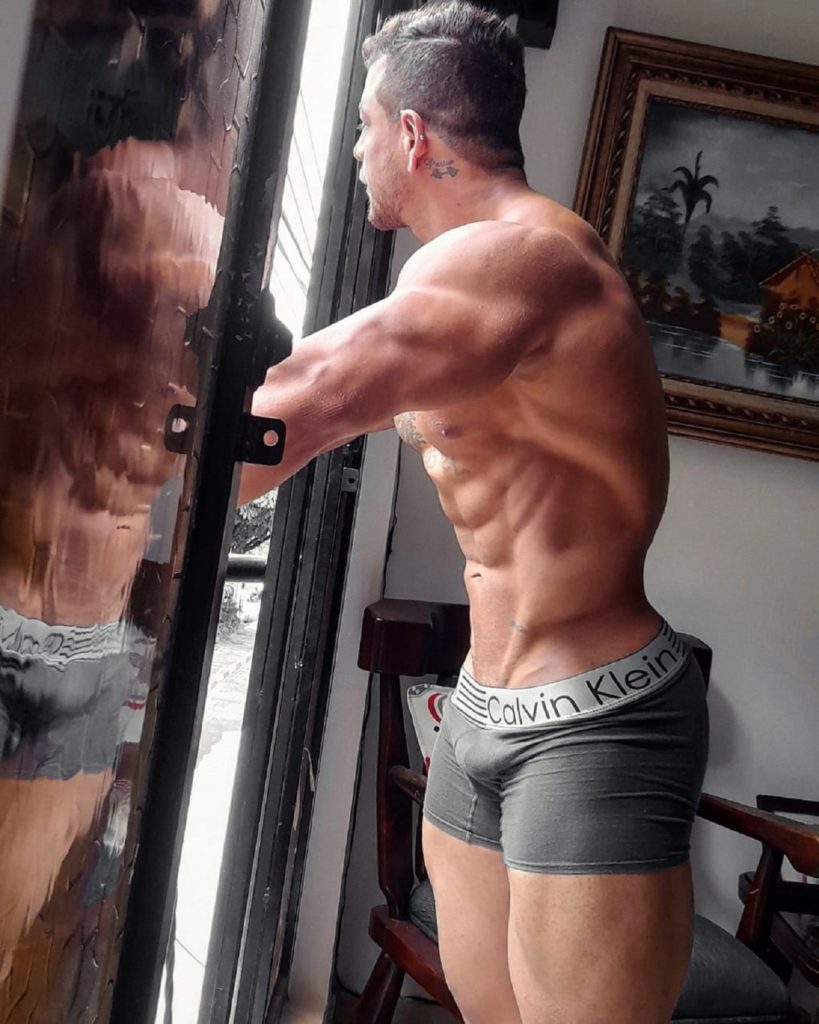 He has some unique fetishes like discipline, medical, and tickling. But it's only been 6 weeks…there's still plenty for him to discover!
This guy is 29 and spends a lot of time working out. Clearly.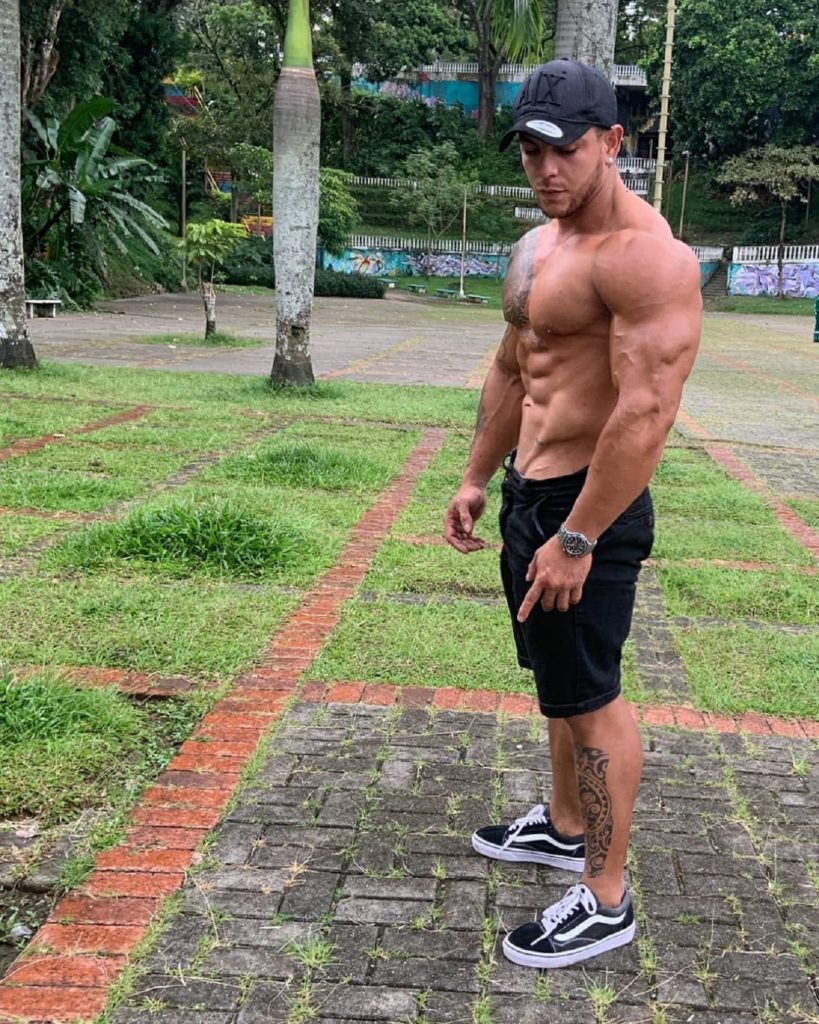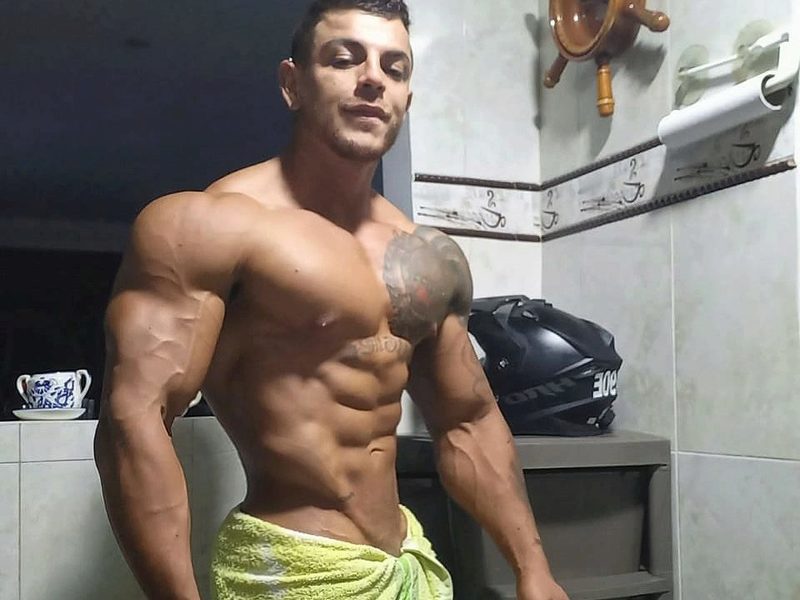 He actually has yet to get a review! What do you like about this guy? What do you want to see him do? Maybe you could be his special someone.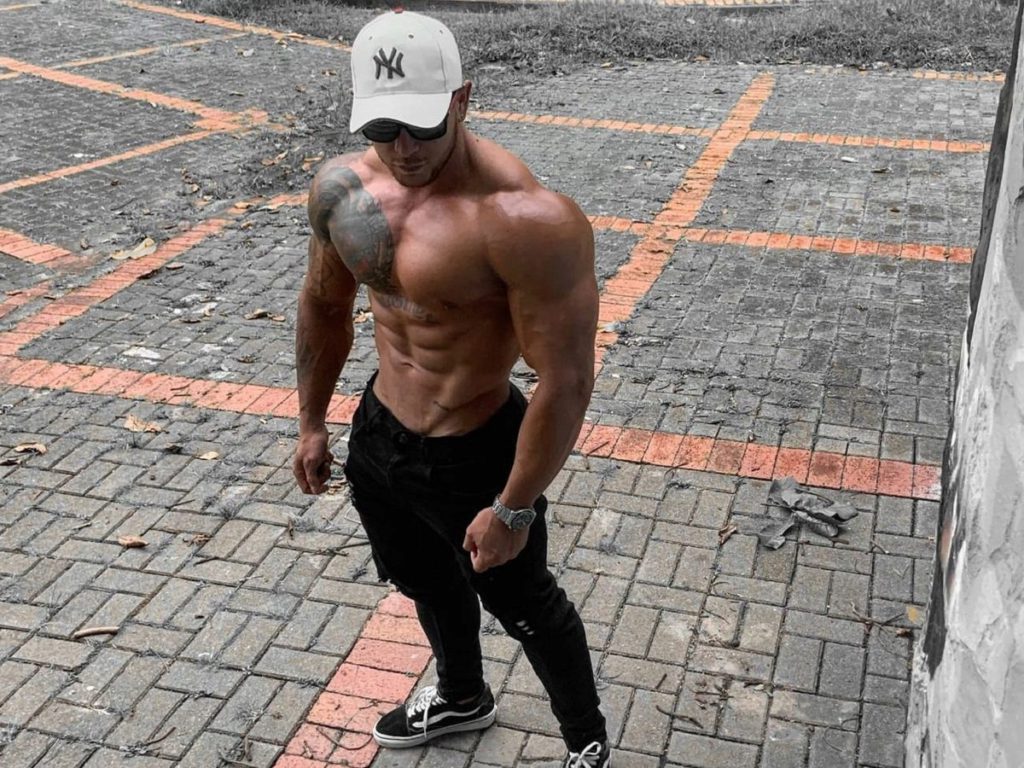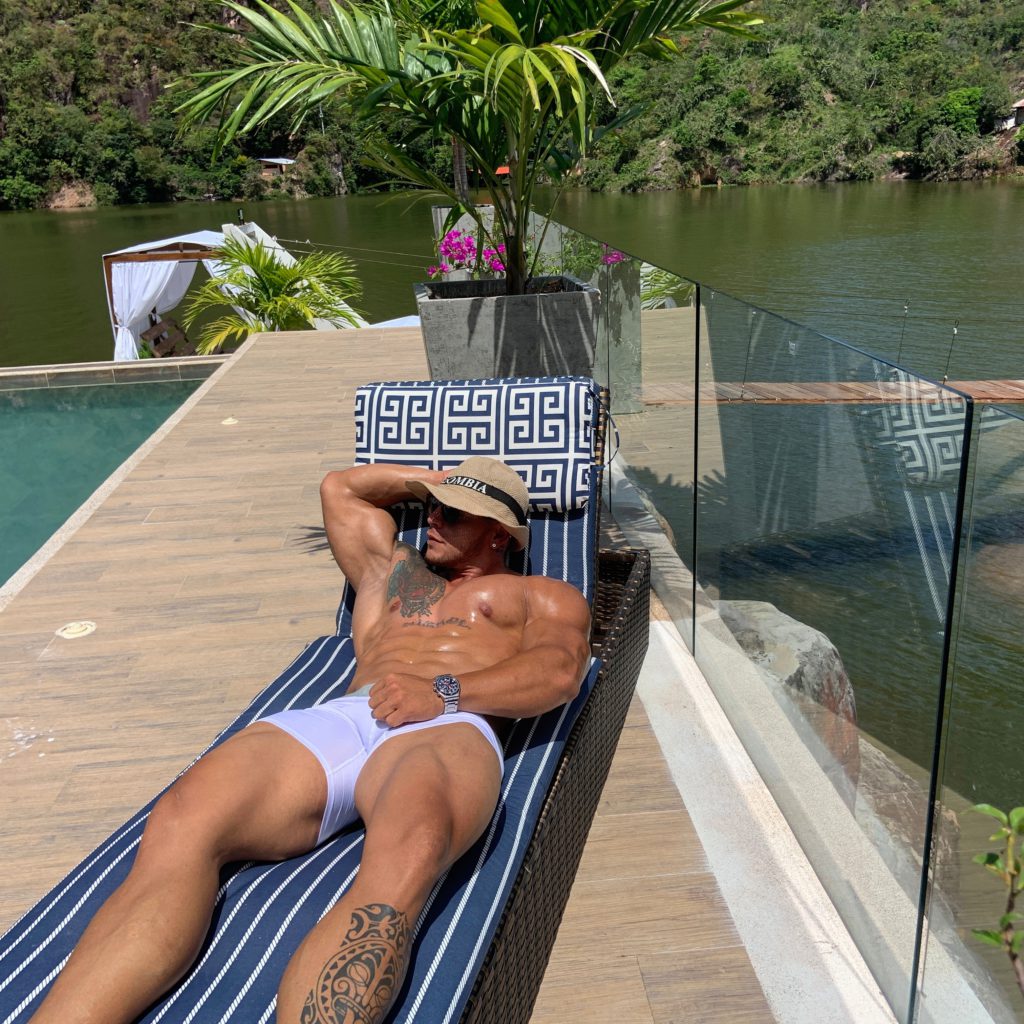 The weather is finally cooling down now that it's September. So we can enjoy the breeze while playing with Ace online. Let that cool air inside while you touch yourself as this guy flexes just for you. It could be a great experience for everyone since Ace is still new. There's a lot he wants to do on gay cams!
He has an 8-inch cock that looks so good behind the camera. Ace is a great model who can jack that dick so perfectly when he's horny. We can make some intense magic happen with this handsome Latino stud! So let's enjoy a night inside with this new man.