Alan Thompson has been on gay cams for a full year now! His big anniversary is on Sep. 14th and we need to give him something special on OhMyButt.com!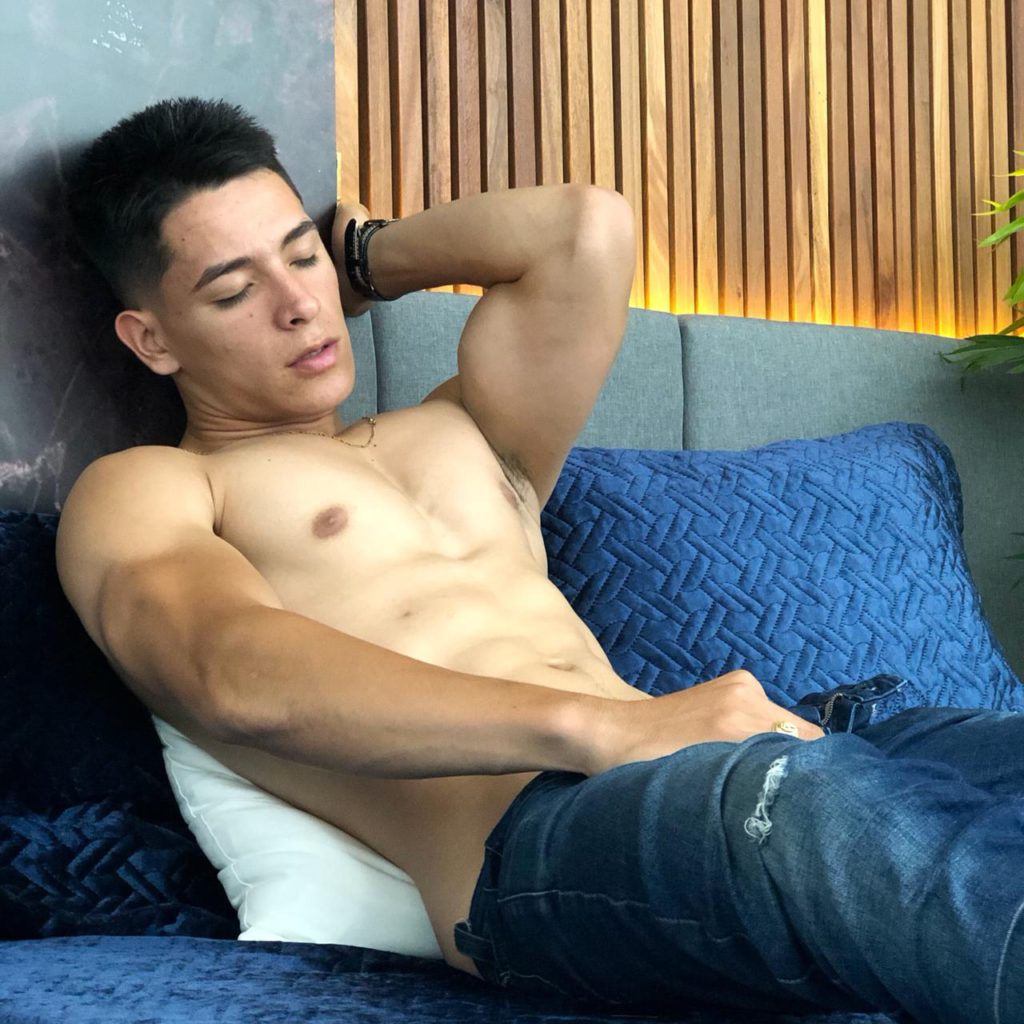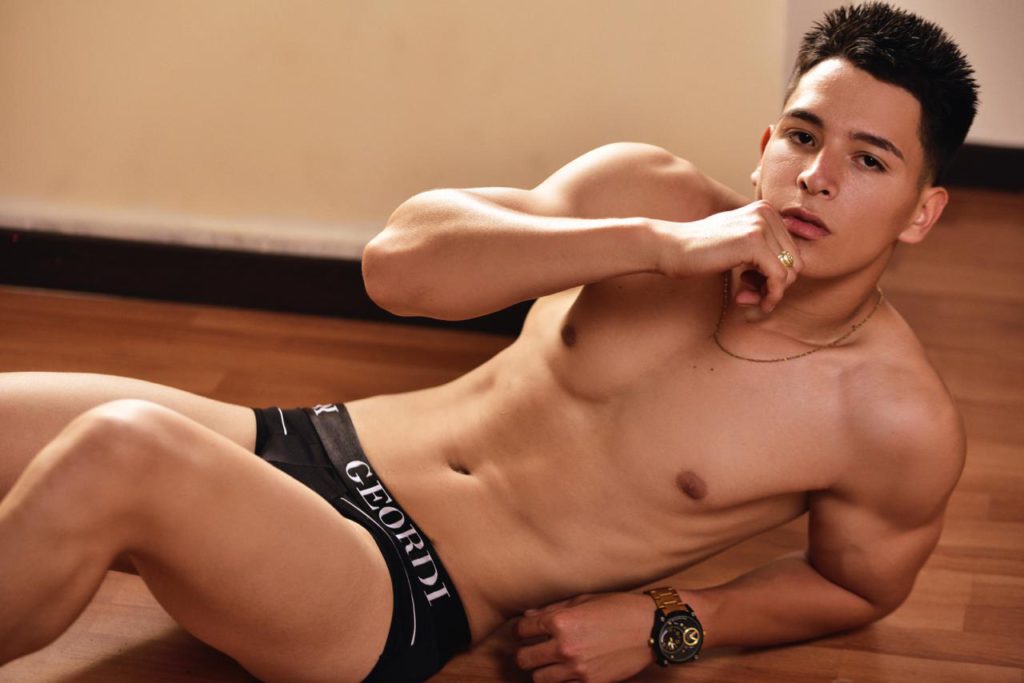 What would Alan like as a present? Some nice tips are always great…but he also likes extreme sports, seeing new places, exercising, and meditation. Sounds like this guy knows how to keep that mind positive and uplifting.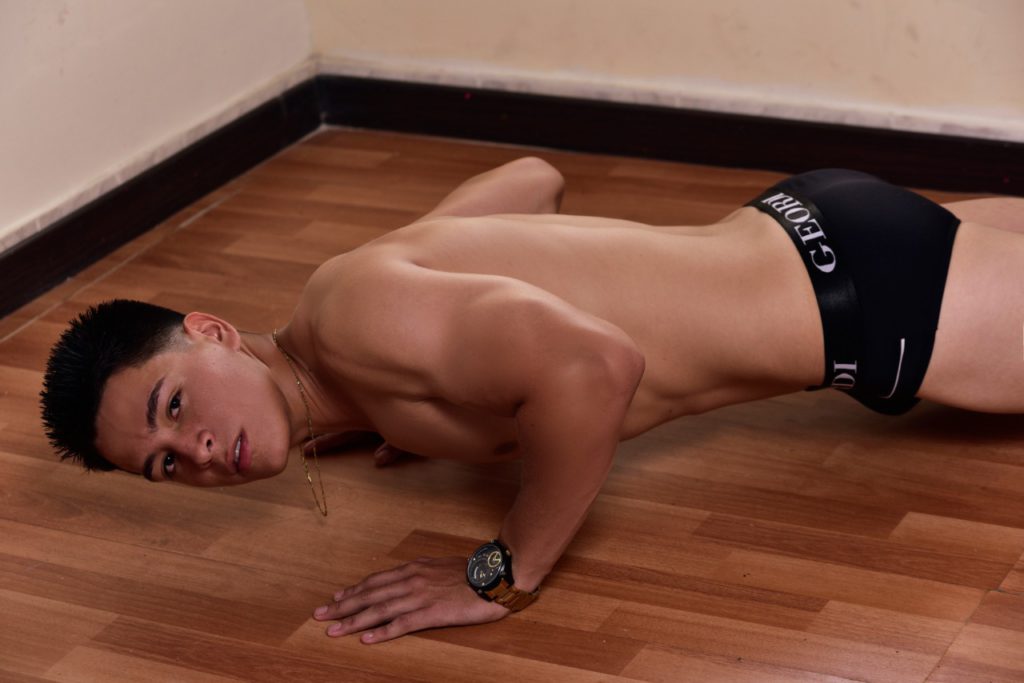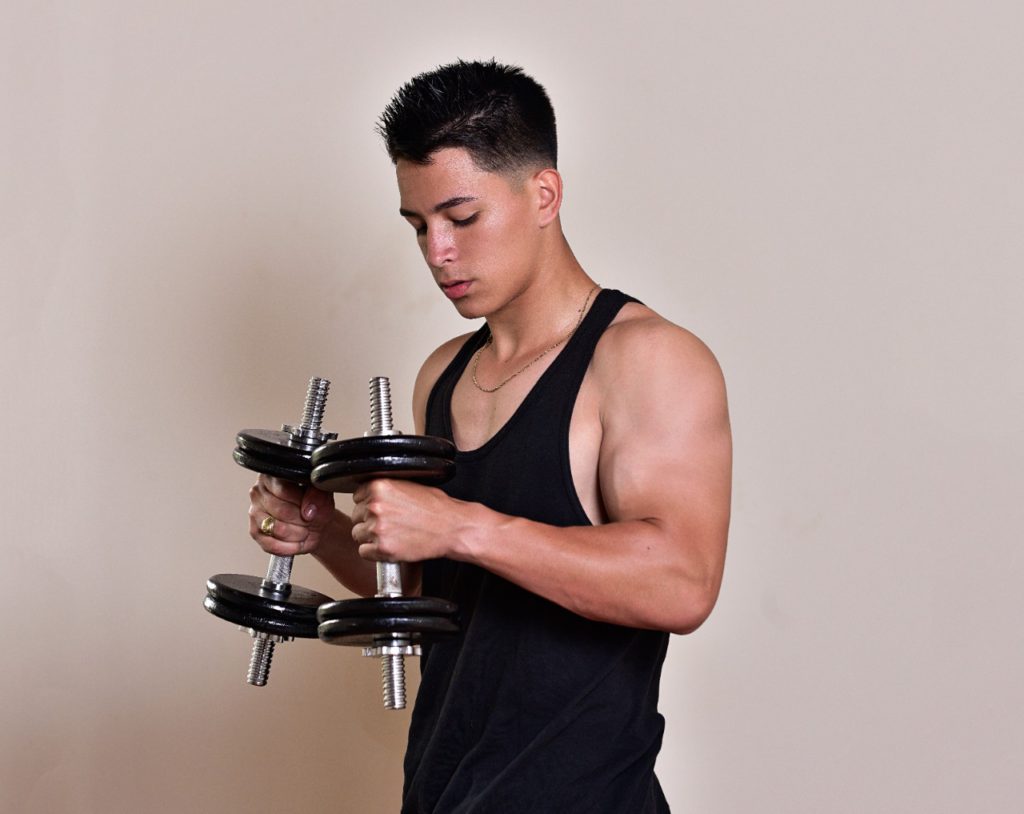 But if we want to get extra frisky with this handsome stud, then we could watch him top and bottom for live gay sex! He's only 19 and still has a lot to experience. So we can make him cum a nice load for us.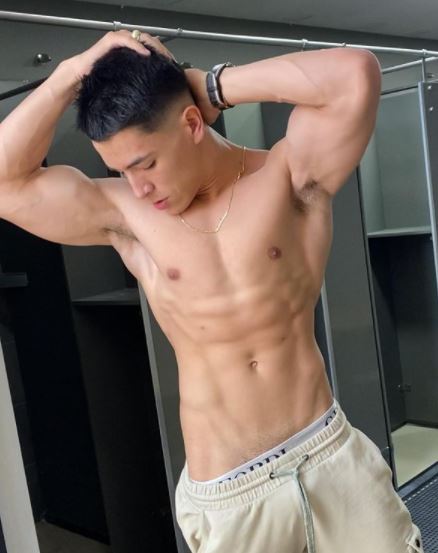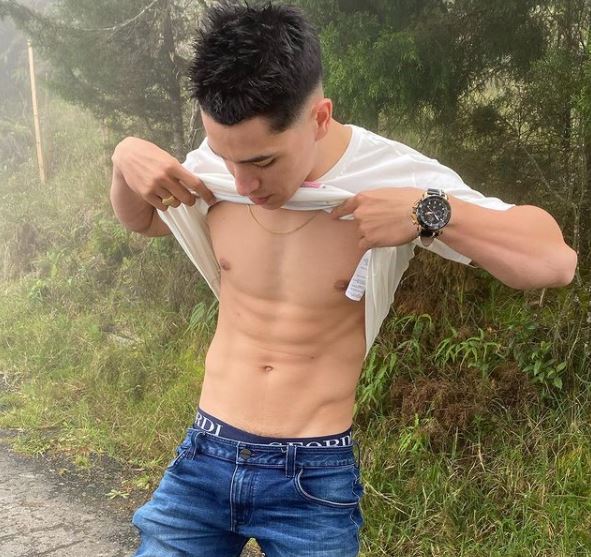 Here's one special review about Alan that shows just how wonderful he is:
"The first night I came into Alan's room he was warm and funny and very kind. He did not do the standard hello let's go pvt, he sent me hearts and roses, and then even though I know his name he introduced himself to me. And he put me at ease, and by 10 minutes into our chat, he and I were talking about the things that we both found enjoyable in pvt shows, then we have our show a day later and to my surprise, he wore one of my favorite colors of underwear and he did the things that I like the most while also doing the things that he likes most."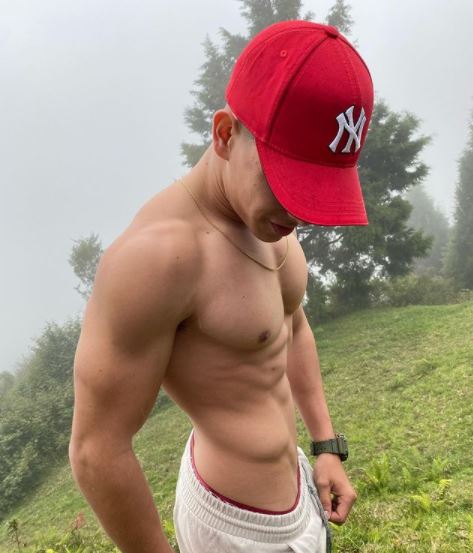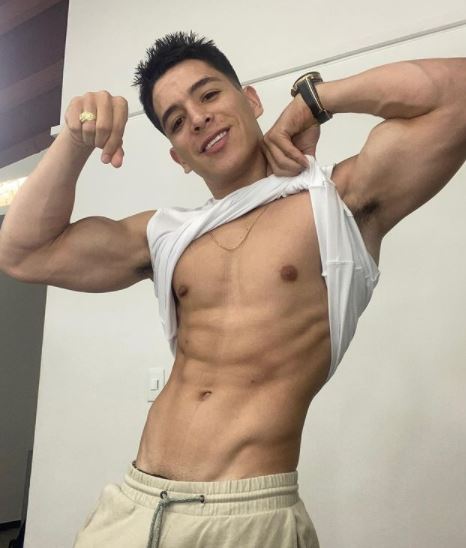 If he can make us feel so amazing, let's do the same in return on his big day!