Jared Storme started camming only four months ago. He's one of the top studs on gay cams after whipping that dick out in his private performances. This guy is super sexy, loves to work out, and can make you his new bitch.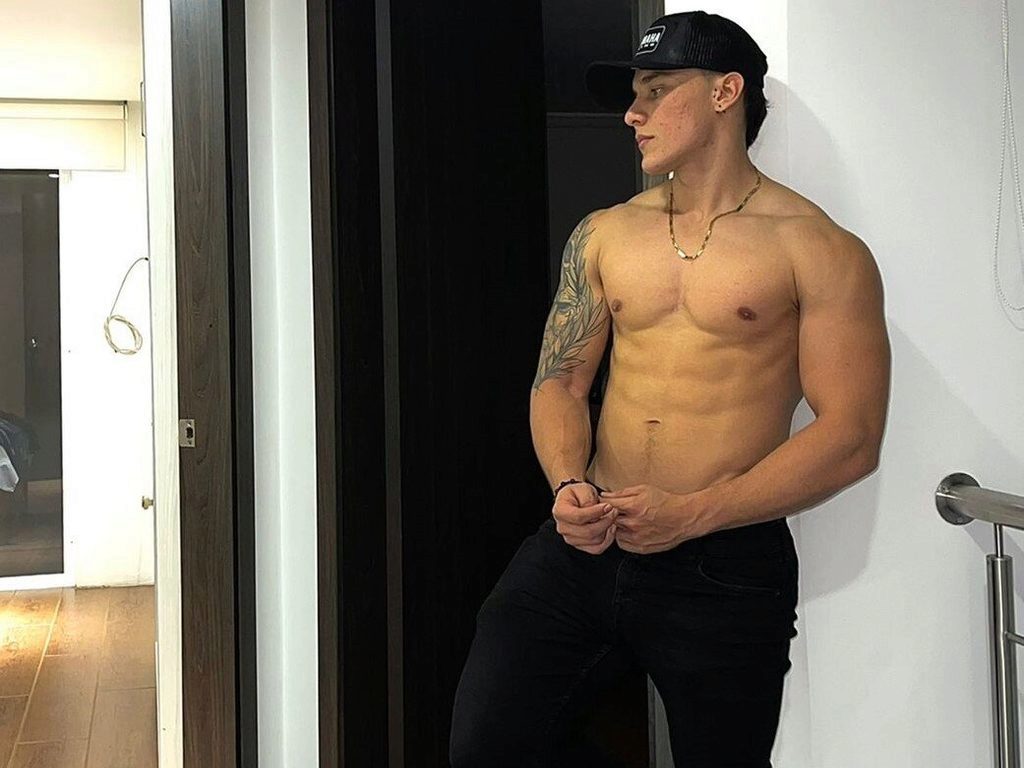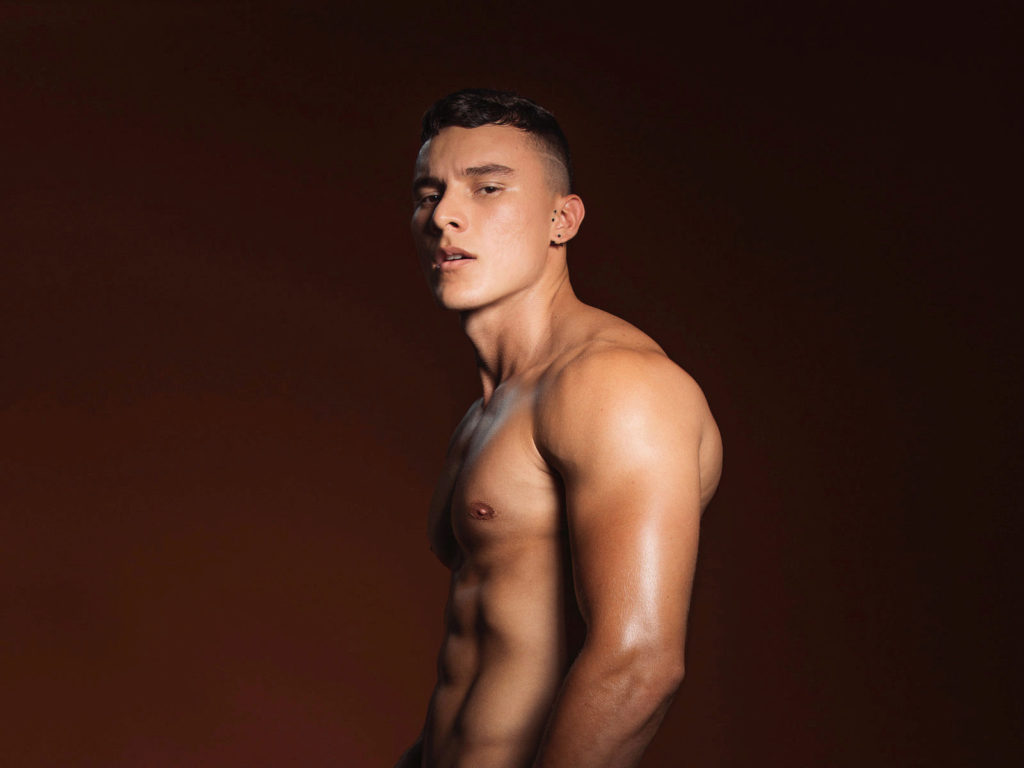 "I like domination, neck searcher, and buffet. moor, punish you when you do not obey me, I love you that you are my submissive, you shout my name and tell me that you give you mine."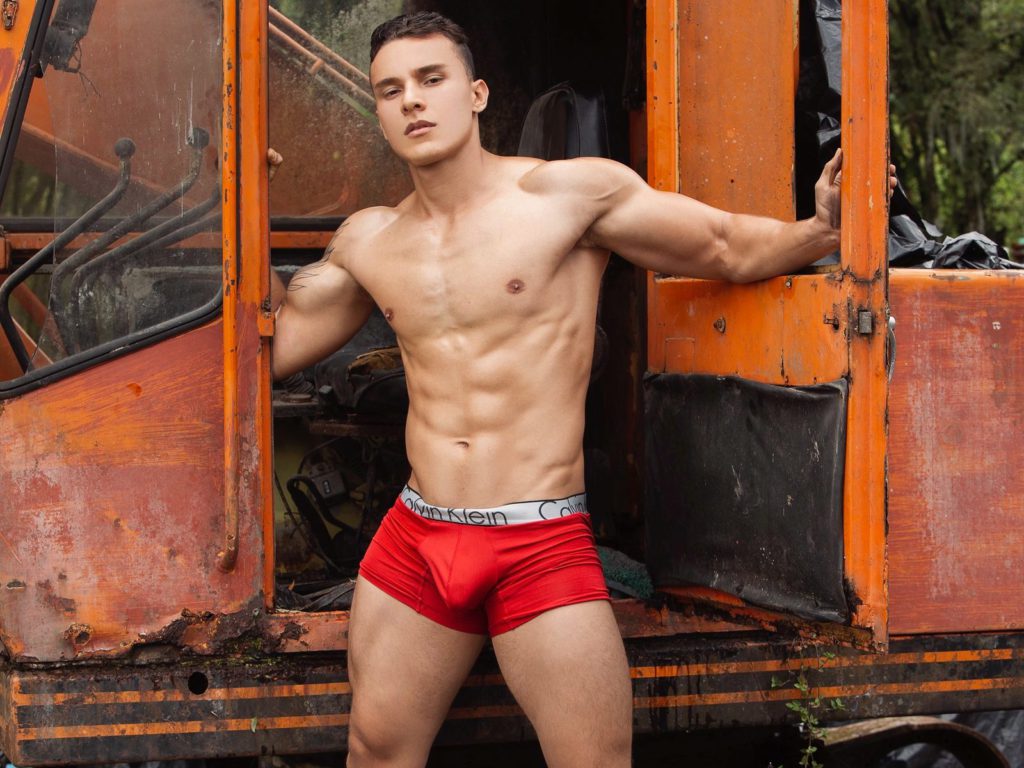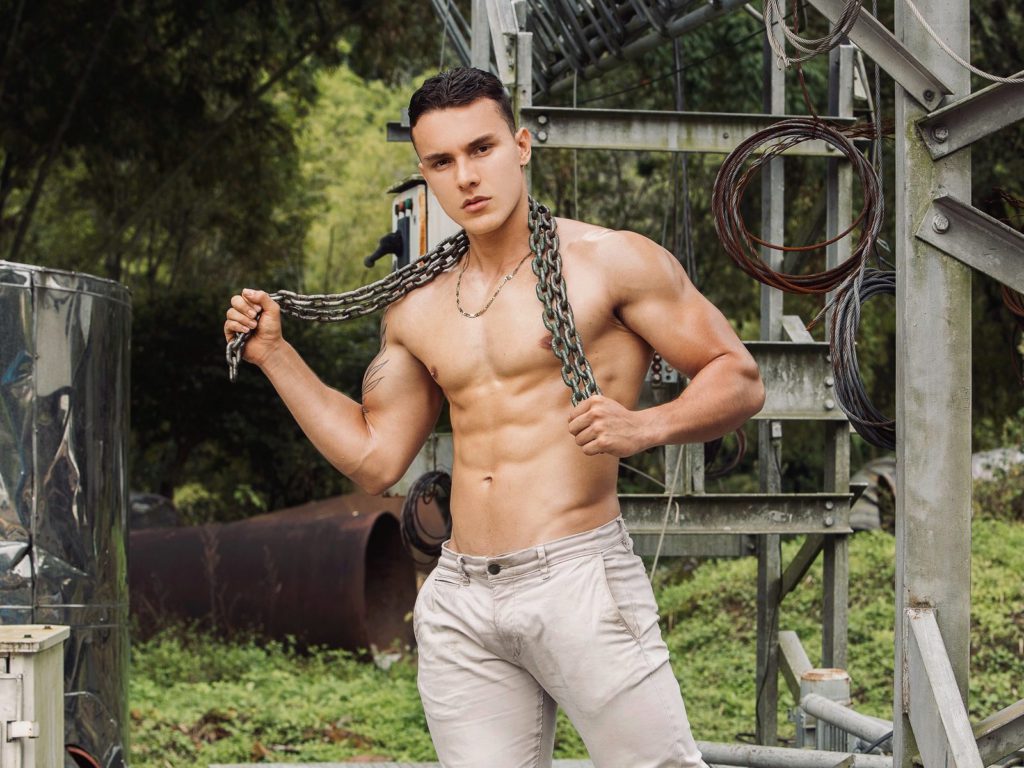 The best place you can be his sub is on top of a roof. Something about this makes Jared super horny.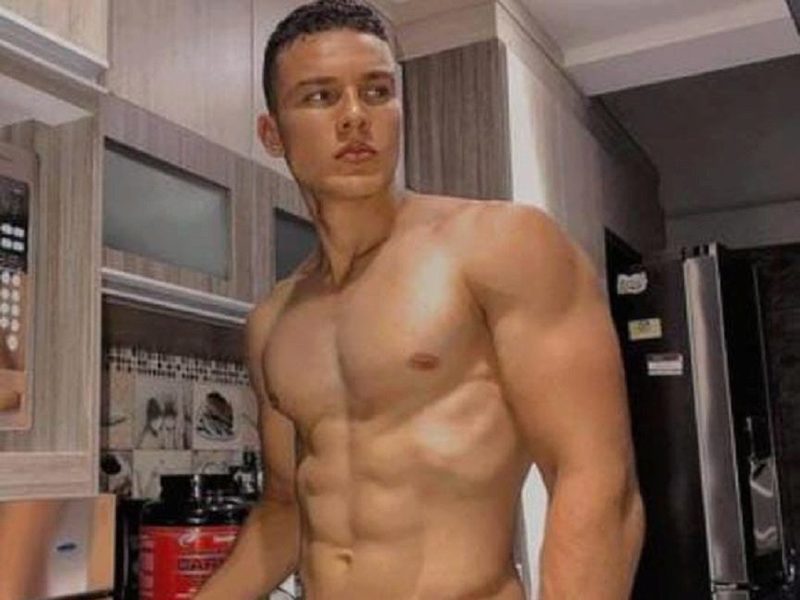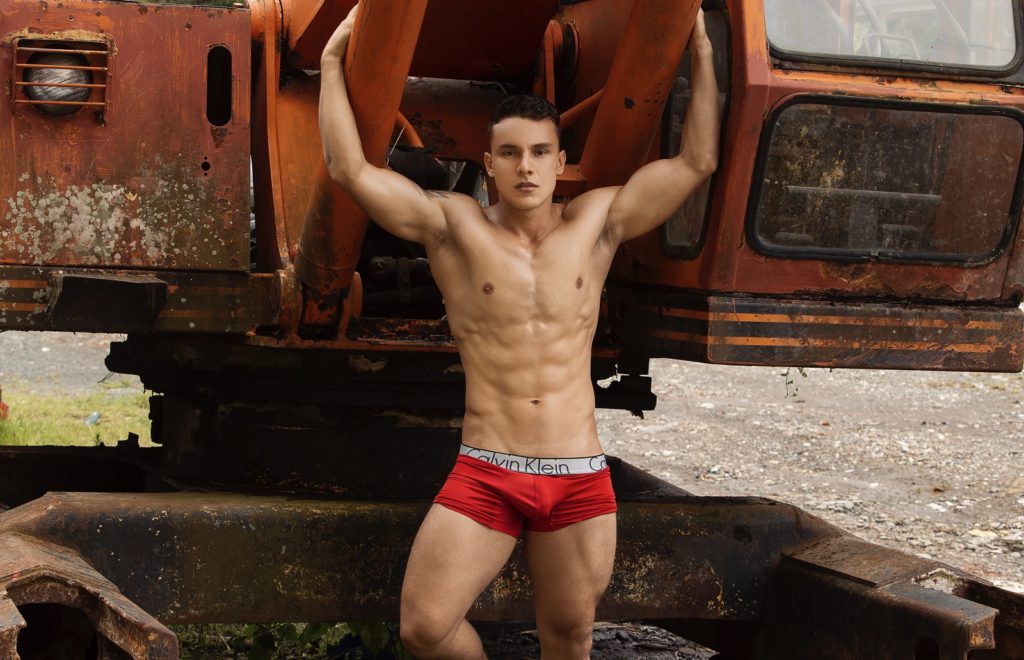 "My biggest fantasy is to do it on a roof of a building, and that the other people around see what I do, is the most sensual thing that makes me warm up."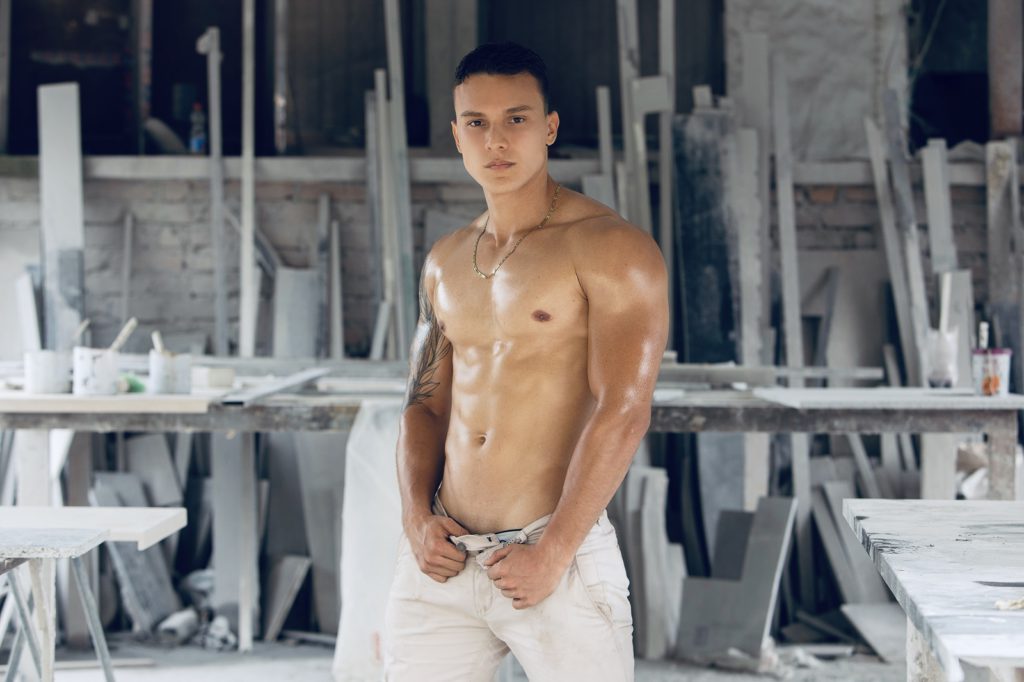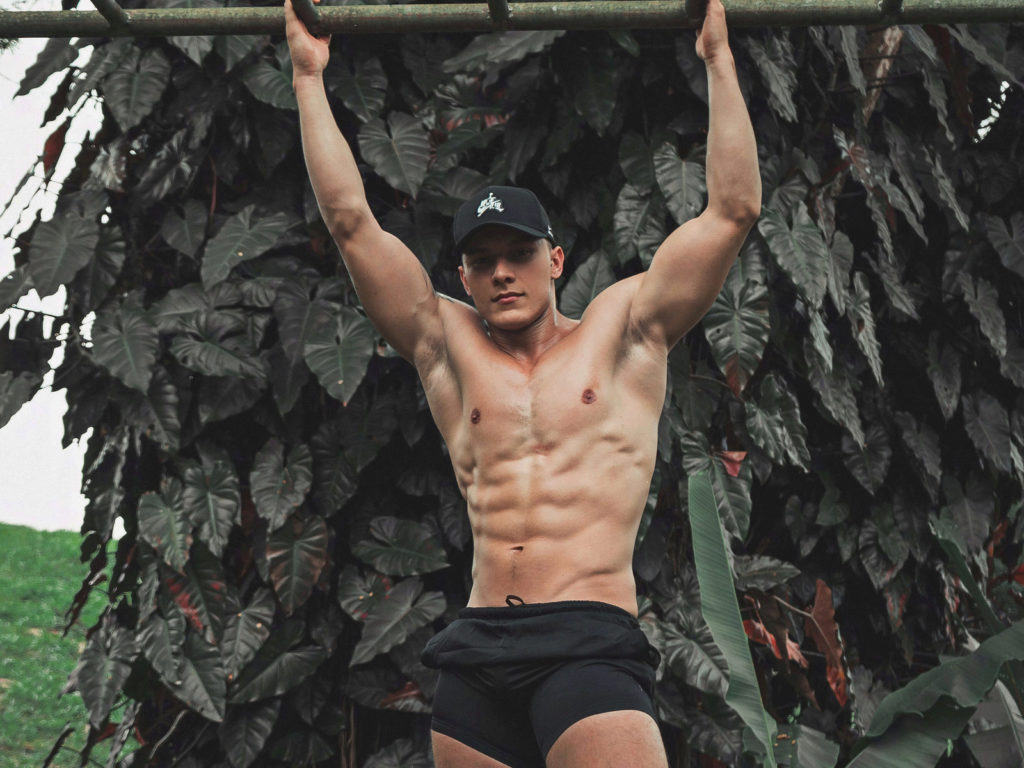 Jared also has a thing for exhibitionism and smoking on OhMyButt.com. He's 22, has tattoos, and has some hot abs.
His fan reviews say:
"Such a stud. so many hot moves and power poses as he dominates the camera."
"This guy isn't just sexy. His beauty is sassy and provocative, and he knows how to use it to trigger an added thrill of excitement in you. A superb actor who knows the gestures and the outfits to maintain your excitement beyond reason."
"VERY SEXY, SPIRITED, AND EAGER TO PLEASE."
Looking forward to more private shows with Jared as he strips down to nothing.