Welcome back to OhMyButt.com, Andrew Russell! This guy took a hiatus from gay cams in early 2020, but now he's back and better than ever!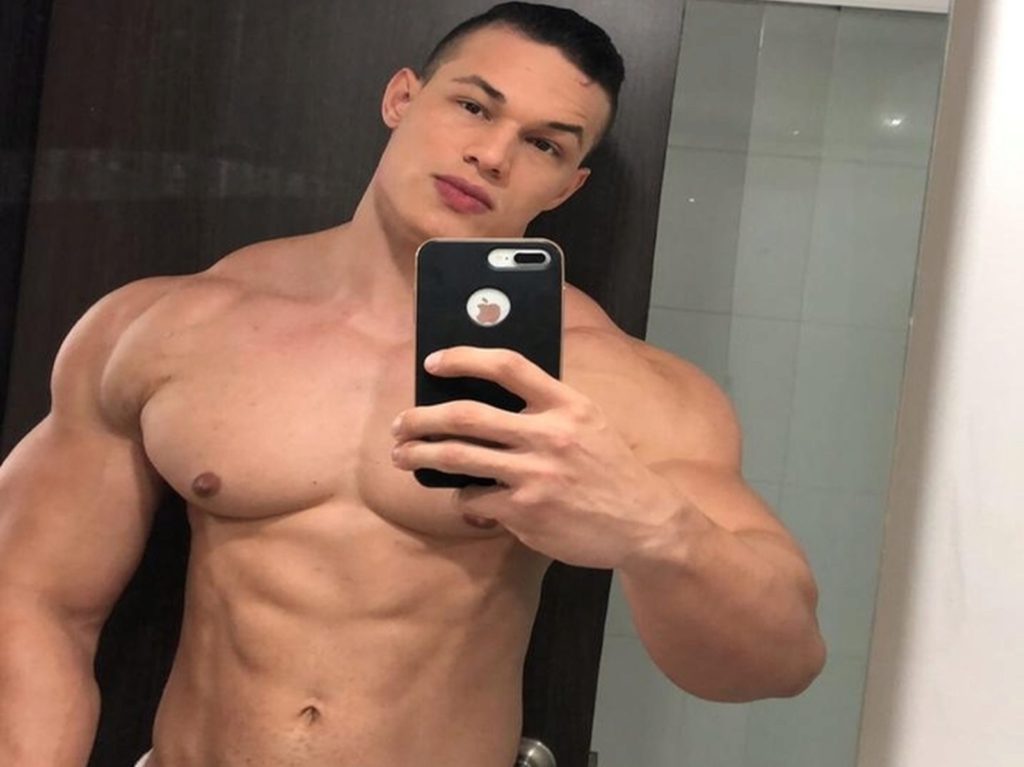 His fans are so stoked to see him back online.
"So glad to see that Andrew has returned to flirt! He is truly a SUPERSTAR ALPHA. I don't have to tell you how sexy he is but in case you do not know him well, he has the Best Personality too! Take him private and you will think you went to heaven. Andrew please stay around and don't run off again! We need you here at F4F."
The rumors are true, guys. Andrew is a real alpha on live gay chat. All it took was a few weeks to come back to show his body in live gay cam chat and he's already nailing it.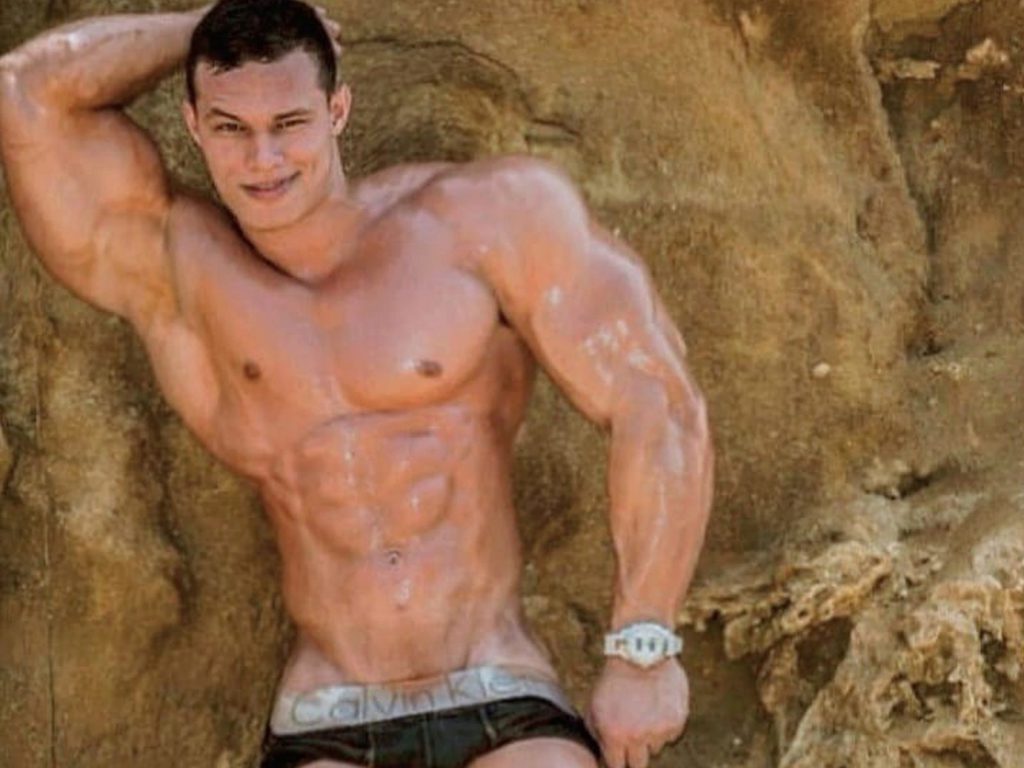 His past reviews still hold up nicely:
"Andrew is amazing sexy fun charming sweet enticing desirable hot and a body to die for. Best model by far. He leaves me always wanting more."
"Andrew is everything you could hope for…I love it when he smiles and asks what you want. He is very handsome and engaging."
Welcome back to the camming world, Andrew! We missed you and those throbbing muscles of yours! He's ready to have some fun online and he wants someone there to join.
"When you feel the energy! Nothing can stop you now!"