Tatan Uribe just celebrated three years as a cam boy! He's become a smash on OhMyButt.com because of how hot he looks with his shirt off.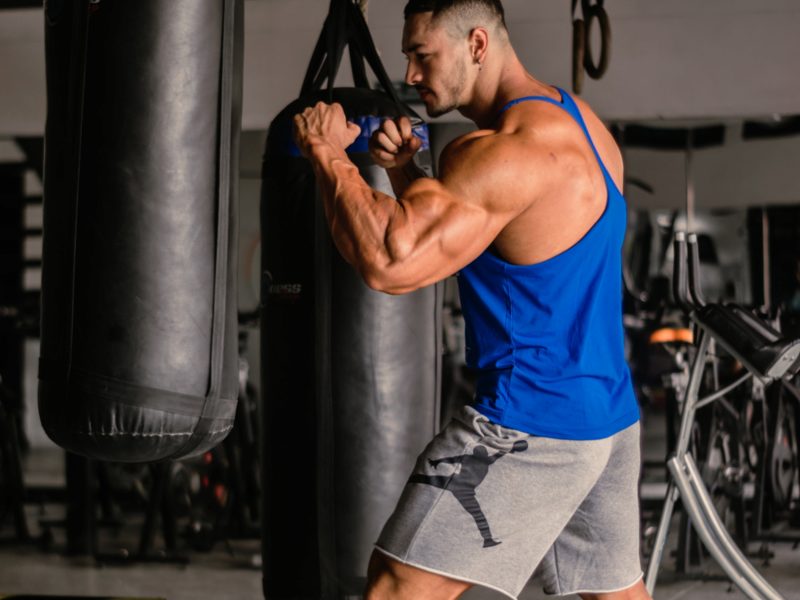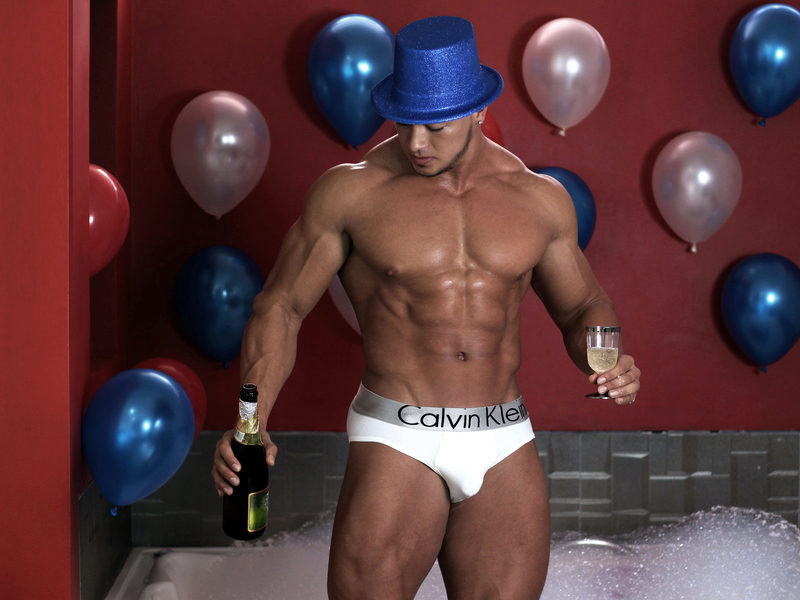 This guy is a total gym expert and loves exploring sexual fetishes when he's flashing those muscles. For anyone who's into muscle worship and hard abs, then Tatan is your guy!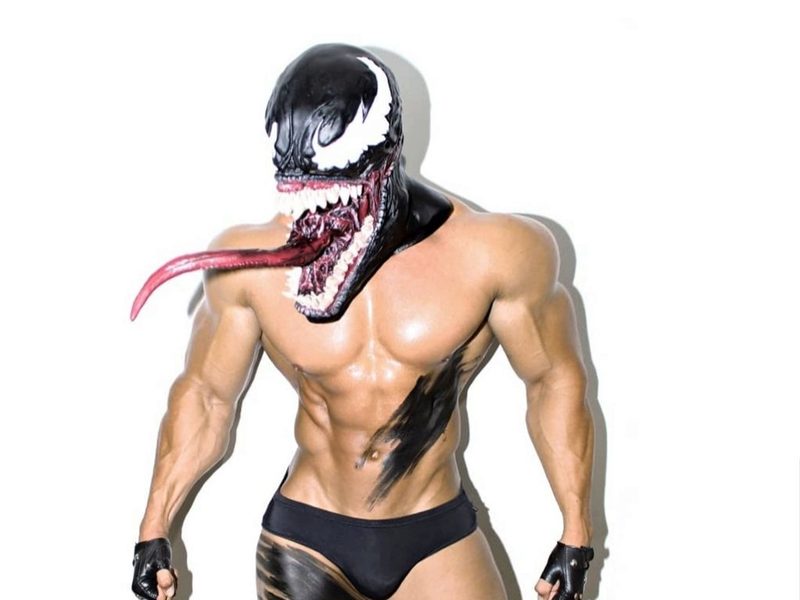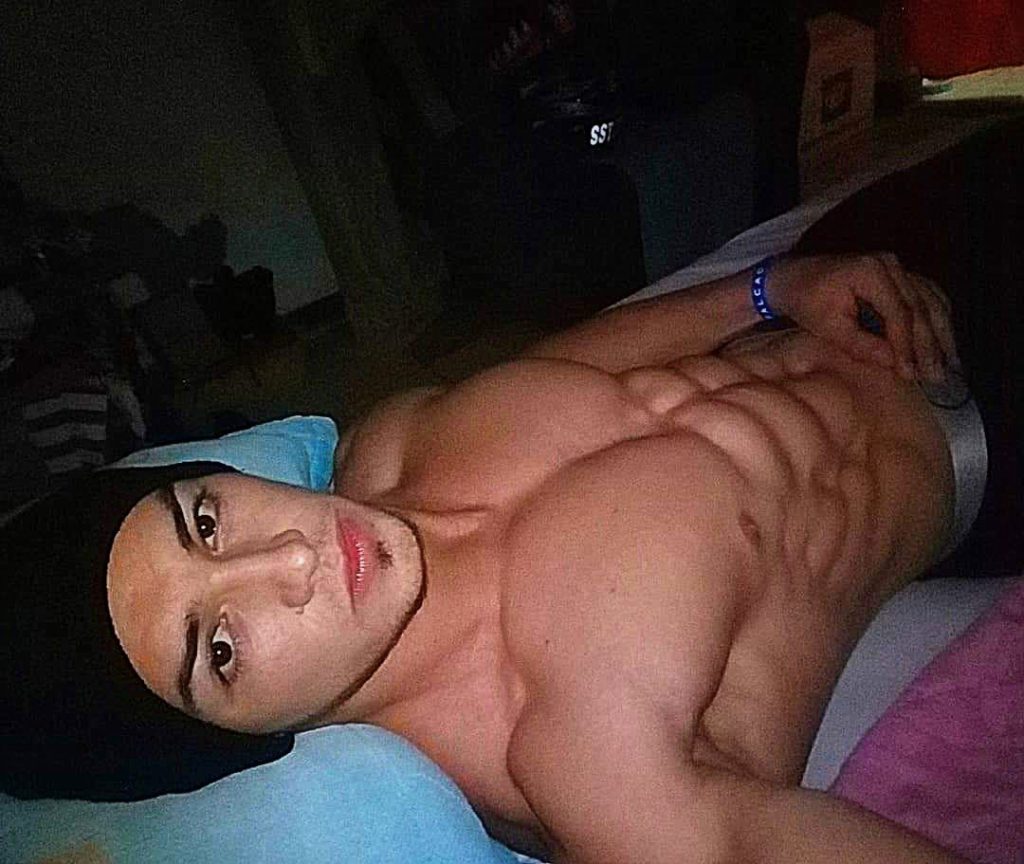 He's been doing a lot for fans in his private shows and they are always left feeling satisfied. Apparently, Tatan is a good listener and will do everything his fan is looking for.
"Tatan is quite the sexy muscular stud muffin. He is most generous and easy to work with in a private session. He doesn't disappoint in a private session no matter what the client asks."
"Tatan is always in great shape and he loves to show off his huge, hard muscles."
"Five stars are not enough. Tatan deserves 10, no, 20! The man is physical perfection — in fact, he may not be human at all."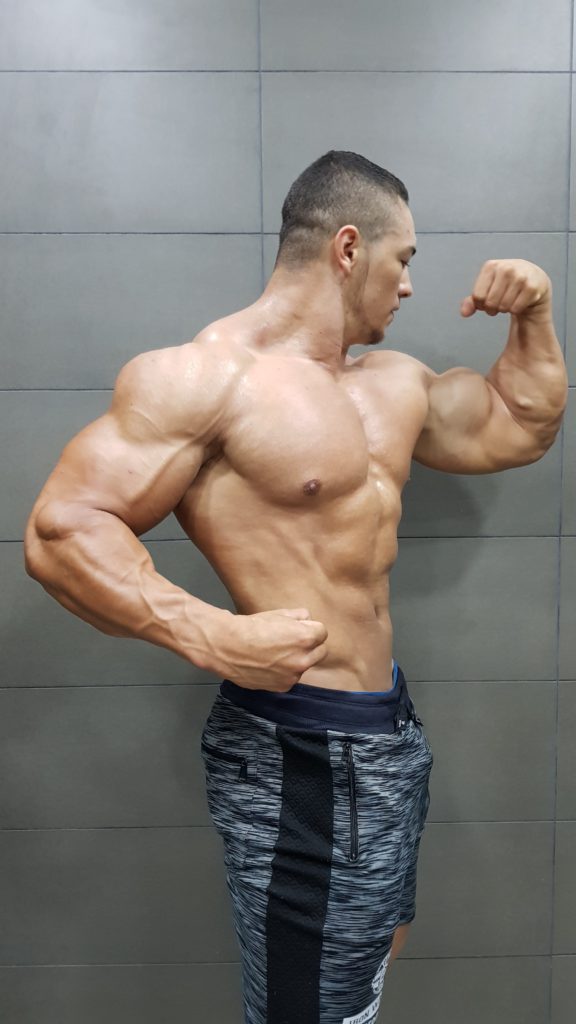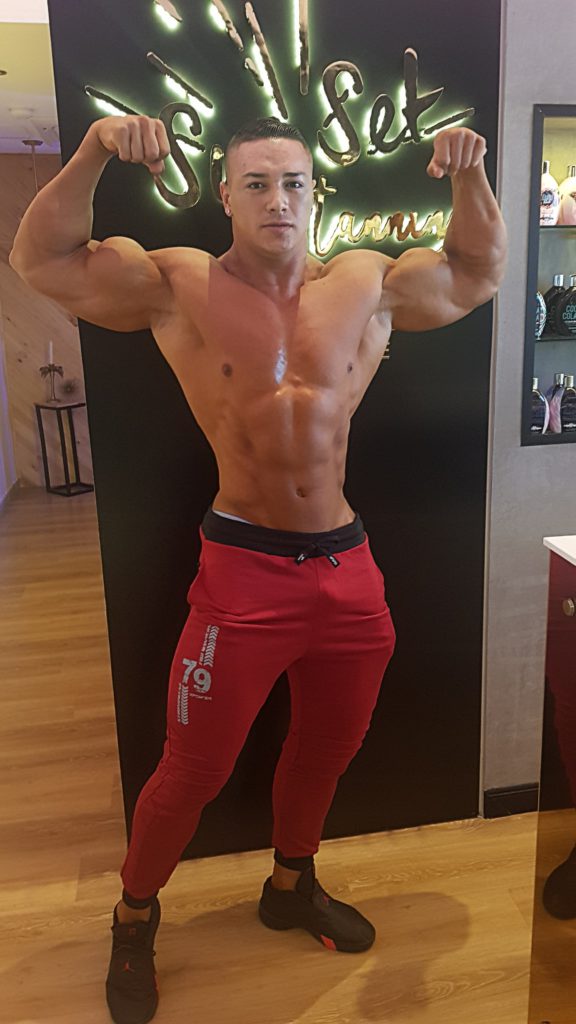 It takes a lot of effort to become this popular as a cam model. Thank god Tatan knows how to keep up his workout routine. This bisexual top can flash those arms all day every day and that would be enough to make him an icon in the webcamming world.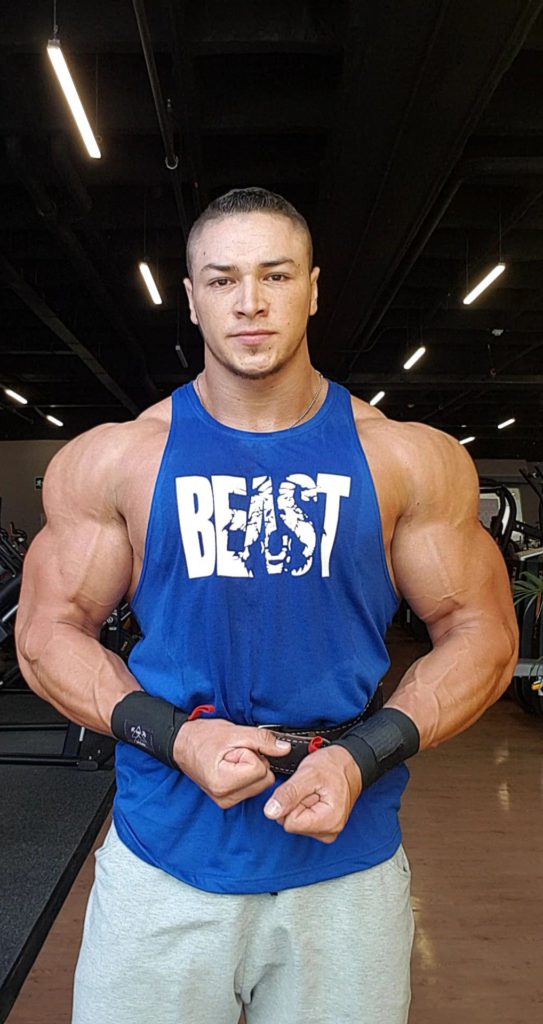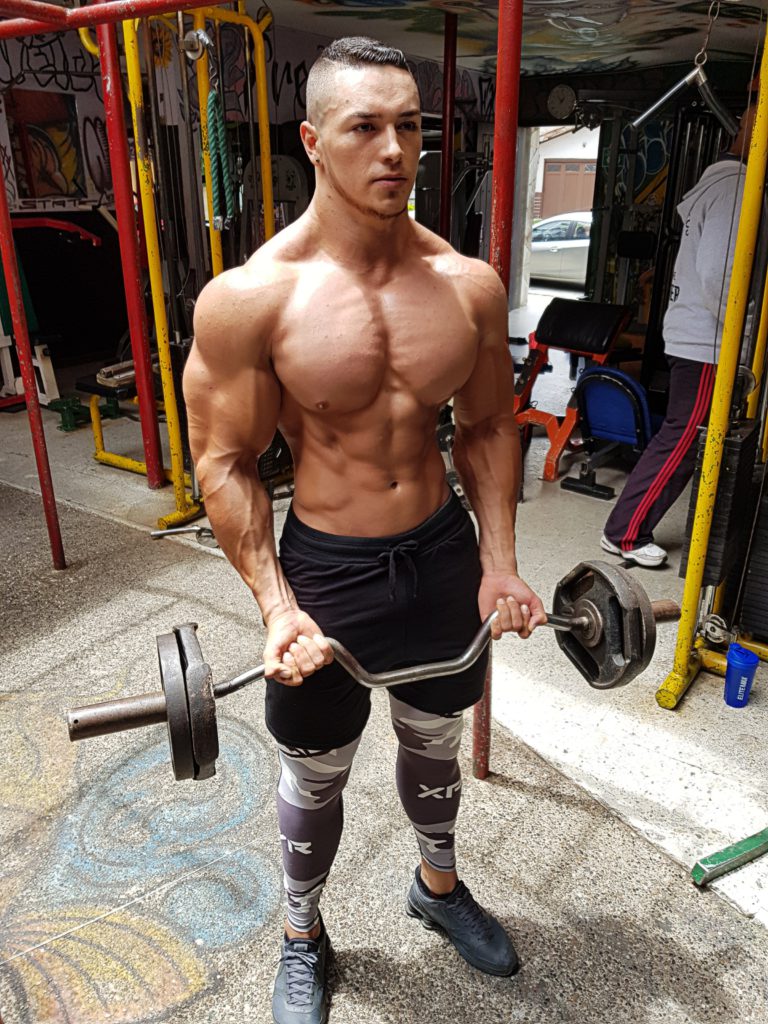 But what else has he done beyond showing off that chest? There's domination, leg fetish, power exchange, and discipline. When you have a muscle god like Tatan, he knows how to bring his slave to his knees and treat them like nasty bitches. So let's get this party started. Shall we?