It's the gay men in their late thirties who know how to give a good cam show on OhMyButt.com. With years of experience on and off camera, their shows are pure entertainment.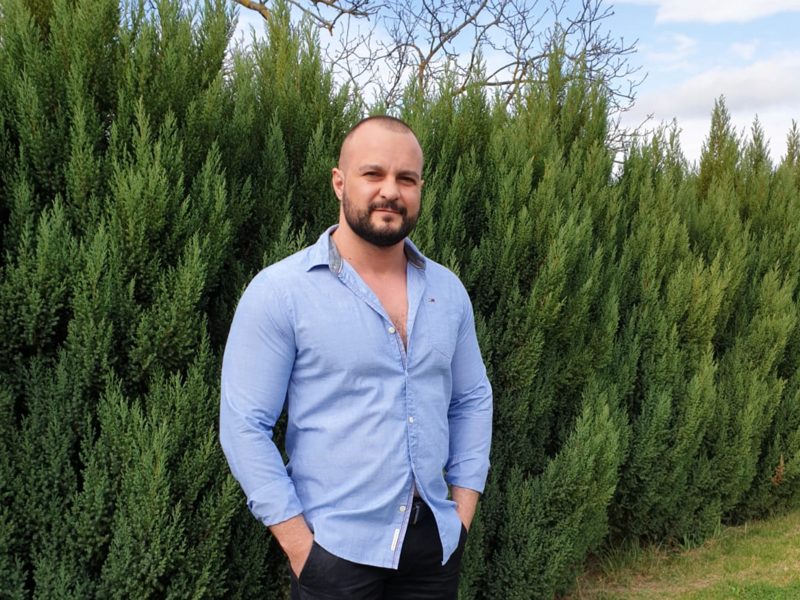 Vernon is one of the hottest buff dudes. He has a nice body, a beautiful smile, and a great cock perfect for cumming. He's been a cam model for more than a decade and still has lots to perform in his live shows.
"Have different fetishes," he said. "How about you discover it for me?"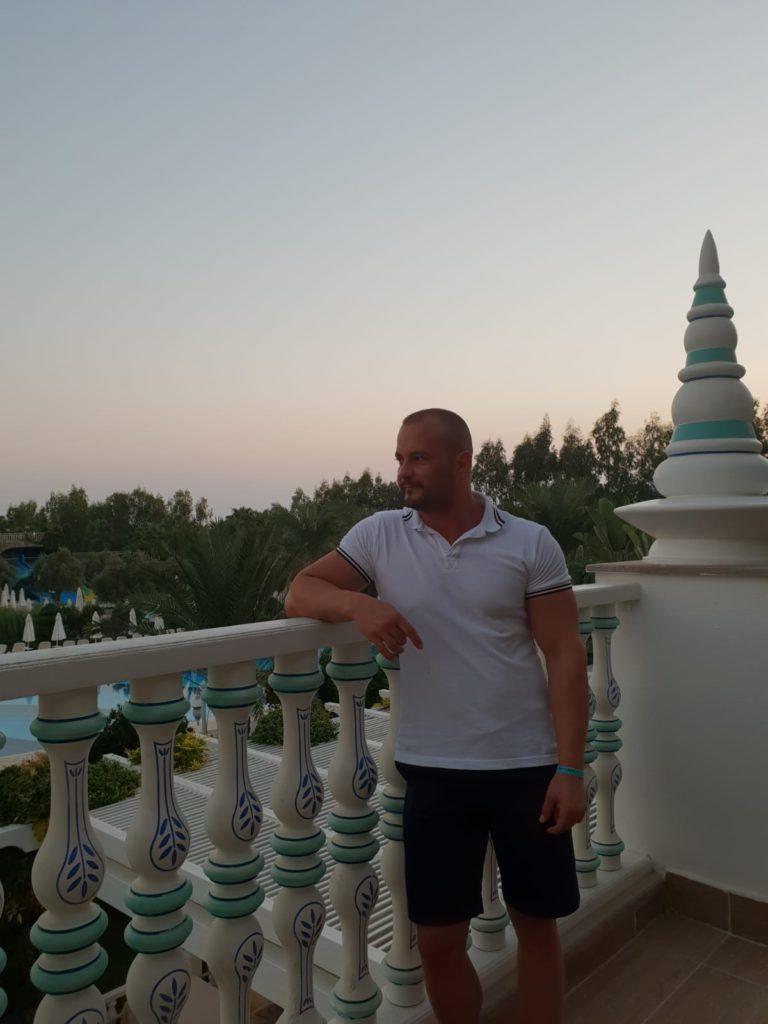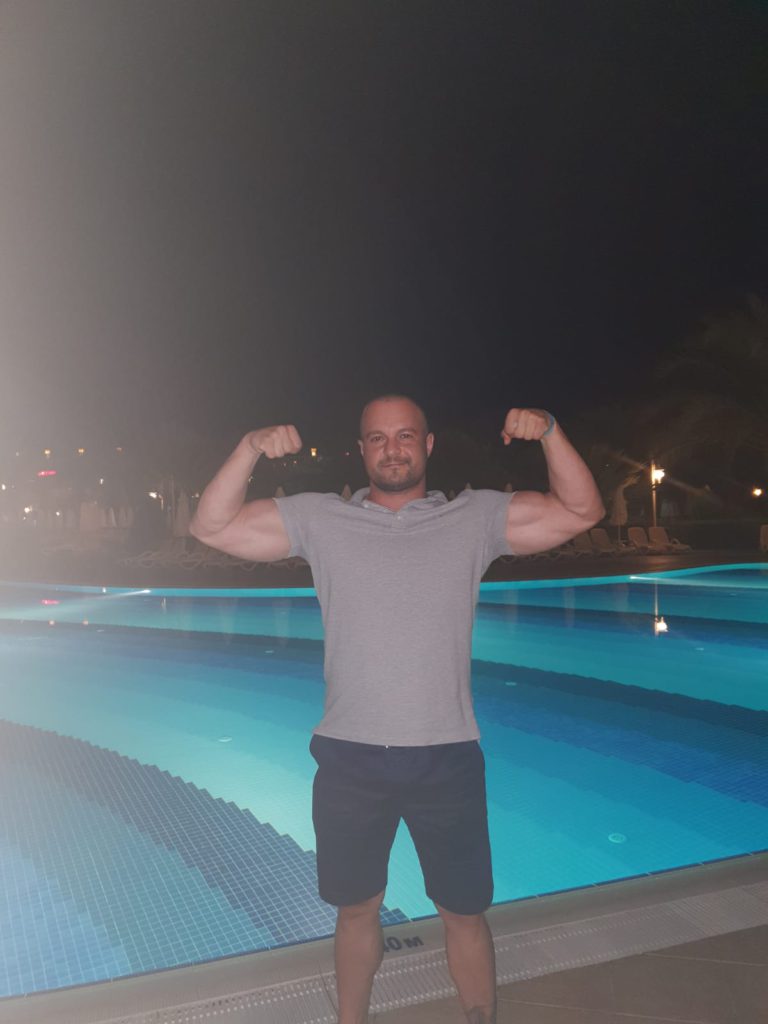 So far, he's been exploring lots of wild fetishes that fans want. Whether it's seeing this guy bend over on all fours, watching him cum, play with toys, or just give words of wisdom about life, Vernon is always there. Making a connection with a cute gay guy online is so much better when the guy is authentic and down to earth.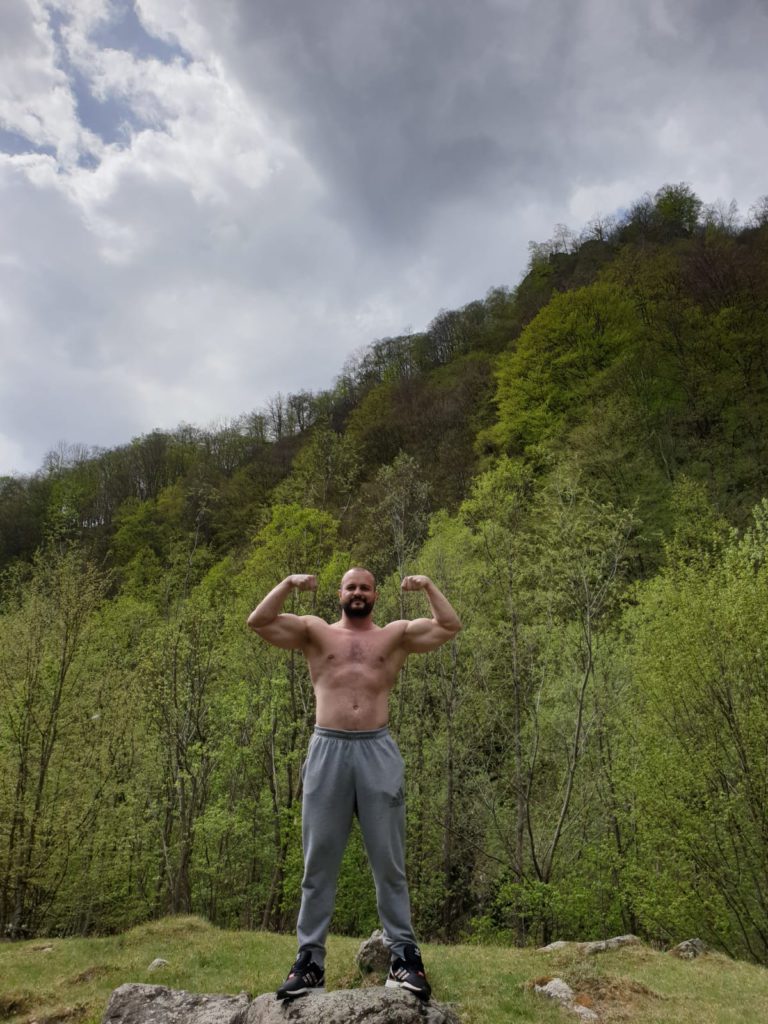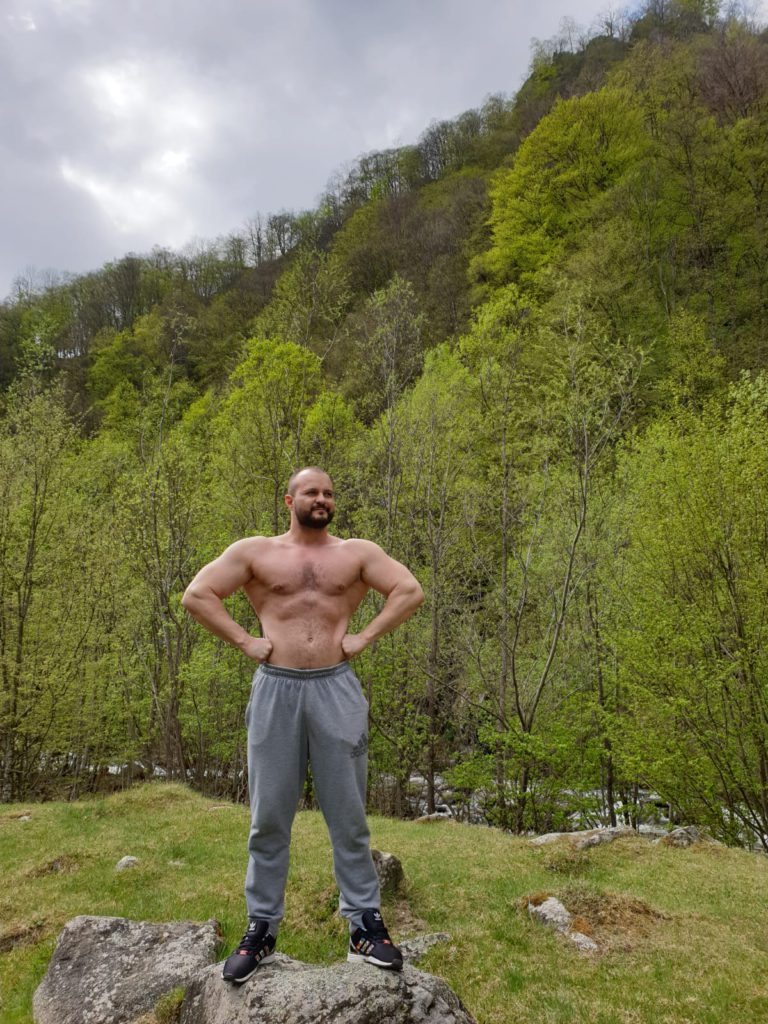 "Vernon is always a sweet man who is a pleasure to watch as well as interact with. A great natural body that I personally enjoy watching," one fan wrote.
Another wrote, "I went to his room and is the sexiest man. he is so nice and friendly and pays attention to his followers…I wish other models were like him."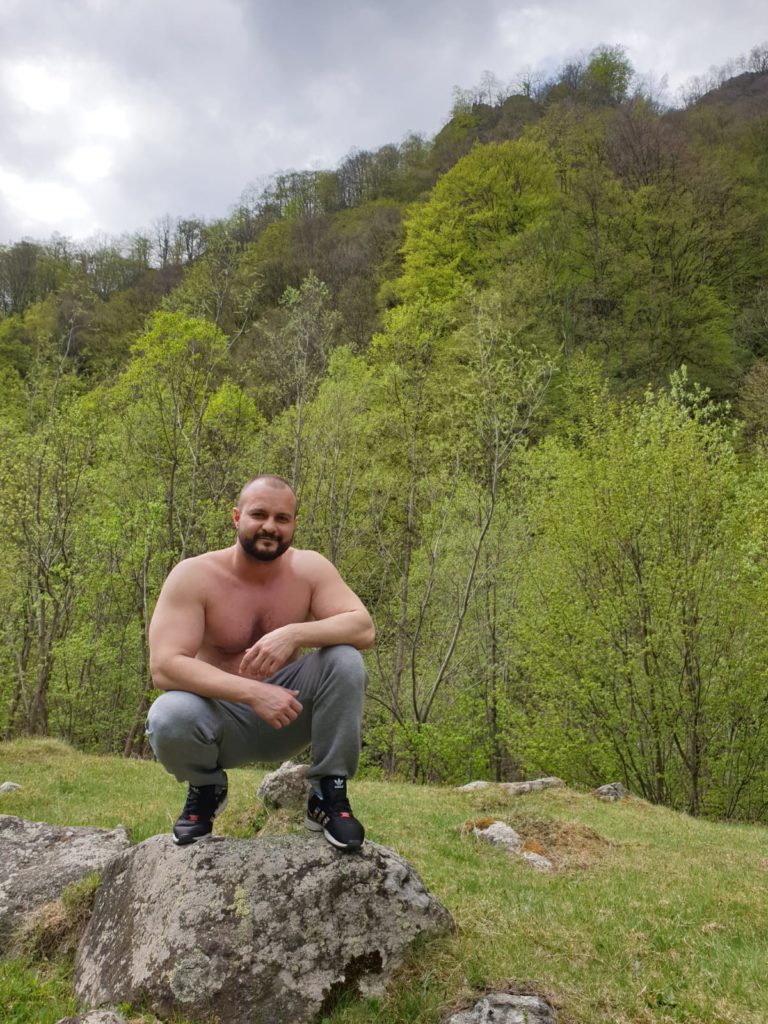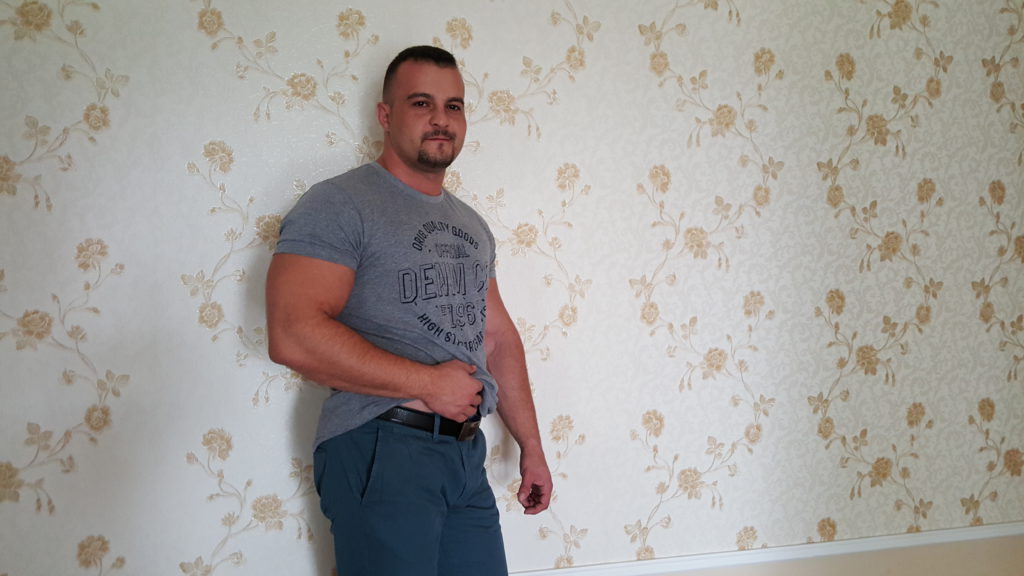 Cam guys are always there for their audience members, but only so many do it right. Thankfully, we have men like Vernon who care about their fans and want them to feel satisfied whether it's true happiness or just a quickie.