Izzi's been a long-time cam boy for 11 years and we're going back to one of his earliest videos. It was clear from the beginning that this stud was meant to be a cam boy to keep horny men happy.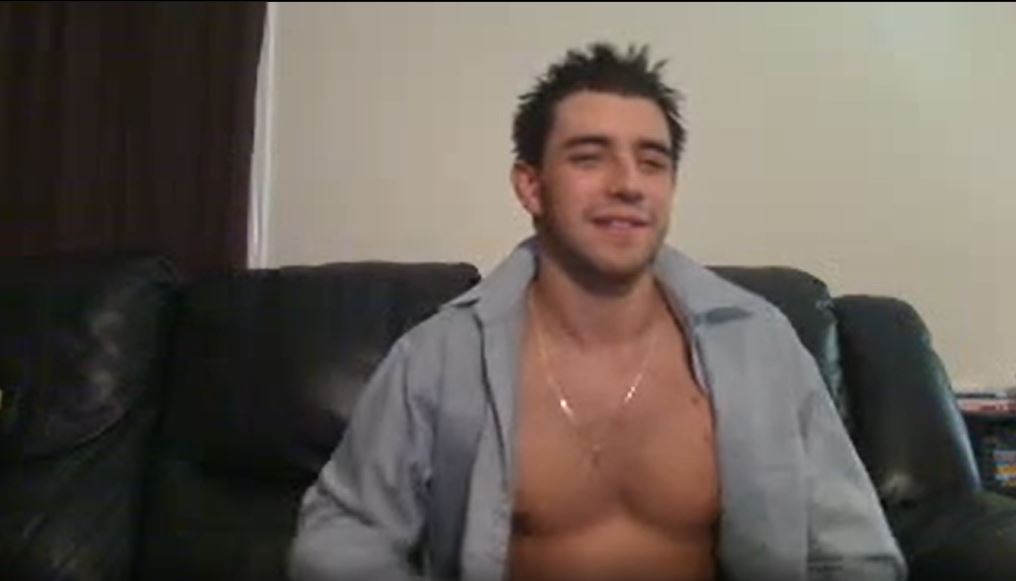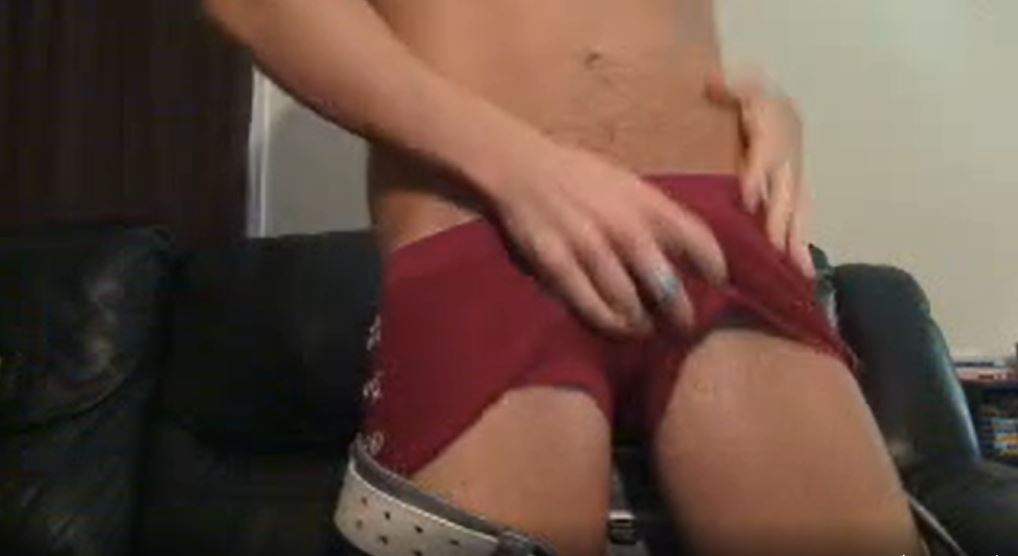 The way Izzi starts off his facial video is so sexy. He already talks about how horny he is and gets right to stripping. He plays with his bulge, then gets naked giving a great view of his thick cock.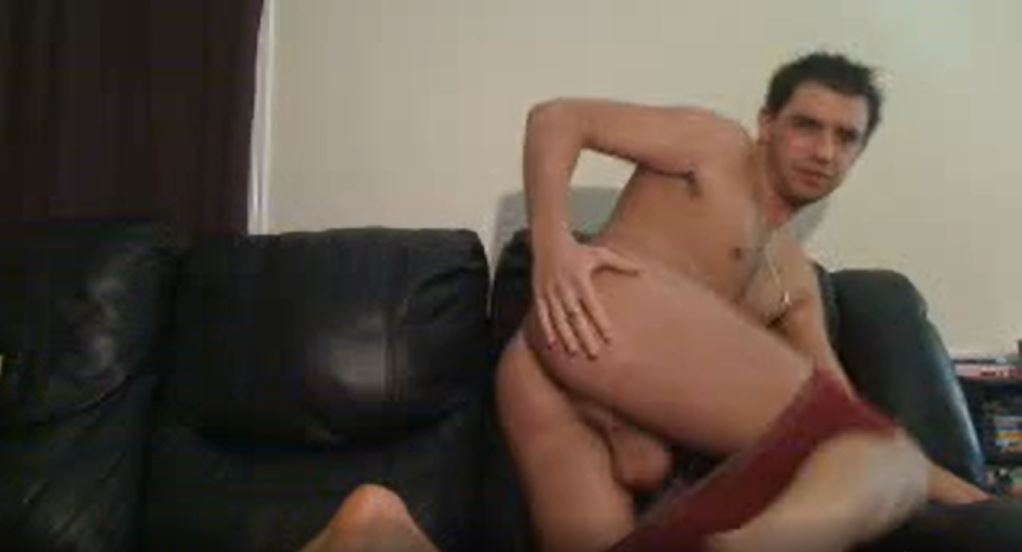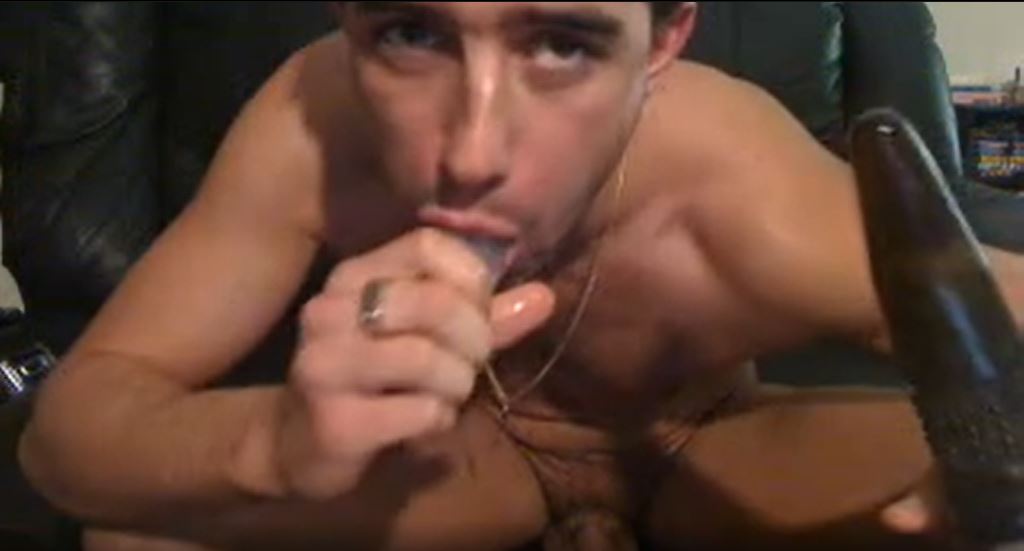 Then he bends over and shows off that hot ass, letting us all know that he can take it both ways. Izzi can be the perfect man for a blowjob or for bottoming or more.
"I miss getting fucked," he says. "I miss my hole getting stretched."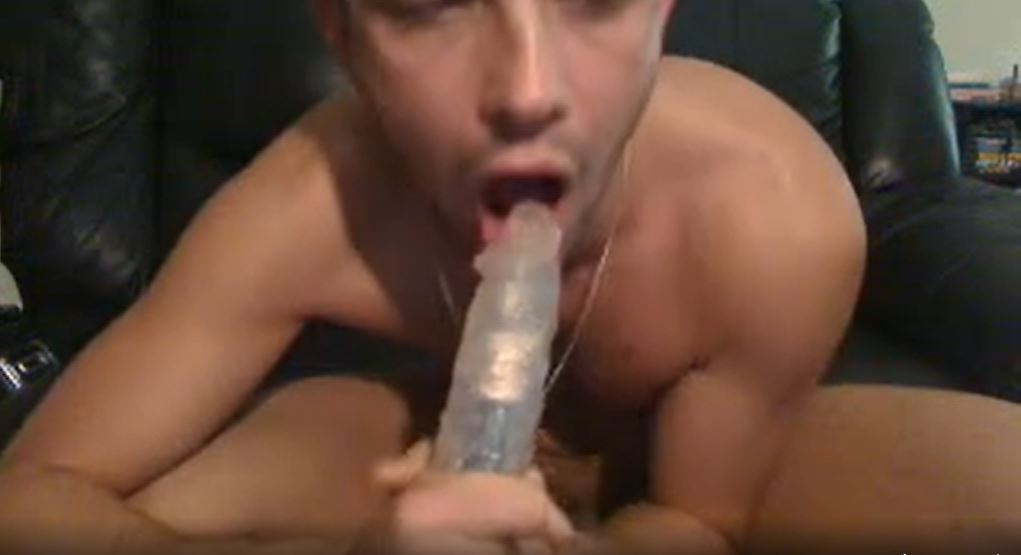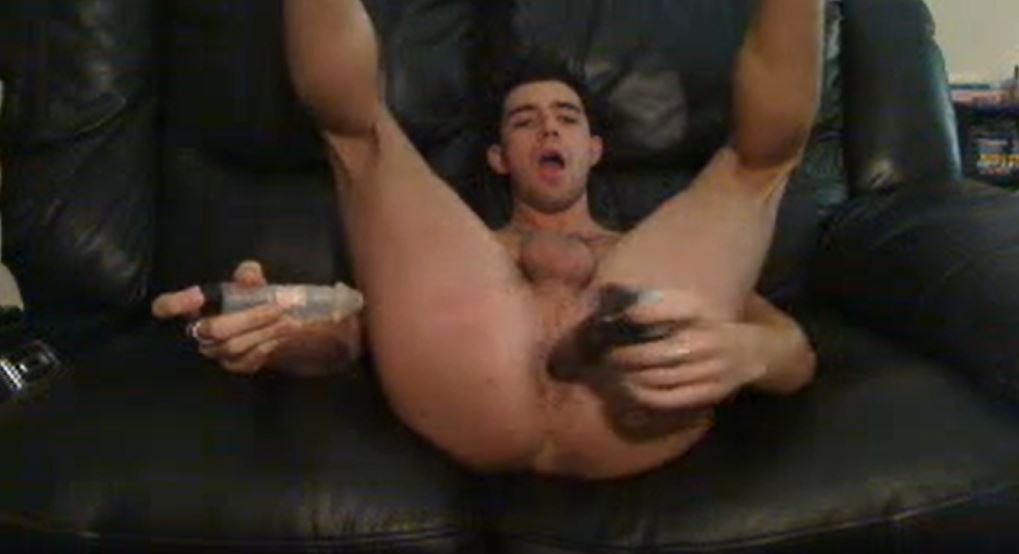 The way he moans is so hot. He strokes his shaft so good, then fingers that tight hole. It gets so much hotter when he pulls out a toy…and another one.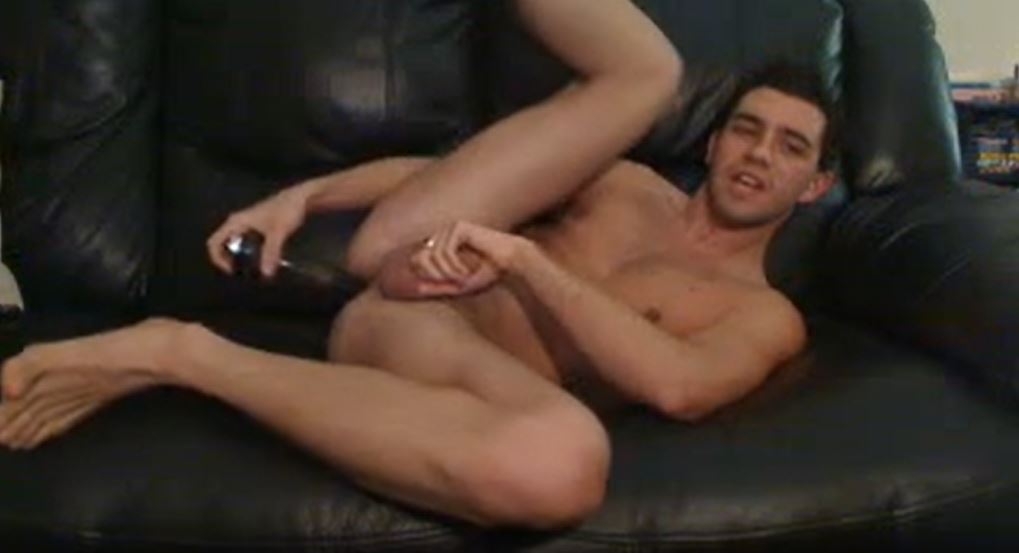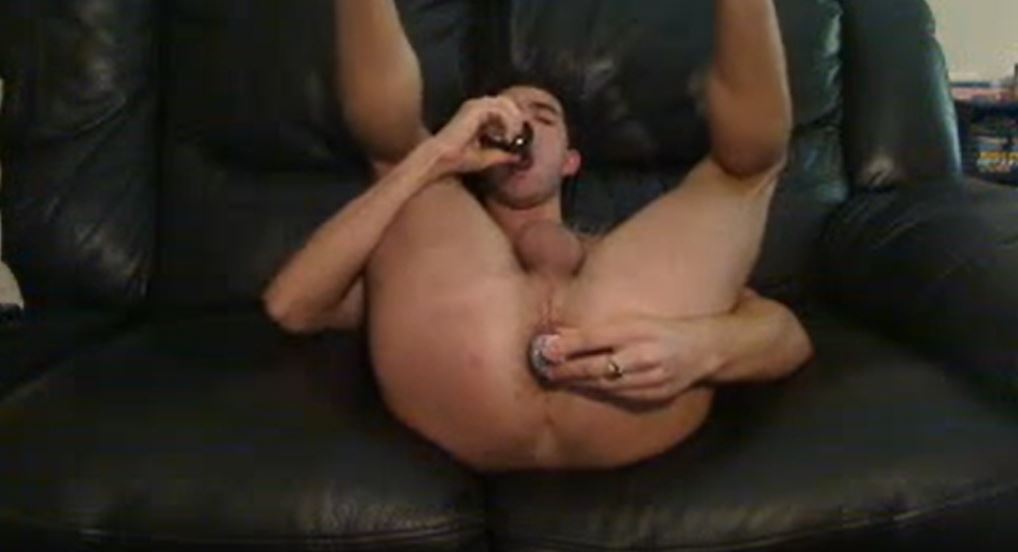 Izzi sucks his toy so good. His blowjob skills are incredible. He can suck so passionately yet so aggressively. He can't wait to stick that silicone cock in his hole with his legs spread.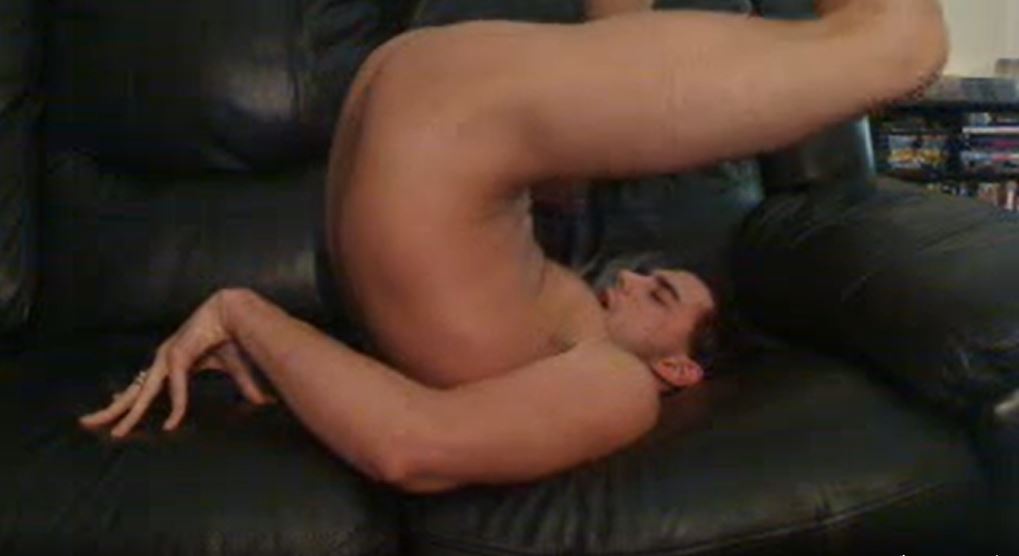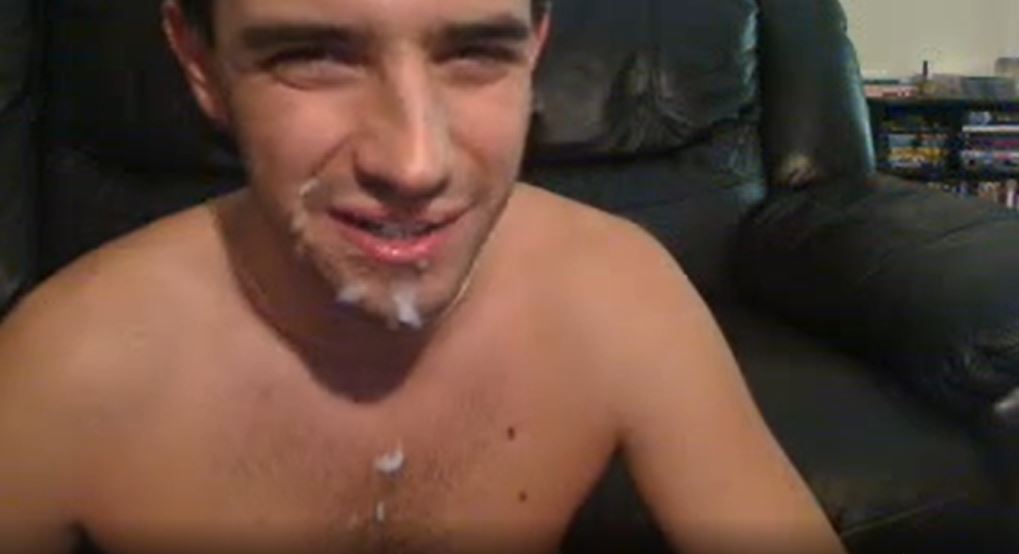 Then Izzi bottoms like a dirty boy. He takes that toy in the ass hard and rough on OhMyButt!
He finishes the video with a hard cumshot all over his pretty face. That facial is as delicious as it looks.
Watch the full video right here!
11 years later, Izzi is just as slutty as we remember him.