Ian Hunk may be a big man with a ripped chest, but he has a heart of gold. He can get kinky as fuck, but deep down…he wants to fall in love.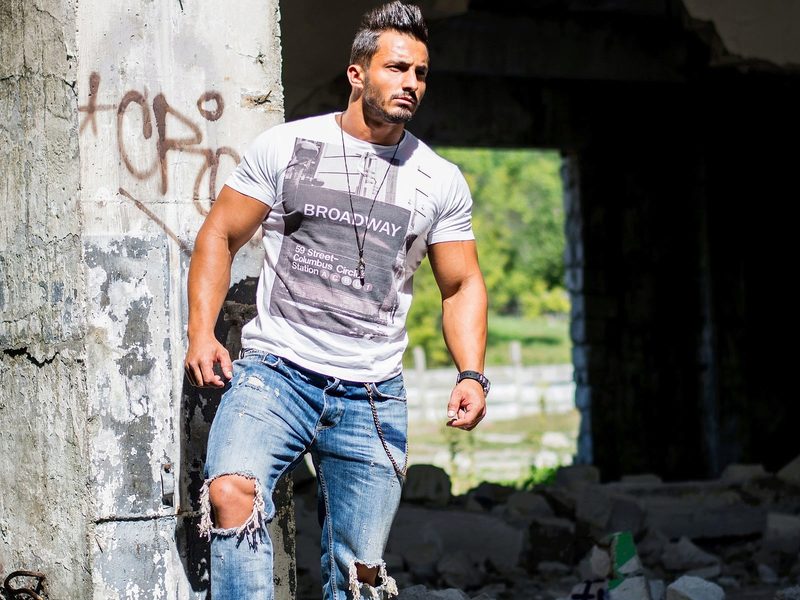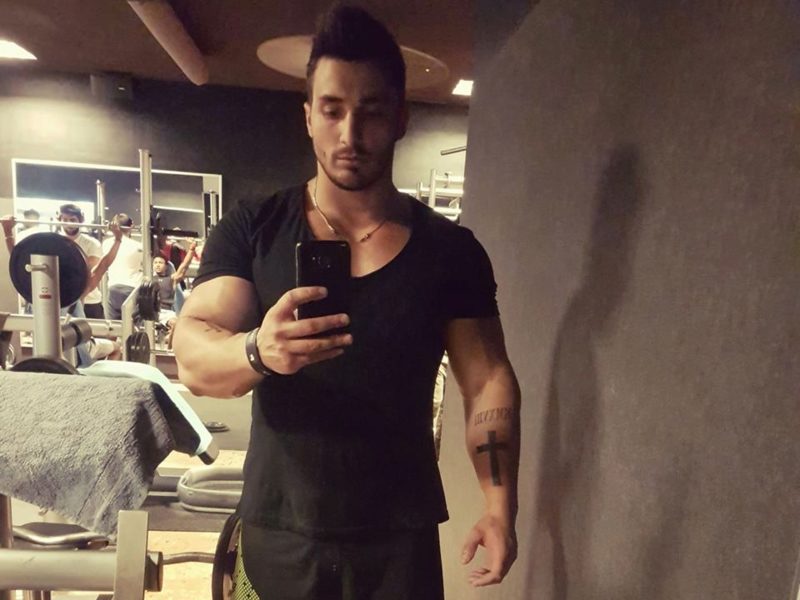 Sometimes, the really muscular dudes are the ones with the most sensitive souls. Ian has been camming for seven years and became one of the most popular guys on OhMyButt.com. It's his search for the right person that makes this guy so beautiful.
"My big fantasy is to find a partner that is romantic," Ian said. "I'd love to make love outside with it's raining like in the movies. Romance and passion are major for me and I long for the day I find my love that poses both of these. I'm a dreamer at heart so I understand the quest to fulfill these dreams and I want to help you accomplish that with my live cam show."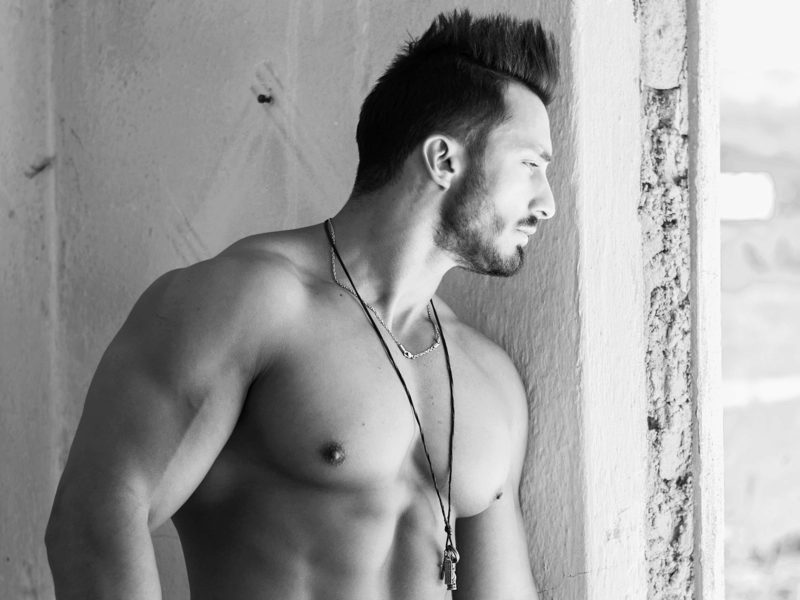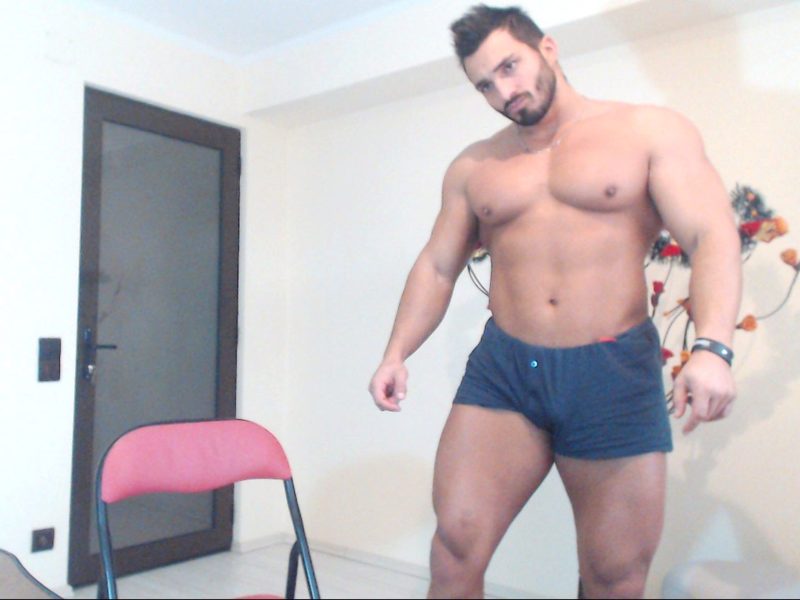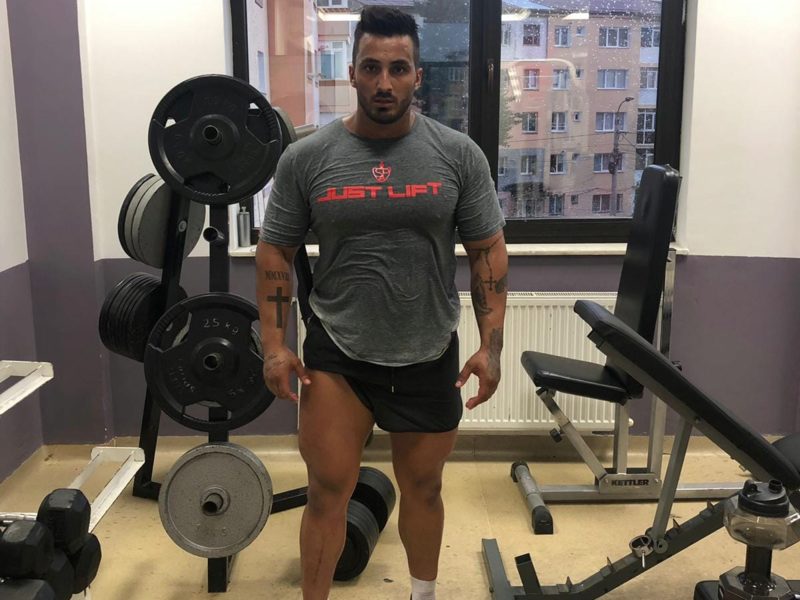 As long as there's pleasure in his private shows, then Ian will be there to satisfy his man's needs.
"The best part of being human is that we can receive and give pleasure," he said. "Let's please each other during my live cam sex show. Let's start making realities of fantasies. Let me know your fantasies. It turns me on so much."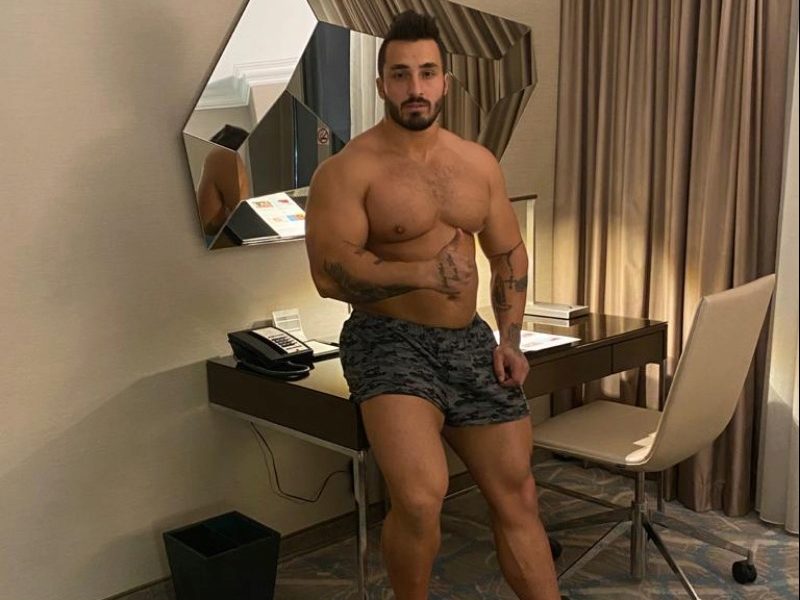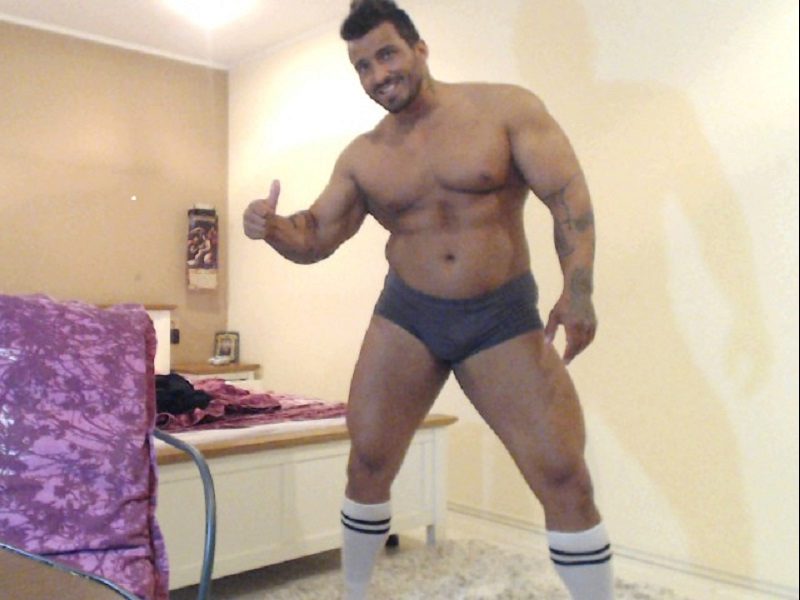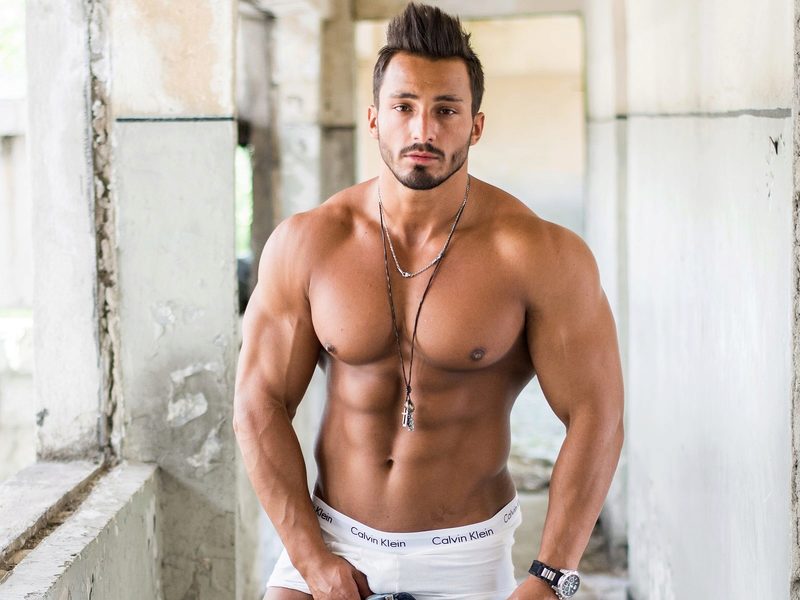 So far, Ian loves foot worship, slave play, and sugar daddy fun. He's a bi-curious top who's made his way into the homosexual world, satisfying horny men around the globe. And it's only the beginning.