Jaden Storm looks hot as fuck when his party chat show begins on OhMyButt.com. He's already in the mood for some stroking as he sits on his couch in his blue undies. And you know it's going to be a great Valentine's Day with his room all decked out in V-Day merch.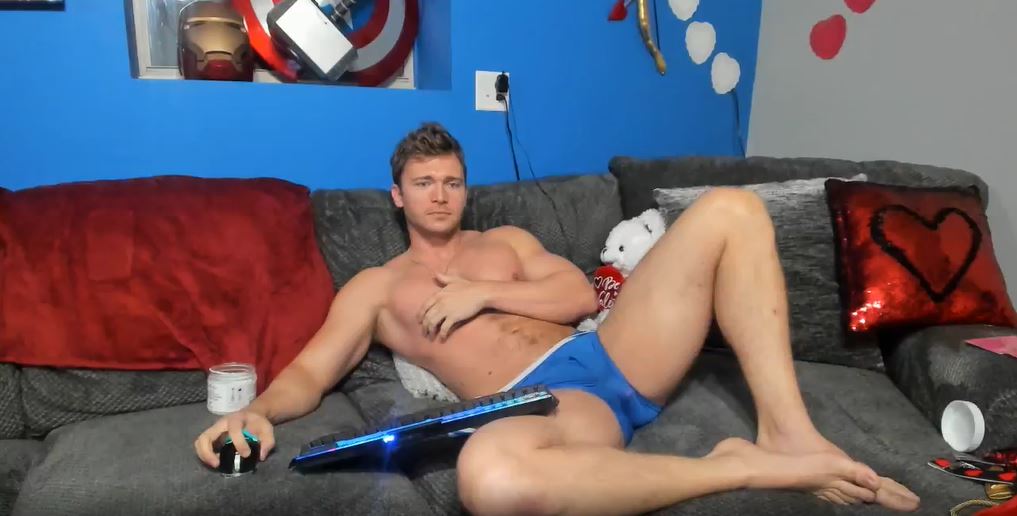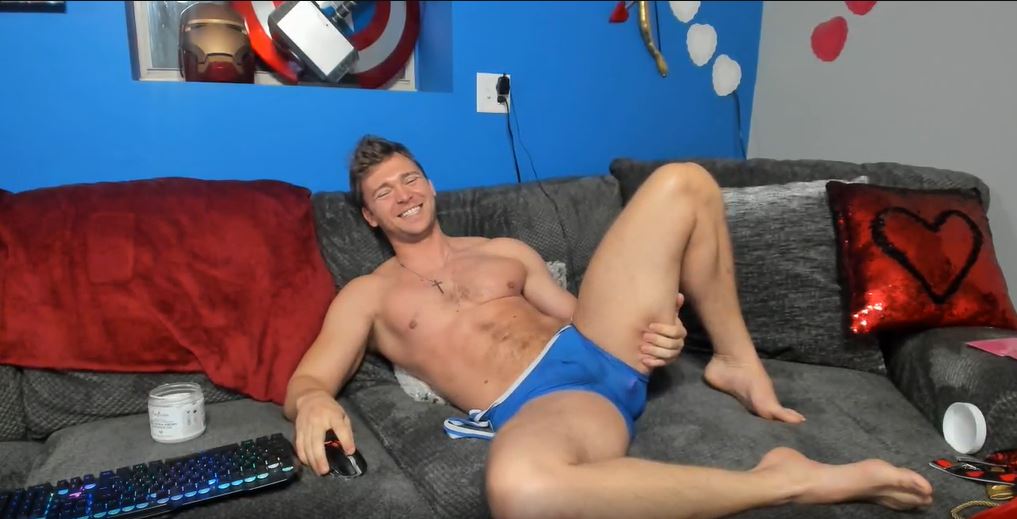 But Jaden wants to jerk that dick for some hardcore fun. He laughs and chats with his fans who want to flirt their way into his heart. And it works so well given the way Jaden flashes that adorable smile.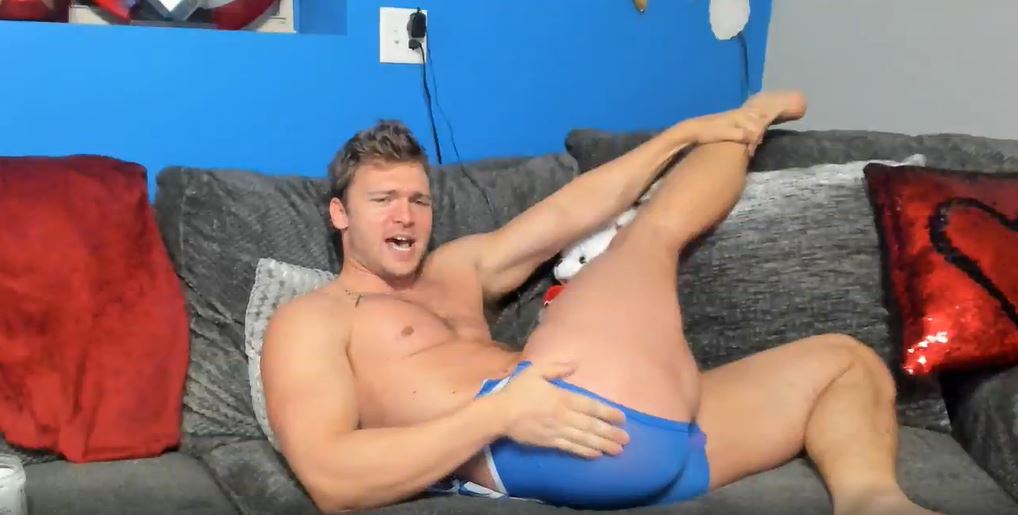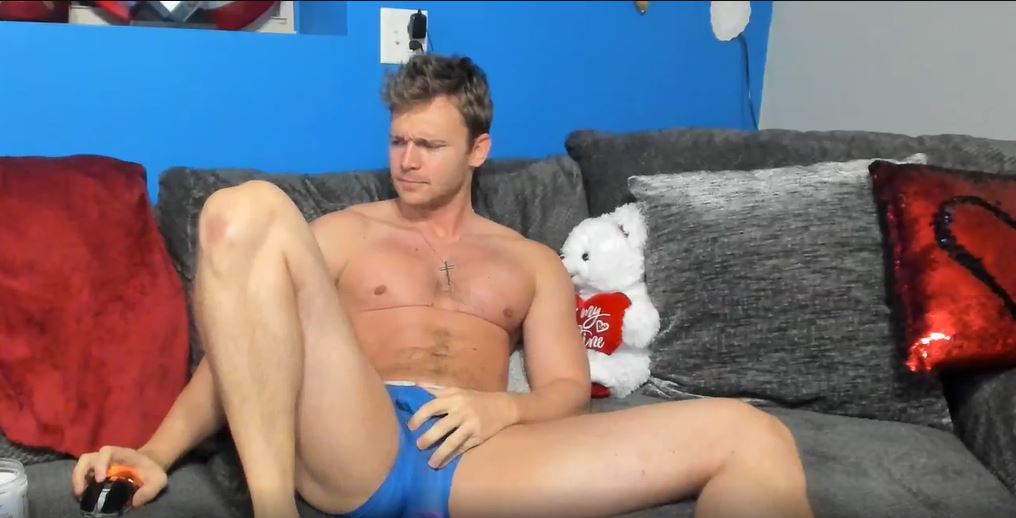 The party begins when Jaden pulls out his huge curved cock for some stroking. He also has his pink interactive toy lodged inside his hole for anal pleasure.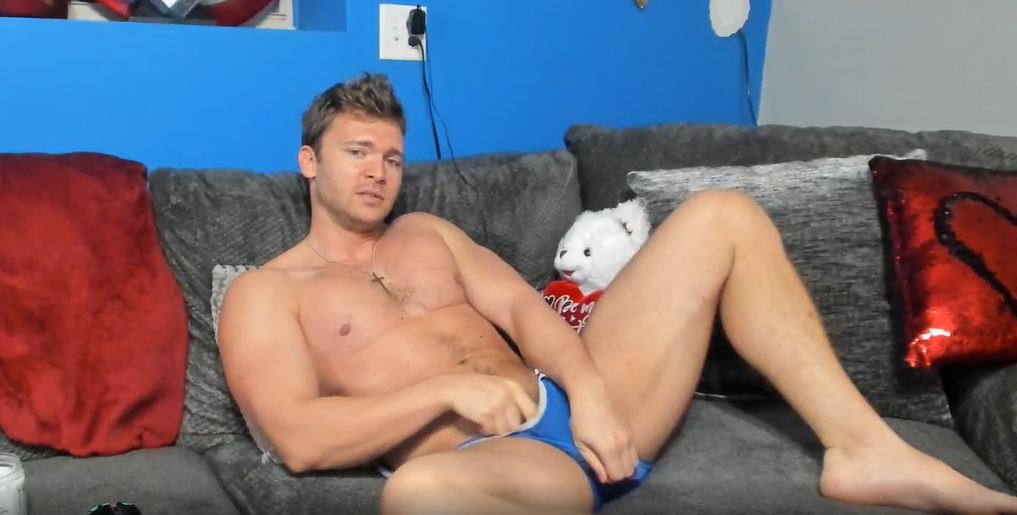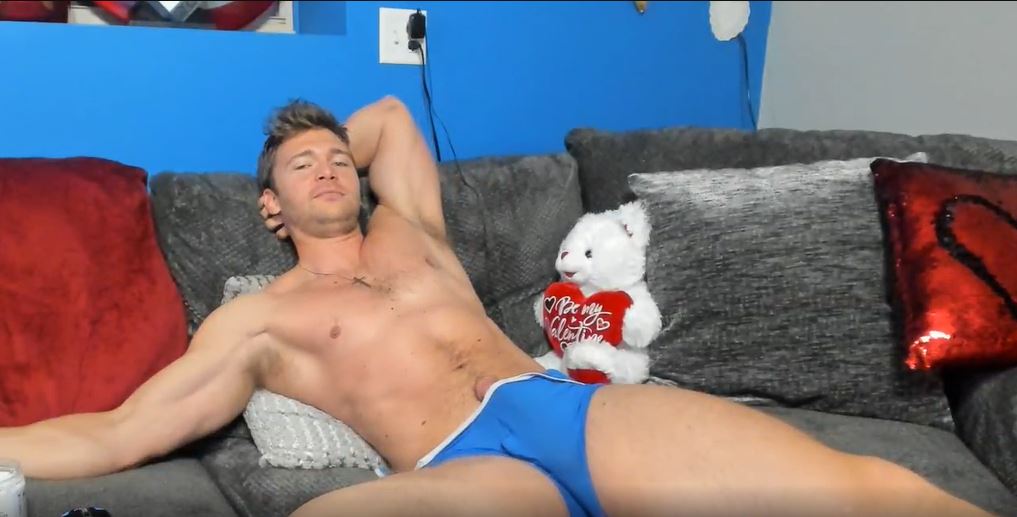 Jaden plays with his cock so good on camera for one long jerk show. It's no wonder fans love this guy. He's a beauty to look at and his cock is lovely.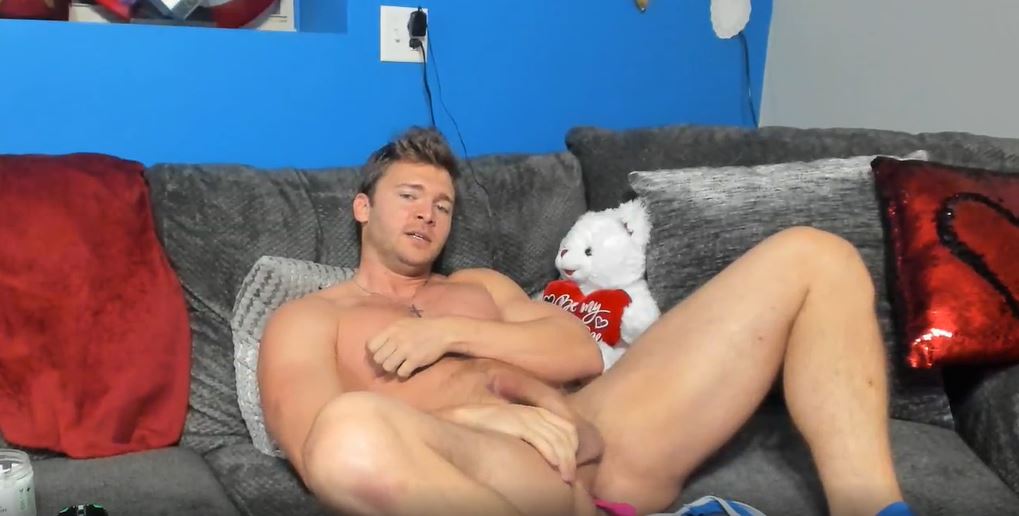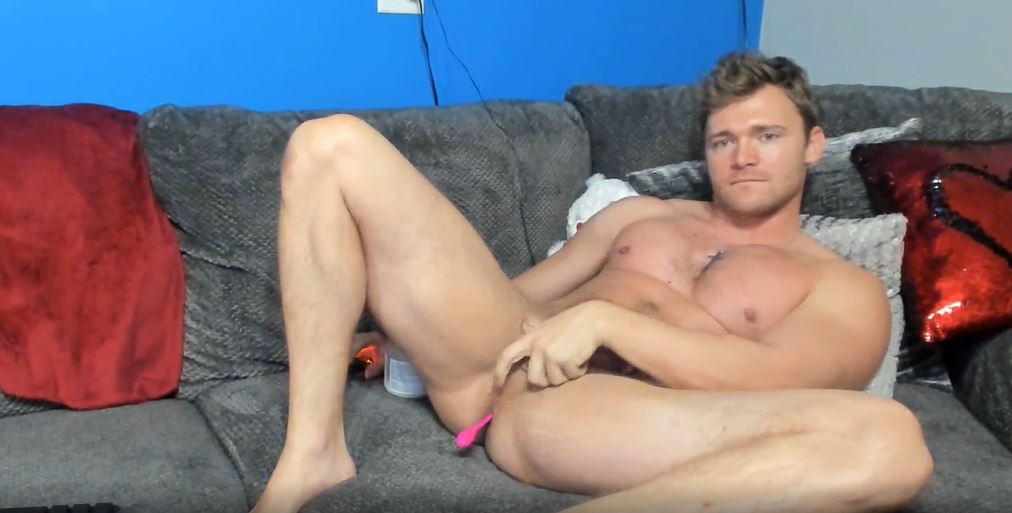 See the full show right here on OhMyButt.com!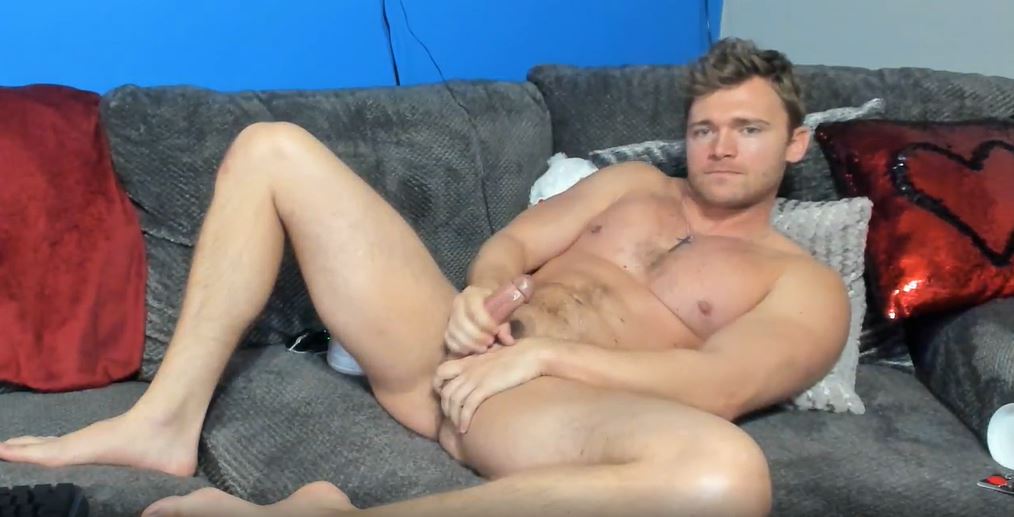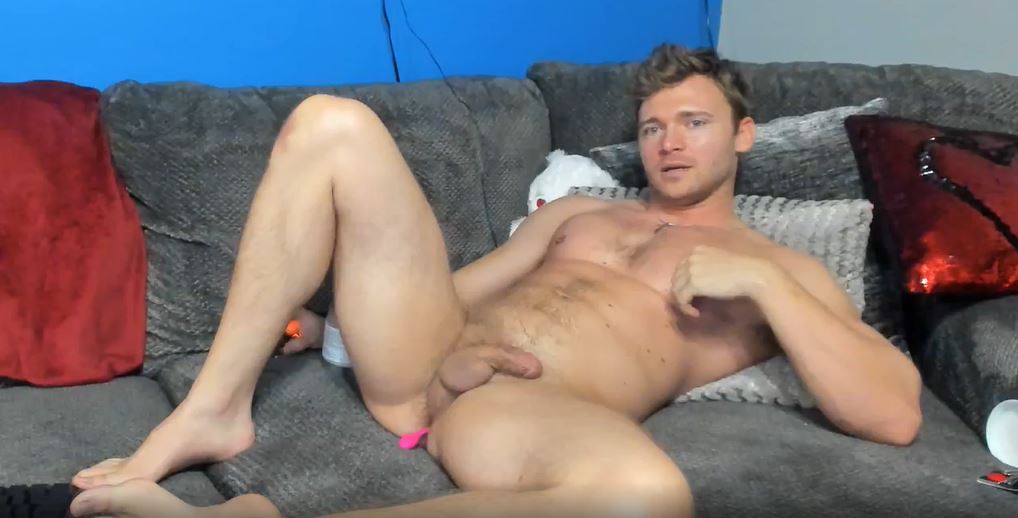 Jaden's been camming for seven years and he's a true hunk. A pretty face with a ripped chest and a great ass. Plus, he's also down for roleplay with guys who need a hot guy to cum a load with.
Even with plenty of experience, Jaden is always down for something new and exciting. His motto is that life is short and we might as well make every moment special.
"I have always been willing to try new things. Don't knock it till you try it! I always want to meet new people and try new things just to experience life. We only get one and I plan to enjoy mine to the fullest!"