Some long-time consumers on OhMyButt.com already know who Ben Auletta is. For those who don't…Ben has been camming for more than two years and he's Slovakian. He's 21, versatile, has a beautiful face, and a great chest. He also has a large cock perfect for stroking and blowing loads of cum.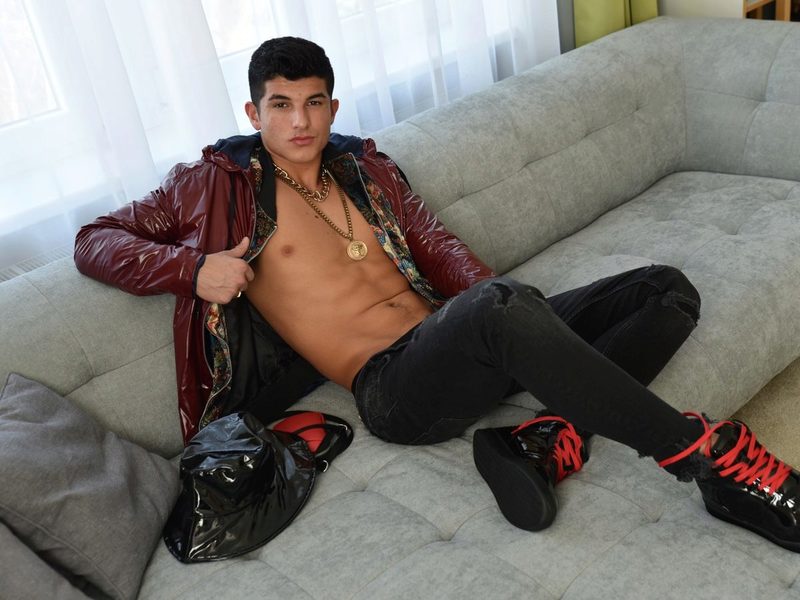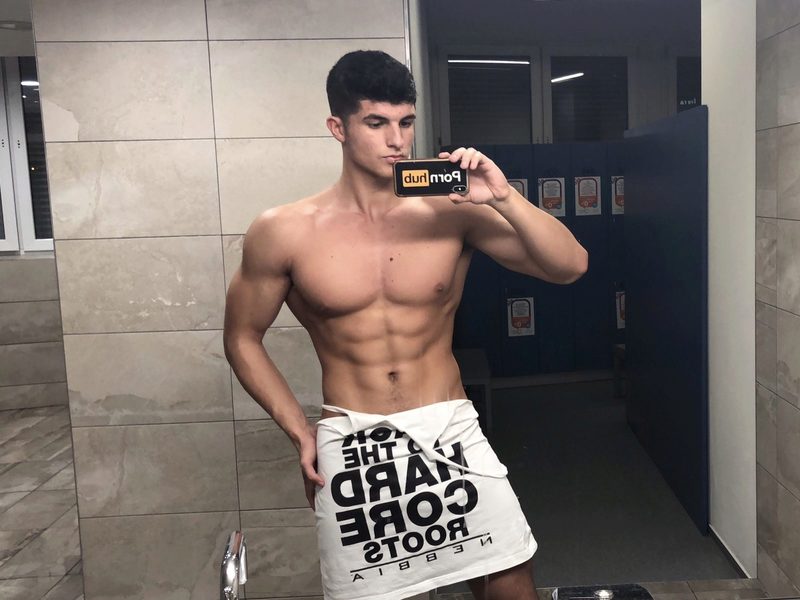 Alright, now that's out of the way…Ben is kind of a mystery in his profile. The main thing he mentions about himself is that he likes to turn love into anger when he's having sex. It's like he goes from kindness to rage in a matter of minutes. So Ben is great for some hard fucking when we want to be punished.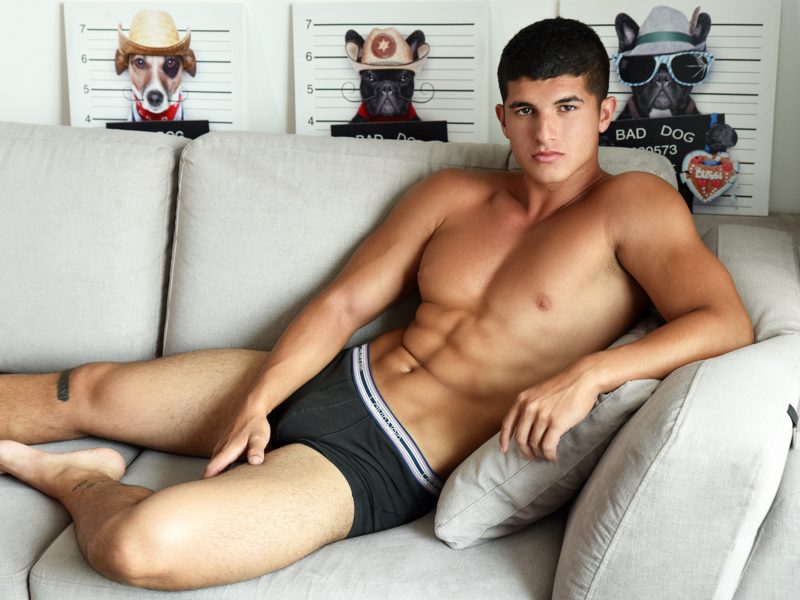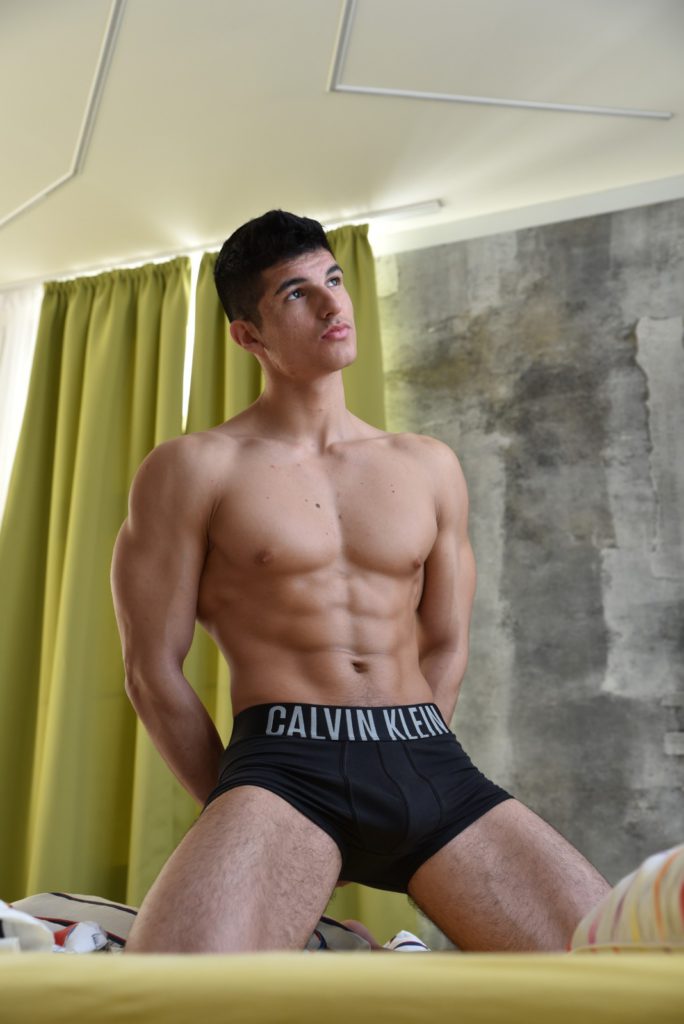 For those who have participated in Ben's shows, you know that while he loves bringing out the anger, he delivers the passion. In fact, that part is just as important as the rage.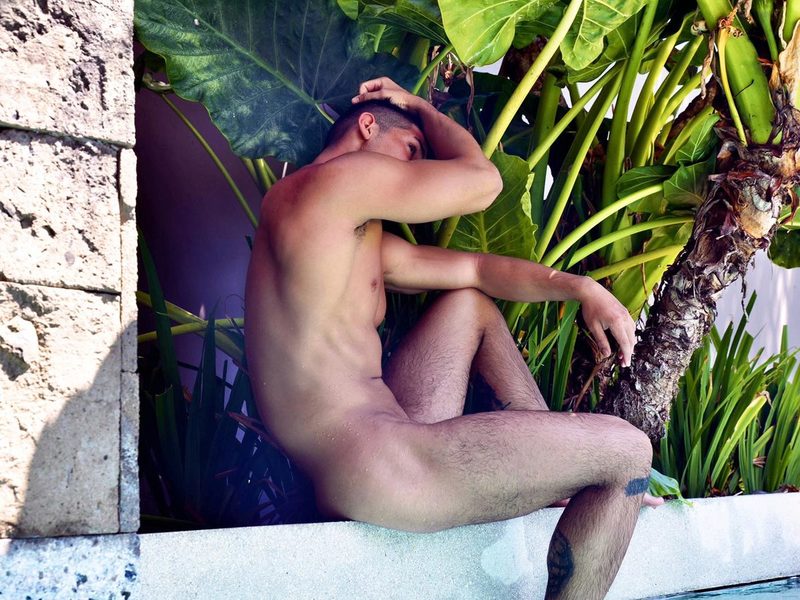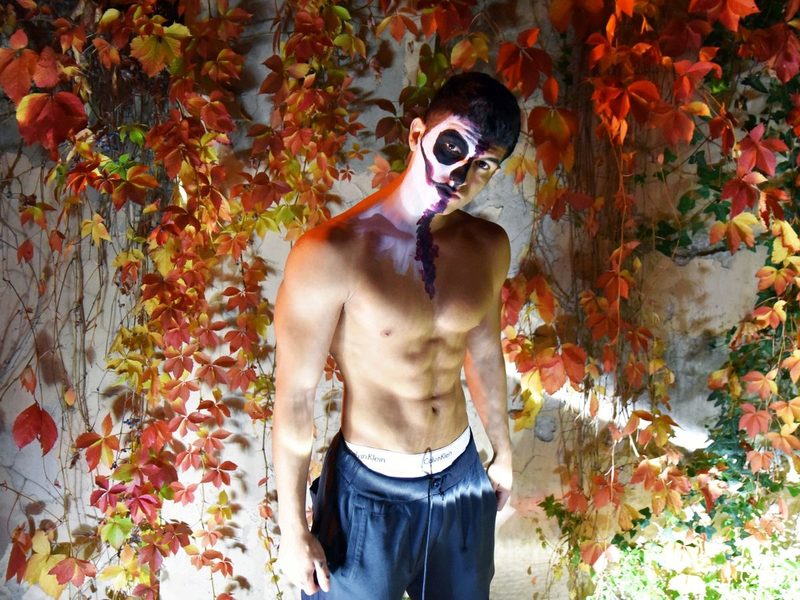 When he's being intimate, you can hear his breathing almost like his warm breath is on your shoulder. While that breath grows, so does his cock. He strokes it so nicely, but still a full grasp. And sometimes, it's the lack of noise that helps bring in a real connection because you can feel every other sense with Ben.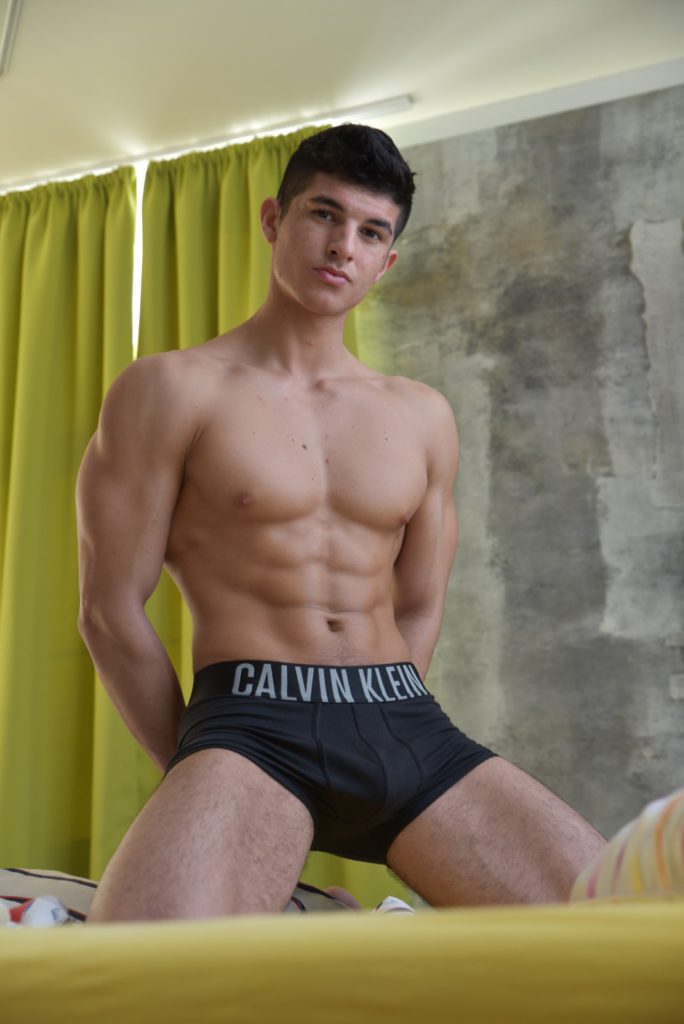 So it's one thing to go from nice to angry in a few minutes…it's another when that peace is real and the rage is earned.
Find Ben in his chatroom and join him for a show. You'll see what it's like.