Sometimes, we need to fuck a guy right after his long and heavy workout. When he's drenched in sweat, he needs to find more release with a huge cock inside him. That's where Paul Black comes in.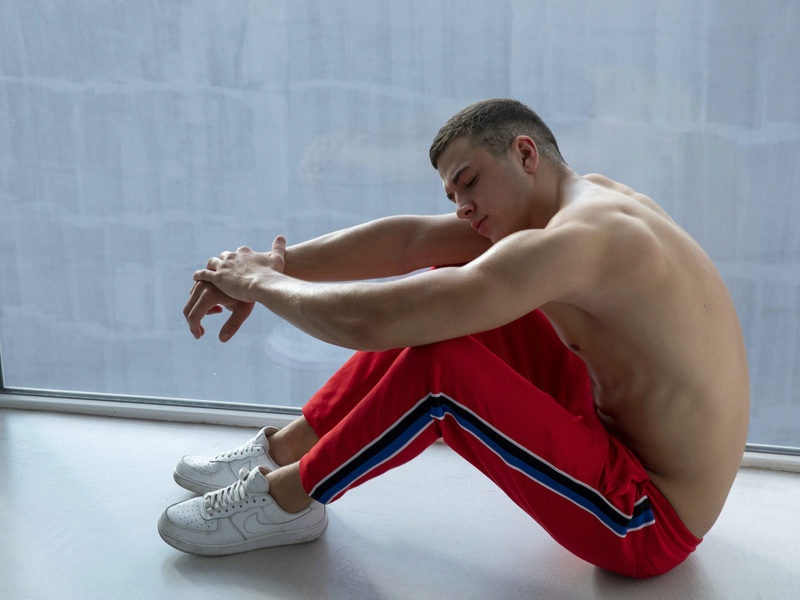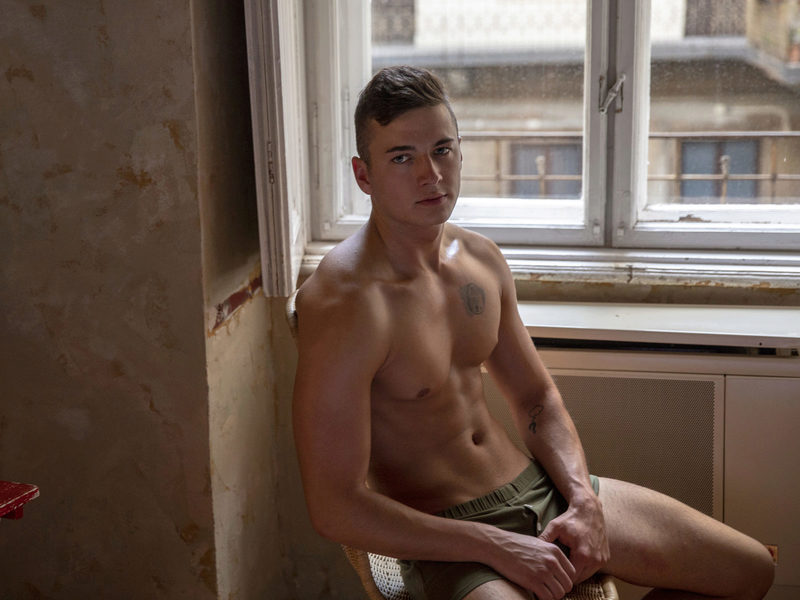 Paul, who's been camming on OhMyButt.com for eight months now, loves seeing guys sweat particularly from a rough sport. When those guys have those small shirts on after tossing the ball and he can see that sweat seep in, that makes his dick want to do bad things.
"I like athletic guys. I like to play football in the summer because t-shirts stick too closely to the wet, sweaty body of guys," he said. "Often it makes me horny, then I start thinking how we all run after the ball and jump into one pile."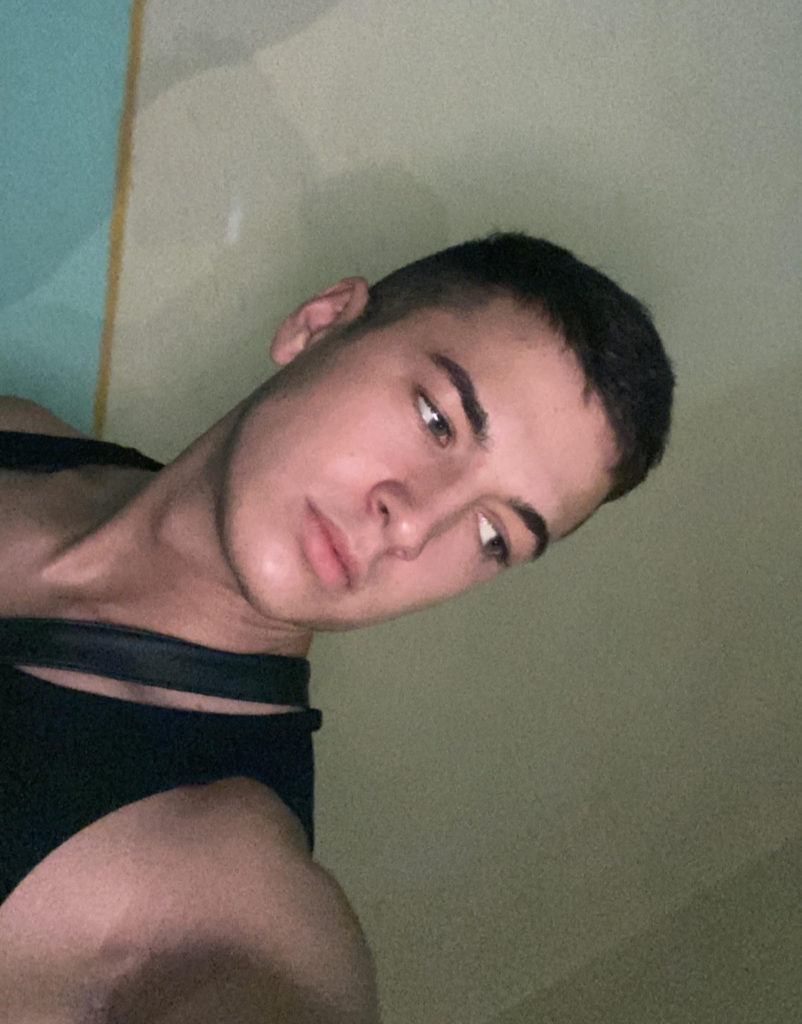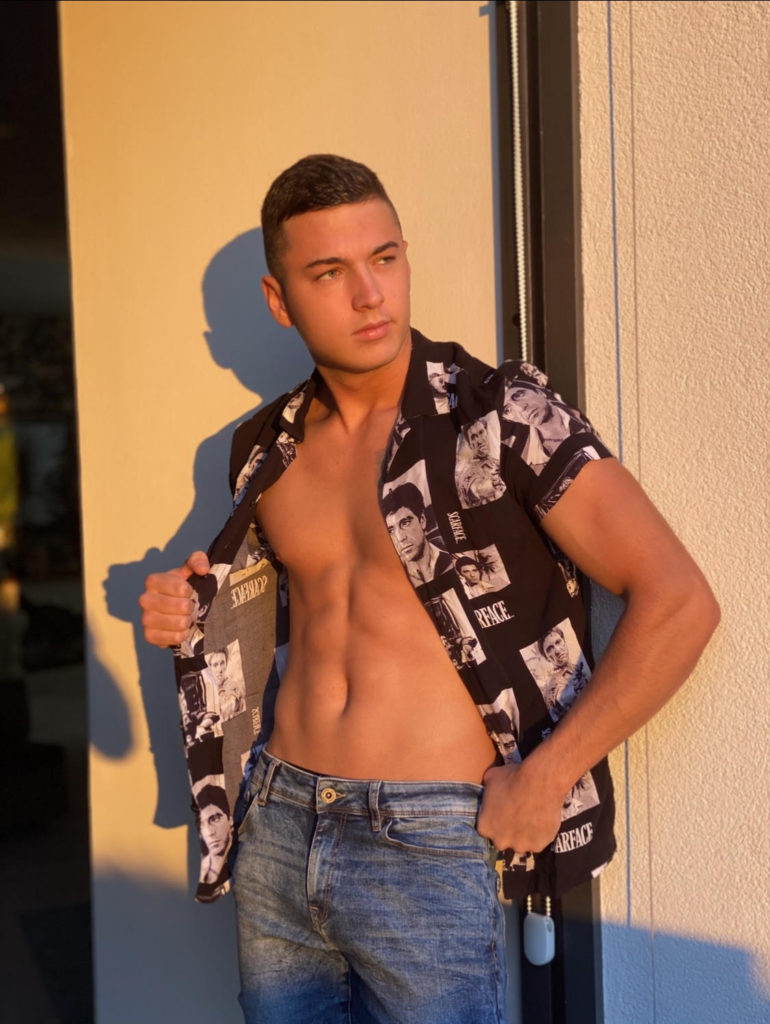 Pig play fetish is a fun part of live sex when both guys are covered in post-sport sweat. The best time to enjoy Paul's company is right after a workout and that will get this guy in the mood.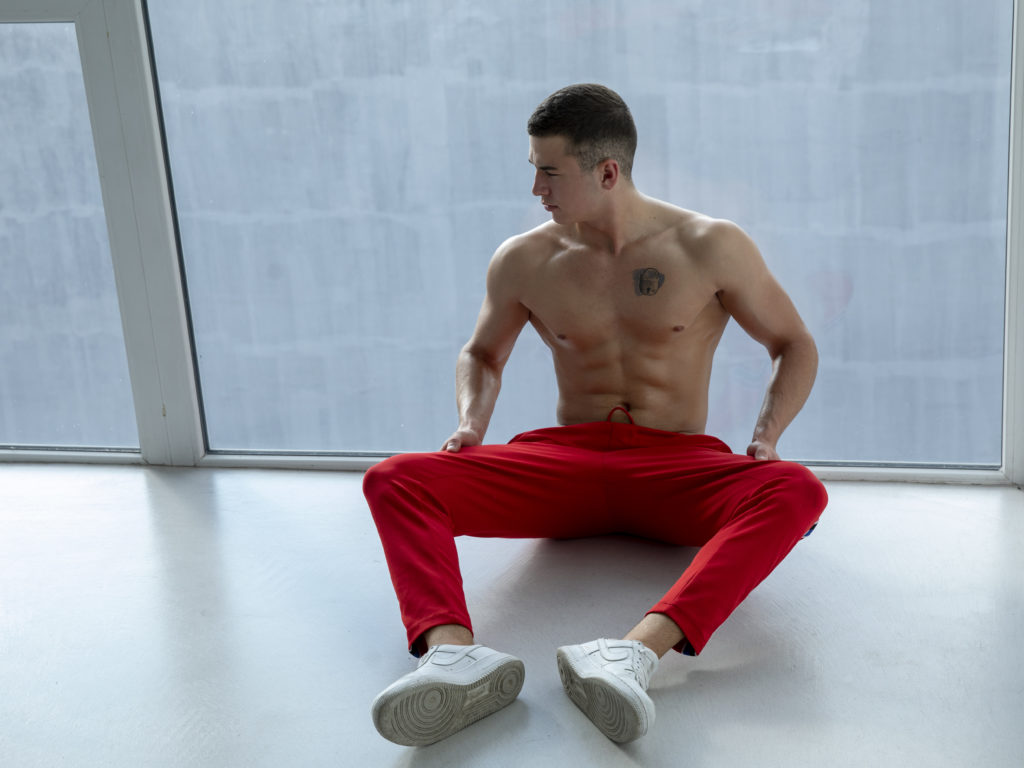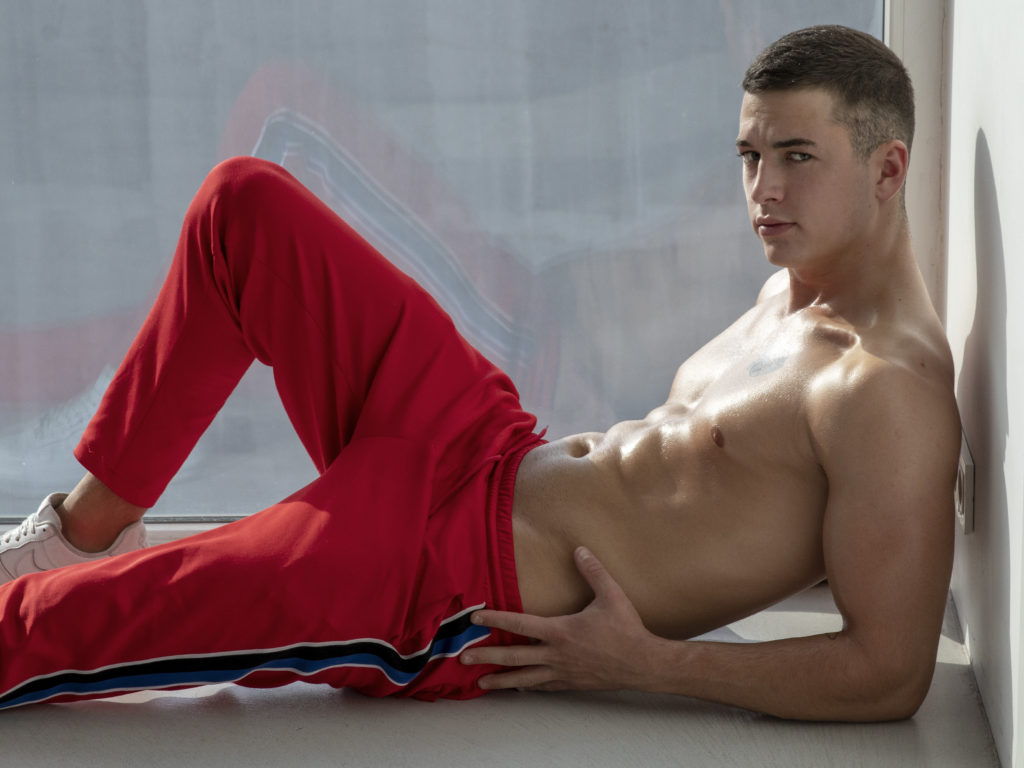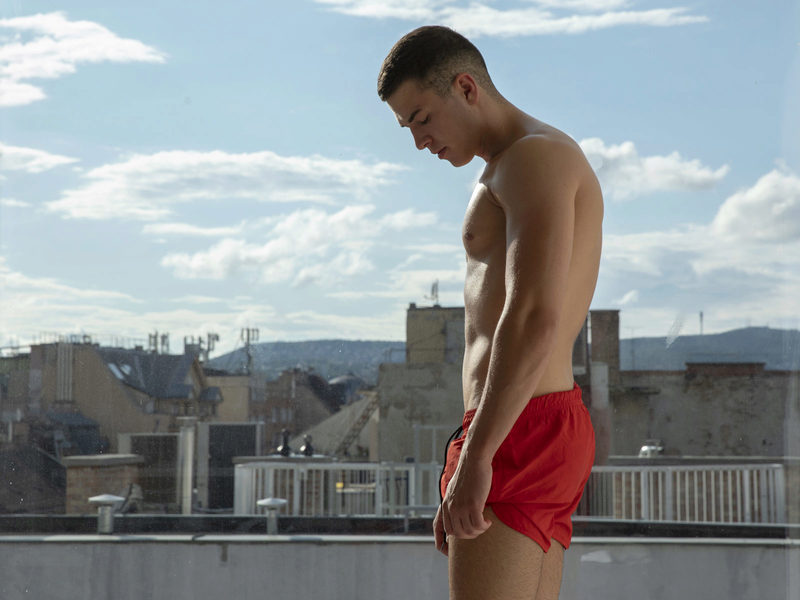 Before the fucking happens, Paul wants to keep his fans on edge. It's always better when there's some build-up that leads to an amazing climax.
"Usually, I like to tease you and make you want me more and more. It's not the same every time, depends on the connection we can create between us. One thing that I know for sure is that you're not gonna forget it!"