Muscle worship is what we all need right now. Looking at a sexy man with big arms, a ripped chest, hard abs, and a thick cock while he jerks it for us and flexes those giant biceps…fuck, let's get the party started!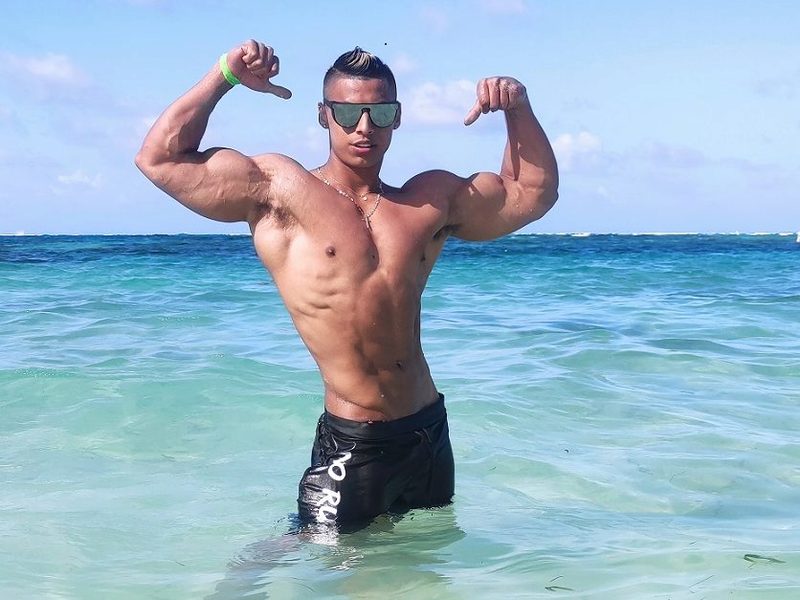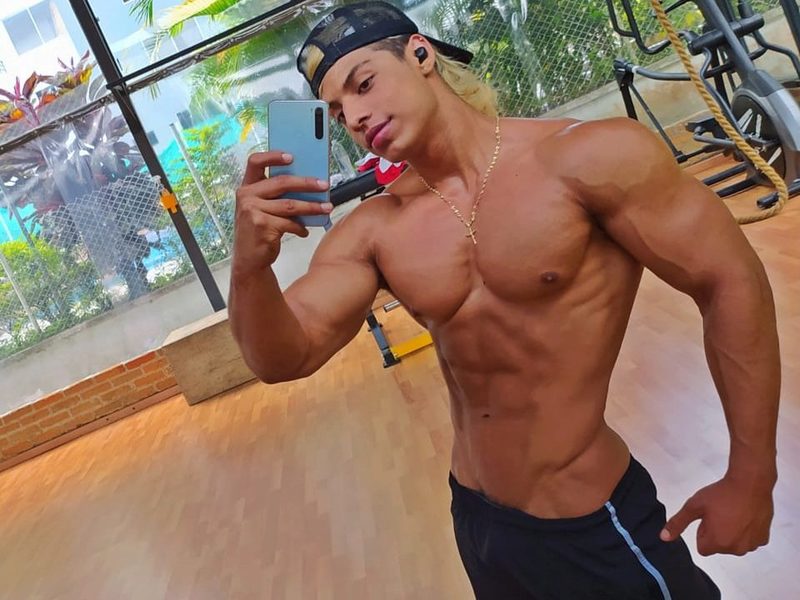 Owen Wolfe, who's been camming since last summer on OhMyButt.com, is one of the gods when it cums to muscle worship. With that amazing torso, we could stare at him all night long. And that would be a great way to make him shoot his cum.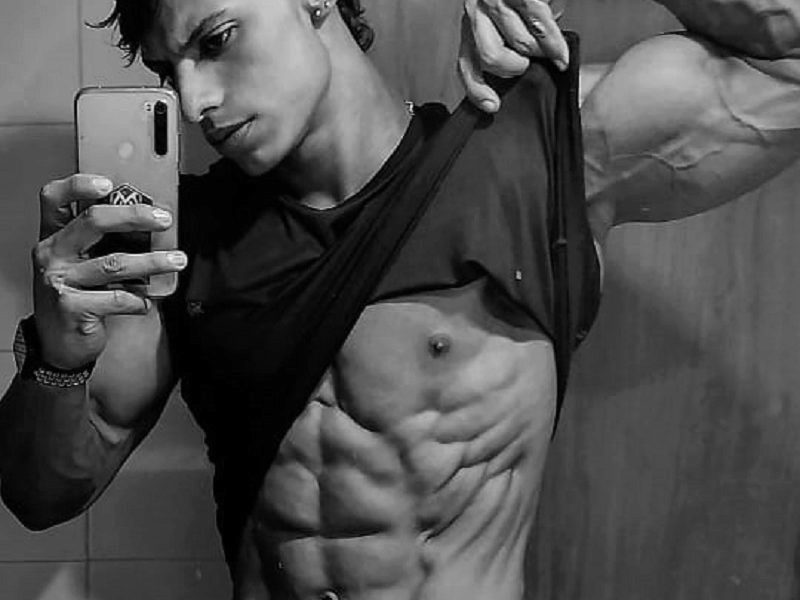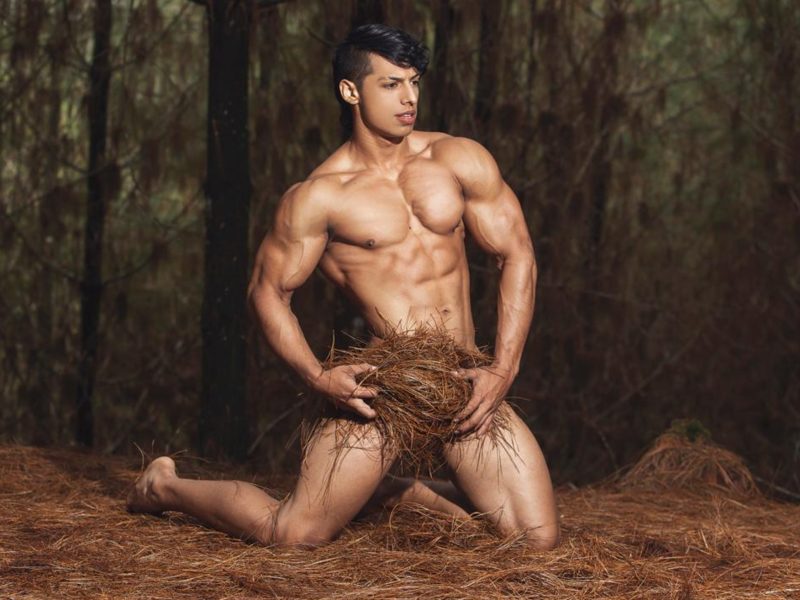 "I am built like a Greek God for you to worship my beautiful body in all its glory. Also, love to dance and jerk off and leave a big load for you."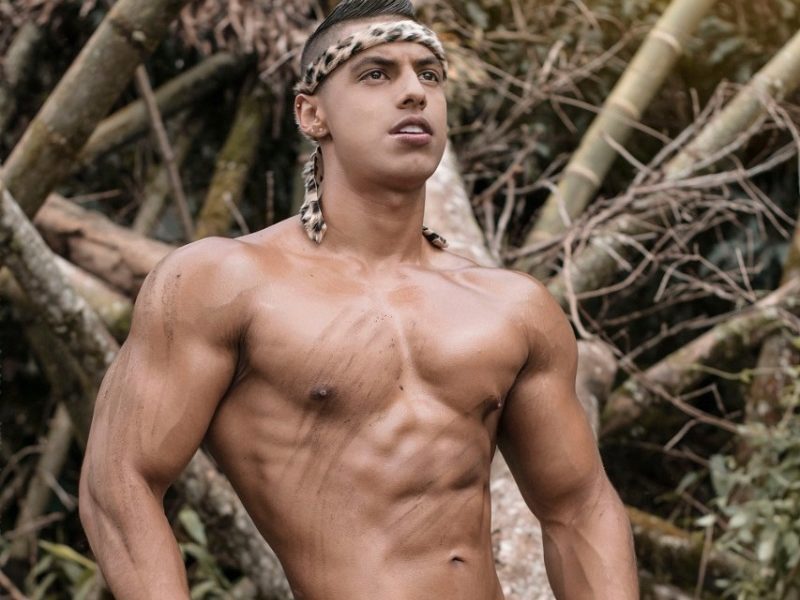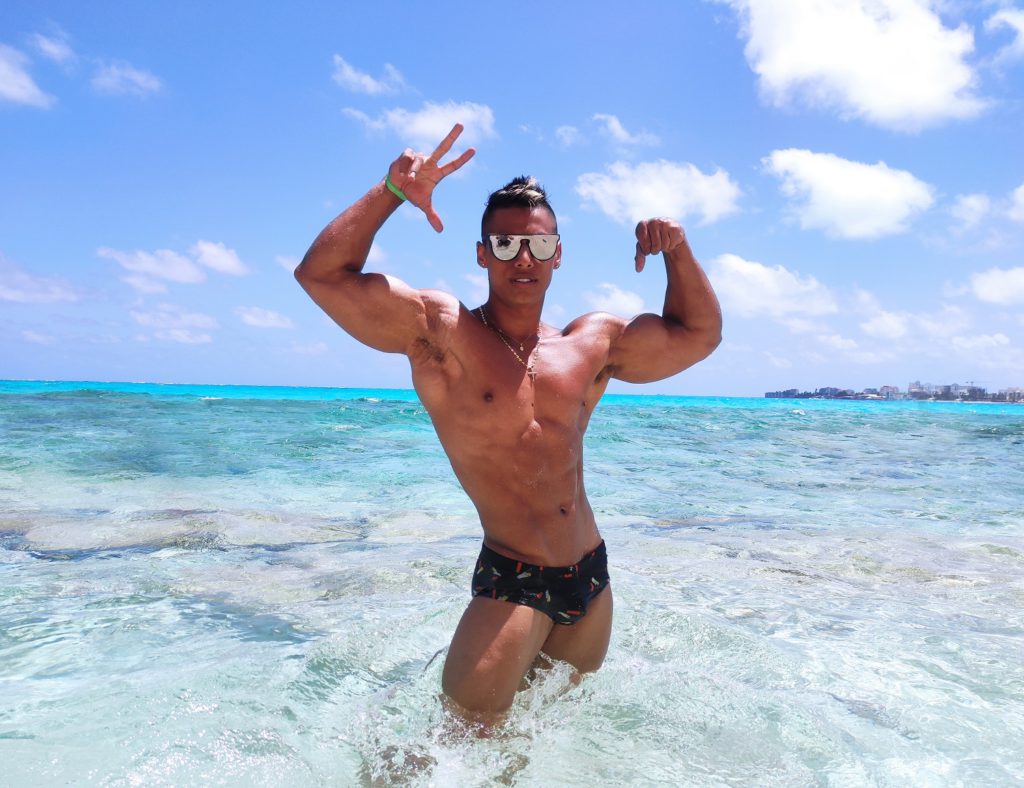 His clients are all over that body and seem to want more of it every day.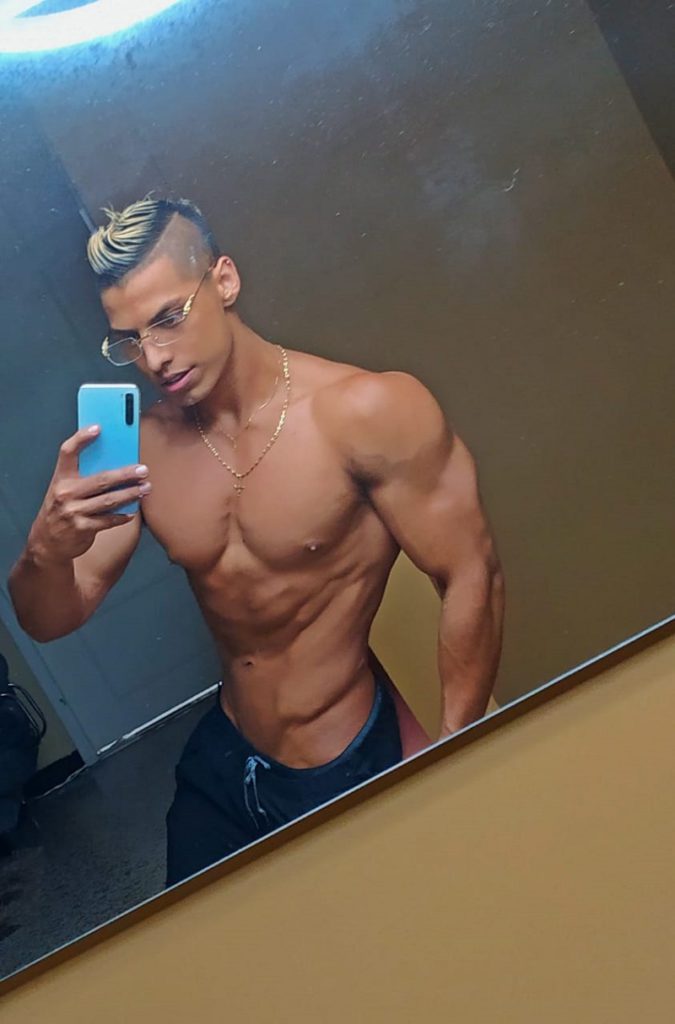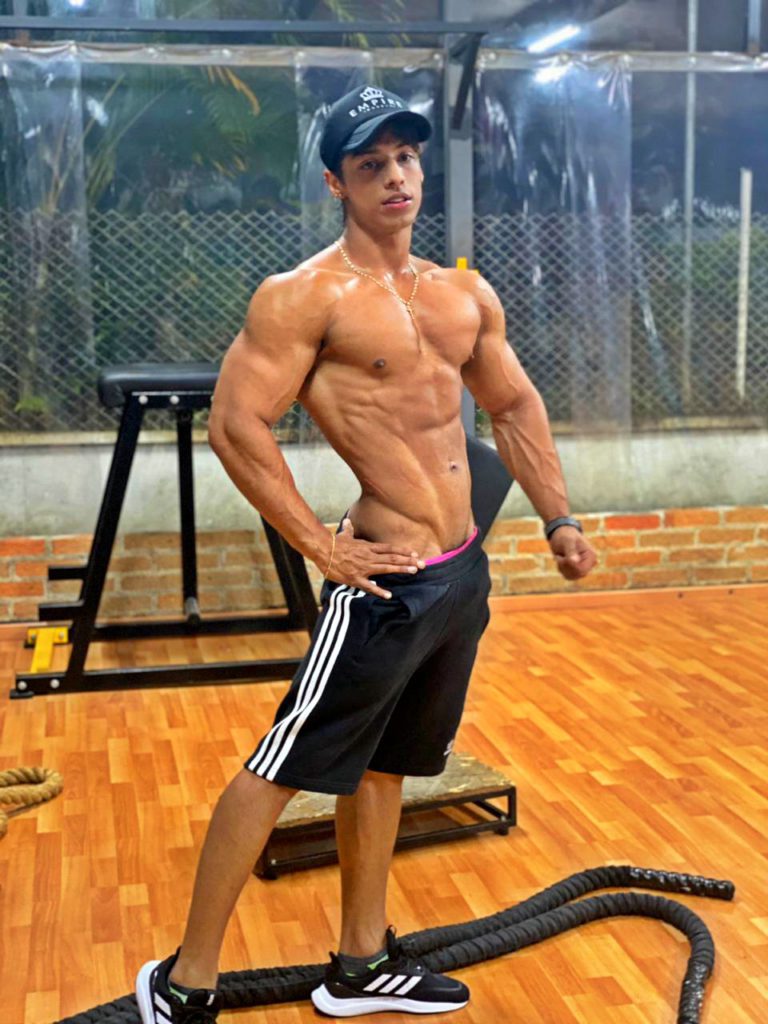 "I'm in love. No, seriously he is so cute, nice, pretty, nice abs, great big dick, great balls. Love him He is also so sexy when he cums."
"There's a lot to like about Owen. I know he's bulking up a little for a future competition, and I actually like bodybuilders when they're in that stage. Handsome face, I like the blond hair, and clearly, he knows how to flex."
"Fantastic magnetic smile. He will capture you instantly. Oh, and did I mention his body? Chiseled and ripped don't even begin to describe. I guarantee you will leave Owen's room completely SATISFIED. His smokin' HOT body- he has it ALL."