Calling all bottoms! Lian Jones needs a hot ass he can fuck tonight. With those giant muscles and that huge shaft of his, you're in for a wild gay chat with this stud.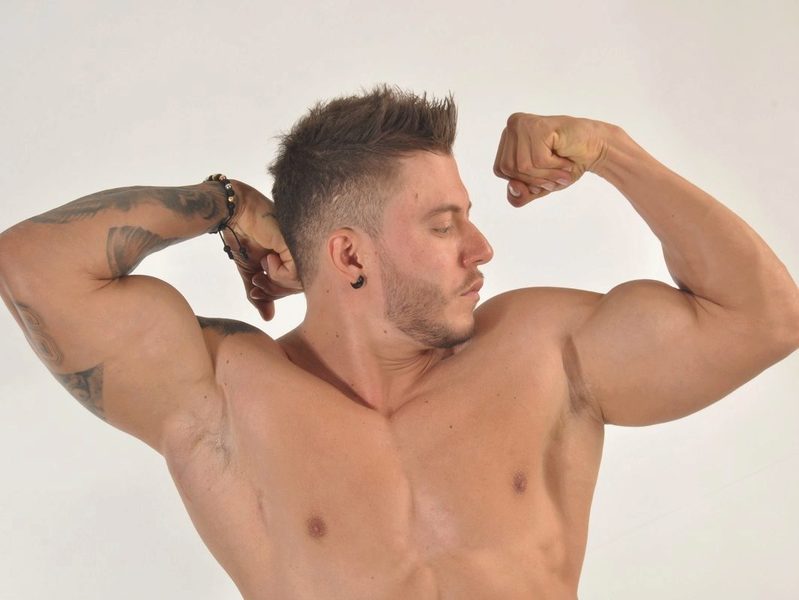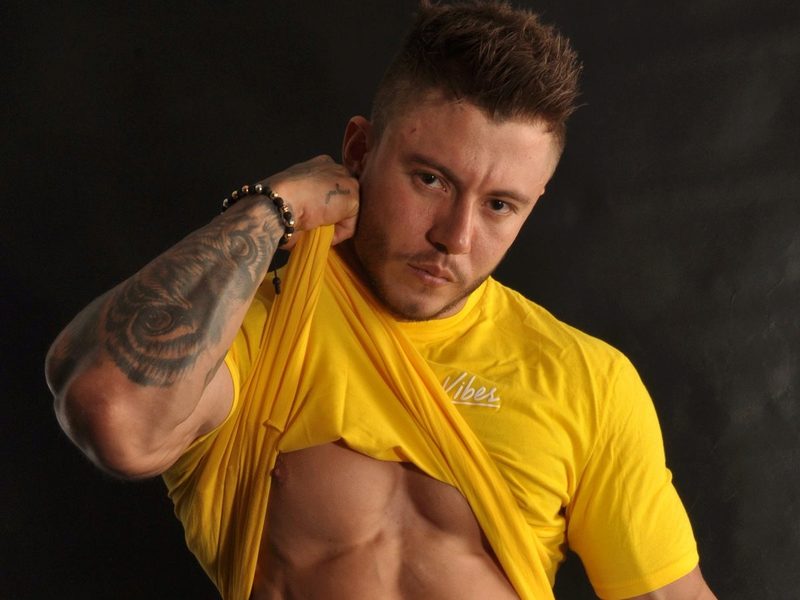 Lian has been camming for three years and loves overpowering a bottom on OhMyButt.com. He's all about taking control of his sub and pleasing him along the way.
"I'll flex and strut for you," he said. "I'm dominant and very confident. I'll order you around and push you to the limit, but you love every second. Try me."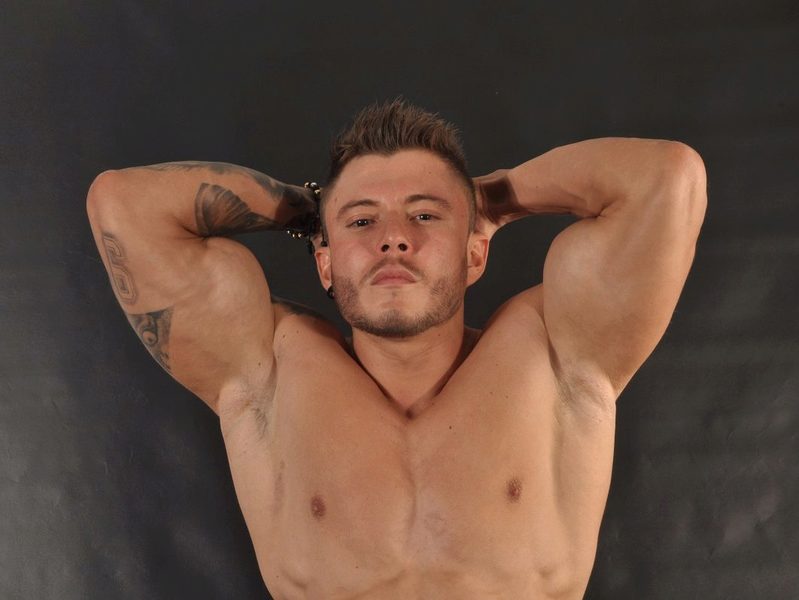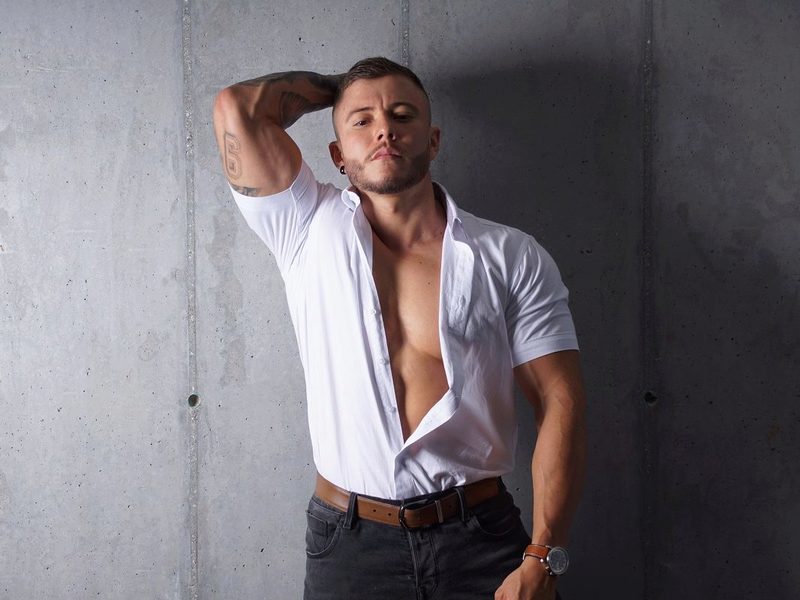 Besides being a full dom, Lian also has a sweet personality that might make your heart flutter.
"One day you can enter my room and I will have a serious look, but by giving you the opportunity to meet me you will see the great heart that I have and everything I can give," he said. "I am delighted to be of your day by day."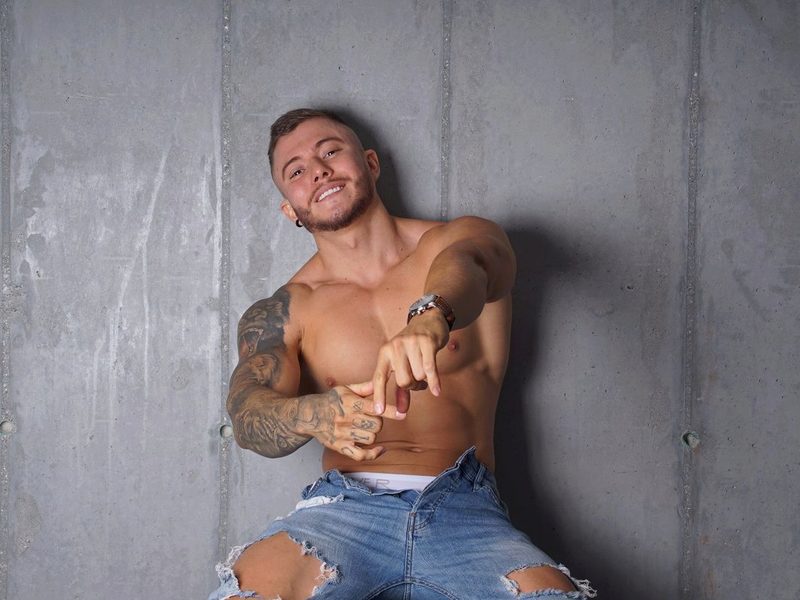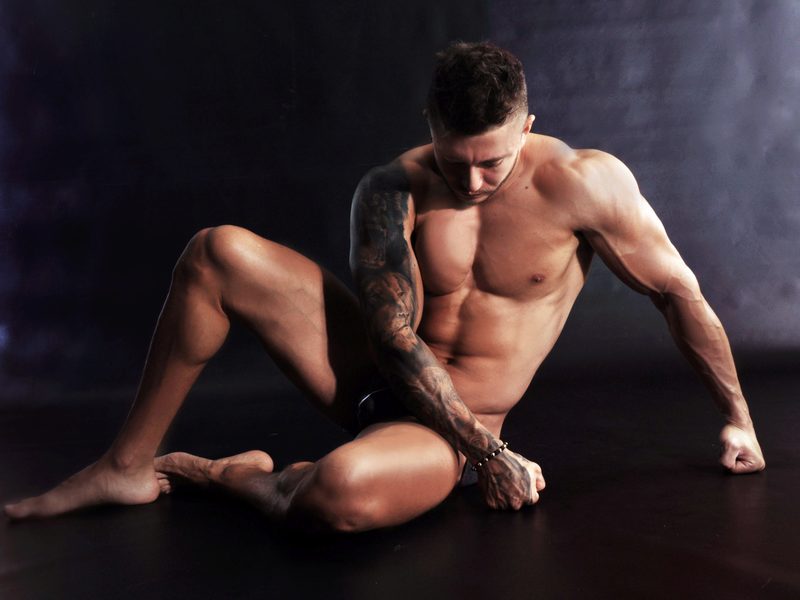 Lian is a Colombian master who just celebrated his 27th birthday this past week! So there's something to look forward to this weekend…maybe you can offer him a late birthday present. Perhaps, your ass while you bend over and take it like a bitch?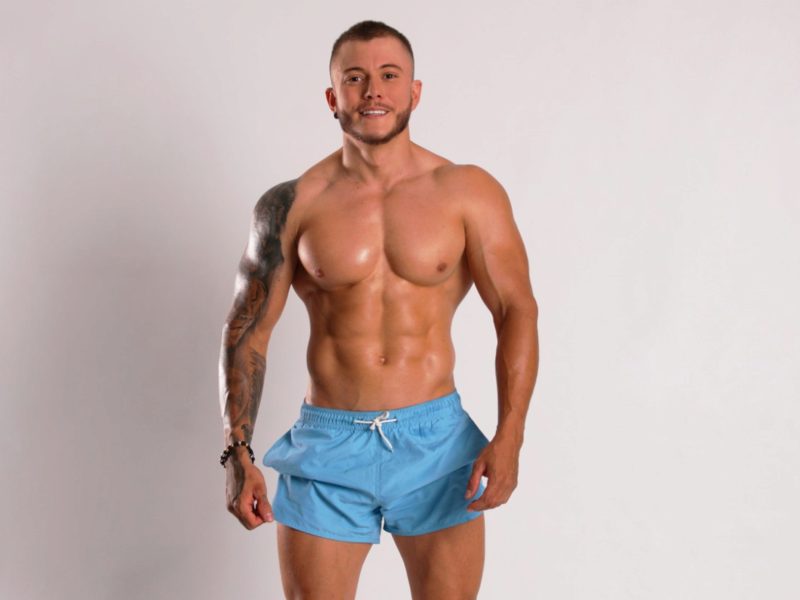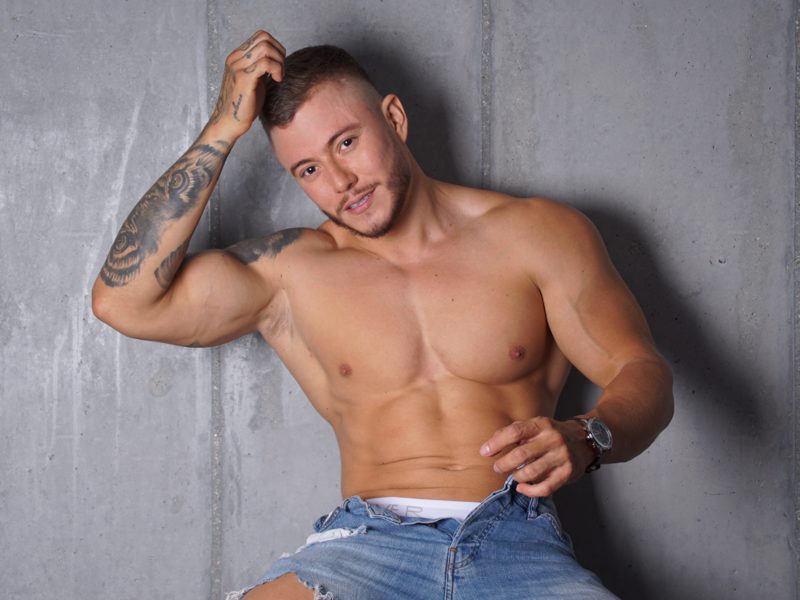 When it comes to discipline, humiliation, submission, and anal training, Lian is your man. After three years of being a dominant master, he has all the ins and outs (no pun intended) on how to make his slave beg for more.