AJ Jameson became one of the most iconic cam models on OhMyButt.com after five years of camming. What makes AJ so sexy (besides his abs) is the fact that he's straight. How often do you run into that hot stud on the street you'd love to say hello to only to find out he's walking with his girlfriend? Wouldn't it be a dream come true to show that straight guy some gay fun for one night?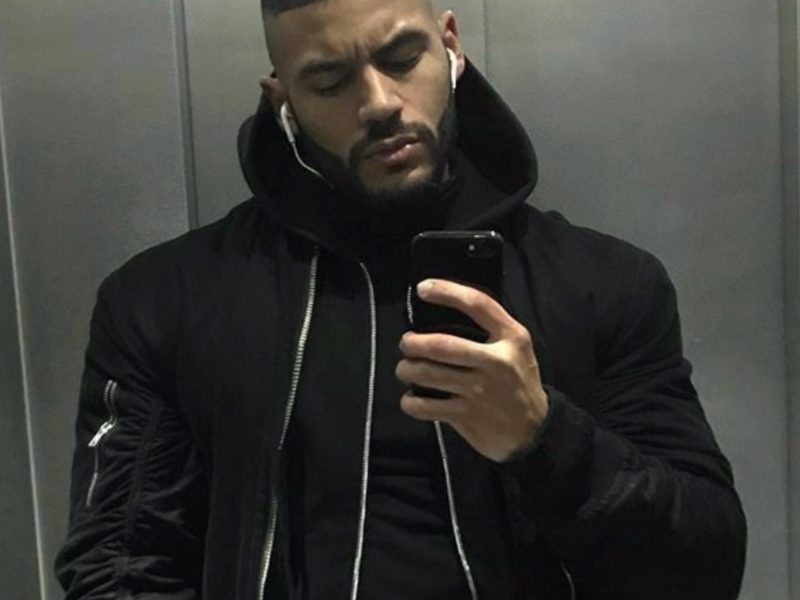 That's where AJ can make you satisfied. This stud has jerked his cock with plenty of horny guys online who love straight meat. He has a perfect dick for sucking and for blowing all over your face.
He enjoys "big" things too…
"I love big tips ;)" he said. "I love long privates and I love to be surprised ;)"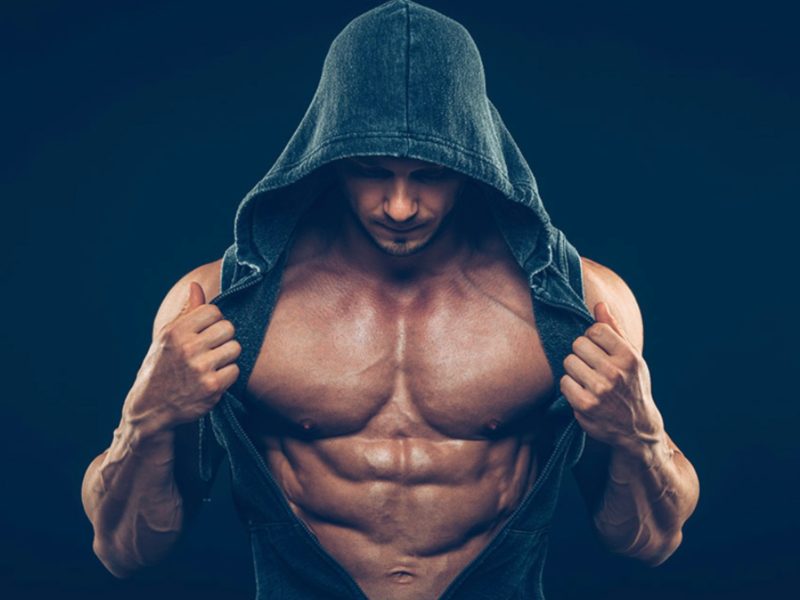 He also has his own fantasy that he has yet to discover. After all, it's the wildest fantasies that keep us the most grounded in our thoughts.
"I have always had a fantasy about being with an older woman or a friend's parent or teacher," he said. "Sometimes, the most forbidden can be the most passionate ;)"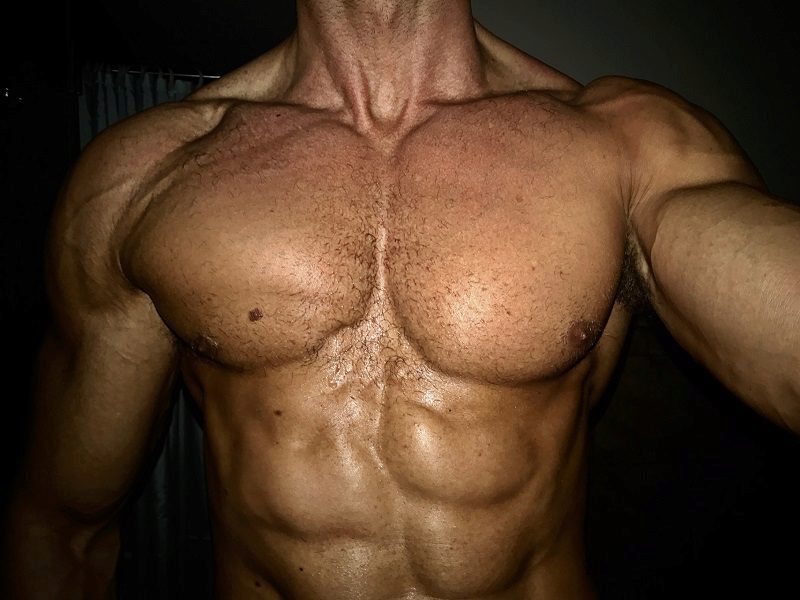 What about your fantasy of getting fucked by the hot straight guy who's been curious about gay ass? A night in with AJ and you might get the dick you've always needed. It's like what AJ said…'the most forbidden can be the most passionate.' Wink wink!