Mateo Ospina is a stud. This guy has a ripped chest, nice abs, a gorgeous face, and a giant cock. He loves stroking that hunk of meat in his private shows and you'll be amazed by how big it is.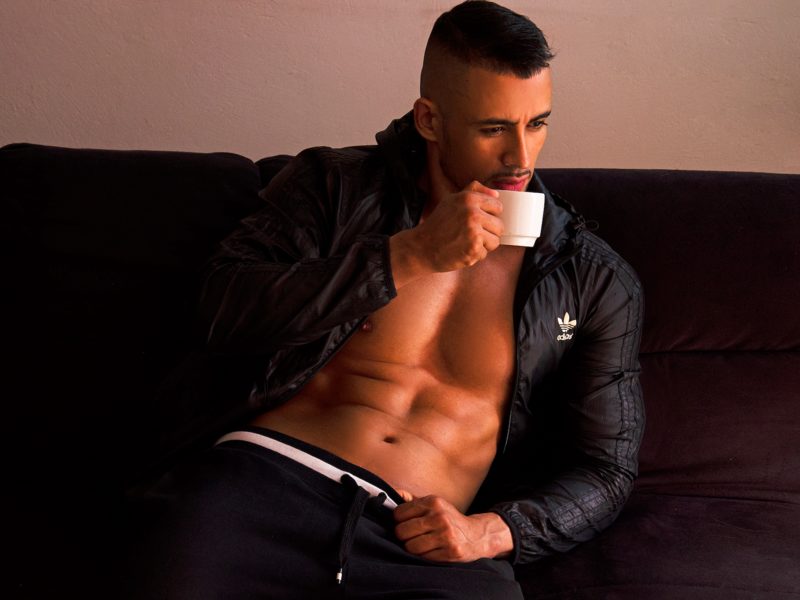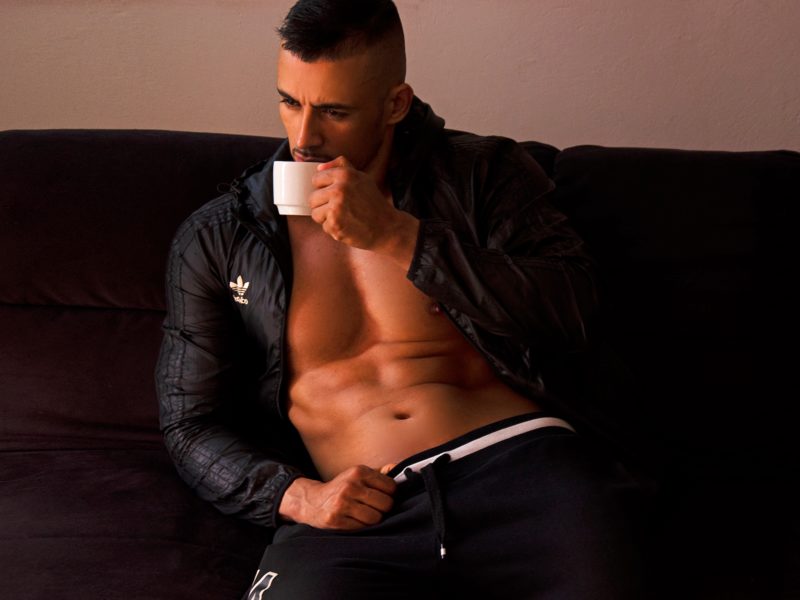 He has the kind of dick that would take a ton of practice to fit…wherever. Sucking it off would be a lesson all on its own unless you have the mouth of a dinosaur.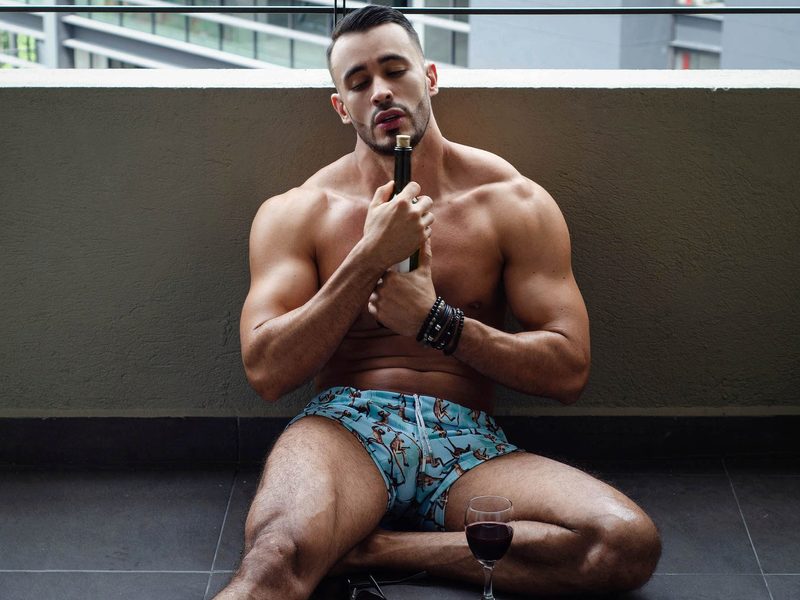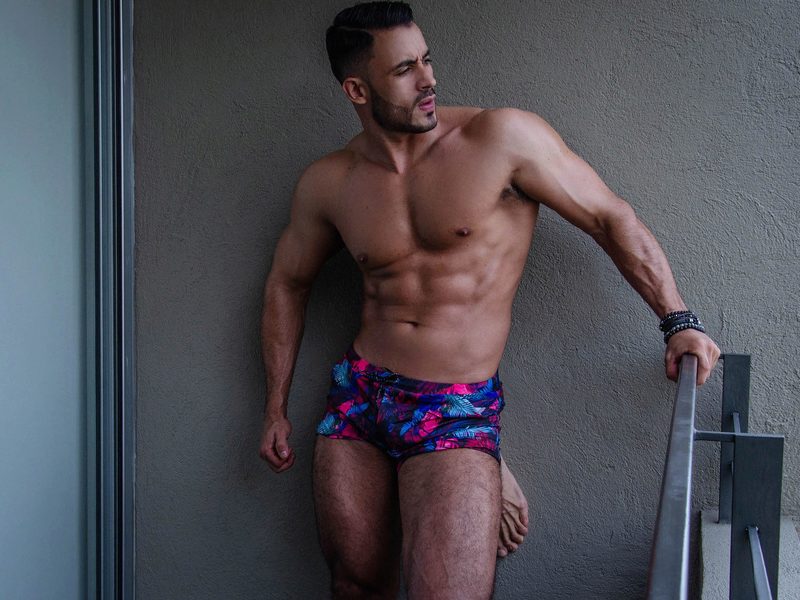 And just take into consideration that Mateo is a top…so it would be amazing live sex to imagine what it would be like if you could take that cock inside you. After all, I have no idea how Mateo can fit that cock anywhere without giving that hole a big stretch.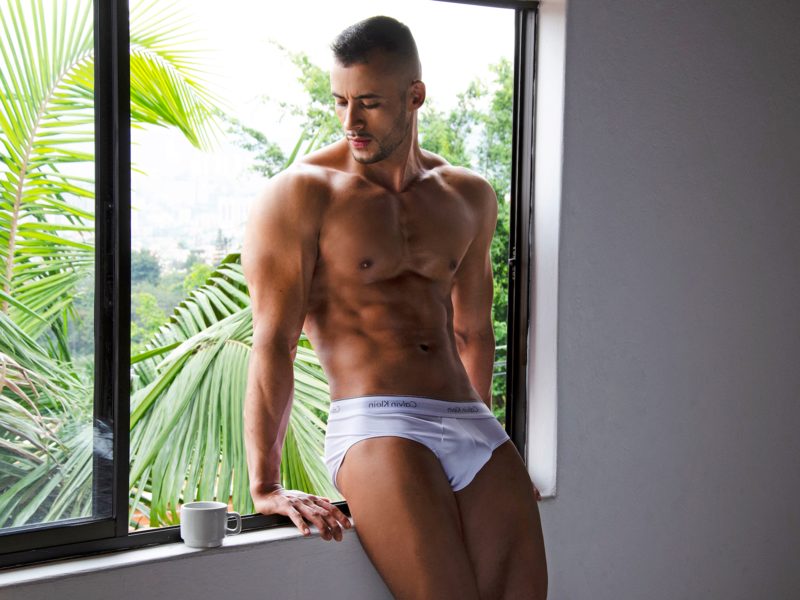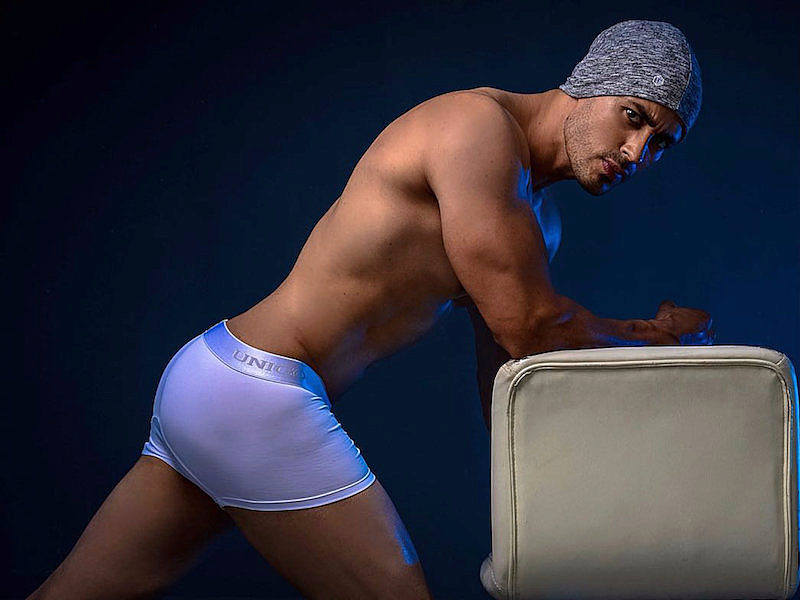 While you're playing the fantasy game with Mateo on OhMyButt.com, be sure to dress up nicely for him. He likes men who dress well and have a night together.
"I like men in suits, and professional and cold environments," he said. "For example, meet an executive in a congress or convention, have a drink in the hotel bar, spend the night together and greet the next morning as if nothing had happened."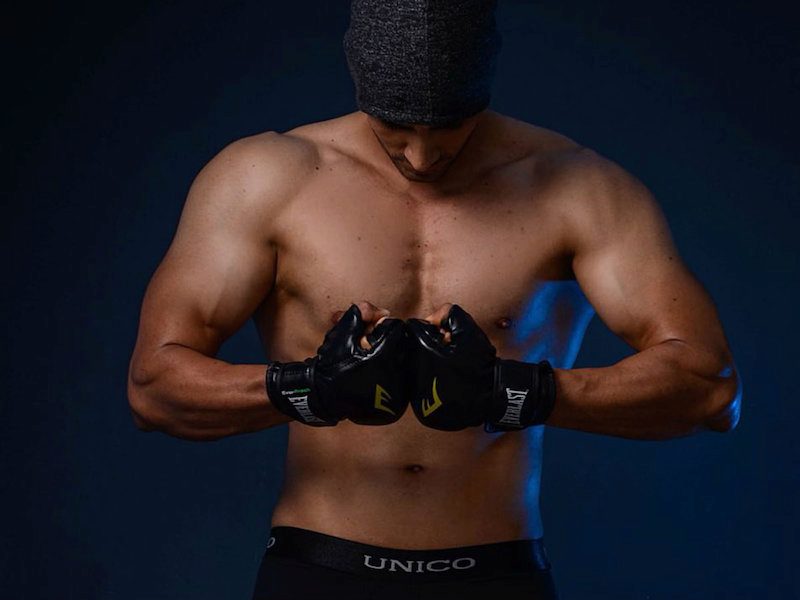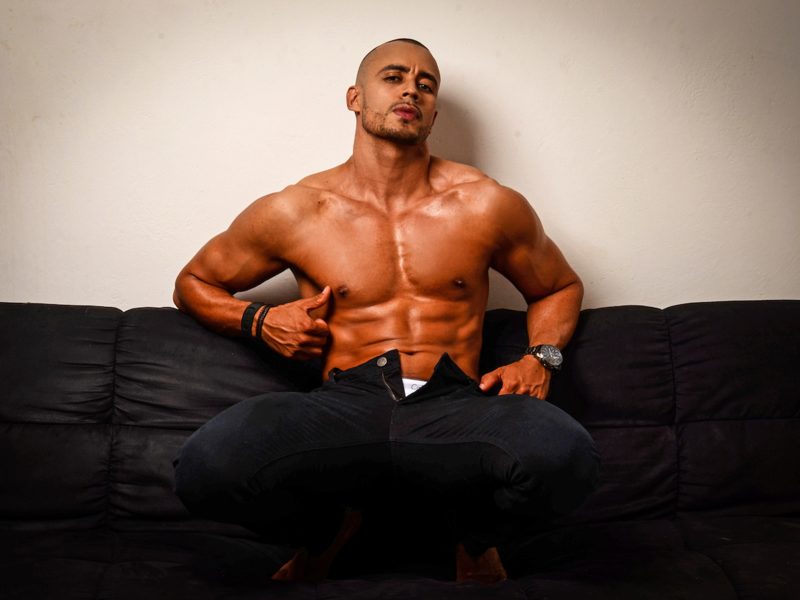 A handsome man who takes you out for a drink and then ramming his huge cock in a nice ass…sounds like a good time. If you can show him how hard you can take it, then you may just feel his hot cum spread all over your hole.