Tommy Iron is showing off his hot body in some sexy performances on OhMyButt.com. After camming for eight months, audience members can see exactly what this stud is made of in a whole mess of shows!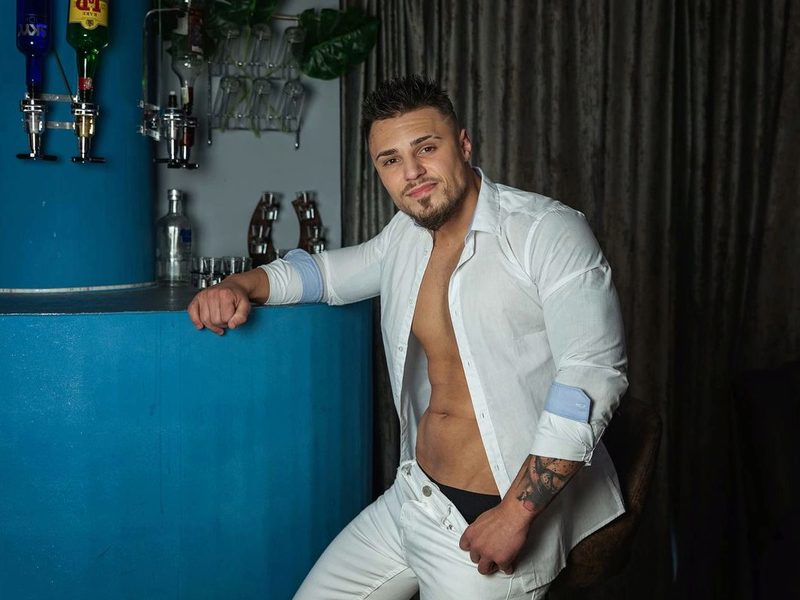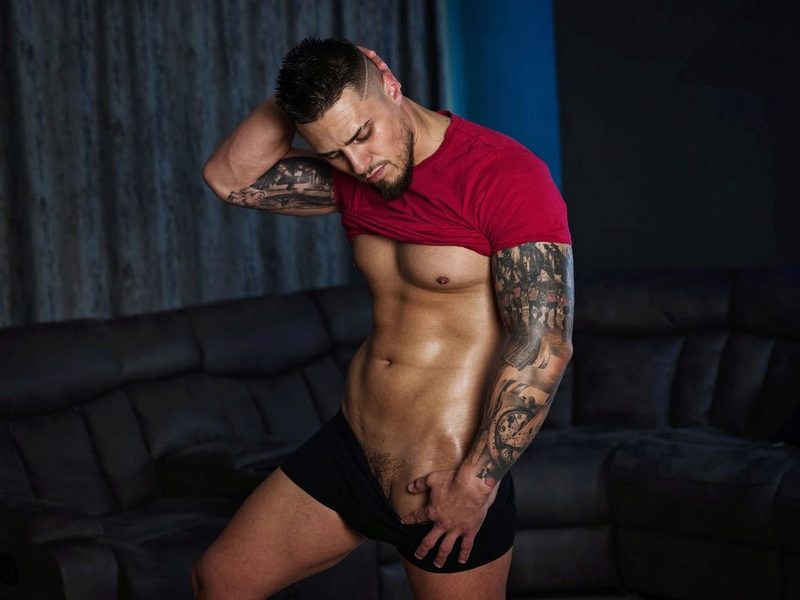 Springtime feels even better with a hunk who's ready to show that ass and huge cock. Tommy wants you to cum 'feel the iron!'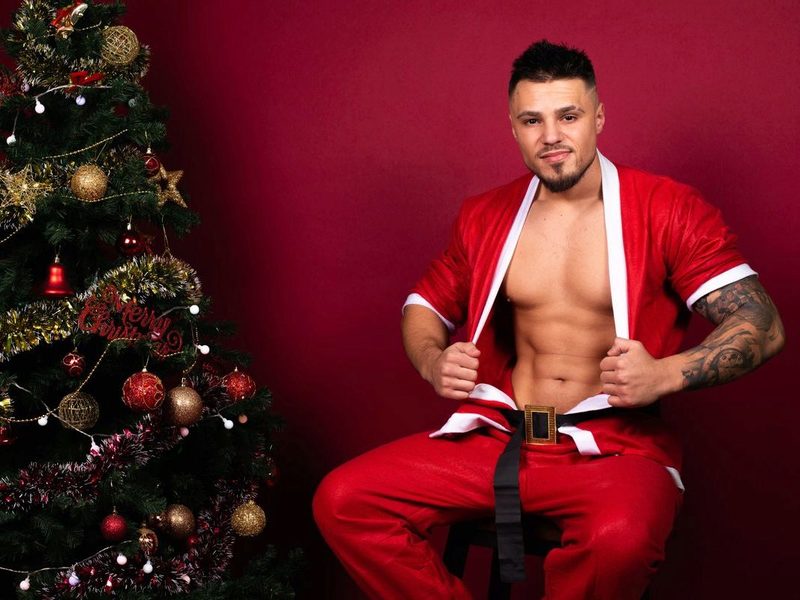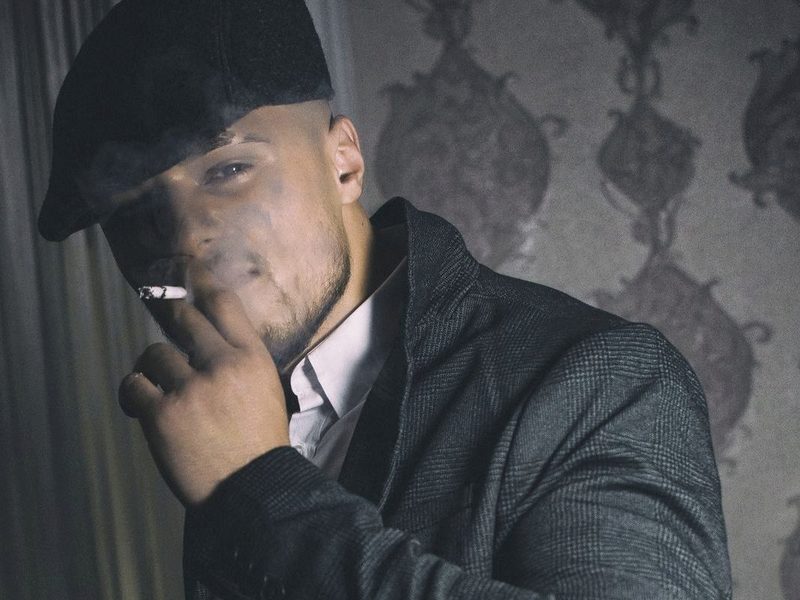 See Tommy on these dates:
Thursday, Apr. 15 at 6 a.m. EST
Thursday, Apr. 22 at 8 a.m. EST
Thursday, Apr. 29 at 8 a.m. EST
Friday, Apr. 20 at 5 a.m. EST
Tuesday, May 4 at 7 a.m. EST
Thursday, May 6 at 4 a.m. EST
Wednesday, May 12 at 4 a.m. EST
Friday, May 14 at 10 a.m. EST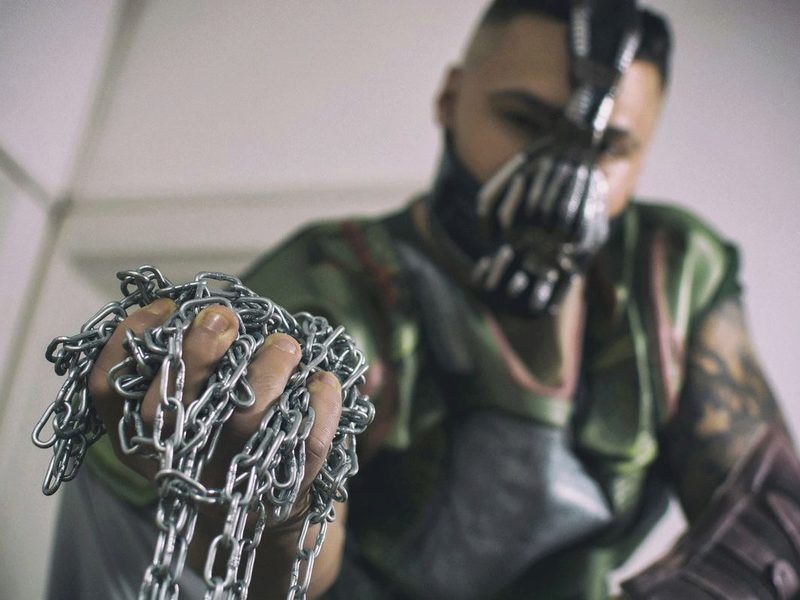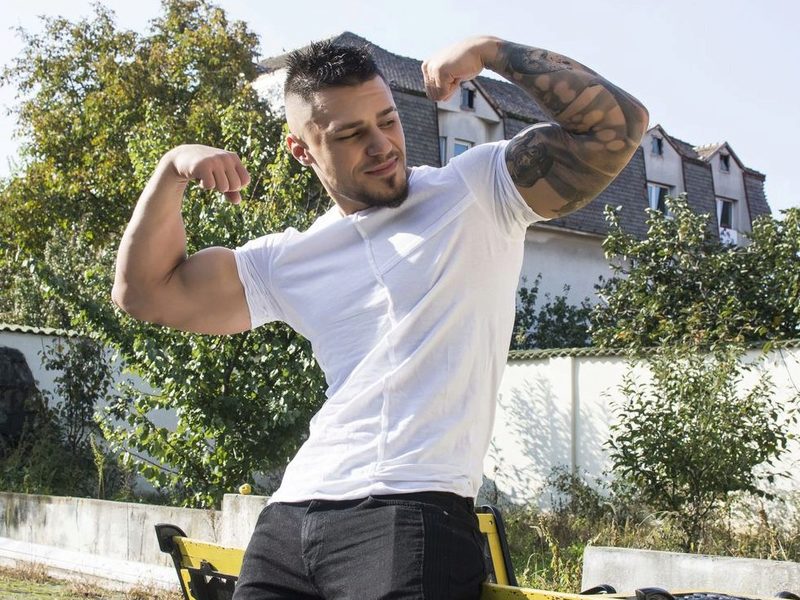 A show with Tommy almost feels too good to be true. This guy loves taking his fans into a world they'll remember forever.
"Who are you? Are you in touch with all of your darkest fantasies? Have you created a life for yourself where you can experience them? I have. I am fucking crazy. But I am free. And willing to please and be pleased."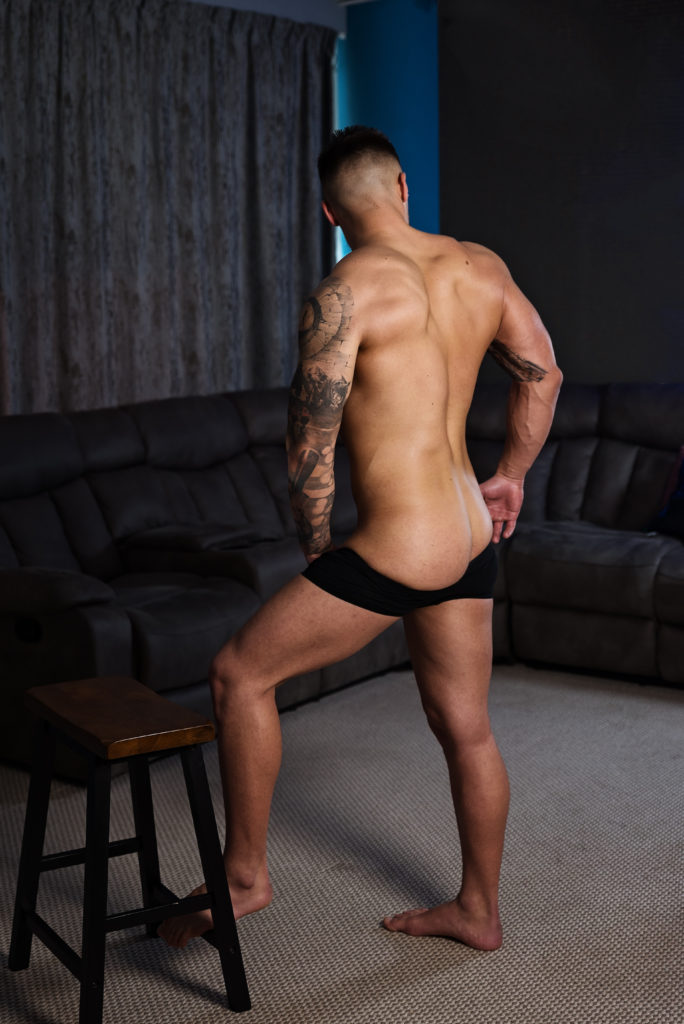 He has a whole taste for fetishes like nipple play, smoking, training, and muscle worship. He might even pull out his fleshlight for some amazing ass play. As long as we have Tommy to keep us entertained, then there's no telling what he'll do.
And remember: we're all friends here!
"Take Tommy Private and he will make you feel like you are in the room with him. Create your own movie fantasy and Tommy will join you in it. After your private session, take some time and chat with Tommy. He is friendly, funny, and caring. If I'm in the room, let's chat too. I would like to meet other fans on Tommy Iron."