Andrew Denson's anniversary is happening on June 28th! What better way to celebrate than by watching him shoot his load?!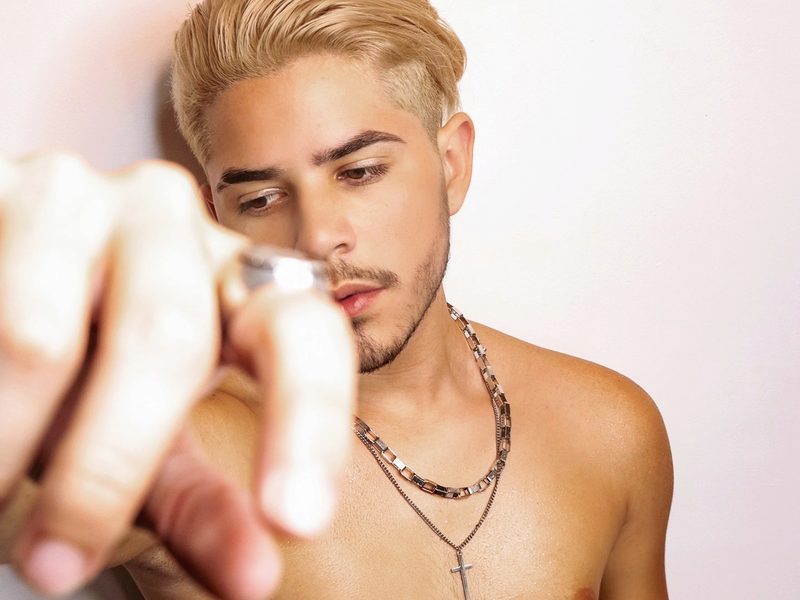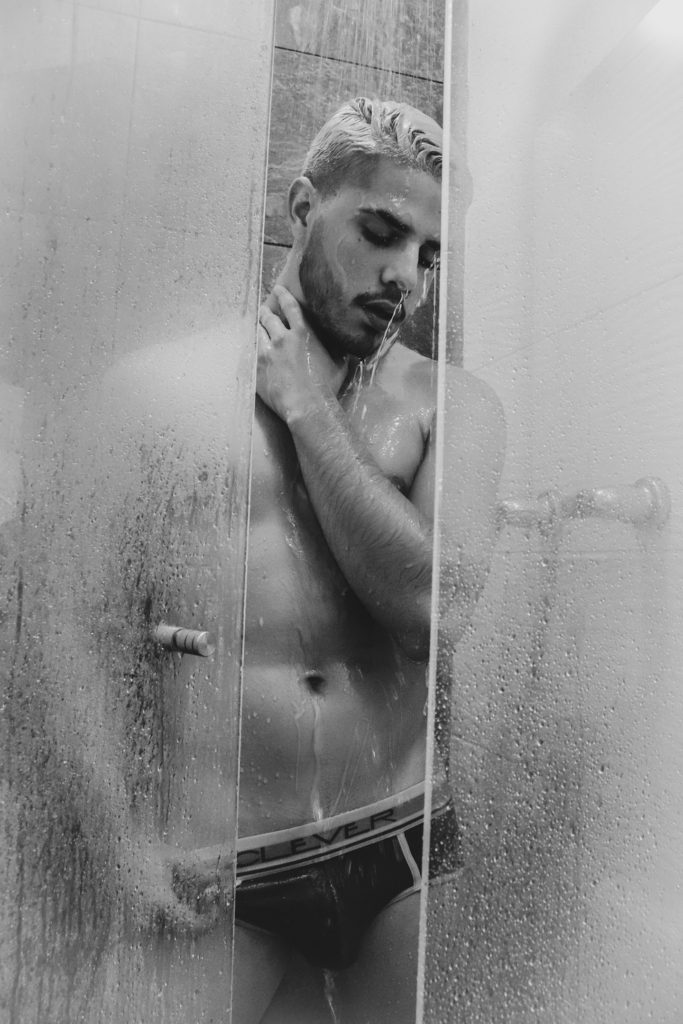 This 19-year-old loves cock teases on gay cams. We can see a bright future ahead on OhMyButt.com as he plays with that shaft in more live gay chat shows. At only 19, he's one of the top cam guys, so we can only imagine how big of a hit he'll be at 25.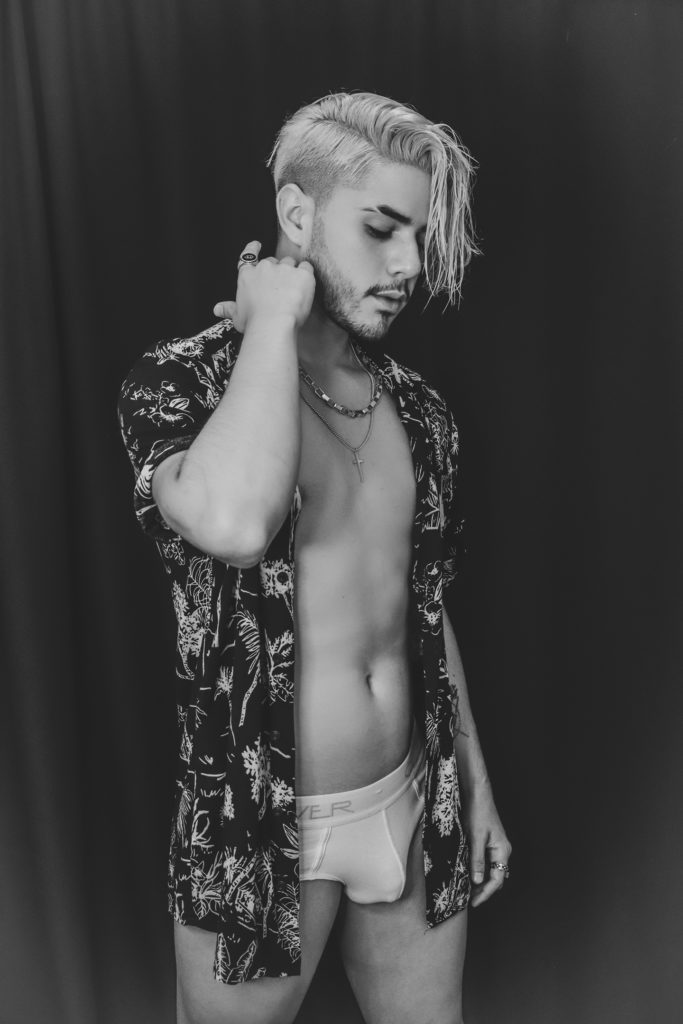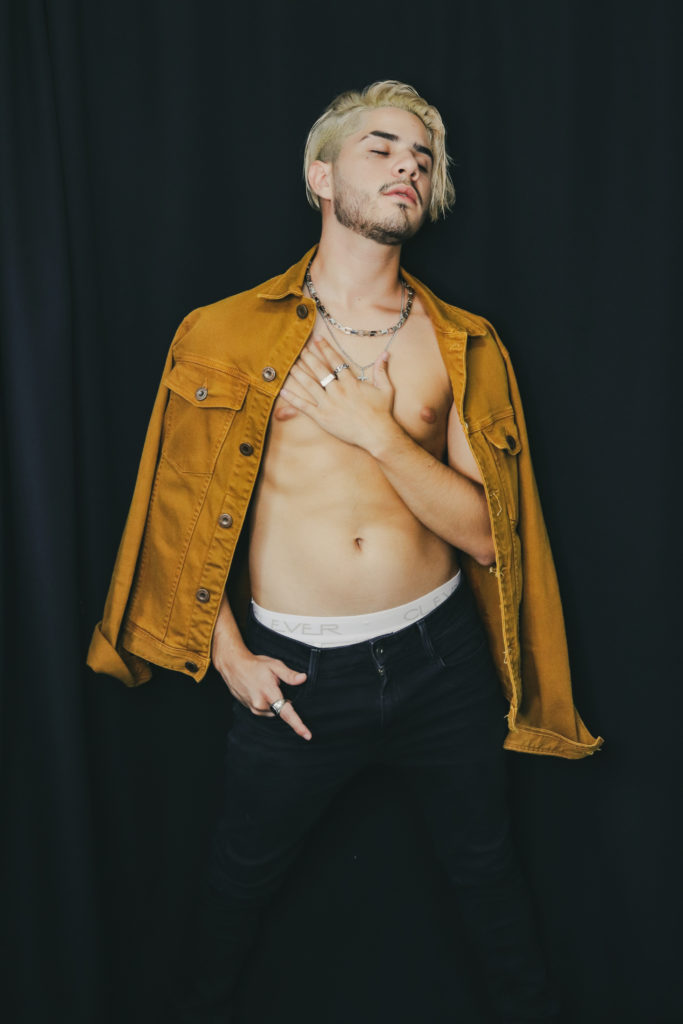 Another thing to know about Andrew- he loves the taste of cum in his mouth.
"I love to cum on cam while fingering my ass. Cum would be my dessert."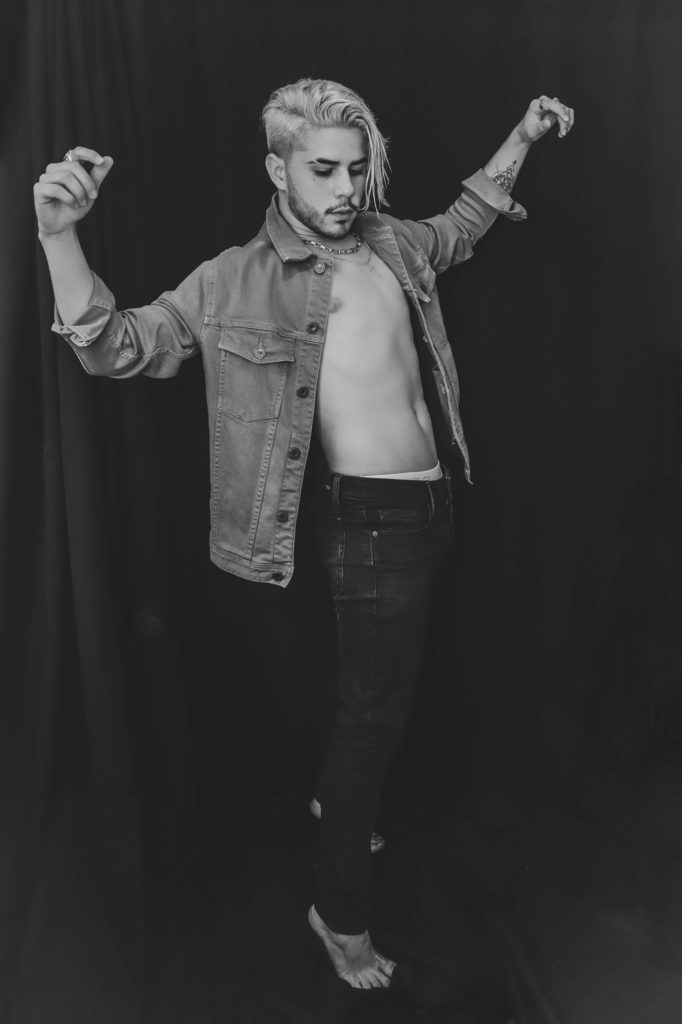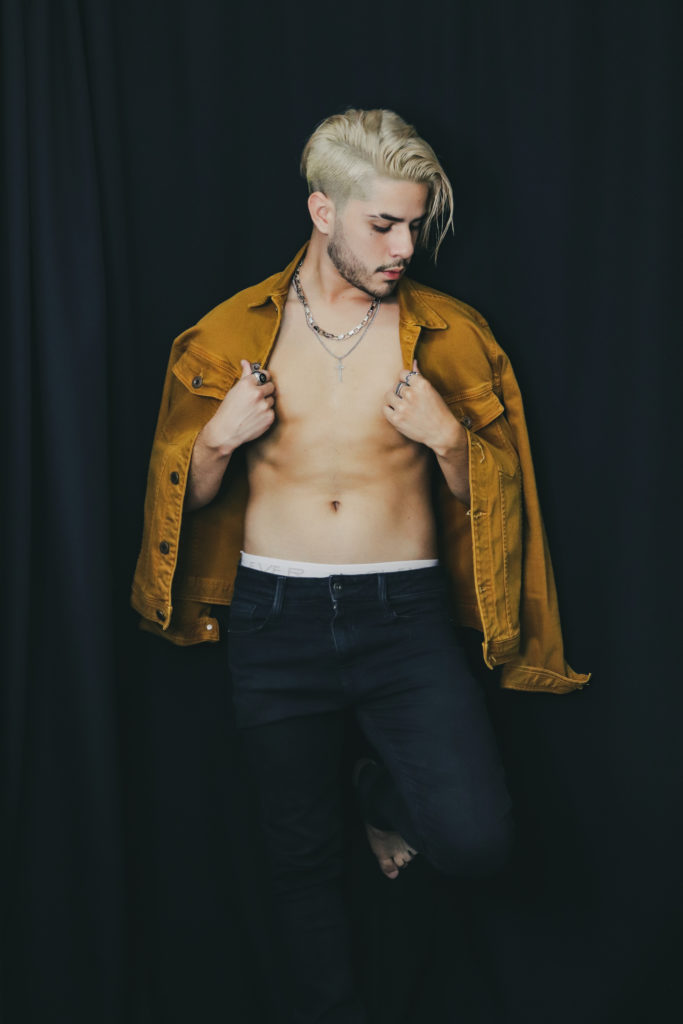 Time with this man is time well spent, according to his dearest fans.
"Andrew knows how to have a good time and give one as well. His flawless talent and energy reach through the screen and engulfs you in a state of ecstasy. If you spend time with him he'll leave a lasting impression that you will want to experience over and over again. I know I did and have."
"Andrew is a beautiful person inside and out. A diamond in the rough. Spend time with him and tip him well, you won't be disappointed."
"He is so delicious! I was his first and been with him 2 times private since. He is gorgeous with perfect manhood. He gets very excited to perform with you. I always compete with him. Take him private ASAP."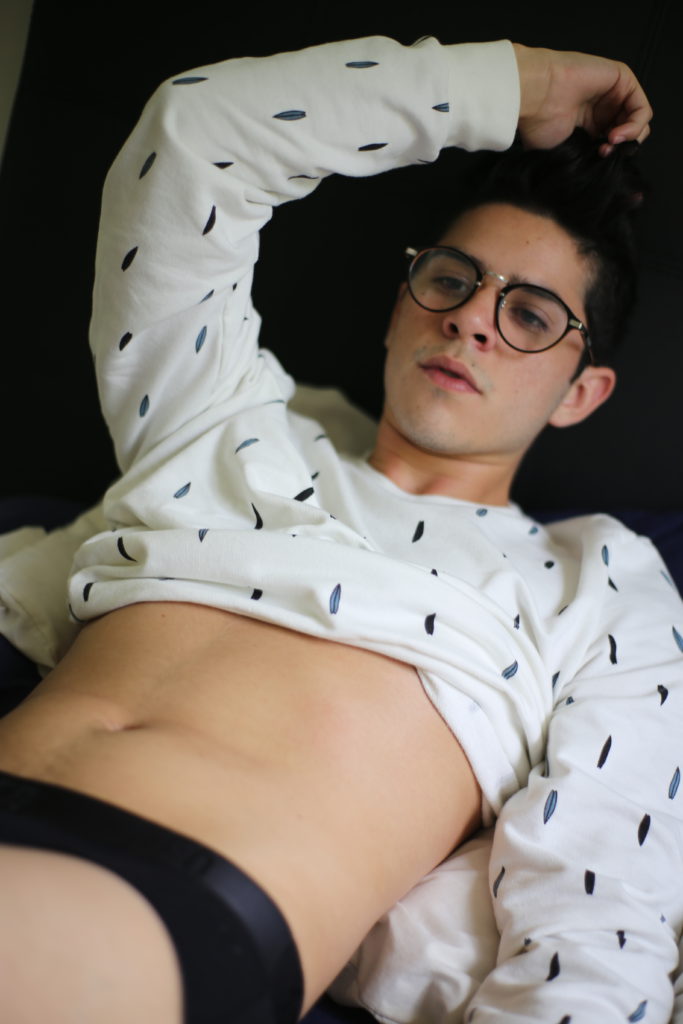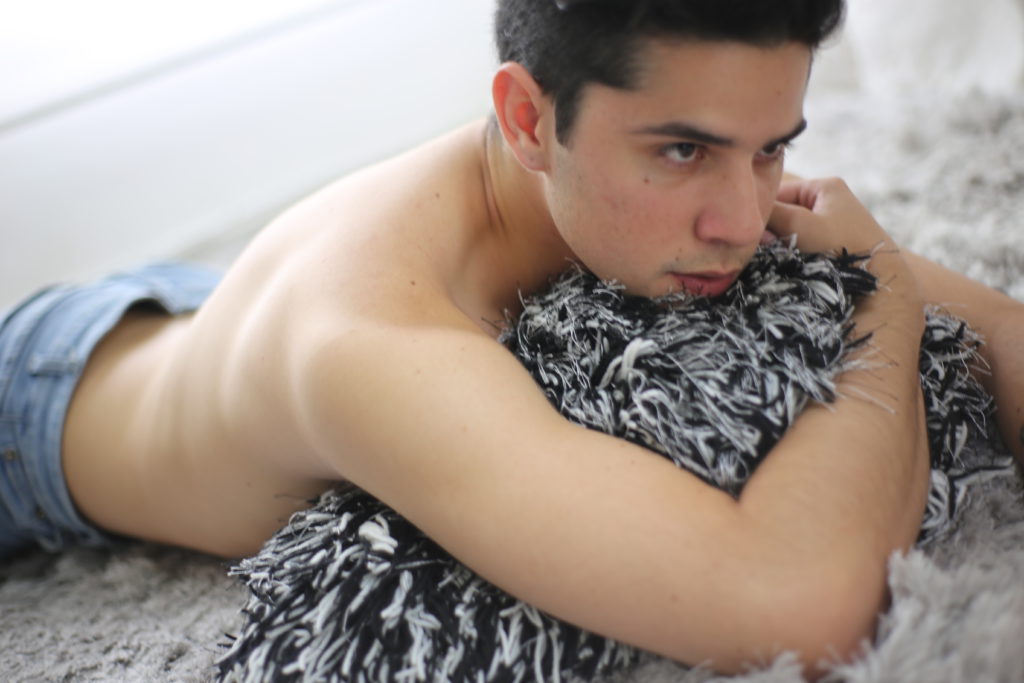 There's plenty of Andrew cum for everyone!