We all could use a little competition! Who do you want to see win the top spot on OhMyButt.com?
There are thousands of guys to choose from…but there are two men in particular who are close to winning number one: Adam Saner and Jaden Storm!
A little background on these guys: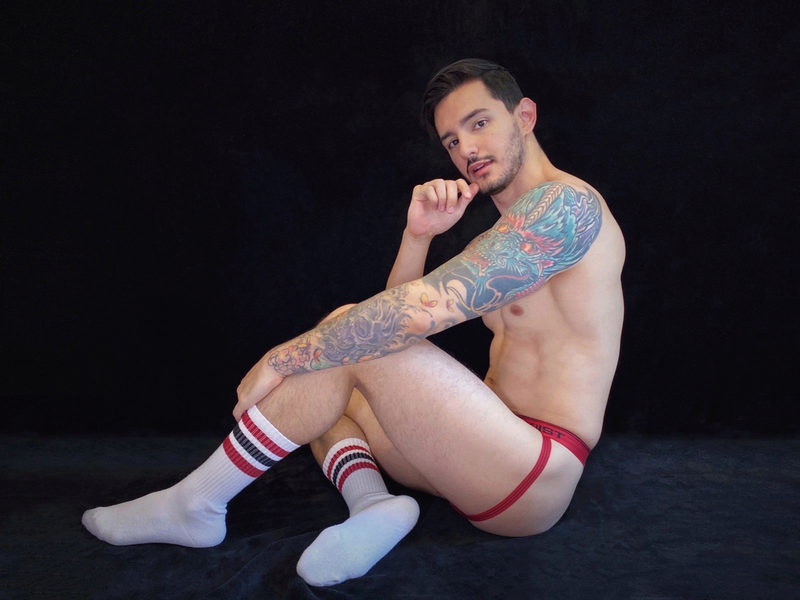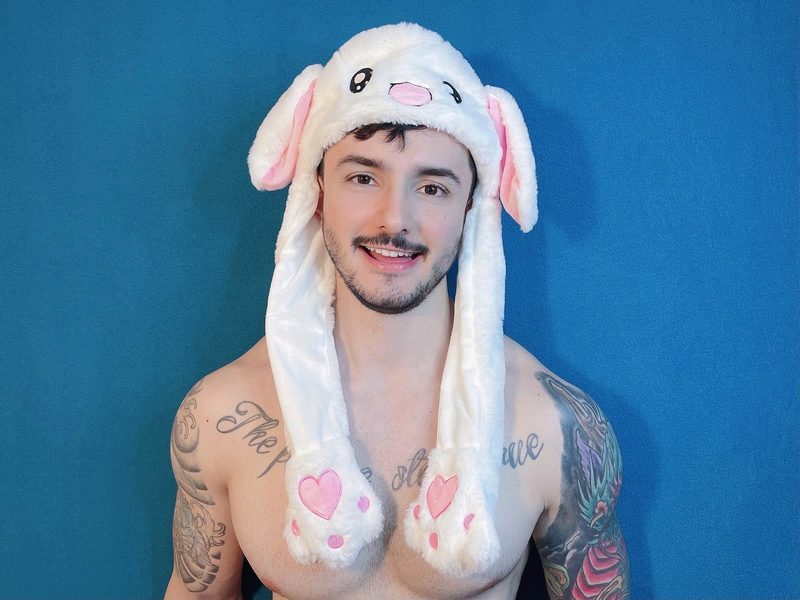 He's been camming for four years. 27-years-old. Bisexual. Versatile. Uncut. He enjoys the simple things in life, including exhibitionism, nipple play, and spanking. He also has a strong taste for anal and muscle worship on gay cams.
"Let's start by saying that I'm always horny! I'm versatile and kinky as fuck; fetishes are my favorite type of sexual foreplay and I'm open to almost everything. If you see me online ask me about what I like, I'll ask you the same and we can get to know each other better. Don't be shy, I won't bite. Or maybe I will!"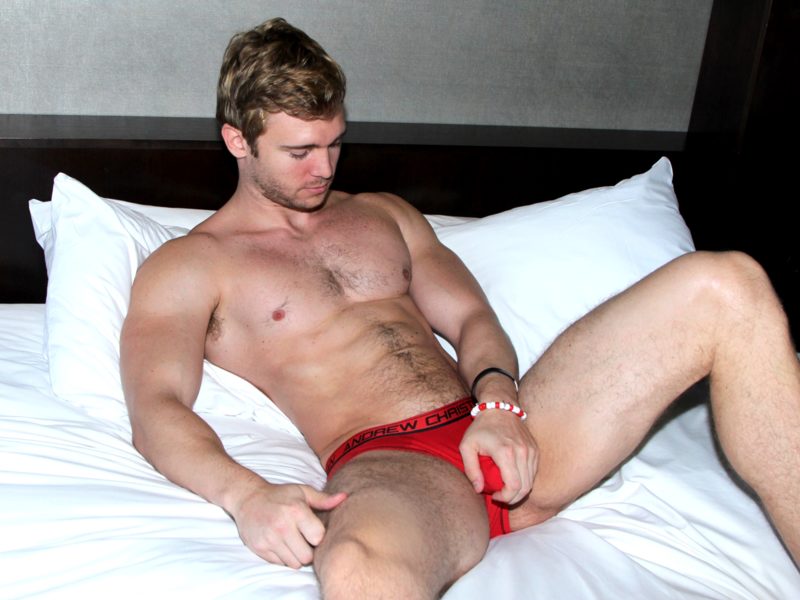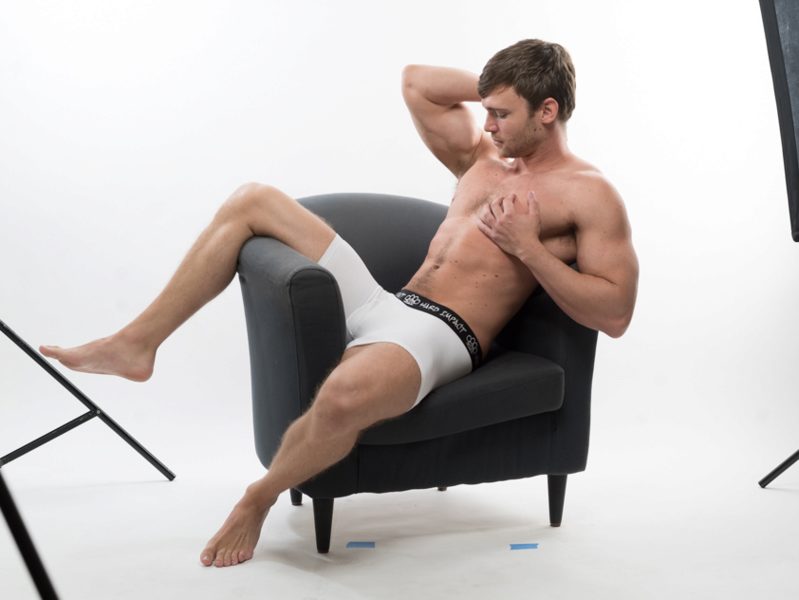 He's been camming for seven years. 32. Bisexual. Top. Cut. He likes to kick back with some domination, whips, and leather. He's also down for a good rimjob and some fleshlight action.
"I have always been willing to try new things. Don't knock it till you try it! I always want to meet new people and try new things just to experience life. We only get one and I plan to enjoy mine to the fullest!"
One thing we know for sure- both guys are super hot and are totally chill to hang out with. They have kind souls that are just as great as their thick shafts.
Let us know which one is your favorite and maybe he'll get a special feature in an upcoming post…so sound off in the comments on your favorite OhMyButt stud!
Find all the sexy men you're looking for in gay live chat on OhMyButt.com!