One of our favorite Latin cam studs is returning to gay cams for a short time! Let's see this guy jerk off while we can!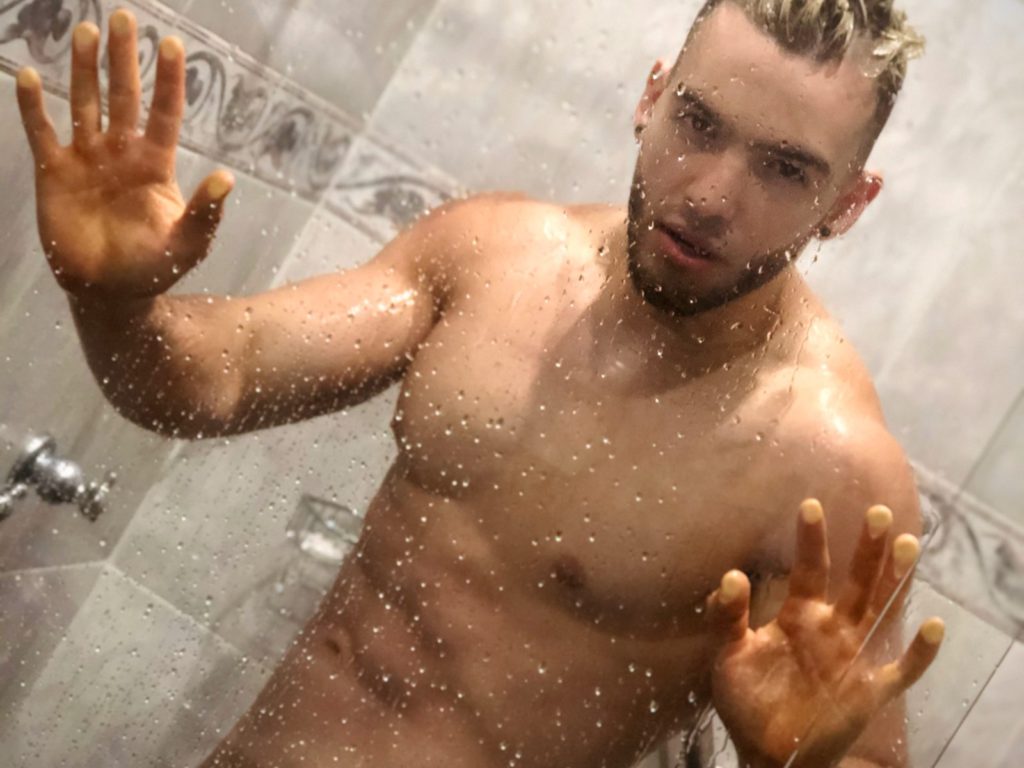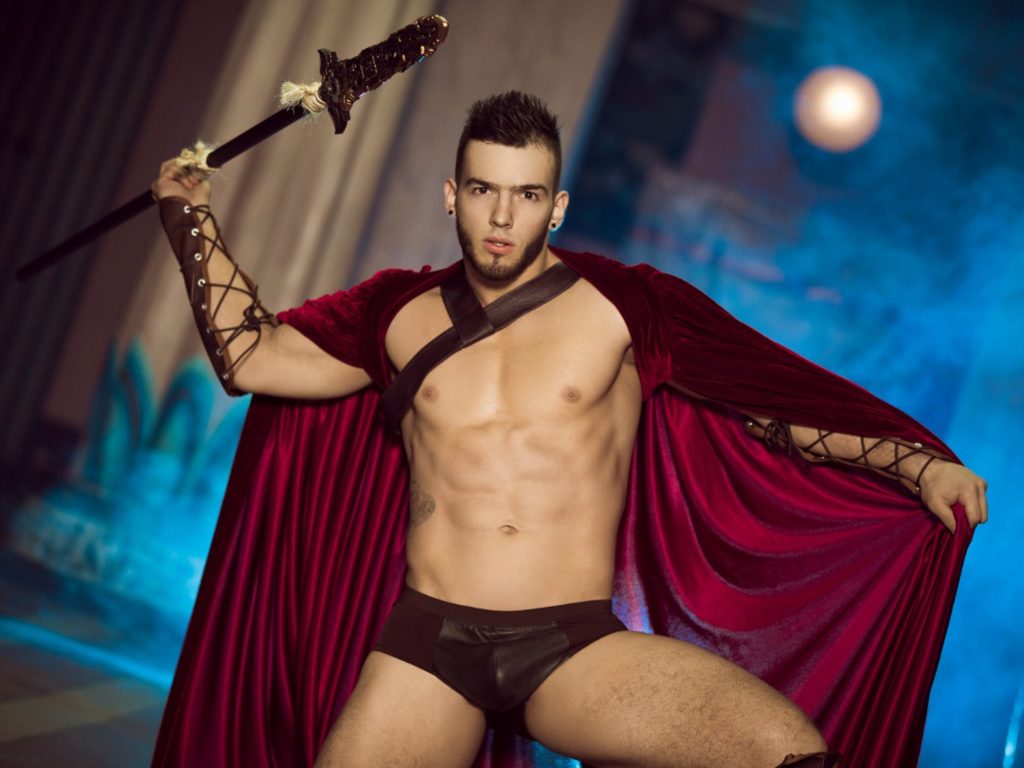 Oliver Colt will be on OhMyButt.com as well as Flirt4Free starting right now all the way till 11p.m. EST. If you can't see him tonight, there is still tomorrow and Thursday when he'll be online from 6 p.m.-11 p.m. EST!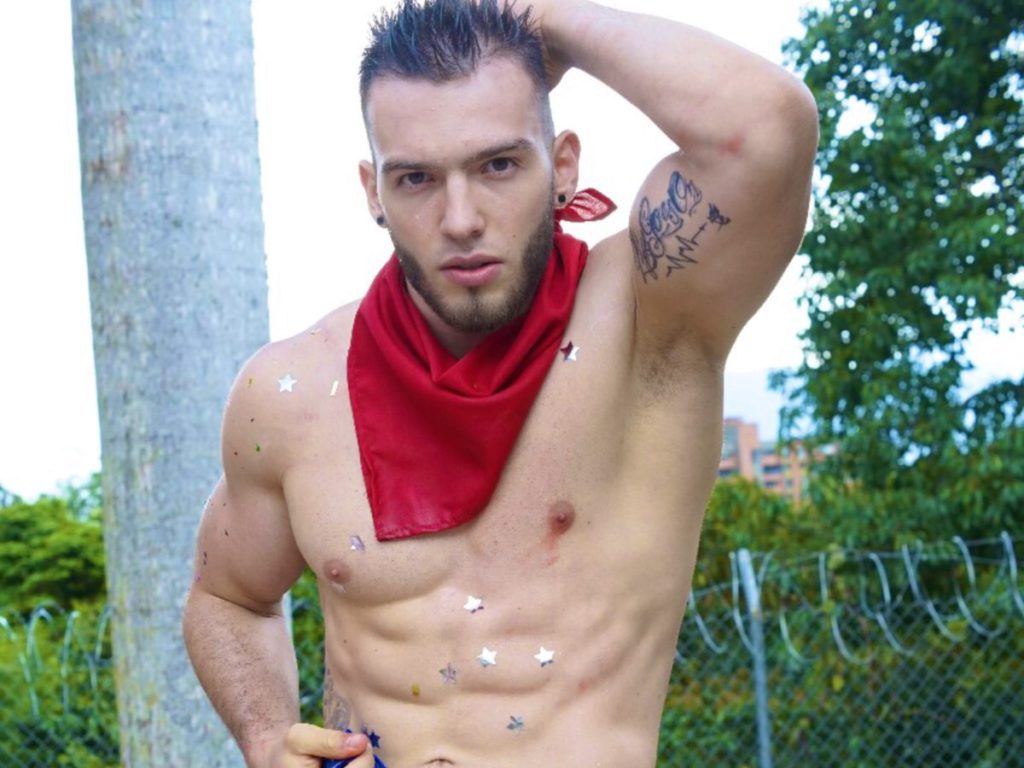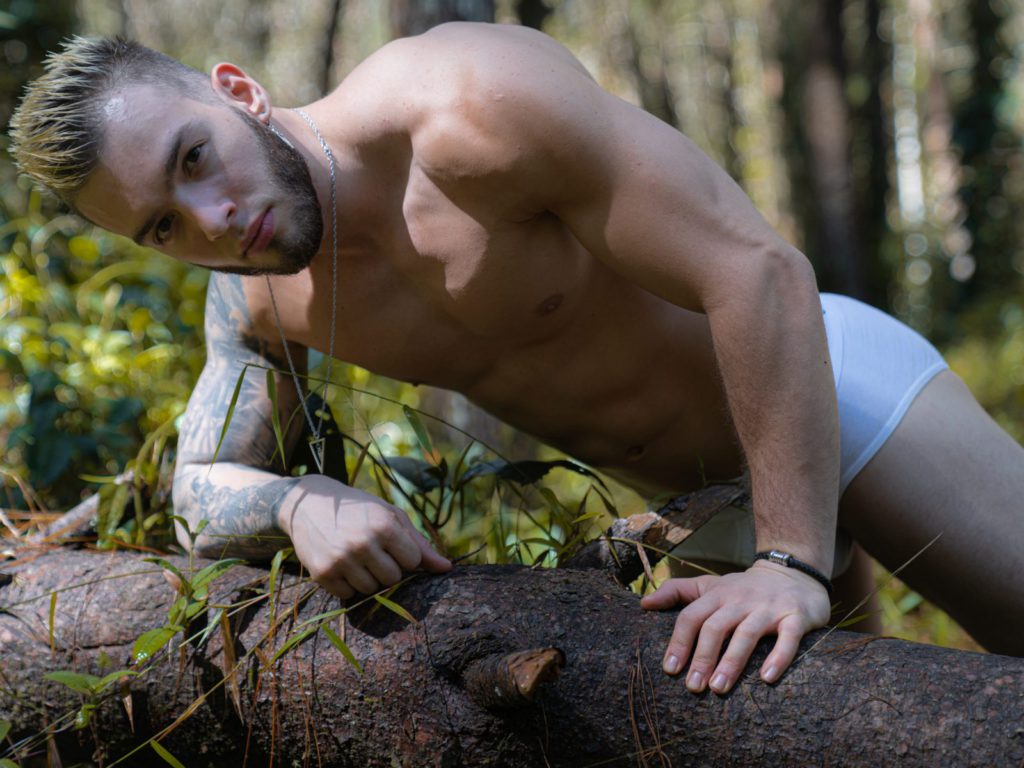 Oliver is a gay and vers stud with an amazing ass and a beautiful uncut dick. What are we waiting for?! Let's make it a night with Oliver while he's on. He's sexy, handsome, and has great stories to tell!
"I was partying with the boys late one night and had a bit too much to drink. A friend offered to take me home so I agreed. In the car, we were joking around and slapping each other. He accidentally swiped my crotch…I finally said, 'what's up dude, want some?' He said yeah. I was stunned, but if he had the guts to ask I was also man enough to tell him to go from a guy, he made me cum hard. He was the best!"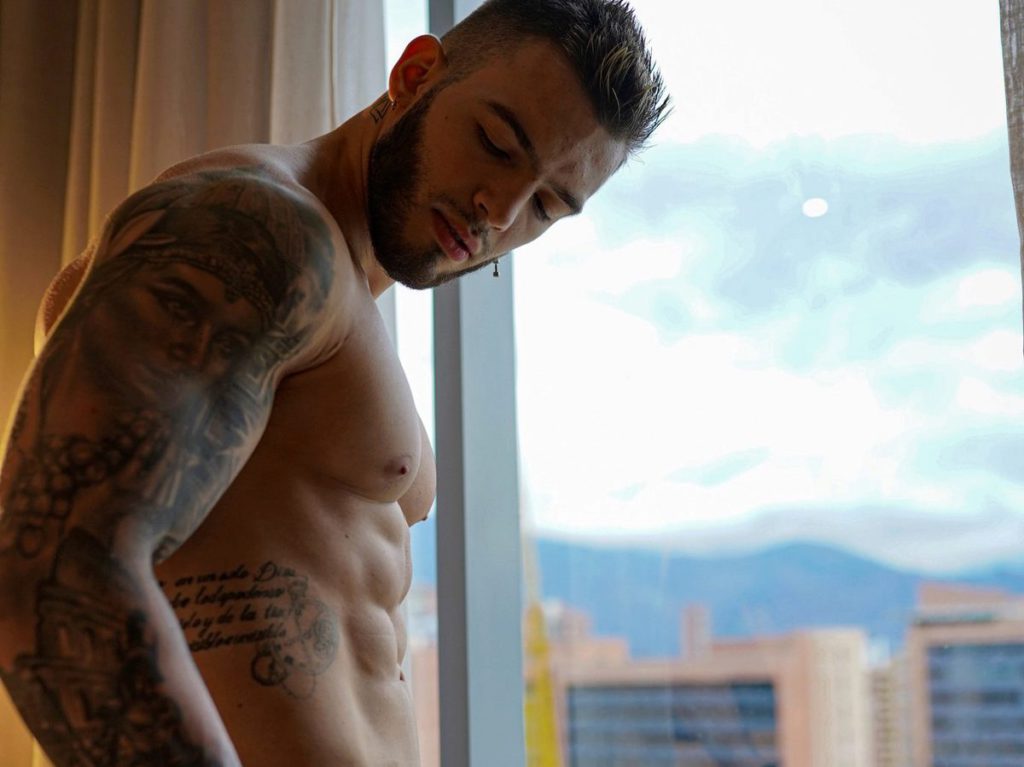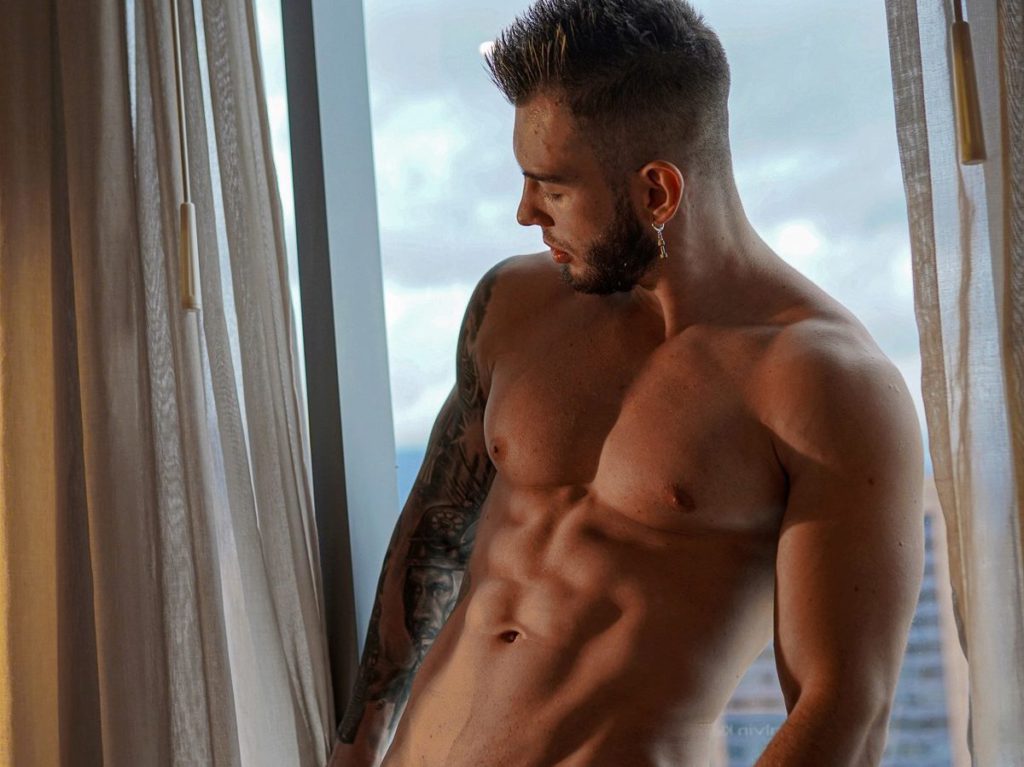 He's made some friends during his time online who love watching him shoot huge loads. This guy can send his jizz flying far!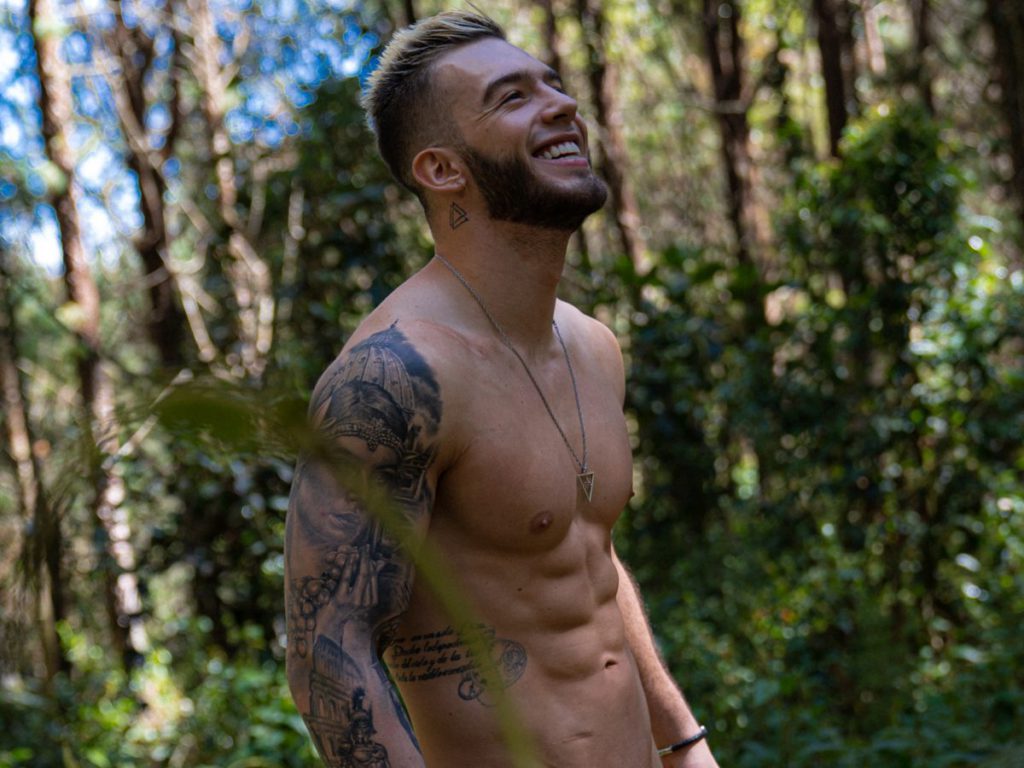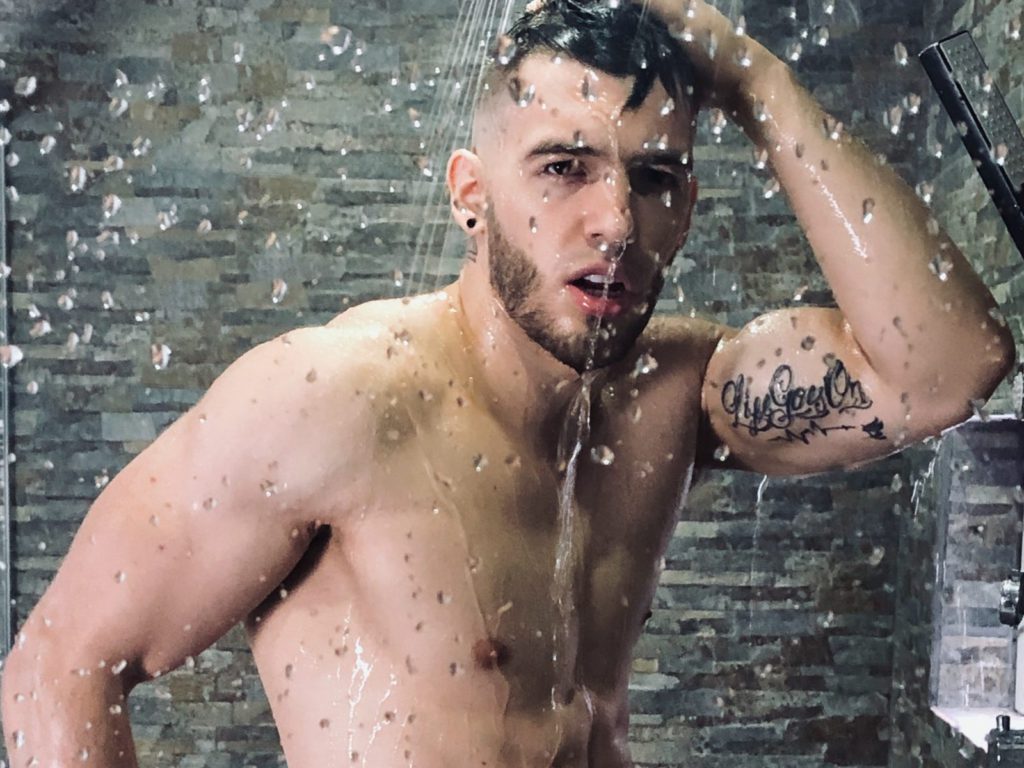 "Oliver is such a beautiful sexy stud! He has a great personality and will make u feel so great! Wow, and what a big load he shoots too! Love this guy!"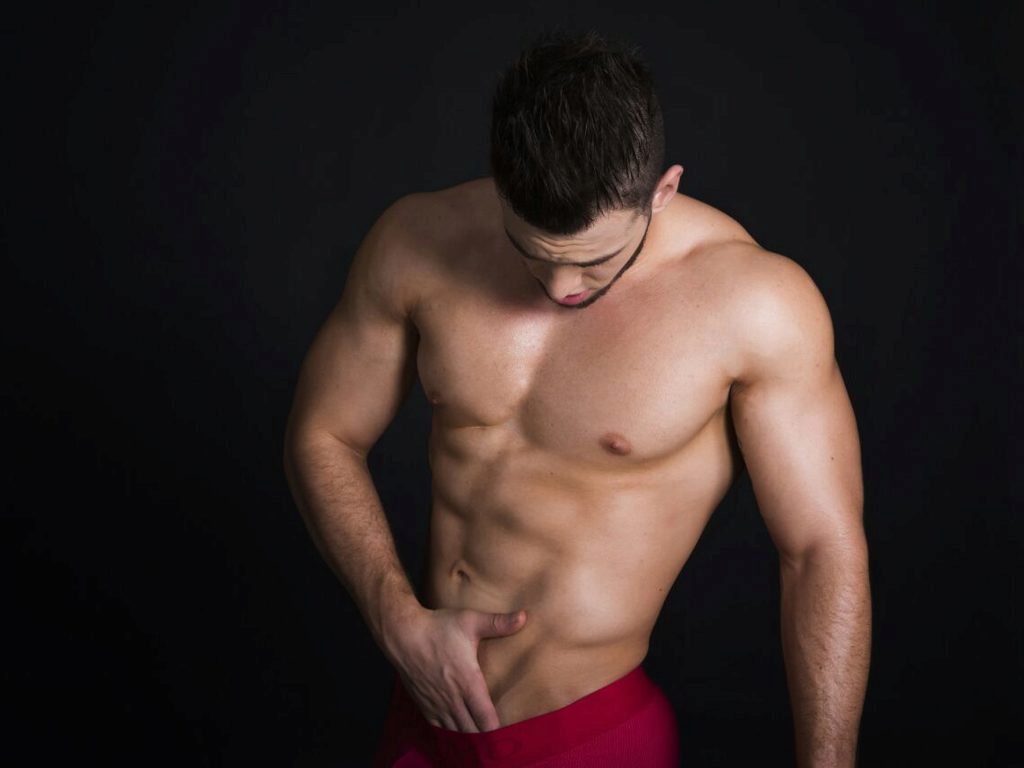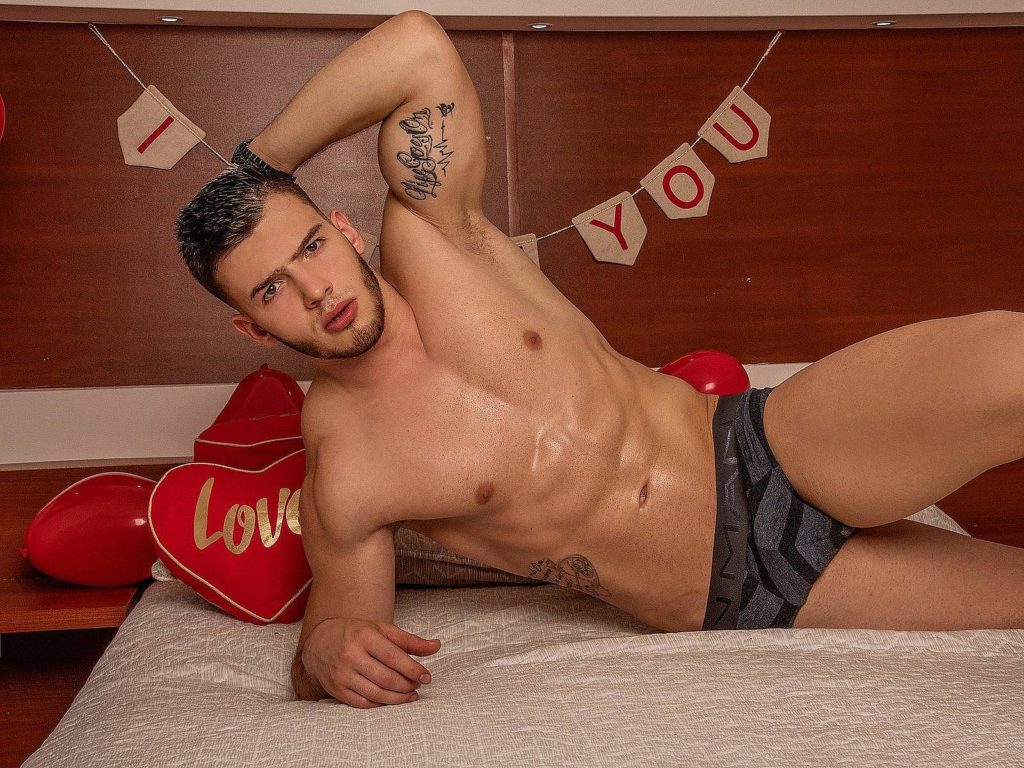 Only two more days with Oliver! Get the party started!