Every so often, a hot new guy joins gay cams. This time, we have the pleasure of meeting Beau Tucker on OhMyButt.com. This handsome 22-years-old has the body of an angel and the desires of a demon.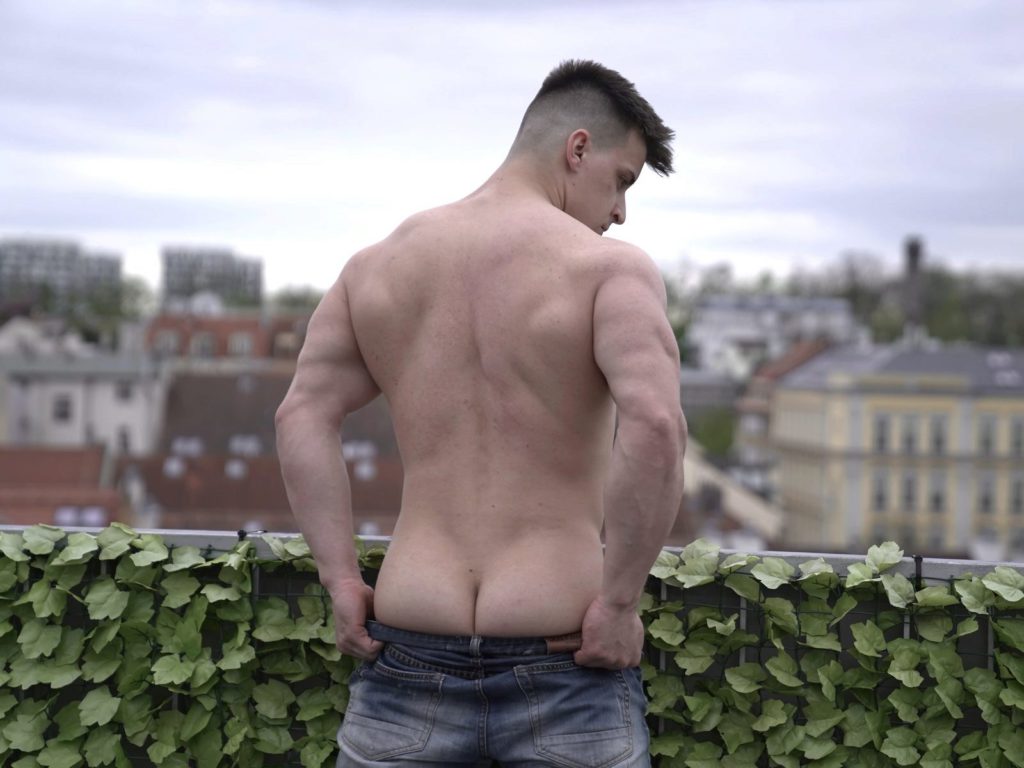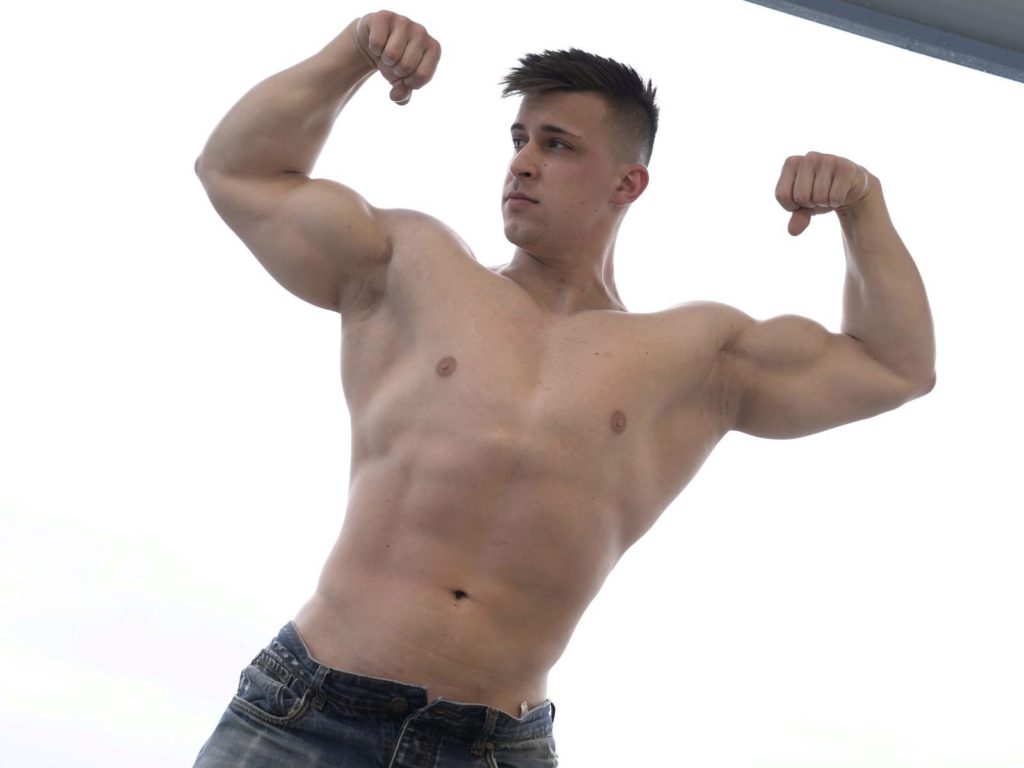 Beau is bisexual, vers, and has a cut dick standing at seven inches. He only started camming a couple of months ago and he's obviously earned the top spot.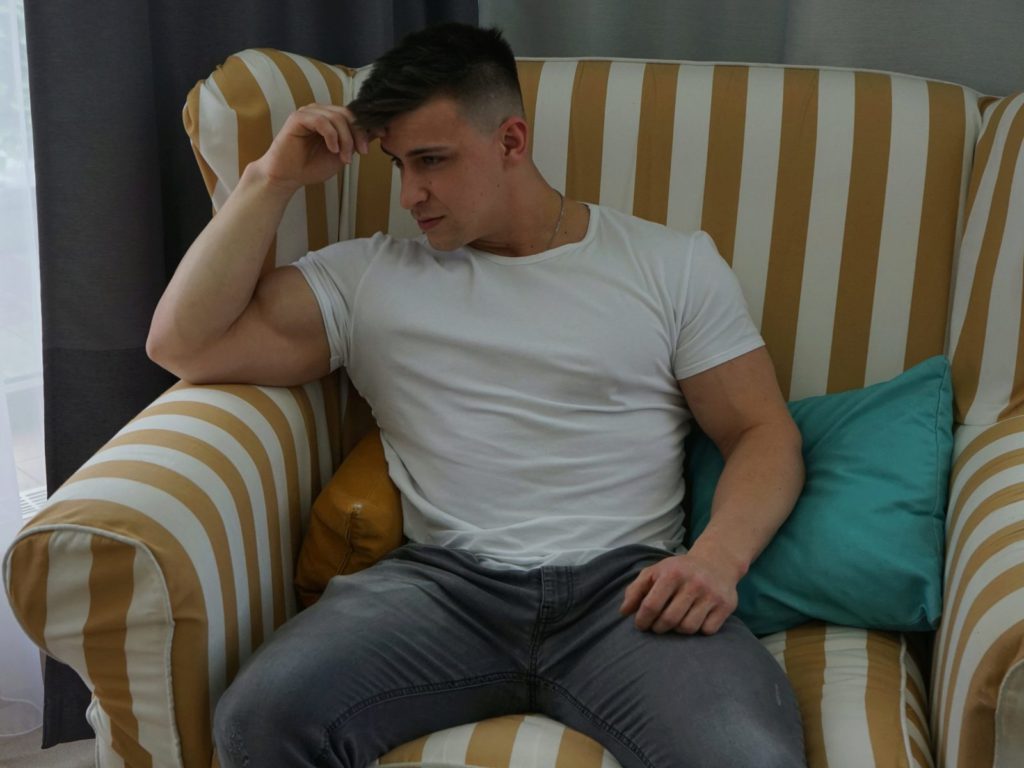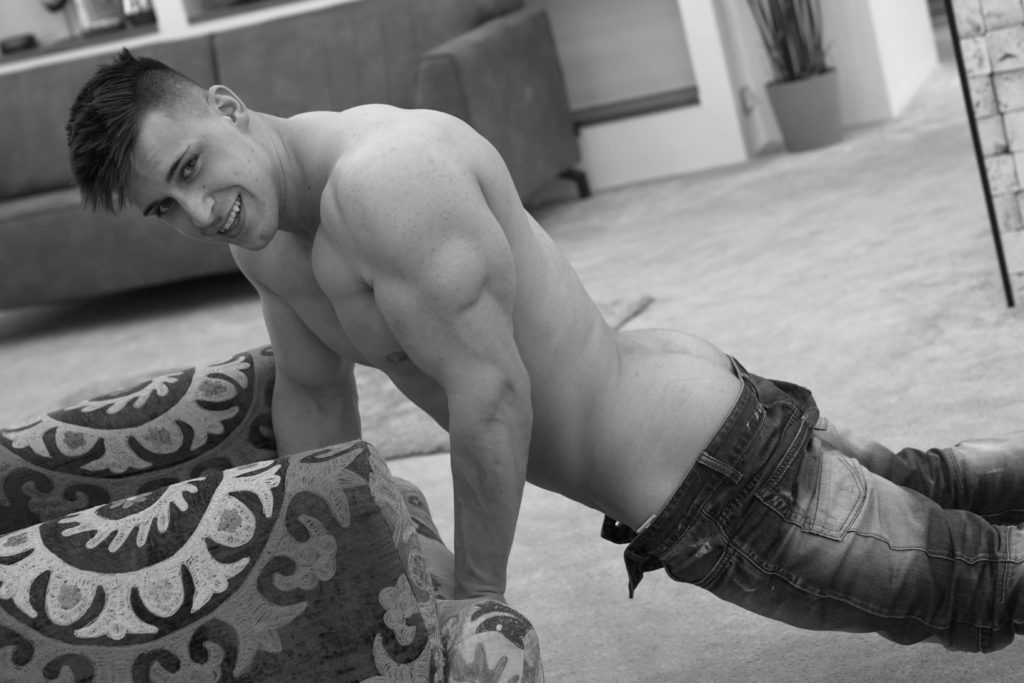 Fans have only said kind things about this man after only two months on live gay chat. He's really that amazing.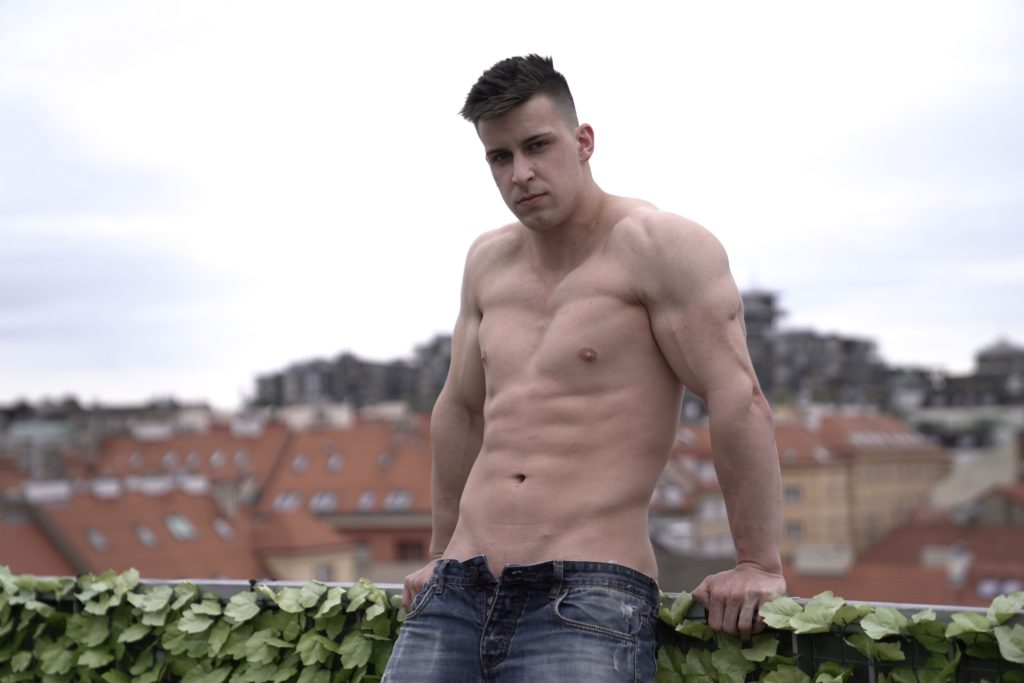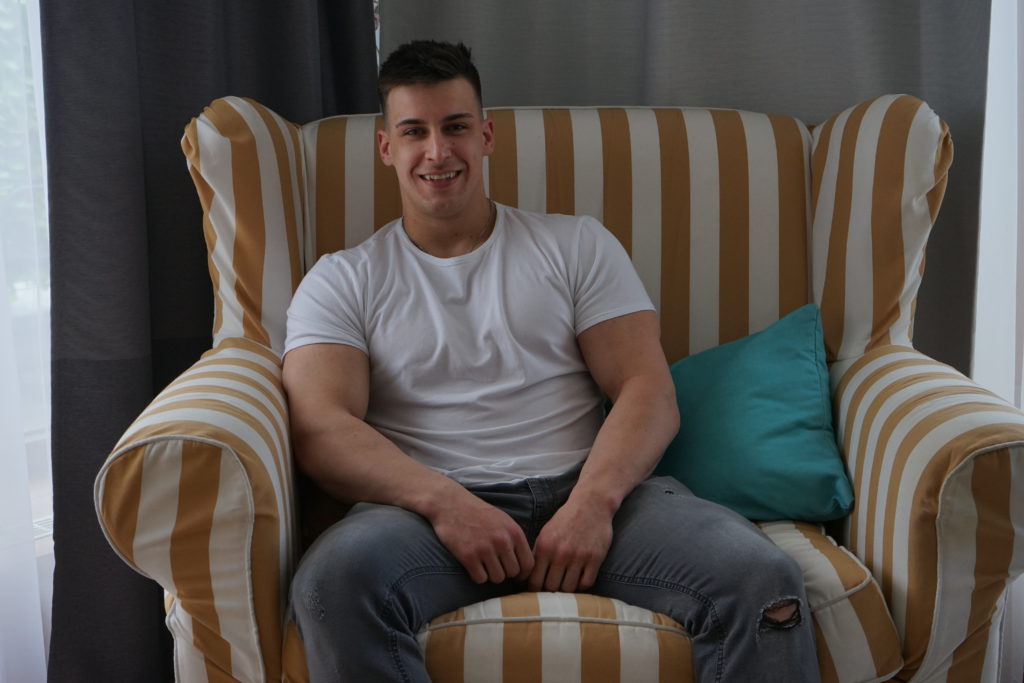 "Any words I say here will not do this model justice. Besides the obvious – super handsome, a body of a god, this man is ultimately the sweetest, kindest, and the most lovable man I have met here in ages. He pleases you any way you ask, and you can't help but fall hard for him, I know I certainly have."
"Just had a private with Beau. This sexy guy is just incredible! If you like sexy guys with Awesome Muscles, then you need to treat yourself to Beau. He is very friendly besides being very sexy."
"This guy is so hot. Muscles for days and a fantastic personality!"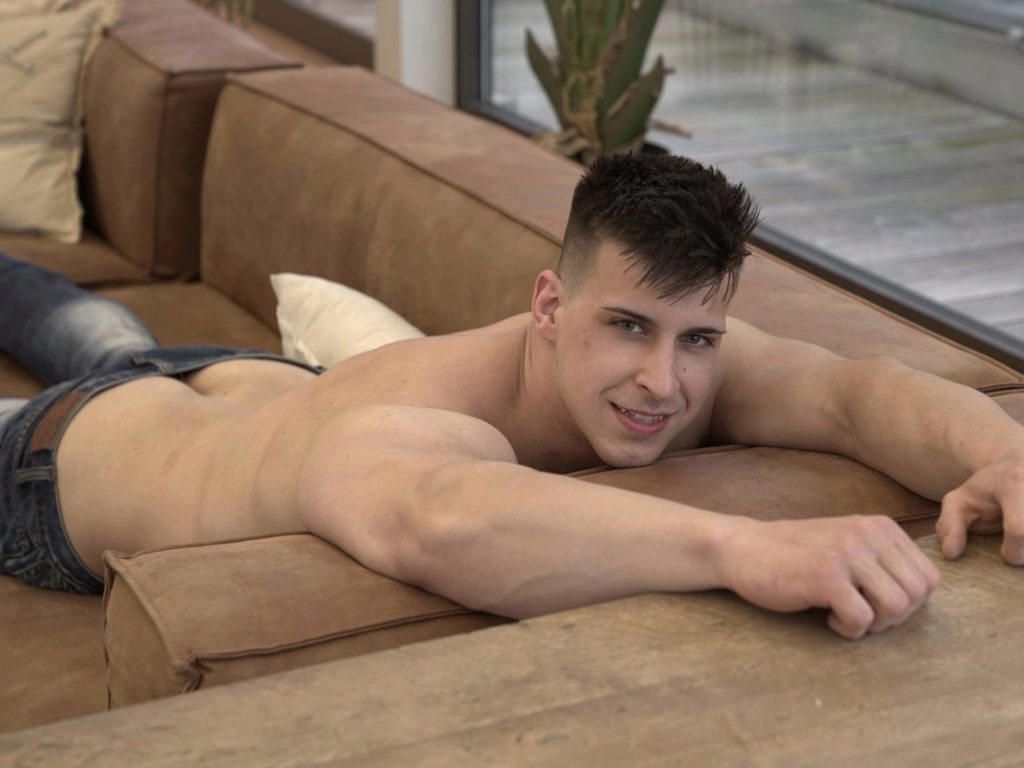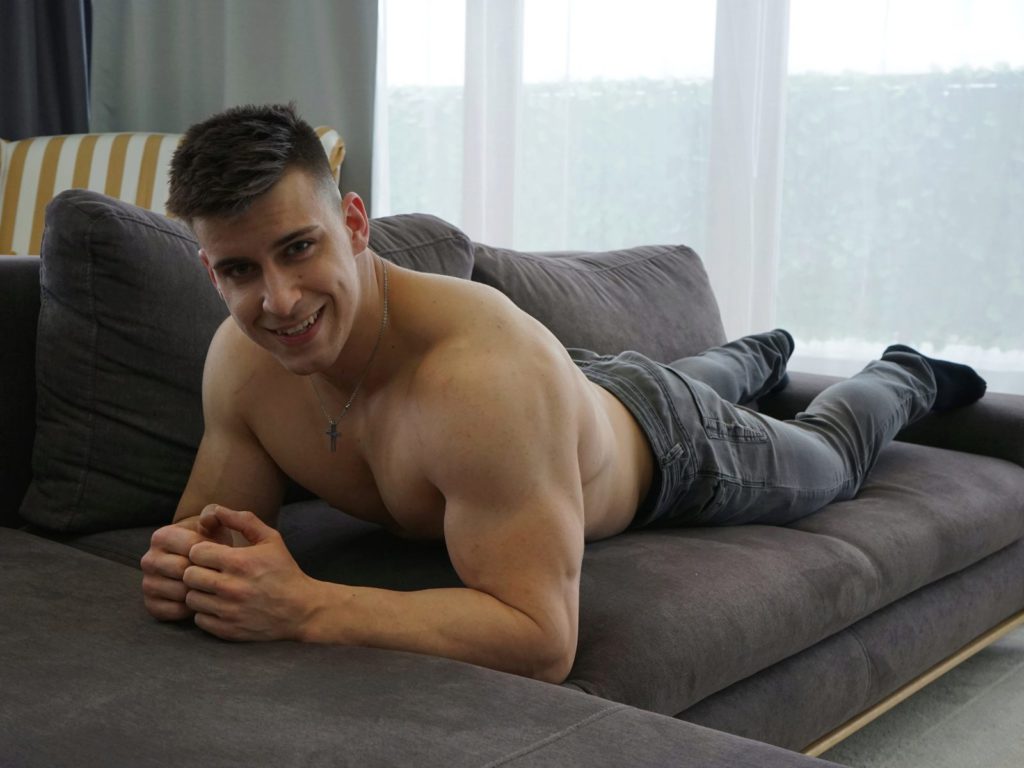 As much as Beau enjoys muscle worship, his other fetishes include legs, wrestling, and food. So if you can whip something up for this man, he'll be ever so thankful! In return, he might just whip something out of his pants!