At some point in our lives, we need a hot young man who knows how to dominate. We are not worthy of his needs…but that'll be for him to decide!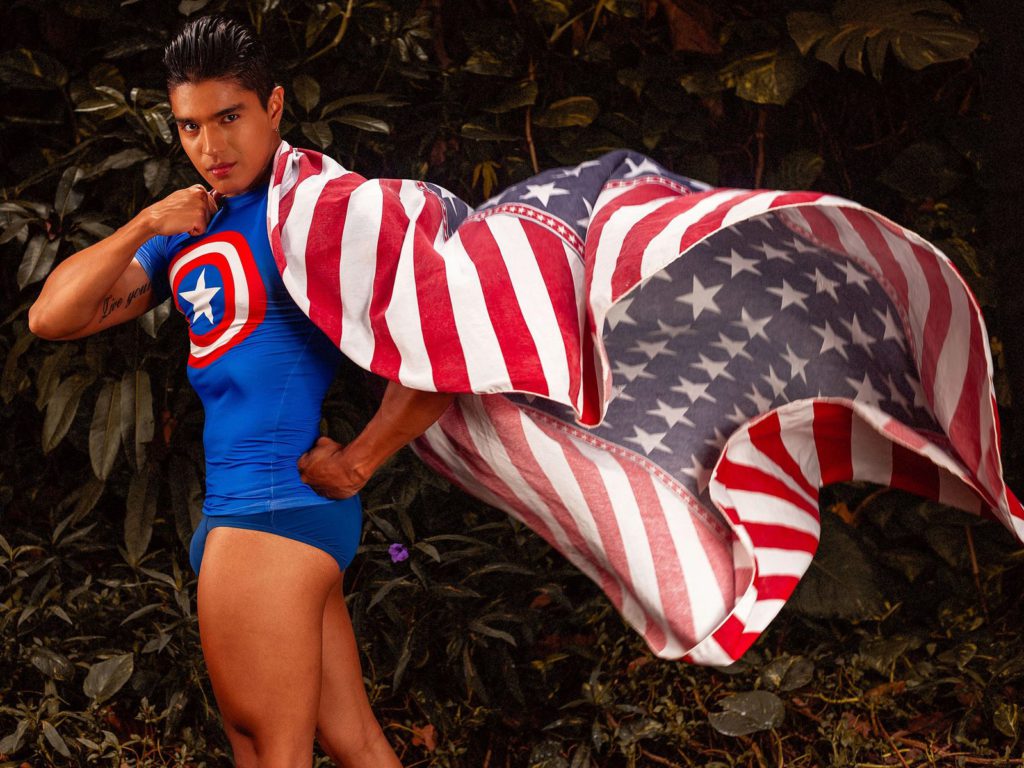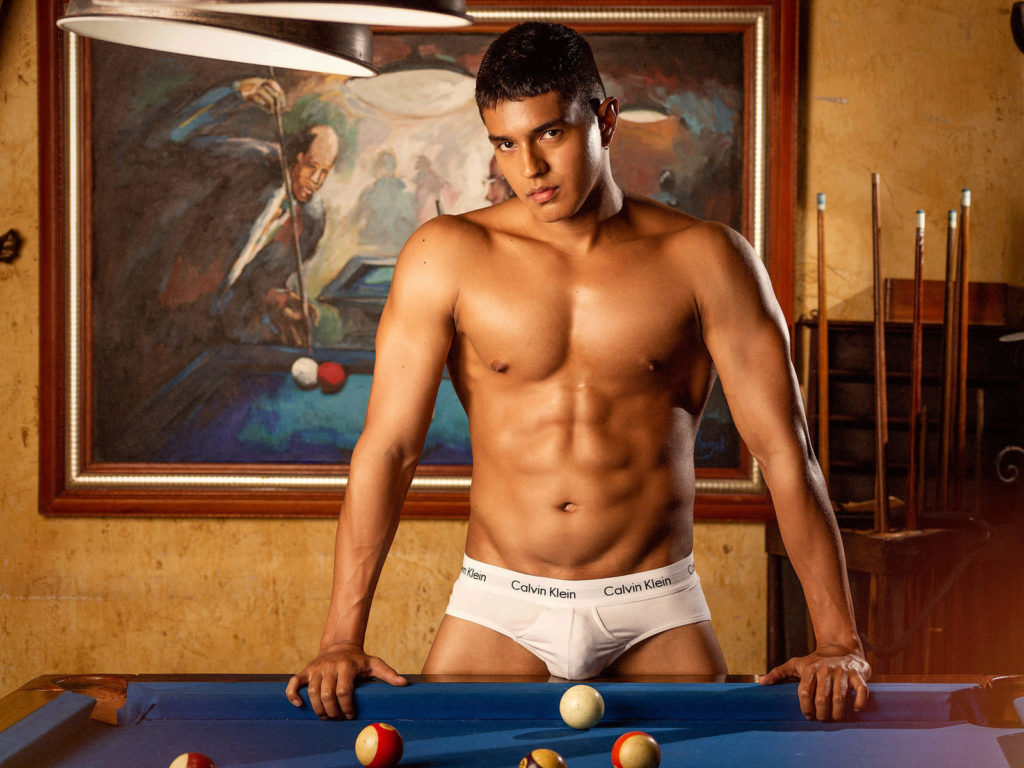 Check out Anker Colin who's performing in five shows coming your way on OhMyButt.com. This hottie has a 9-inch cock and looks so hot in leather.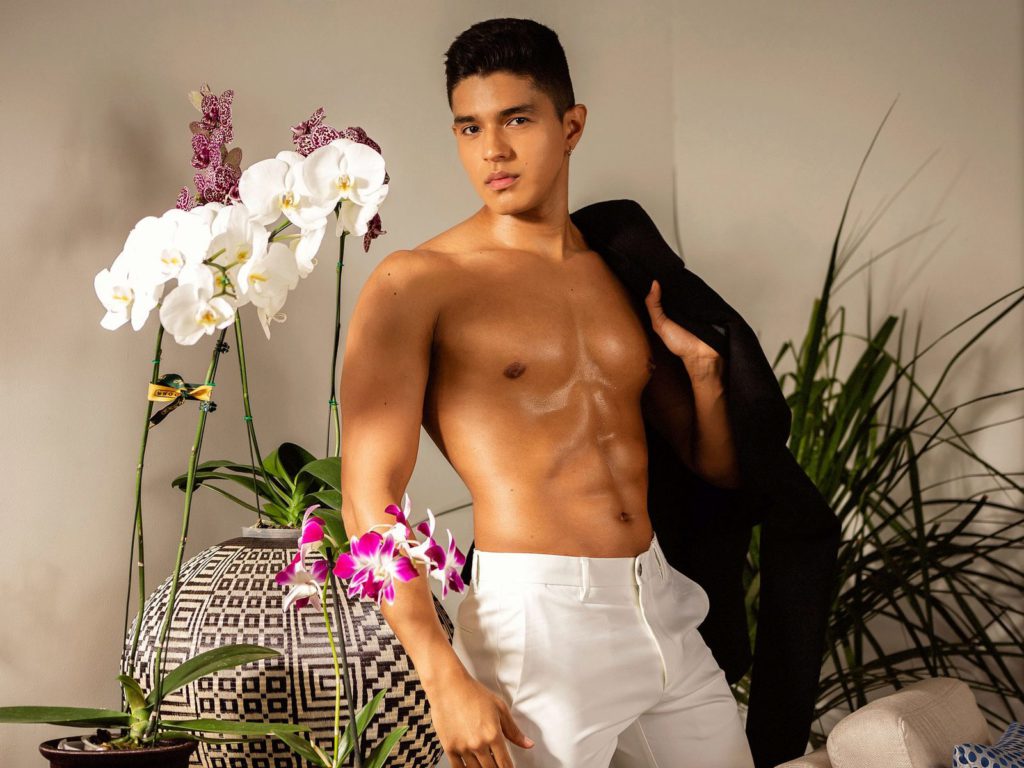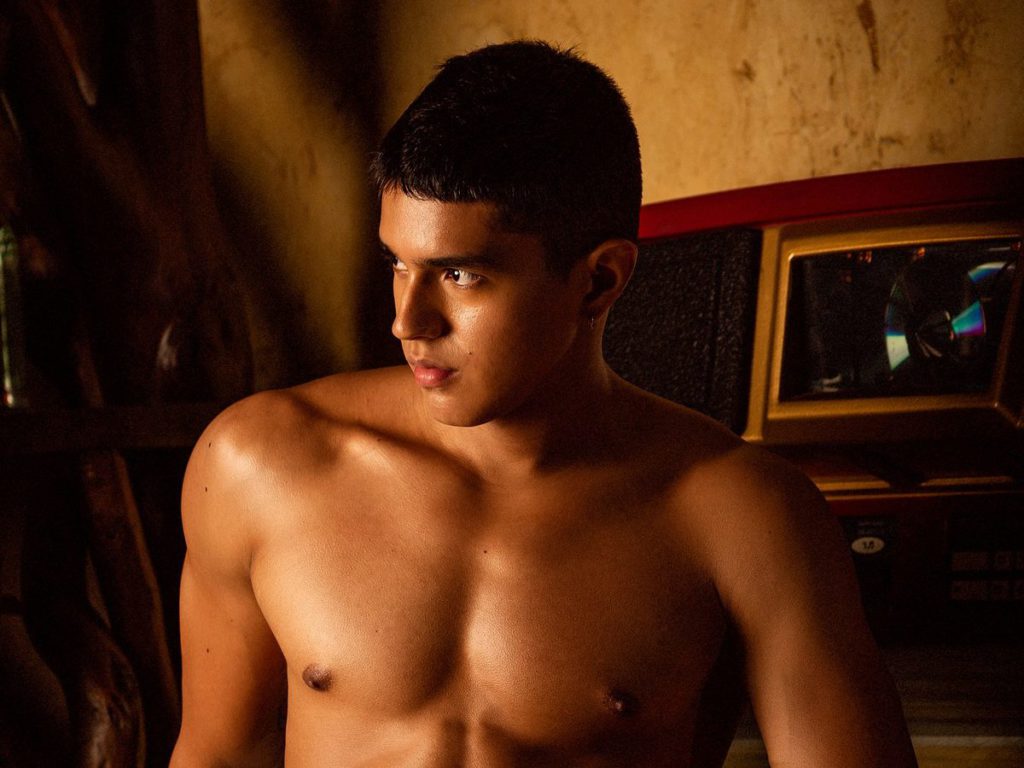 The shows to watch Anker are on these dates and times:
Tuesday, Aug. 24 at 1 a.m. EST
Friday, Aug. 27 at 5 a.m. EST
Thursday, Sep. 2 at 2 a.m. EST
Friday, Sep. 3 at 3 a.m. EST
Sunday, Sep. 12 at 4 a.m. EST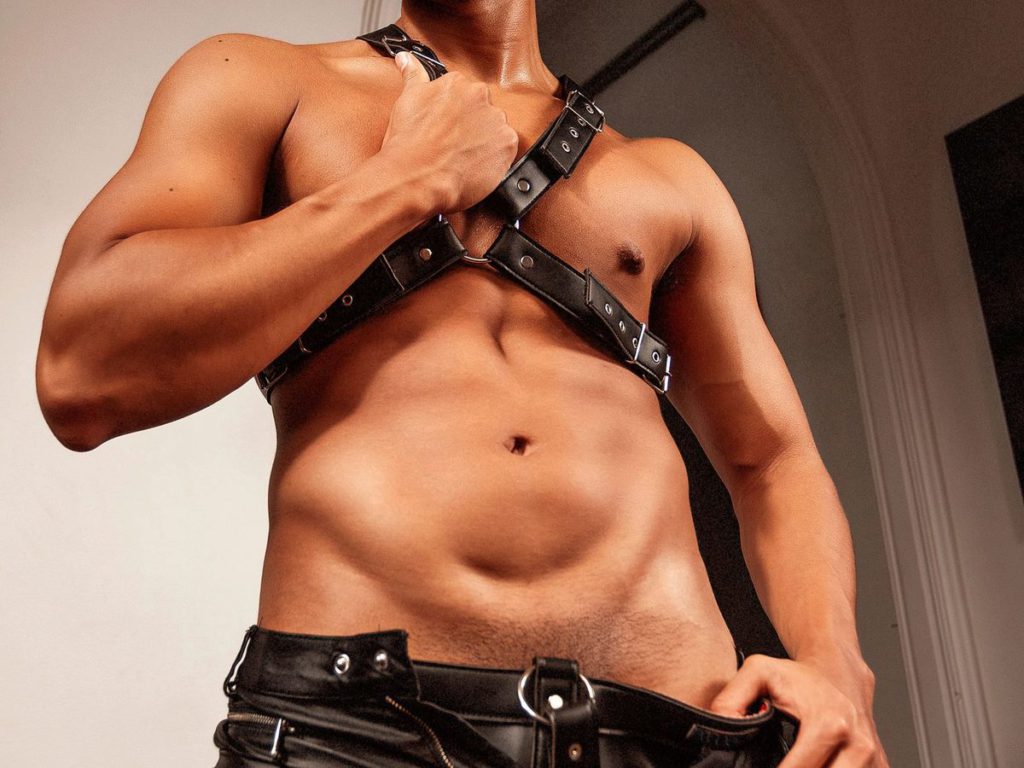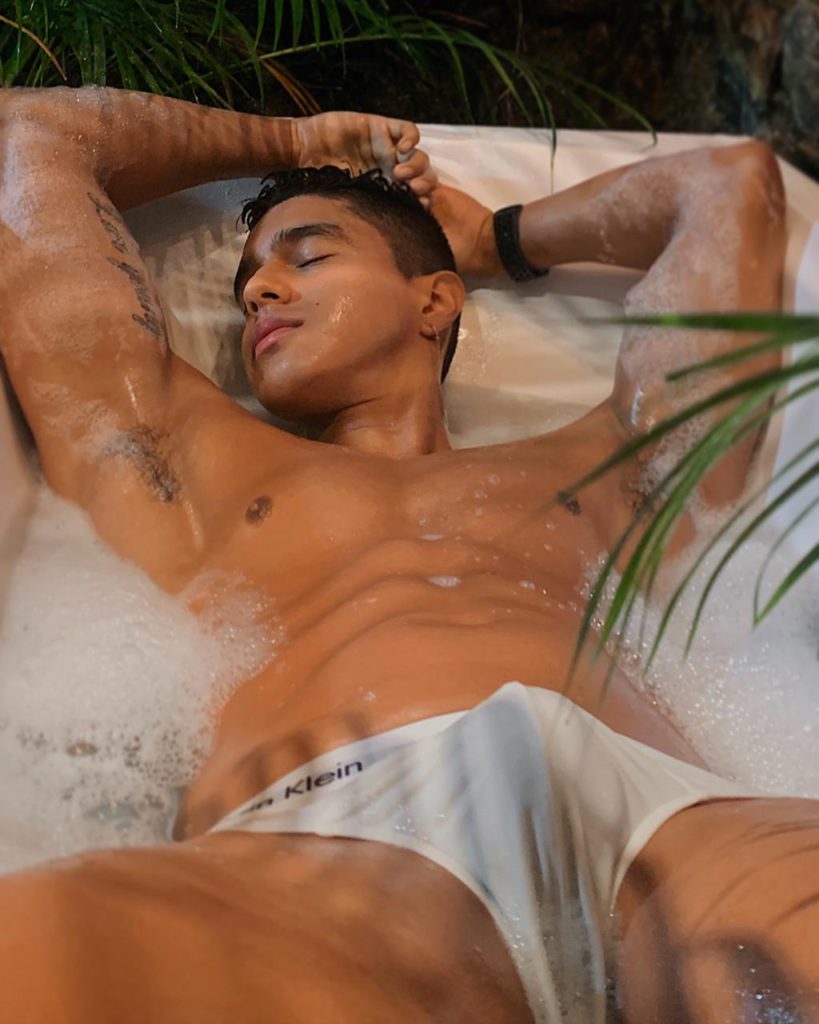 Anker's been camming for only five months and he's now one of the top guys on gay cams. He's totally vers and loves all sorts of sex acts- discipline, submission, training, and anything else that will put the man in charge.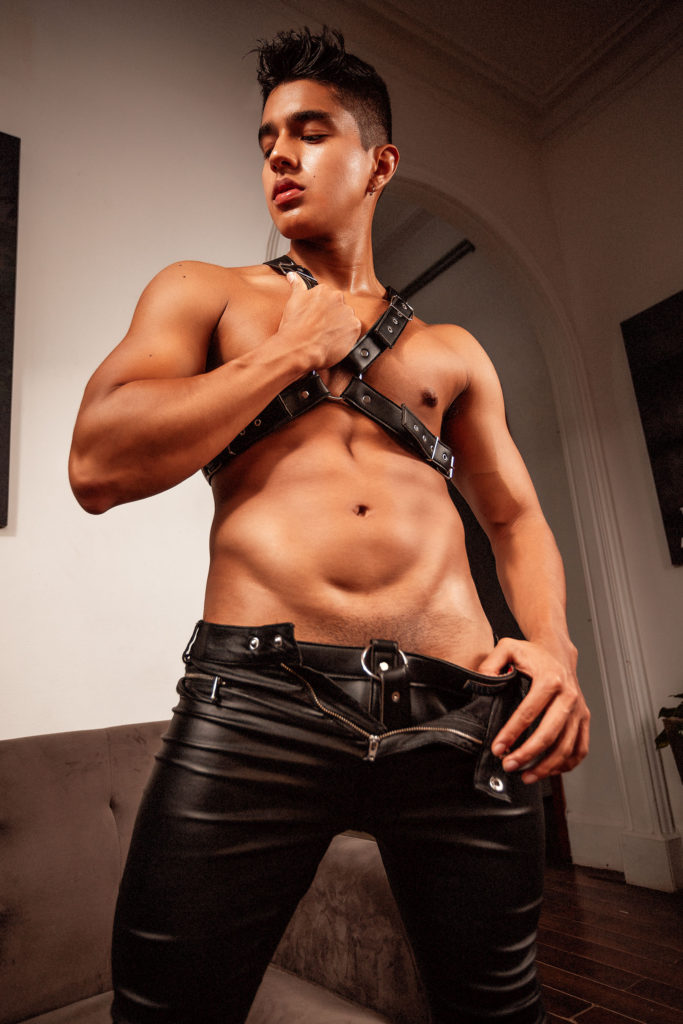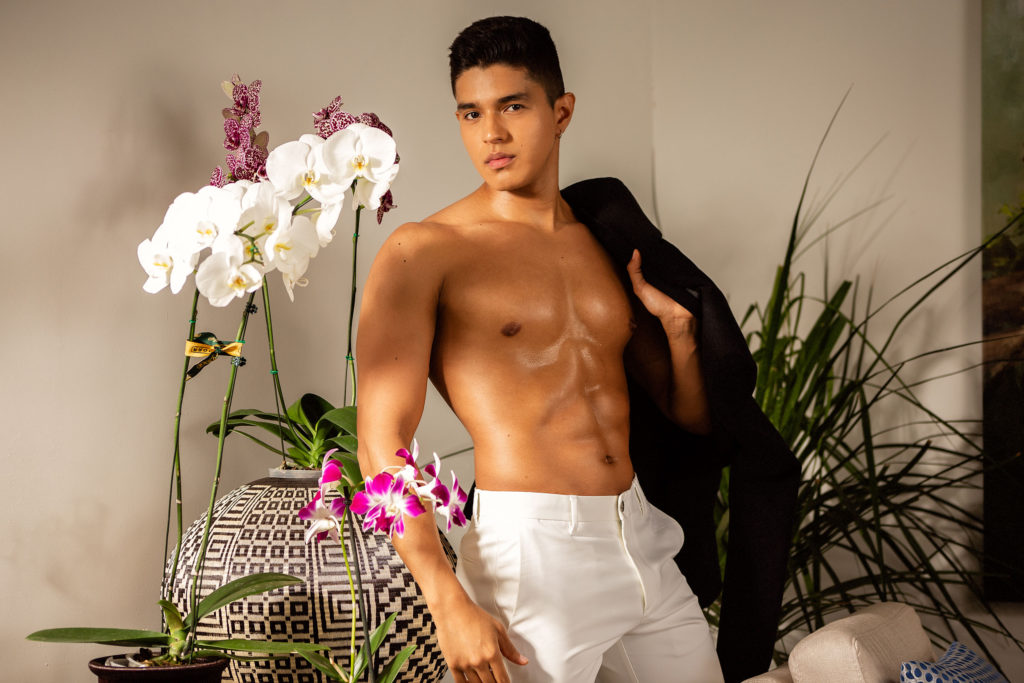 Here's an idea of what to expect in his next show:
"Anker is the best model on this site. He is so great interacting with his clients and a great performer of many sexual activities if you haven't had a pvt show with I would recommend you do."
"He is very handsome and super sexy. He knows how to make his fan happy. Recommend his private show it made me so happy. Love him a lot."
"Anker is one sexy man and can send a boi with a cock locked up crazy with his amazing smile, eyes, and nipples. Overall a sexy guy."