When you see that sexy cam guy across the screen, you can tell how horny he is for some jerking. You can see that thick shaft of his pop out through his briefs- it needs to come out now. Then when he pulls out that giant cock of his, it looks so tasty. This guy is in need of a sloppy blowjob and it needs to happen now. We just want to please this man and give him the kind of head that he deserves.
It gets even hotter when you look up at your man who's relaxing while getting his cock sucked. You know you're doing a great job while tasting that sweet pre-cum.
If you love sucking off hot guys on gay cams, then check out these glorious boys with big cocks on OhMyButt.com. They'll show you how big and hard they are, and you can suck them off as you please.
Paolo Arreola– 8 inch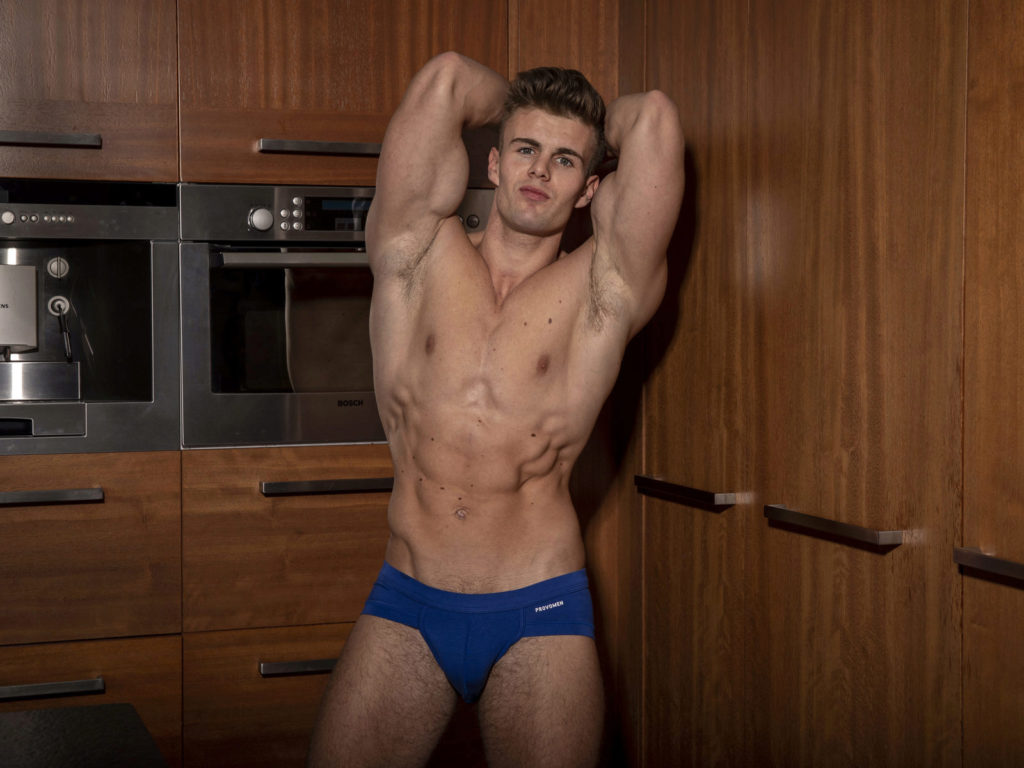 "Life is only one, so let's enjoy it properly. I am happy to fulfill all your wishes, I am curious and I like to try new things."
Fetishes: Cum Eating, Food, Sugar Daddy
Ritchie Argento– 9 inch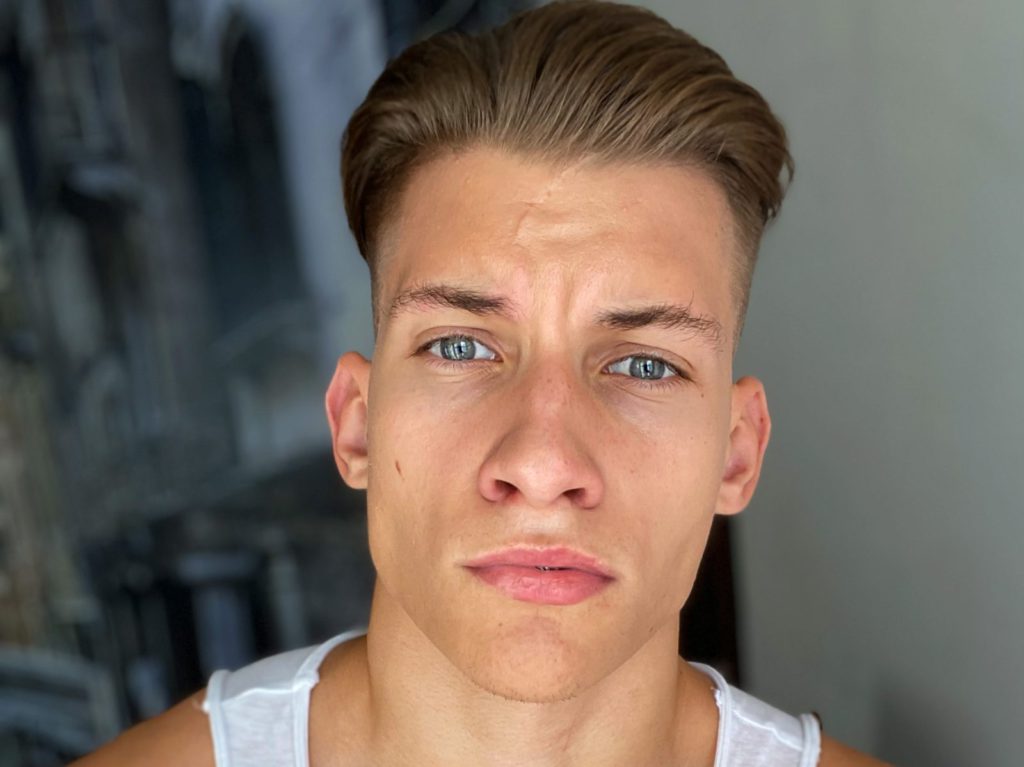 "Gym. Good cum. Good people."
Fetishes: Legs, Rope Play, Training
Jean Broc– 8 inch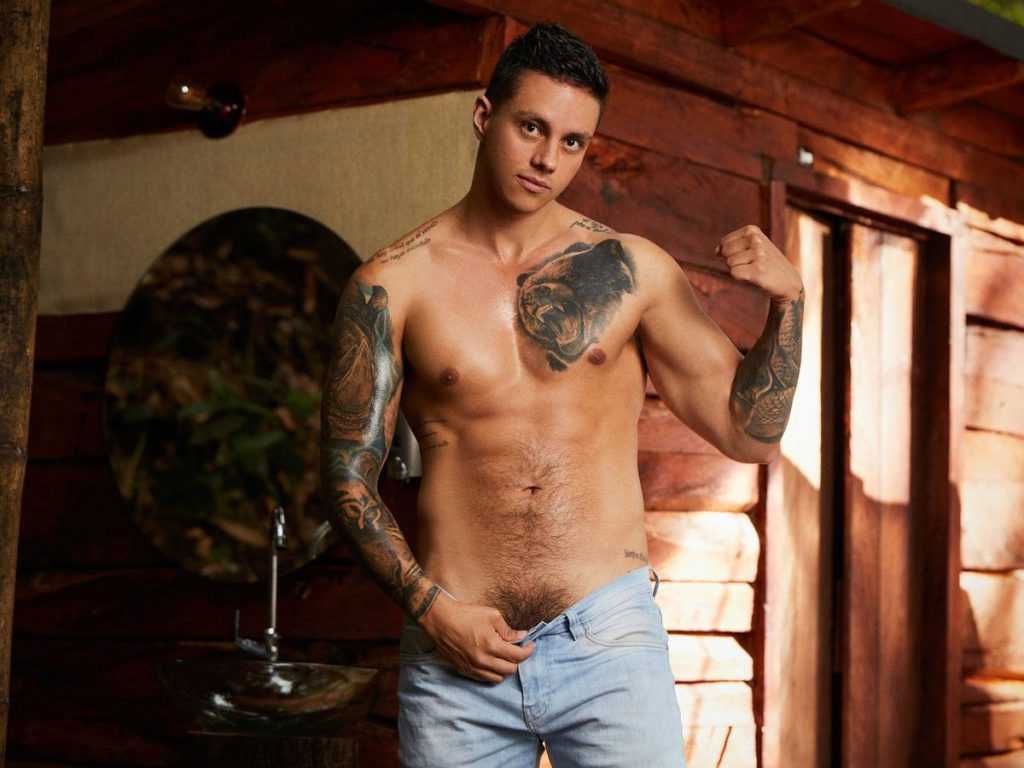 "I am able to get in a good roleplay, also play with toes and satisfy your inner desires, get a good conversation where I can show you my dirty and kinky thoughts, and getting a good climax together is my mission."
Fetishes: Humiliation, Nipple Play, Voyeurism
Teddy Fit– 8 inch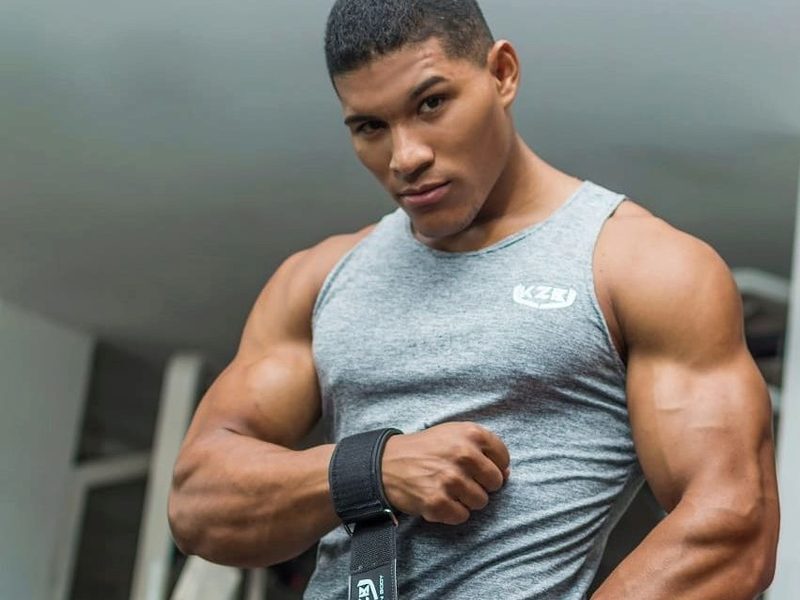 "I really enjoy that they suck my penis and that they play with me sexually. I am sexually aroused a lot by virtual sex, I love doing threesomes with two women or two men."
Fetishes: Exhibitionism, Submission, Anal Training
Jason Williams– 8 inch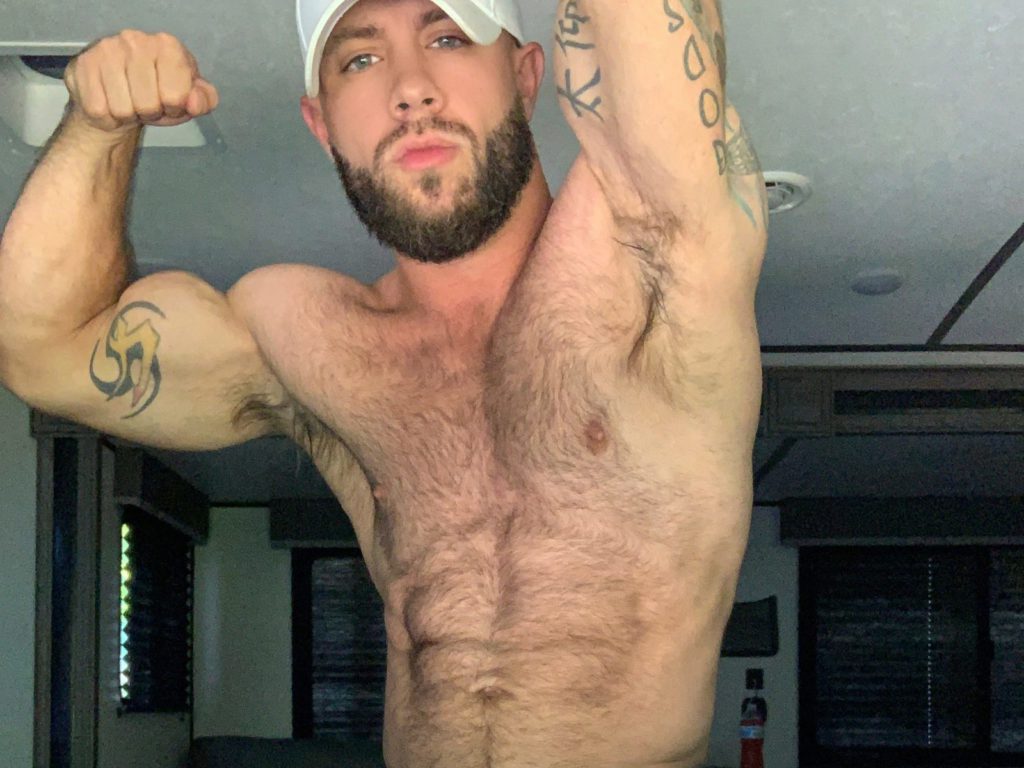 "Love pounding tight ass with my big dick while listening to you moan and scream like my little bitch!"
Fetishes: Domination, Rimming, Collar and Leash
Find thousands of muscle men with big cocks on OhMyButt.com!