Joshua Reid got his start on OhMyButt.com last February. Seven months later, he's number one on the whole freakin' site! Sometimes, that's all it takes to be the biggest stud.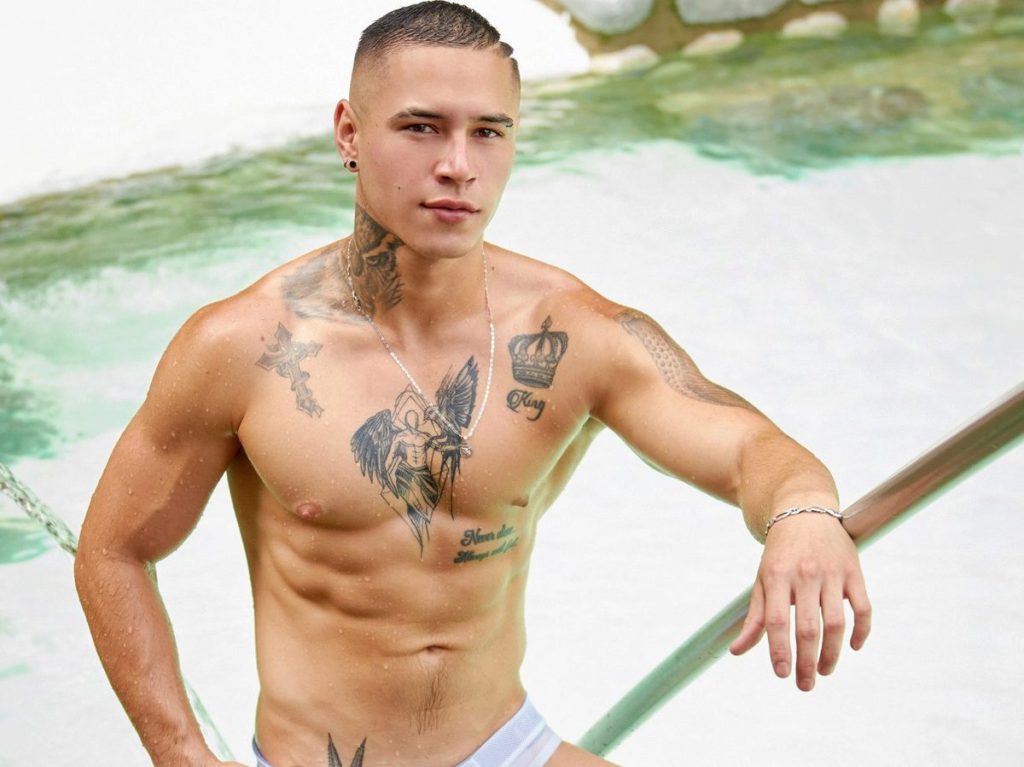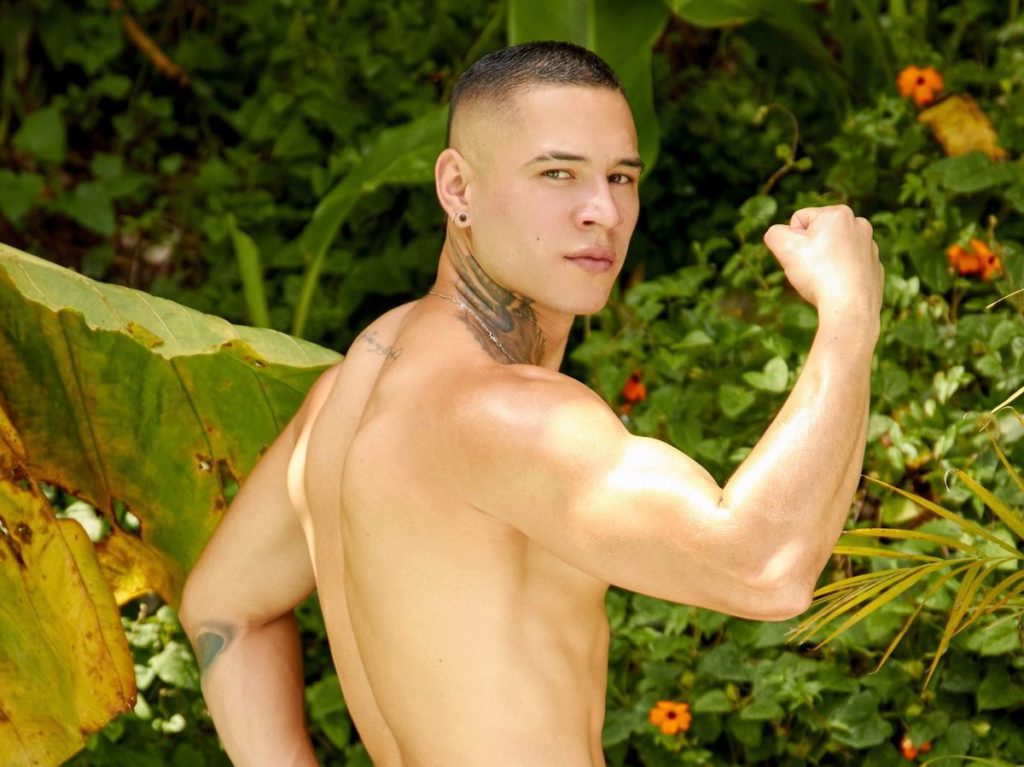 At 23-years-old, Joshua has given the best cumshots on gay cams. With a beautiful cock and a gorgeous ass, this guy is the new star and we're stoked to see what else he's about to do online.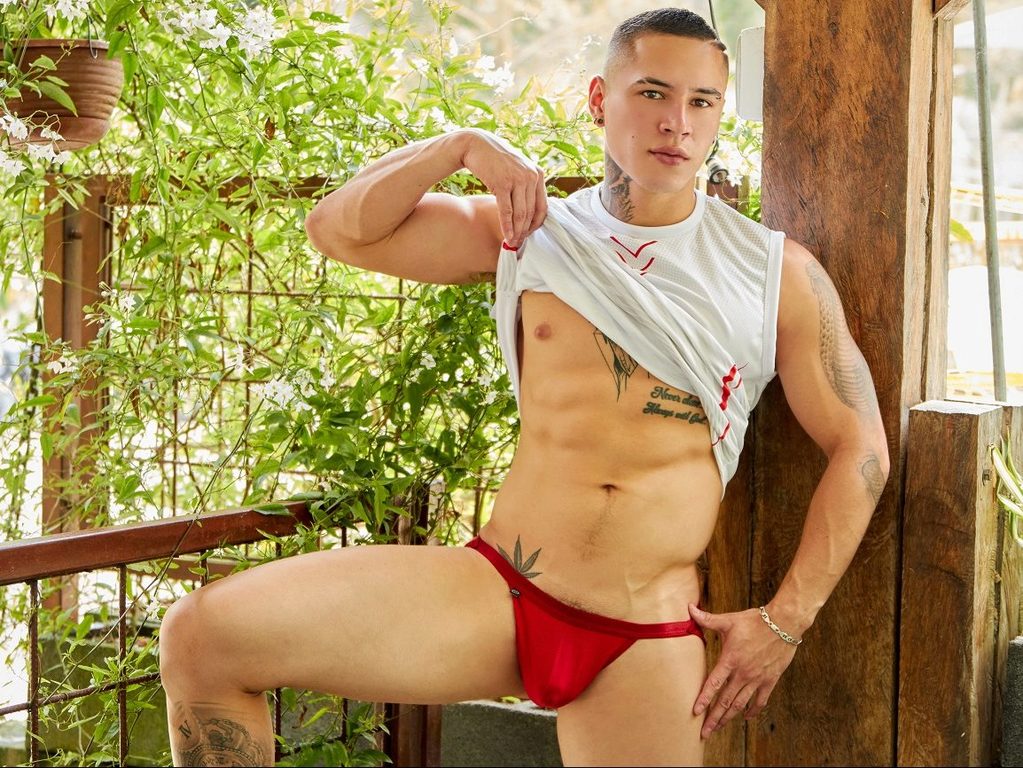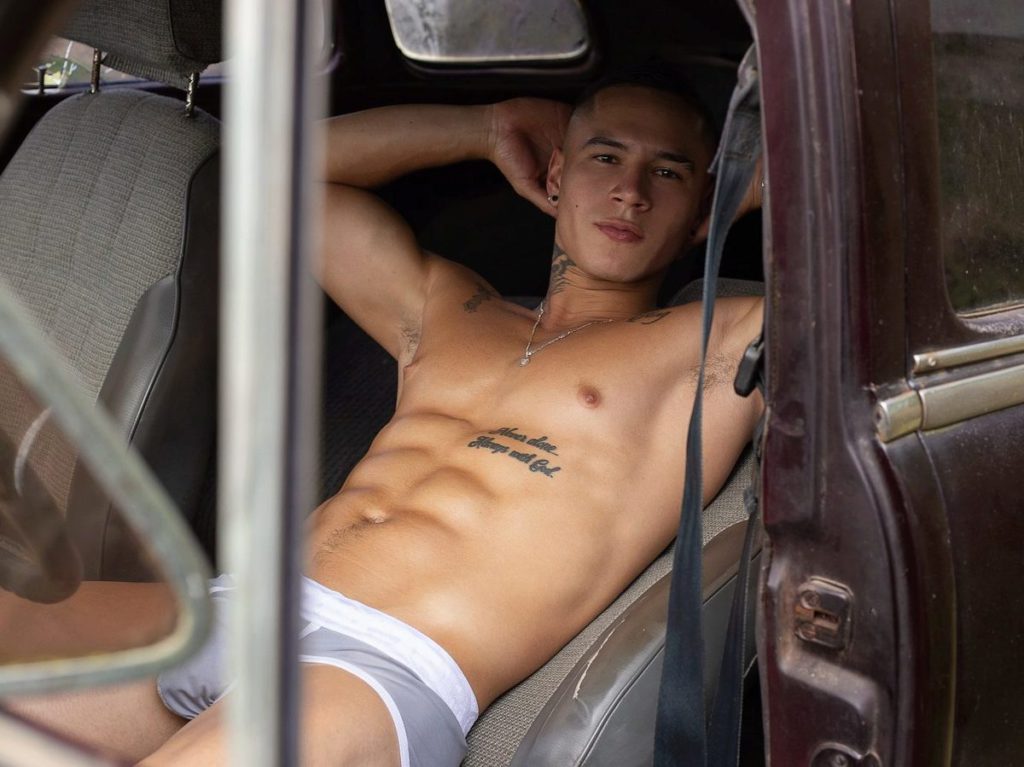 So far, Joshua has explored fun fetishes like legs, roleplay, and submission. Who's the sub when you're camming with Joshua? You'll have to find that out by going to his room!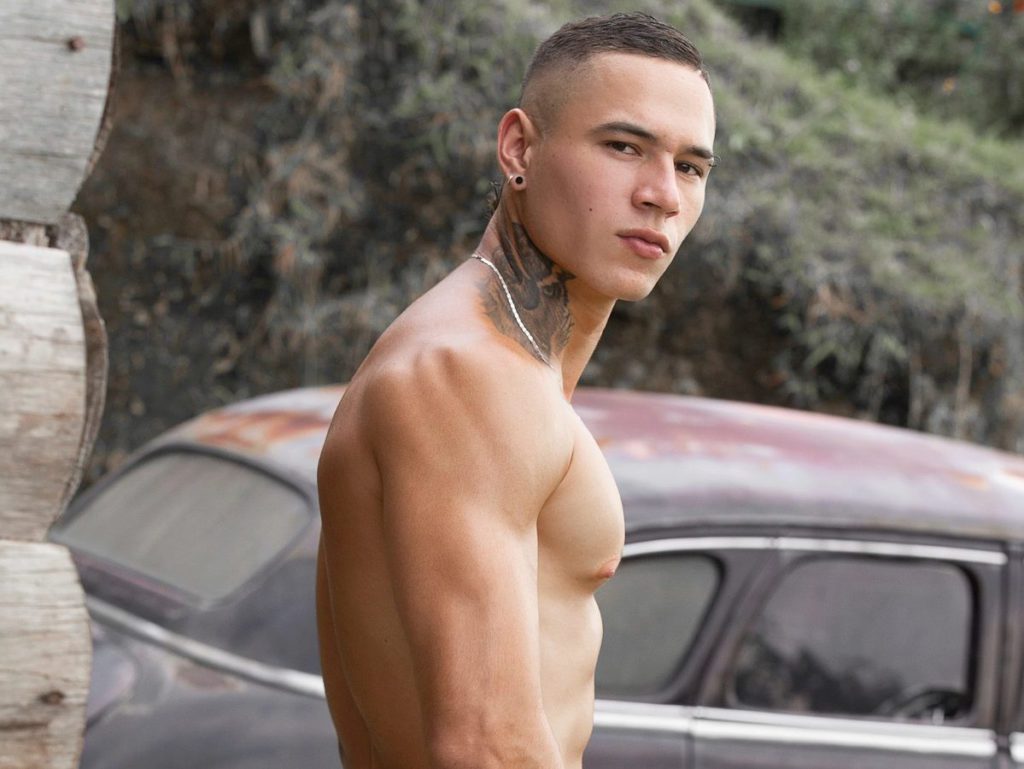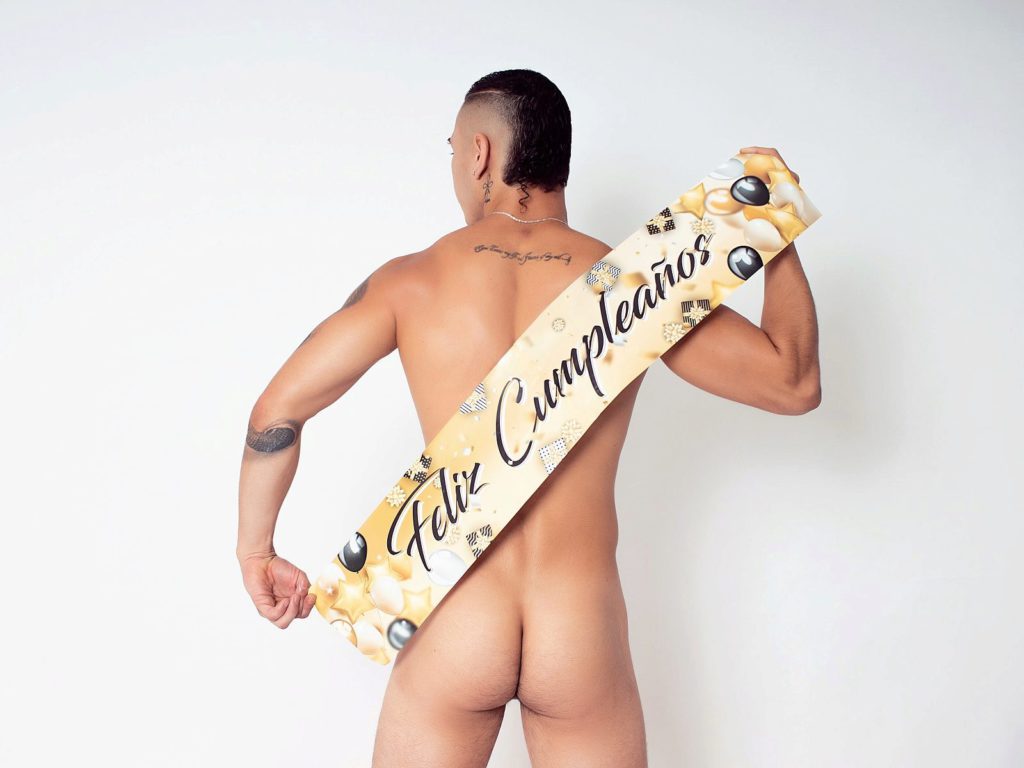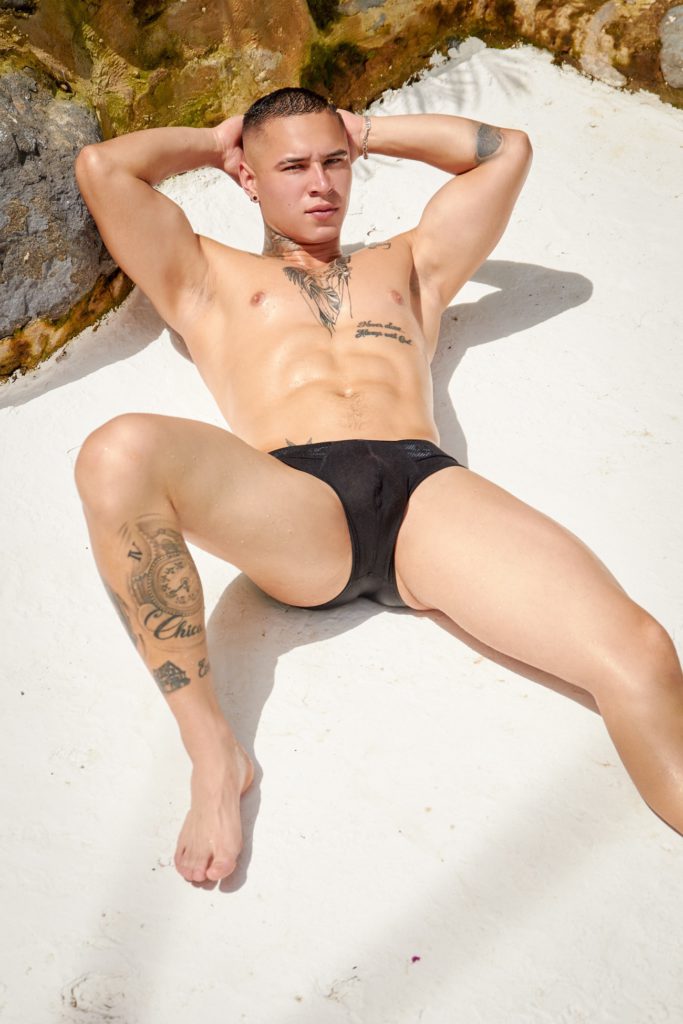 Here's what fans have said about Joshua in his short time online:
"Wow what an amazing individual and model! He knows how to command his room by just being a beautiful and genuine man! He fills his room with positive energy and is eager to make everyone feel welcome! His beautiful heart intensifies his physical attributes. He loves you guys and he puts 100 percent and his entire heart into his performances."
"What a great performer!! Hot sexy and friendly. Gave me all I asked and more! Great cumshot and he licked it clean. So hot! One of my favorites. I'll be back worth every dollar I spent. Great experience."
"Joshua has a hot body that will keep me hard all day! He has a sexy manner about himself, and he wants to please. He is worth every credit and more! I cum again!"