Johan Williams started camming earlier this summer on OhMyButt.com. It's been three months to be exact. In that short time, he's scored his way to the top of gay cams. Wonder why…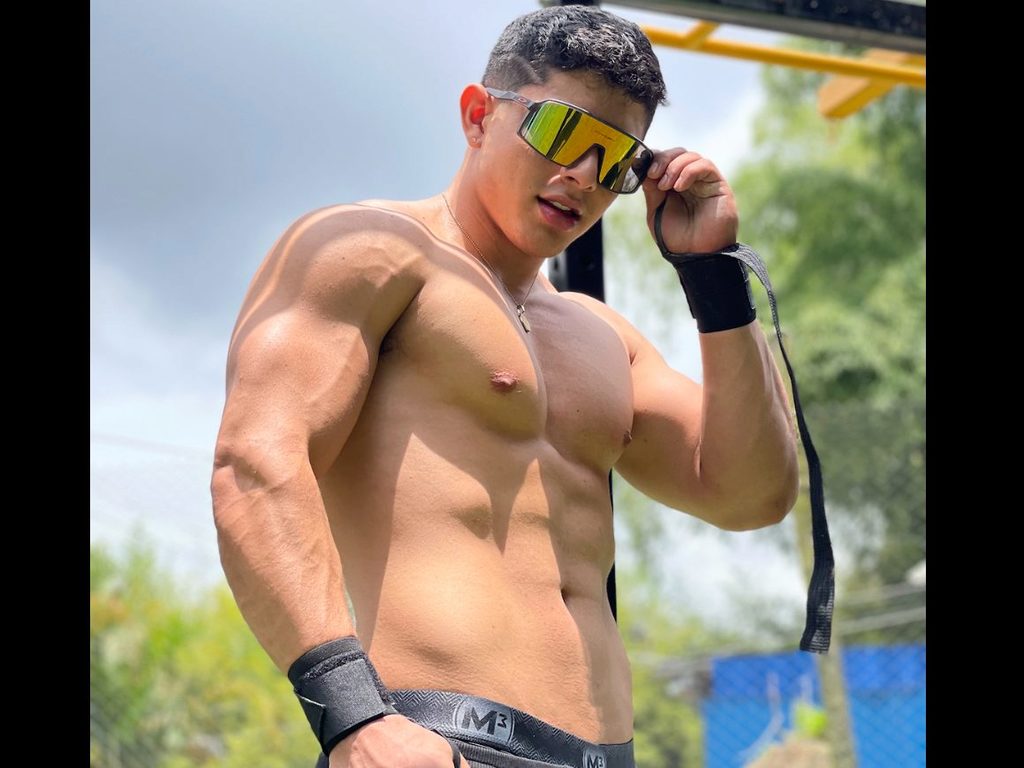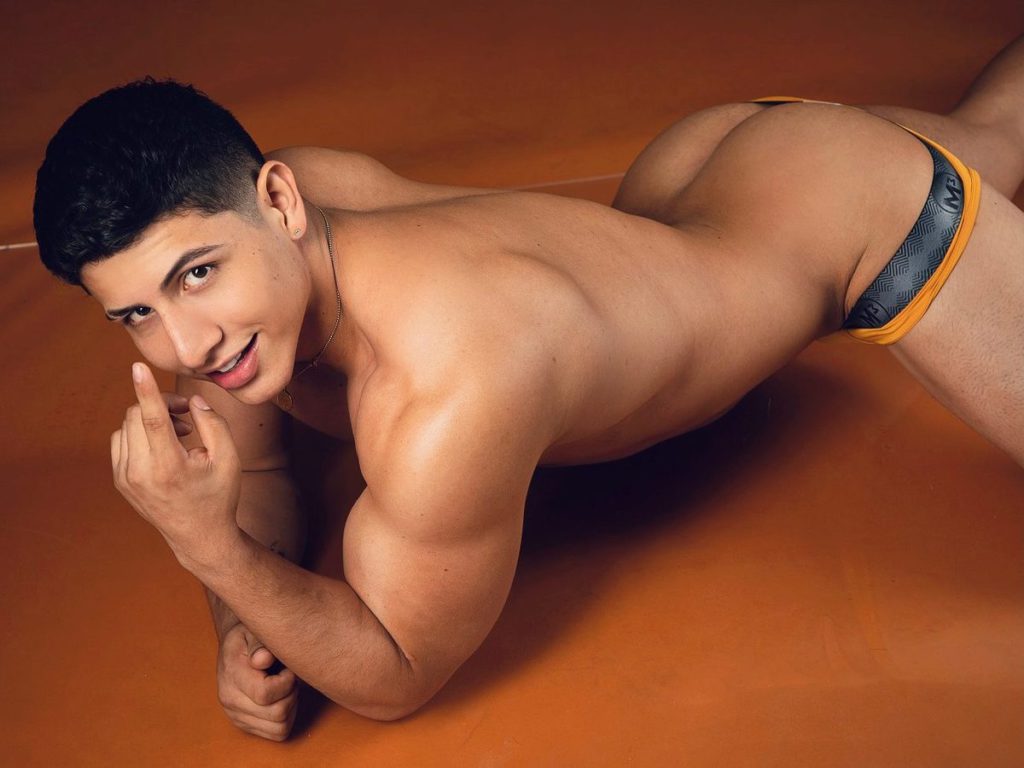 He's a muscle man and a total top. But maybe that could change in enough time if he's willing to fuck himself so we can all watch for our viewing pleasure. After all, every top secretly wants to bottom.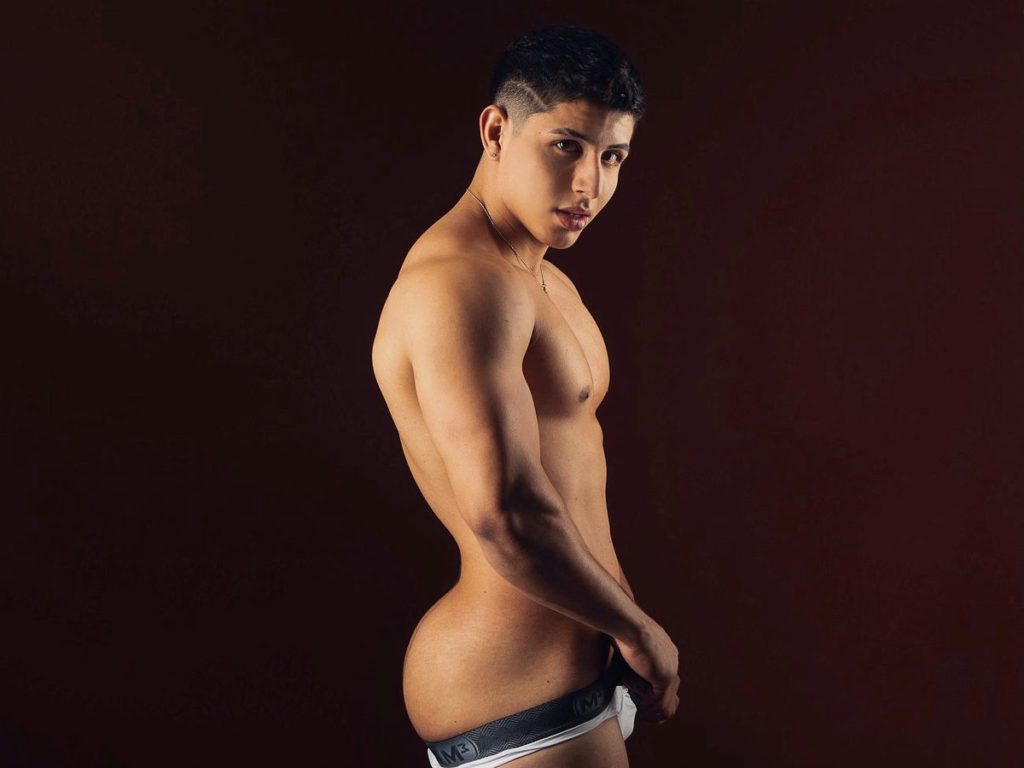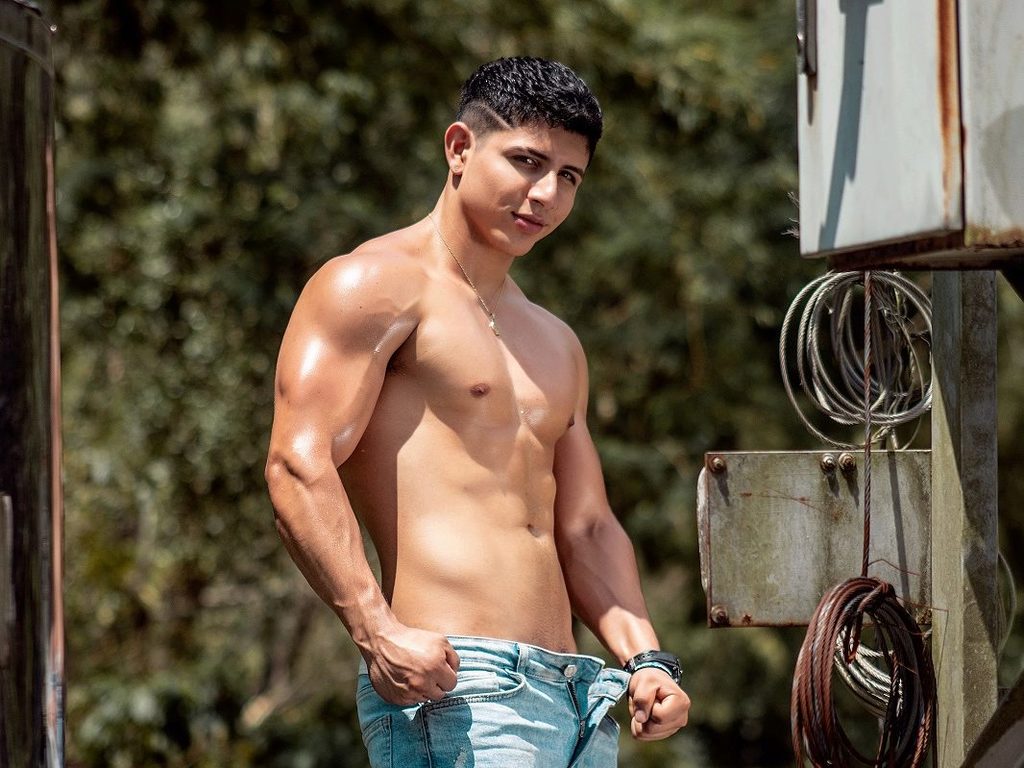 Before we get to the fucking, let's get a little background about Johan:
"Hi guys, I'm going to tell you a little about me, I love the sea, I like animals a lot. One of the things that I love the most is to train, I like to meet people and learn about other cultures since each person is a different world. I do not like monotony. I fight for everything that I propose. My biggest dream is to travel all over the world. My favorite food is Mexican. I really like American music, especially Queen – We Will Rock You. I would very much like to meet Paris, Italy, the United States, the Arab Emirates and if in your country there is something great, I would love to meet you. I am very passionate about speed, reading action books, self-reflection, and motivation."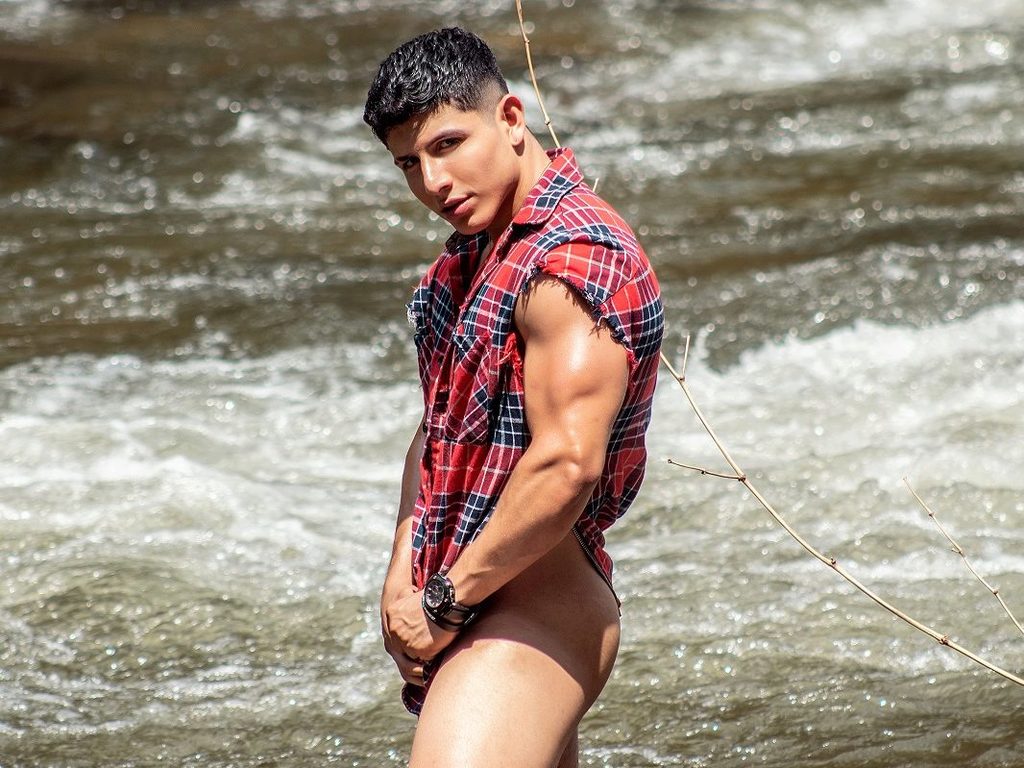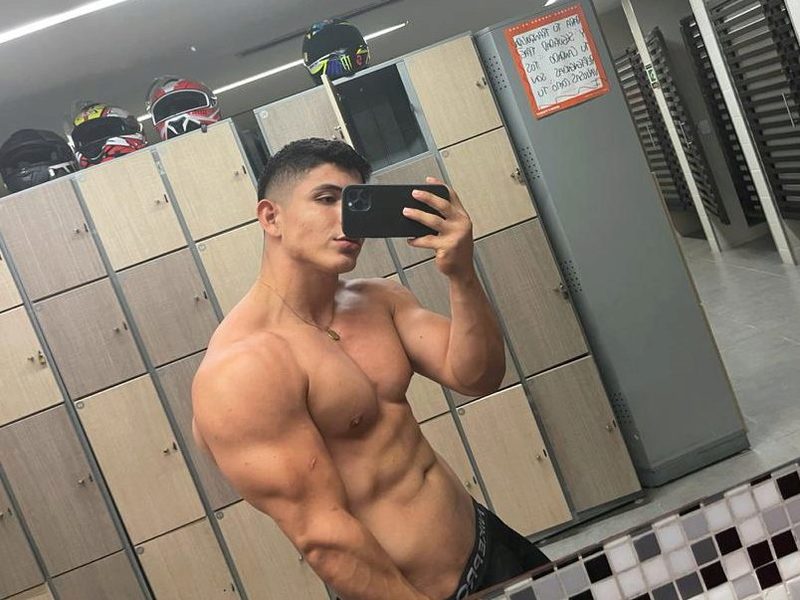 But when the moment builds up, then we can let this guy plow us!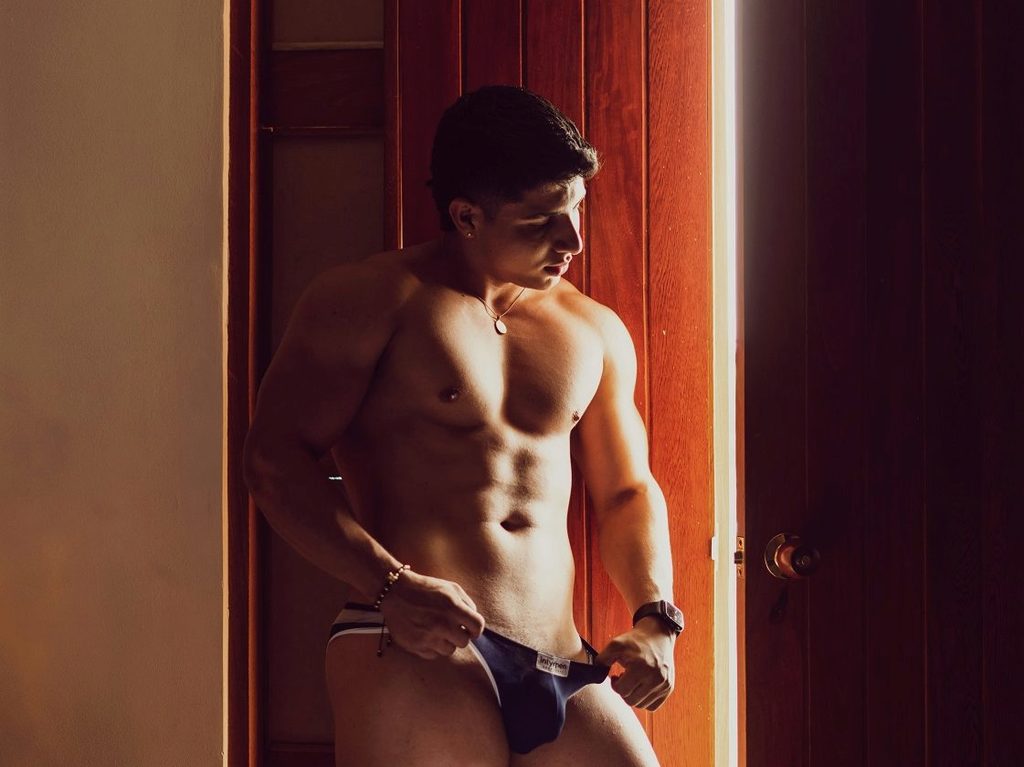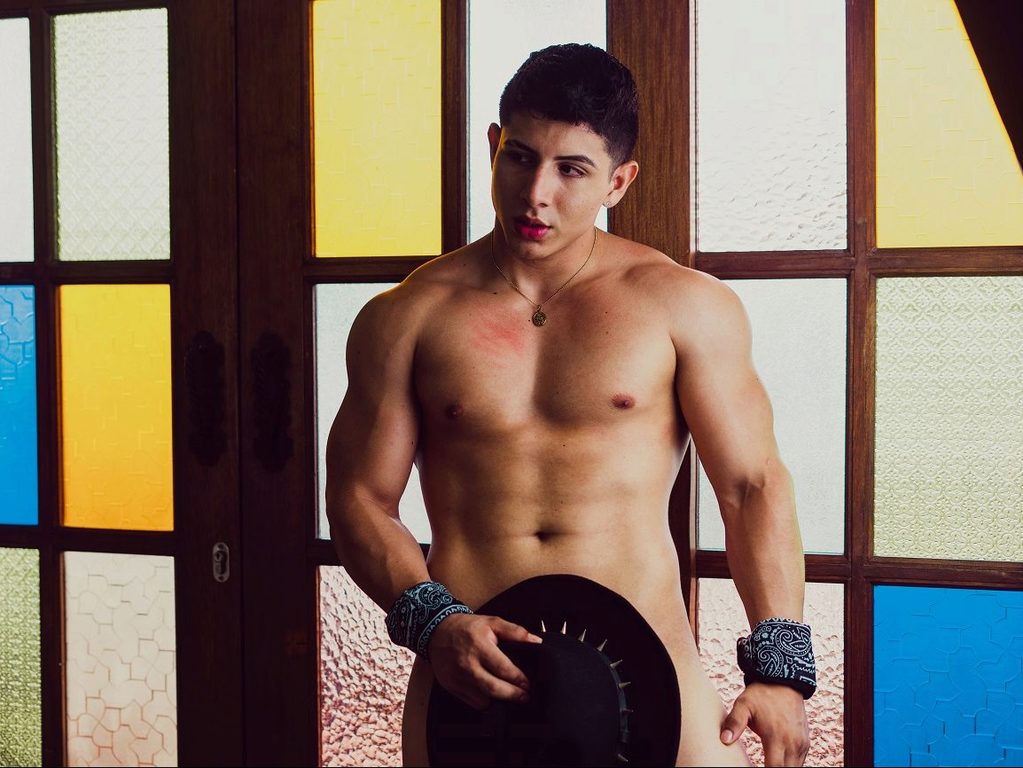 "I would love to meet a person who is measured that we can fuck anywhere and at any time."