Have you met Fede Muller yet? This hottie has been on gay cams for more than a year now. He has lots of wild fantasies, but one of them is having sex up in the air…and down on the ground.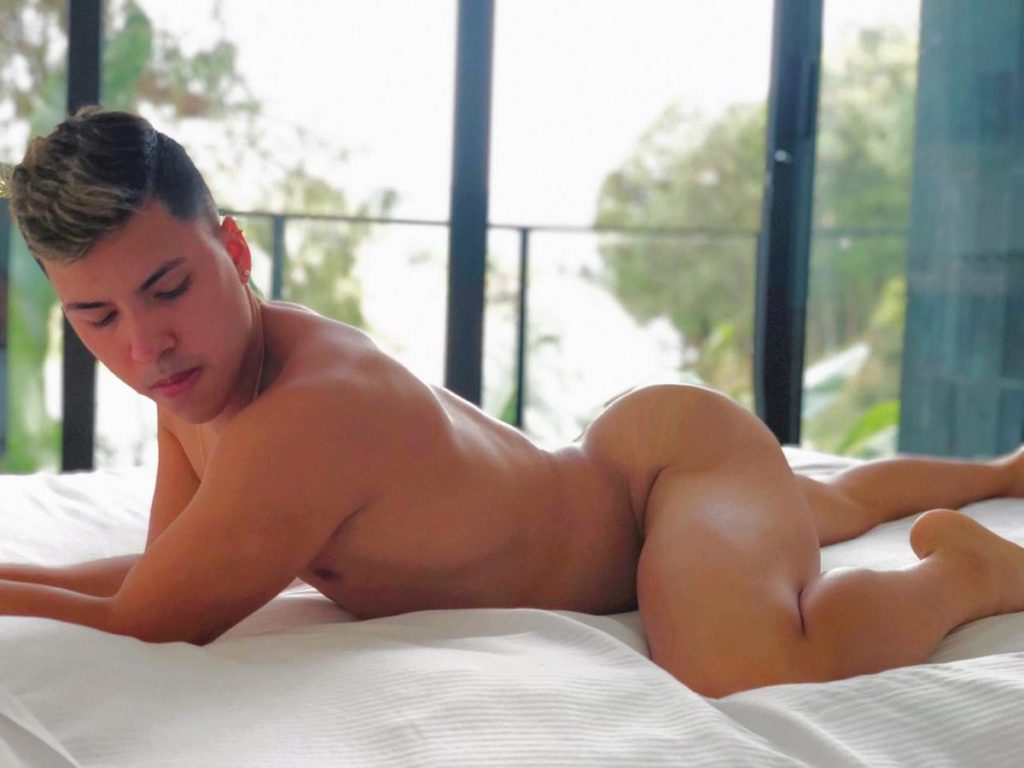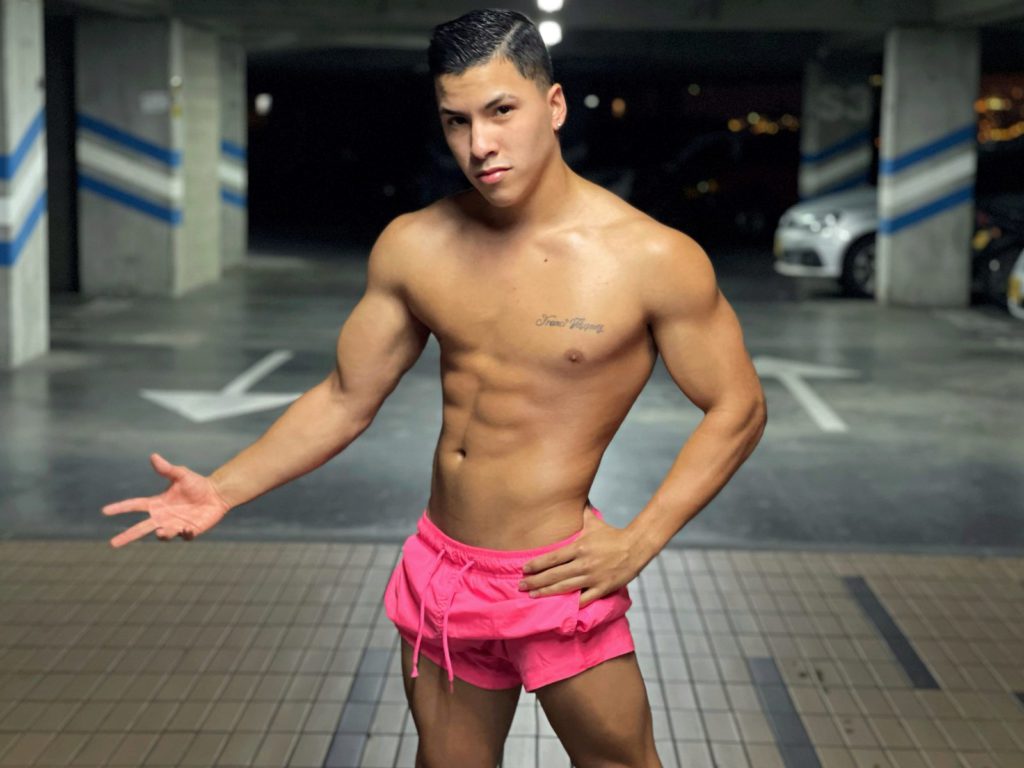 "My sexual fantasy is to have sex on a plane and on the beach."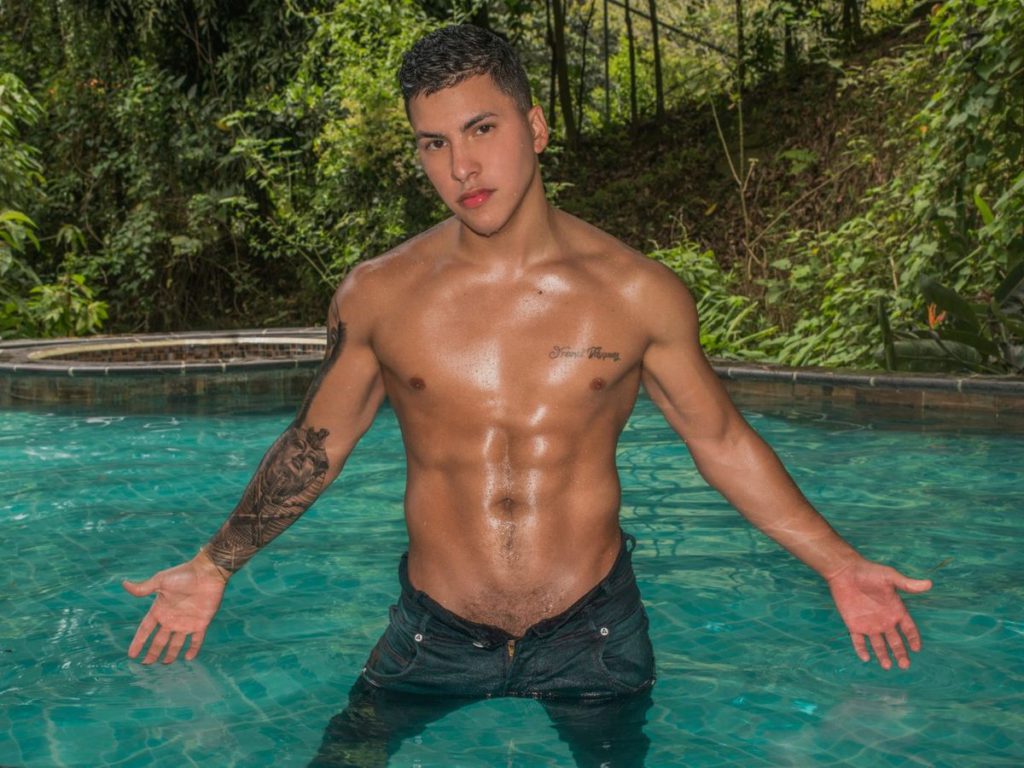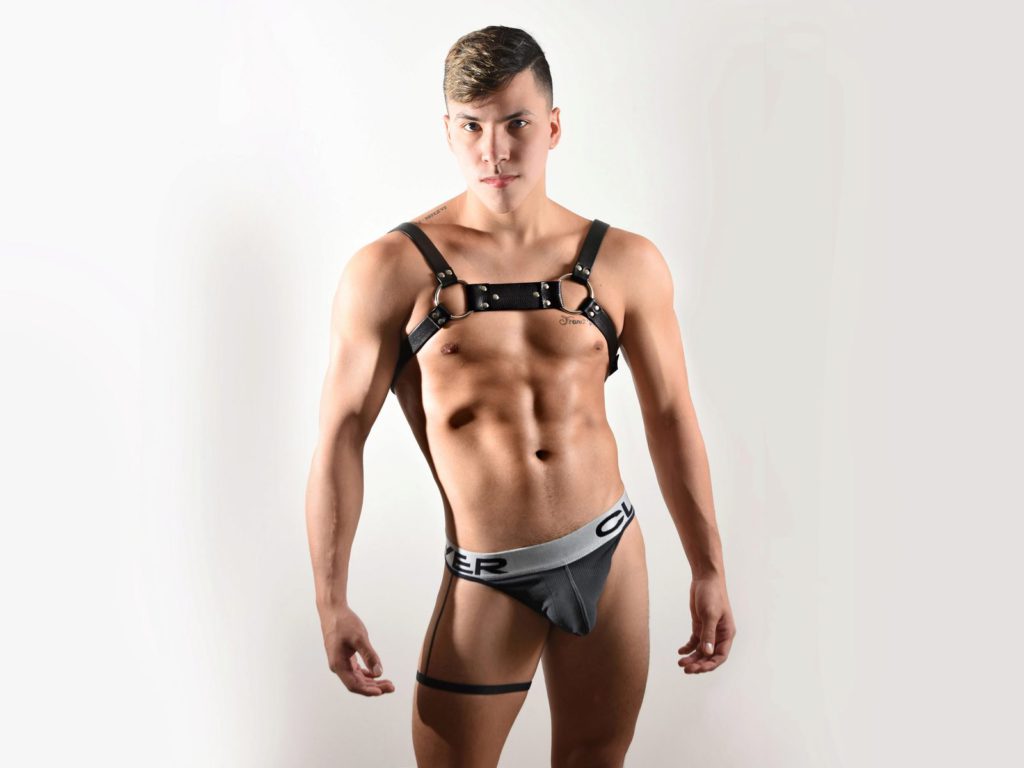 If anyone's mind is open enough to play out the fantasy of flying in a plane or taking a trip to the beach, then by all means…let's make some magic happen.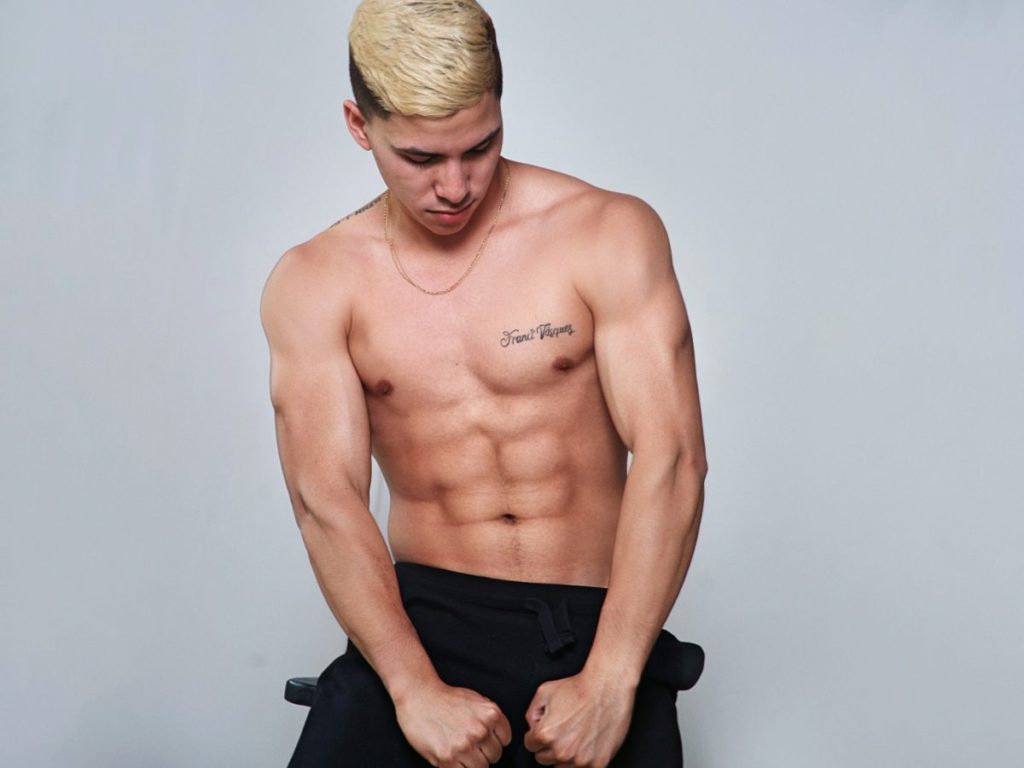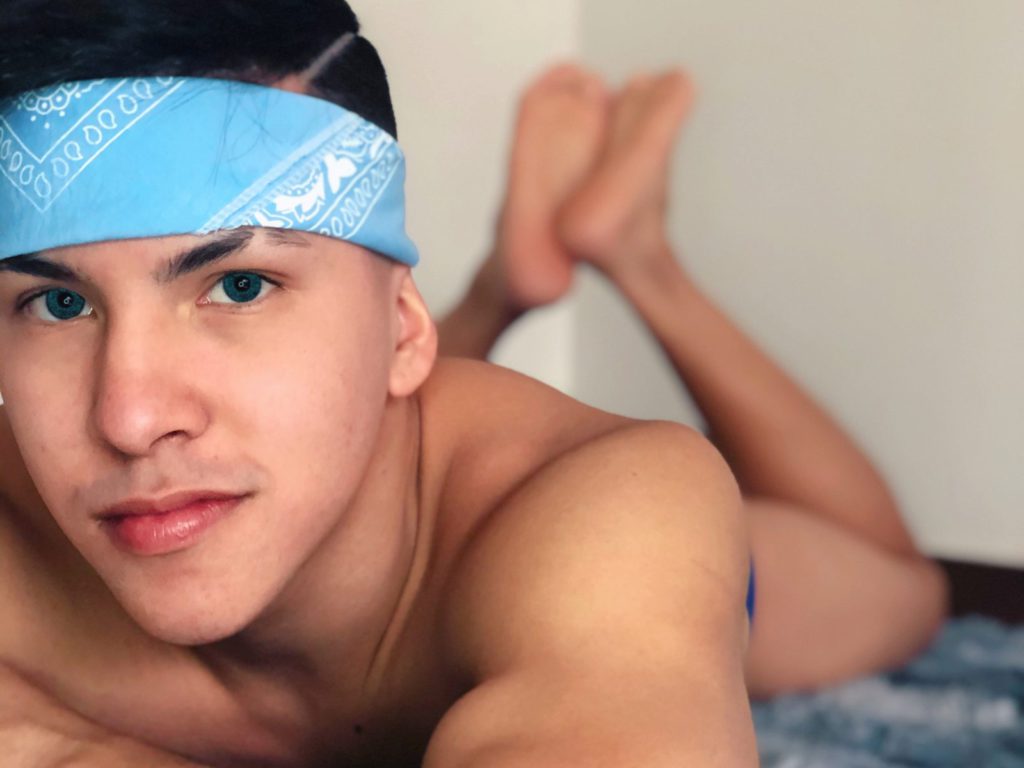 Fede also has lots of fetishes that consist of different positions- some that may seem near damn impossible to try when he's on OhMyButt.com!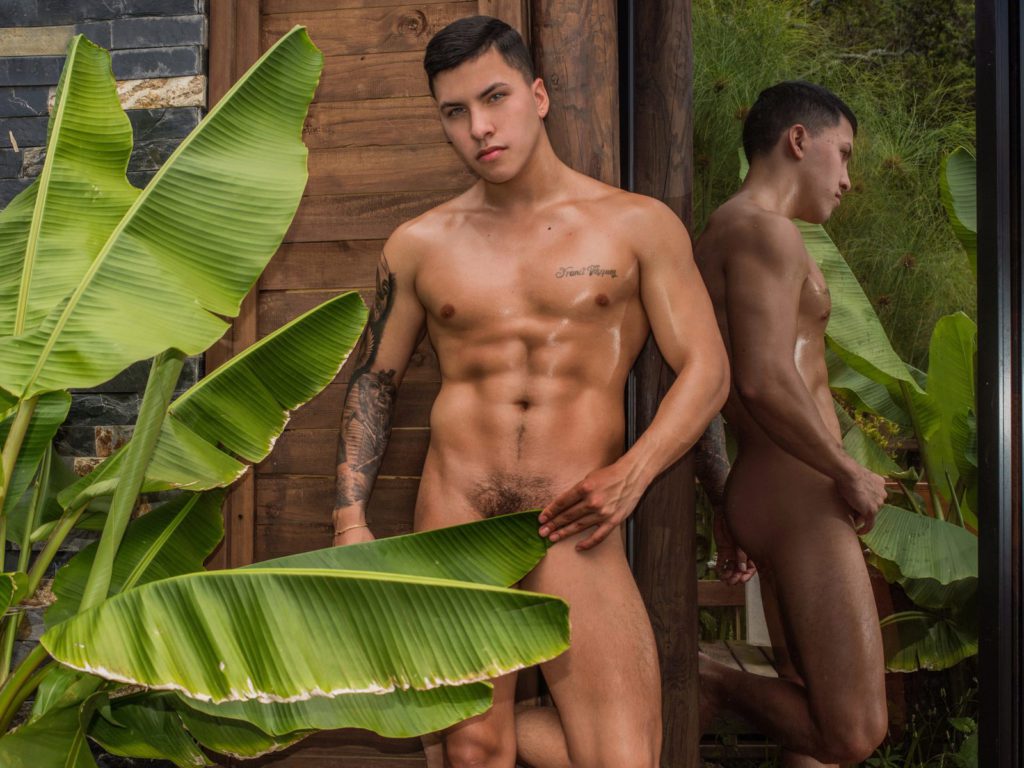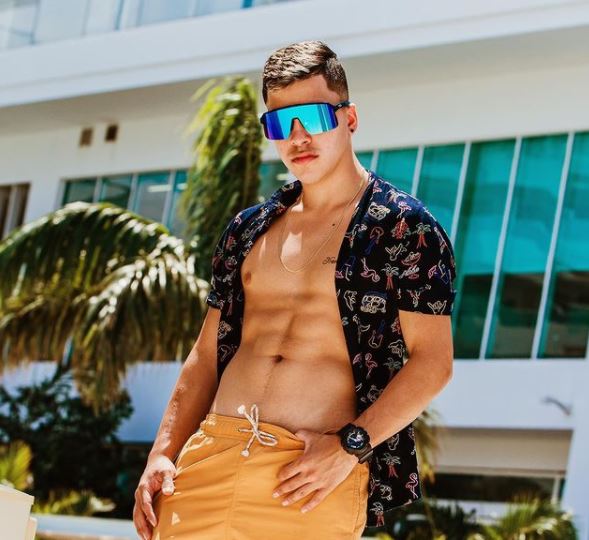 "I like many feet, flexibility, and fighting naked! My favorite fetishes are having sex in gymnastic positions, such as split, bow, handstand, and four, If you don't know what these positions are, just ask me! and I love sucking my biceps."
Fede is a gymnast and he has a deep throat. So he can get in all sorts of body positions by flexing those legs. Then he can jam a nice big dildo down his throat like the nasty bitch he is.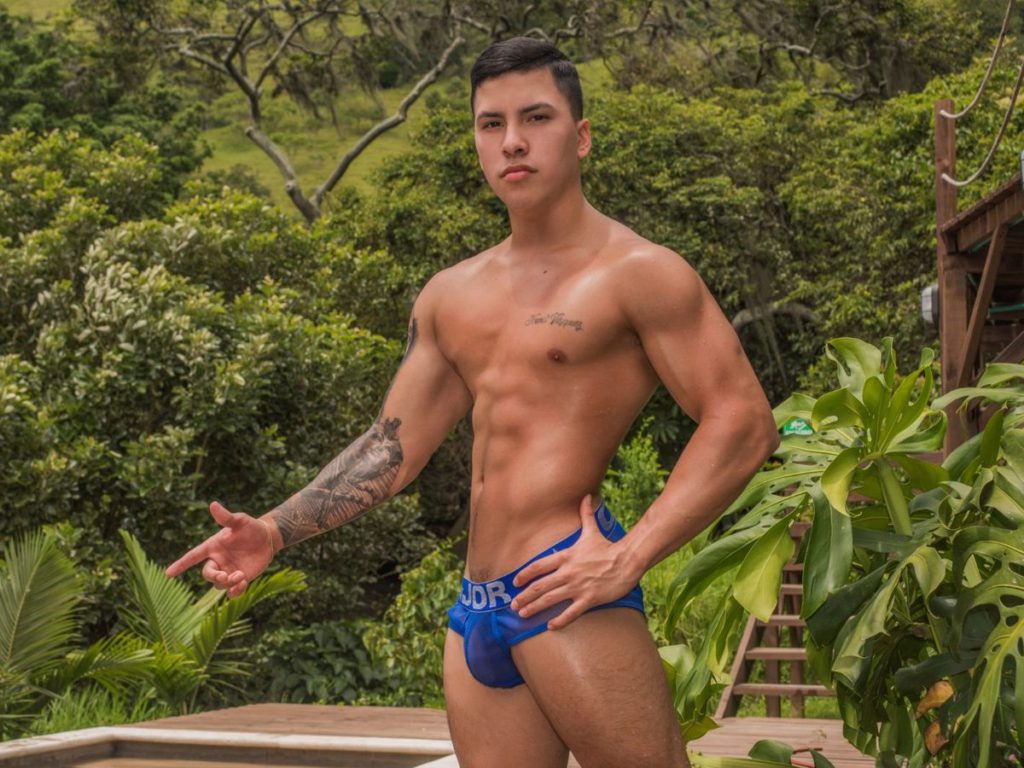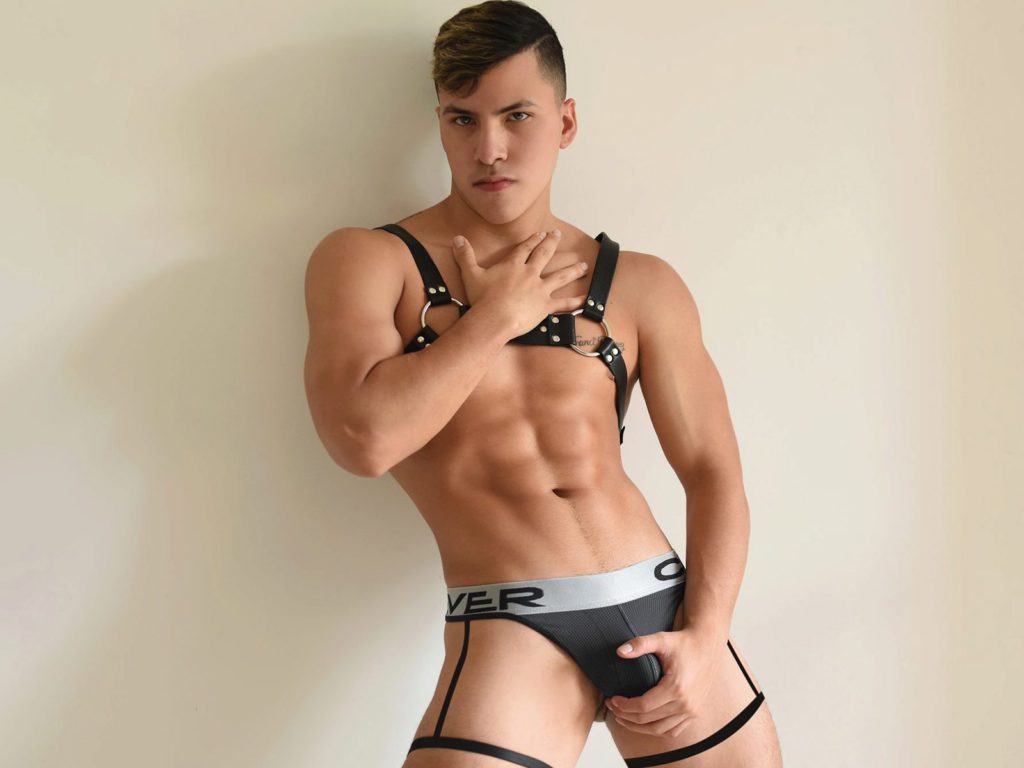 His fan reviews say:
"An awesome looking guy, Fede has a beautiful muscled body, he looks great."
"Fede is a hidden gem on this site. His shows are amazing and he always gives his best. Do yourself a favor and visit this young man who deserves to do well."
"Such a sexy, amazing man!!"