Want to see more of Tafari Zulu on gay cams? Sign up for a free account on OhMyButt.com to see this guy get down and dirty! Anyone can sign up for a free account and watch Tafari get naked and cum!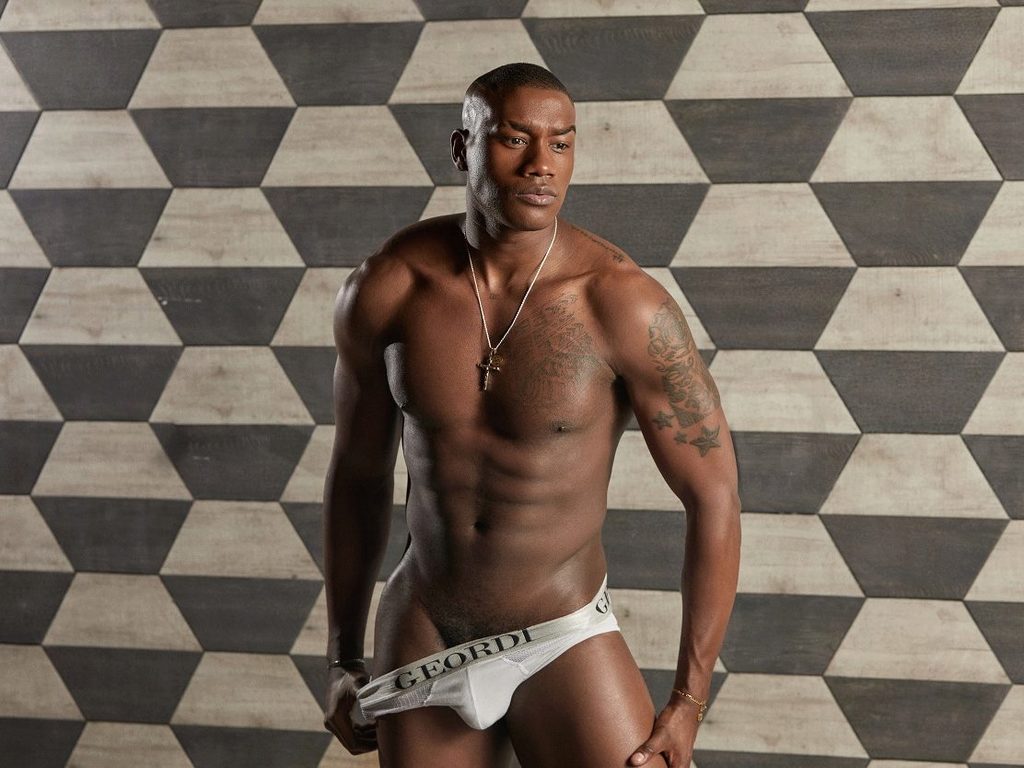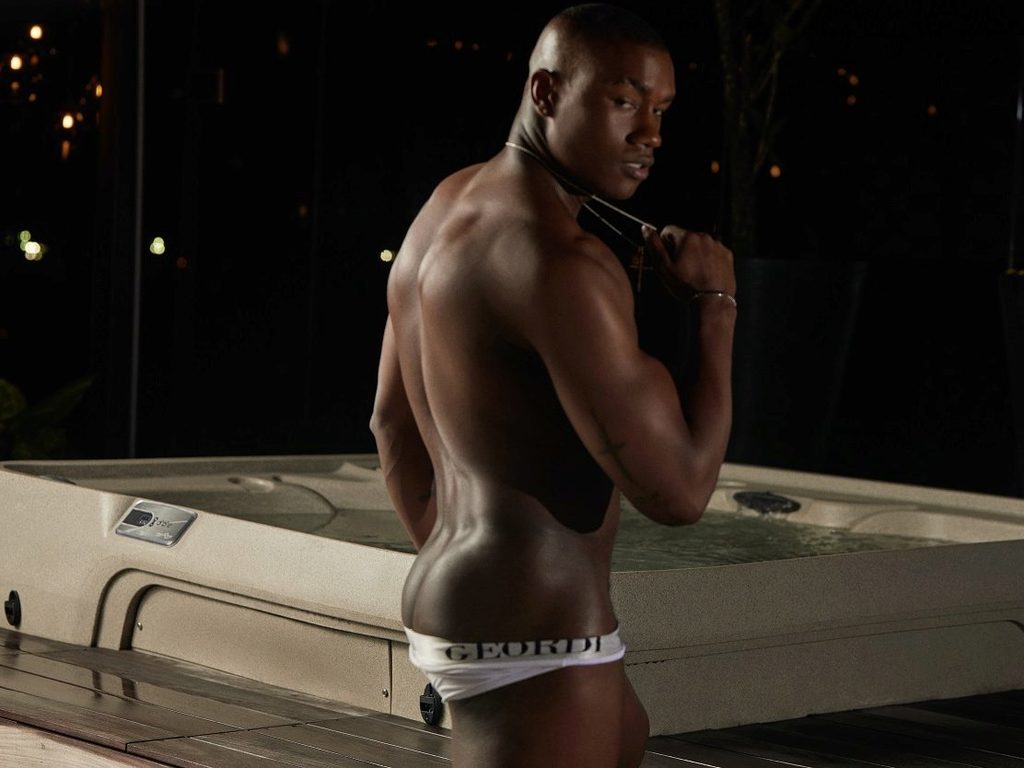 In one show, Tafari is putting neon paint all over his muscled body. At the next show, he's bringing in the chocolate so we can all celebrate Halloween with him. Sounds like there will be at least one Halloween party we can attend this year.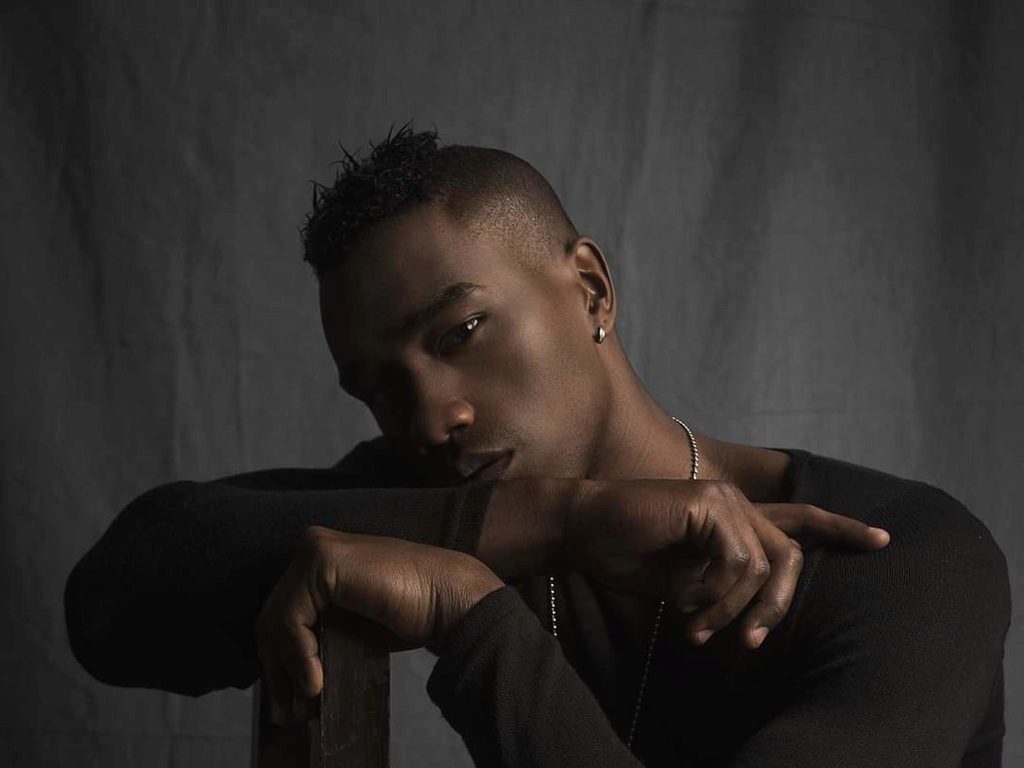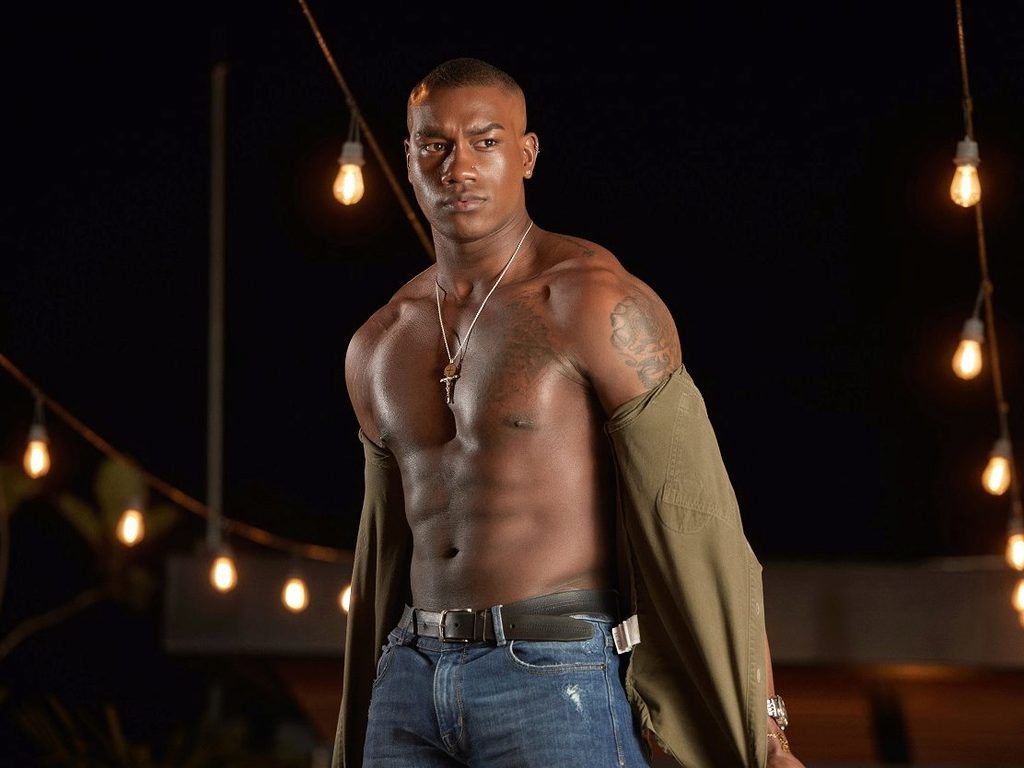 The shows are set for the following dates and times:
Tuesday, Oct. 12 at 6 p.m. EST
Sunday, Oct. 31 at 4 p.m. EST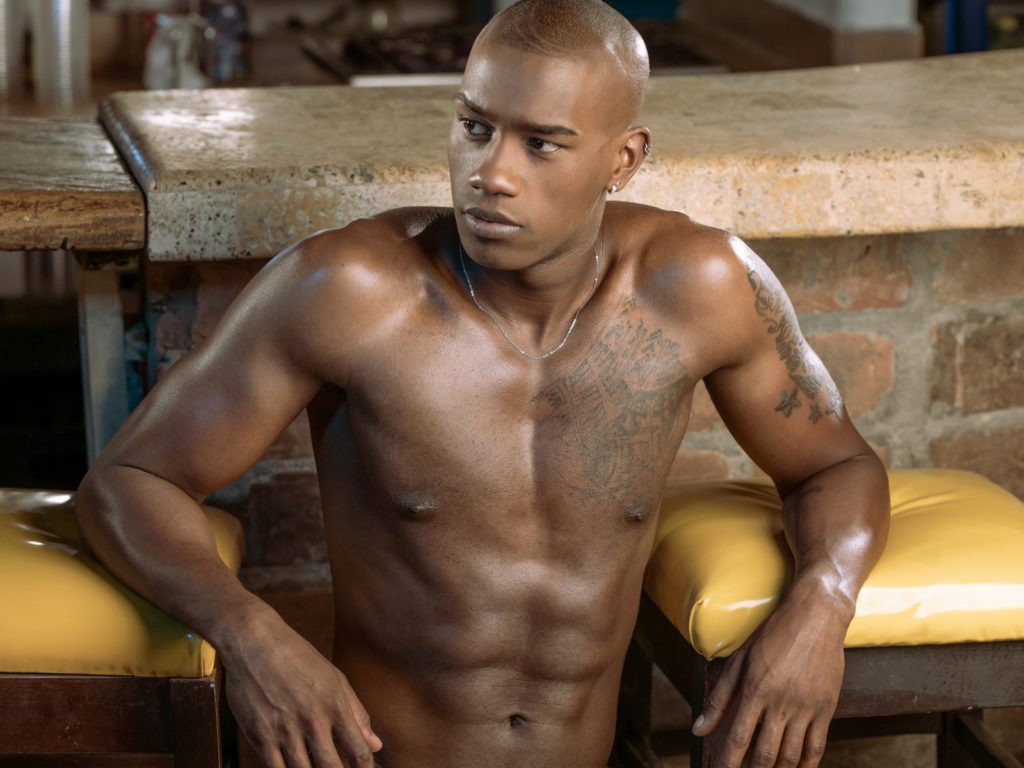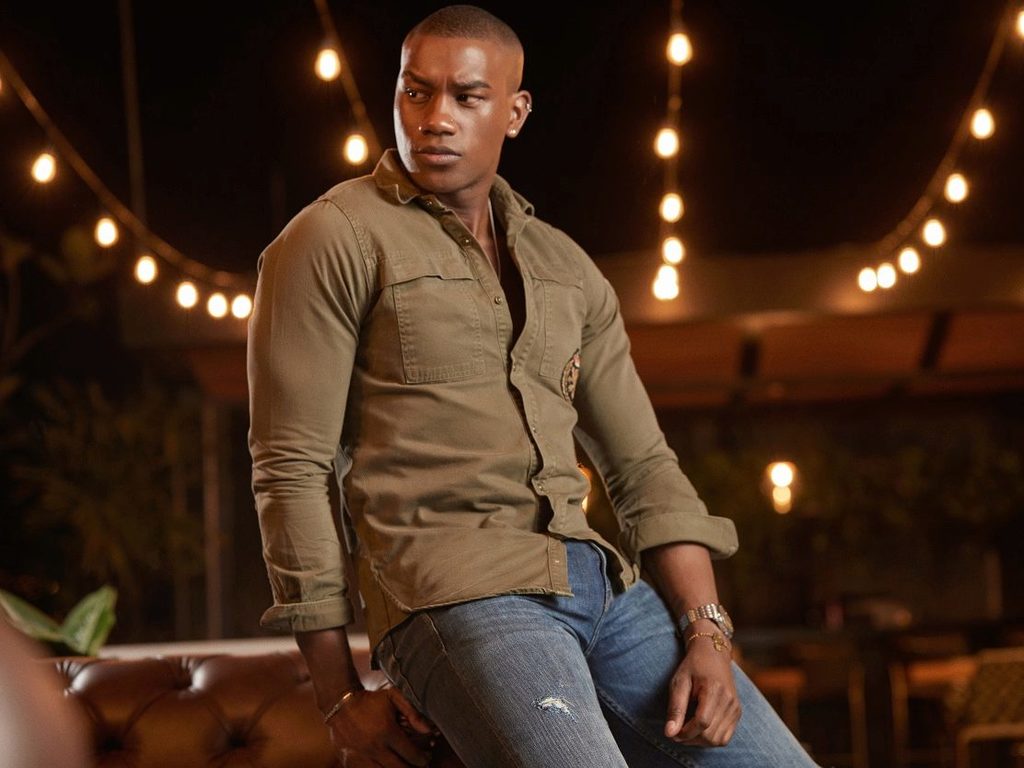 This is how Tafari's shows go:
"I'd love to fantasize in a nice way, getting involved in a great story where both of us can please each other getting to know what we enjoy in common, to then get to a point where it leads us to get hot in ways we haven't done before."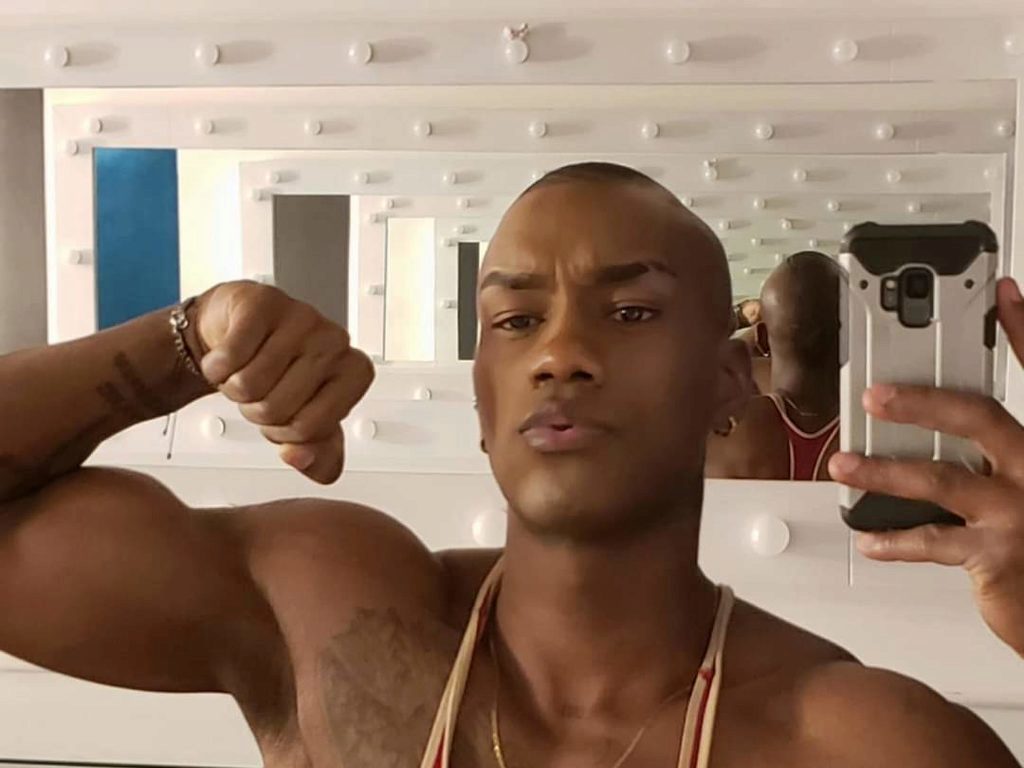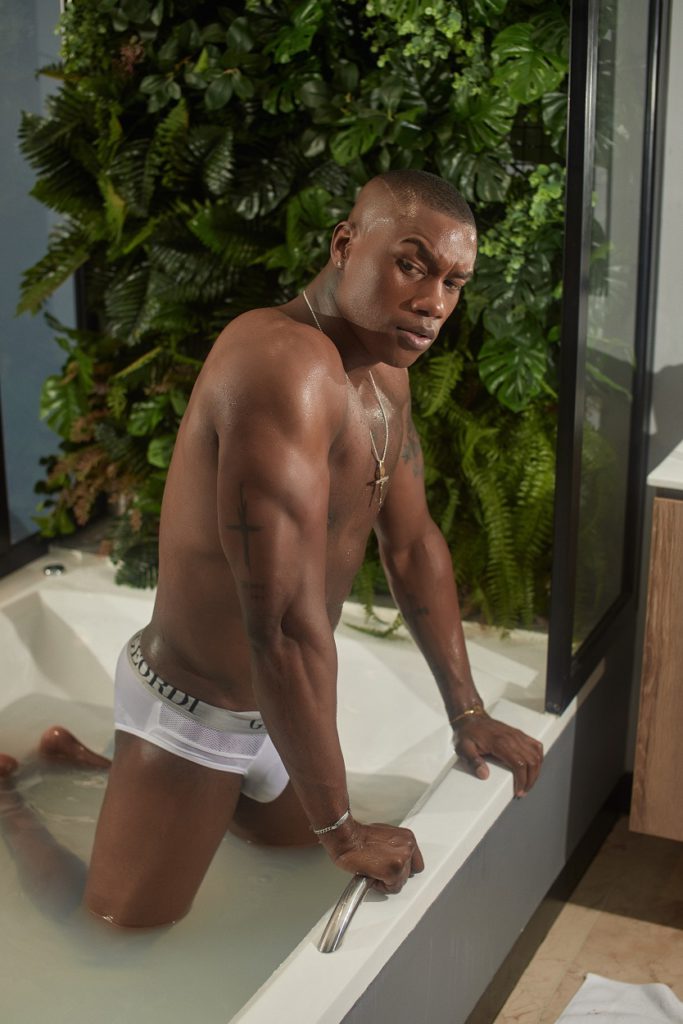 Tafari likes to take his time before he makes that epic cumshot. It's all about enjoying the ride before he gets to the destination.
"Not into hurrying, cum is a really nice thing to appreciate, for me It takes time, not a day-long, not 5 minutes, I need self-stimulation, rubbing, and your words."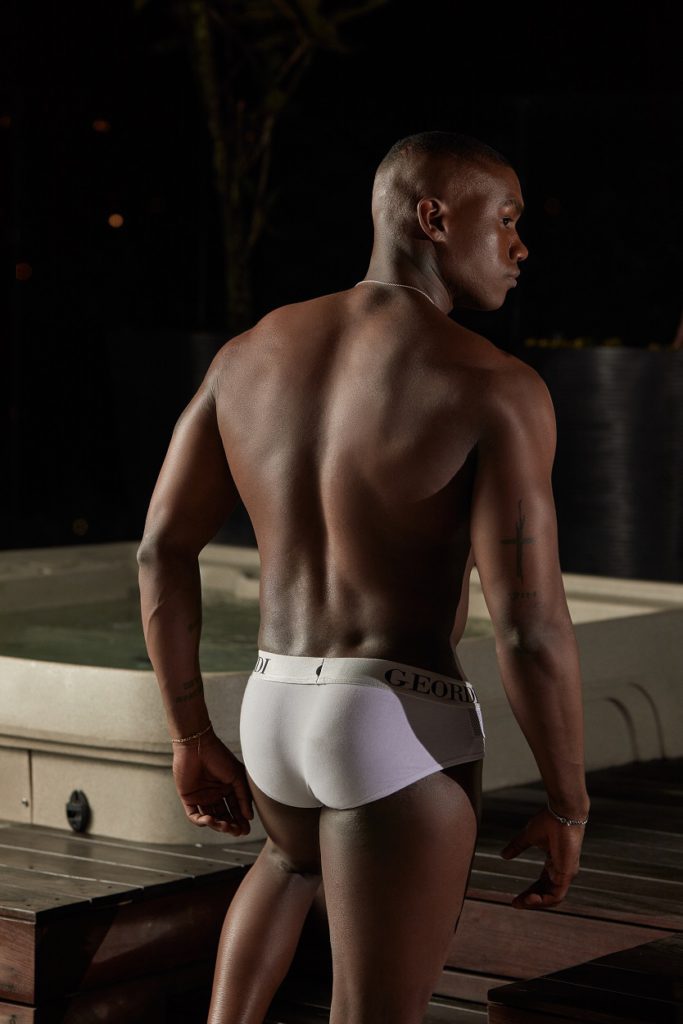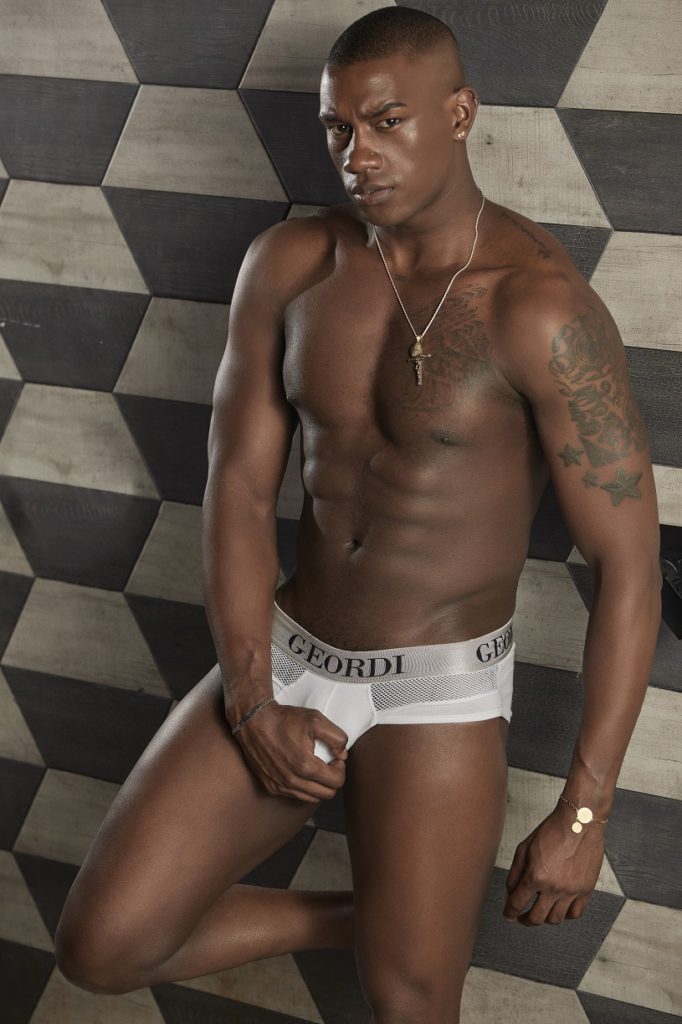 He also enjoys domination, feet, and spanking. This guy definitely has an ass that will make you thirsty for a taste.