Apolo Makris started his camming career only two weeks ago. Now, he's a star! All it took was two weeks to become the latest cam icon on OhMyButt.com. Let's keep the party going with some fun gay sex!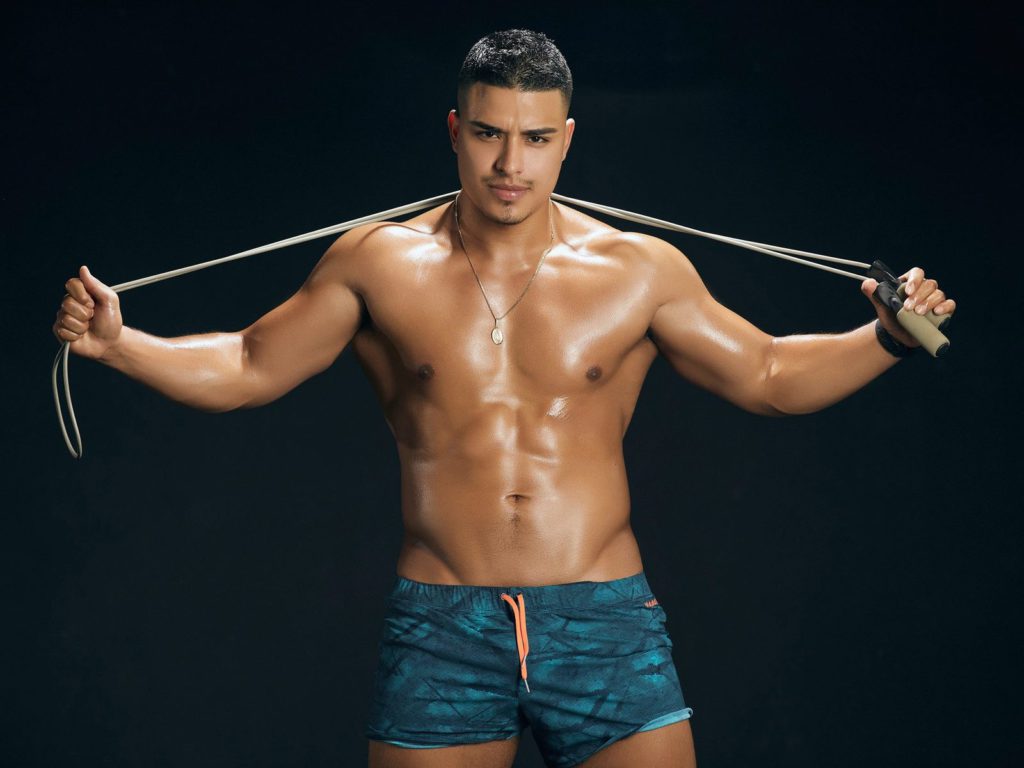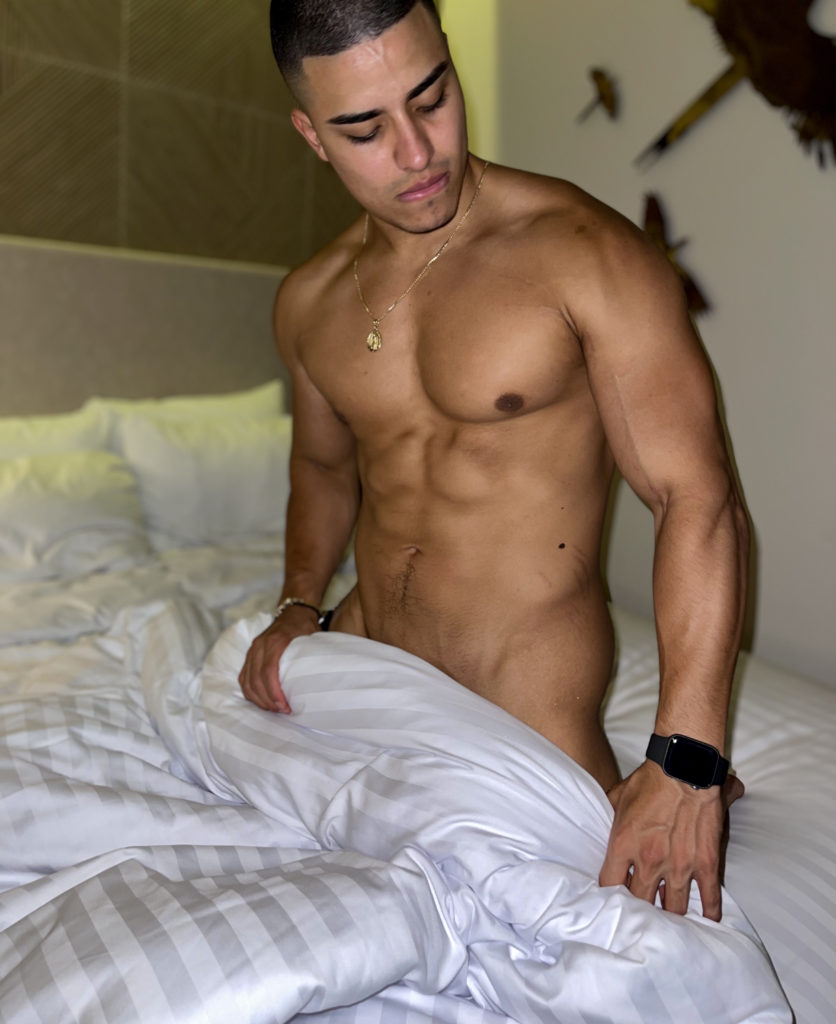 This guy is very gay, very versatile, and has a great body. He's great at taking control and you gotta see it.
"I like to dominate, show who really rules here, make the person mine in every possible way, make you feel special and unique in my room, and many more things."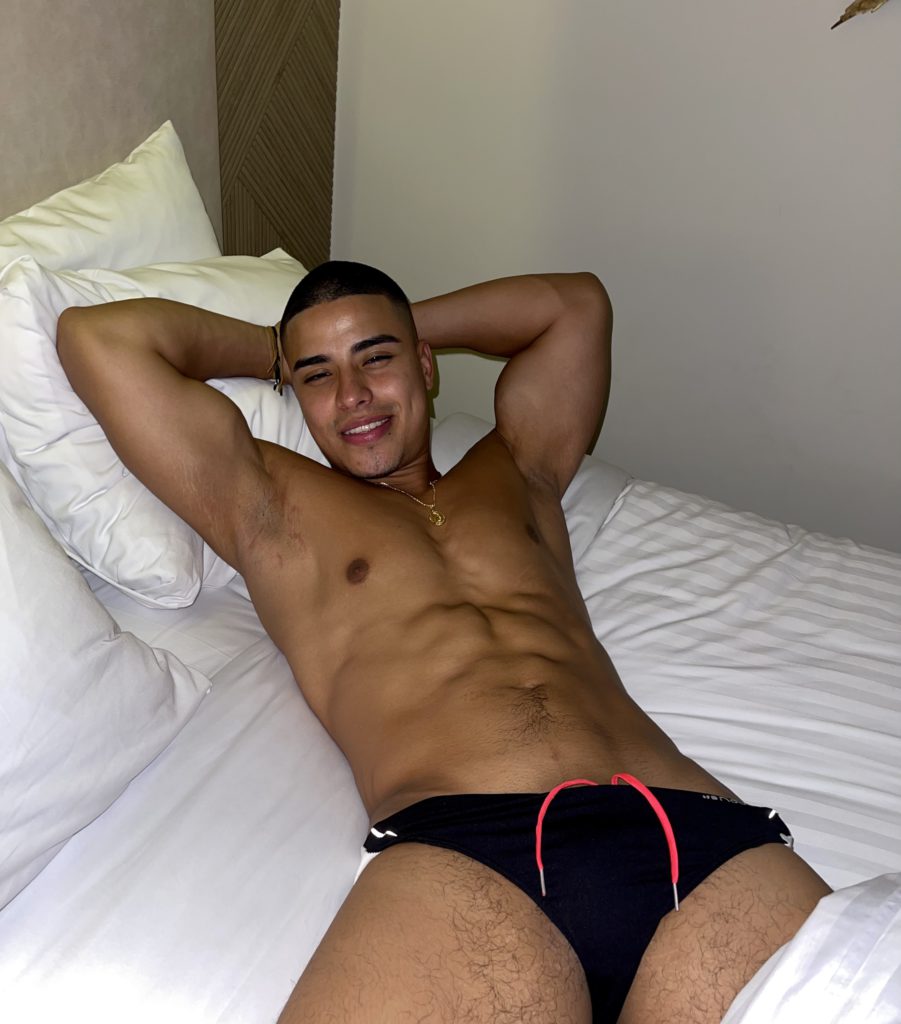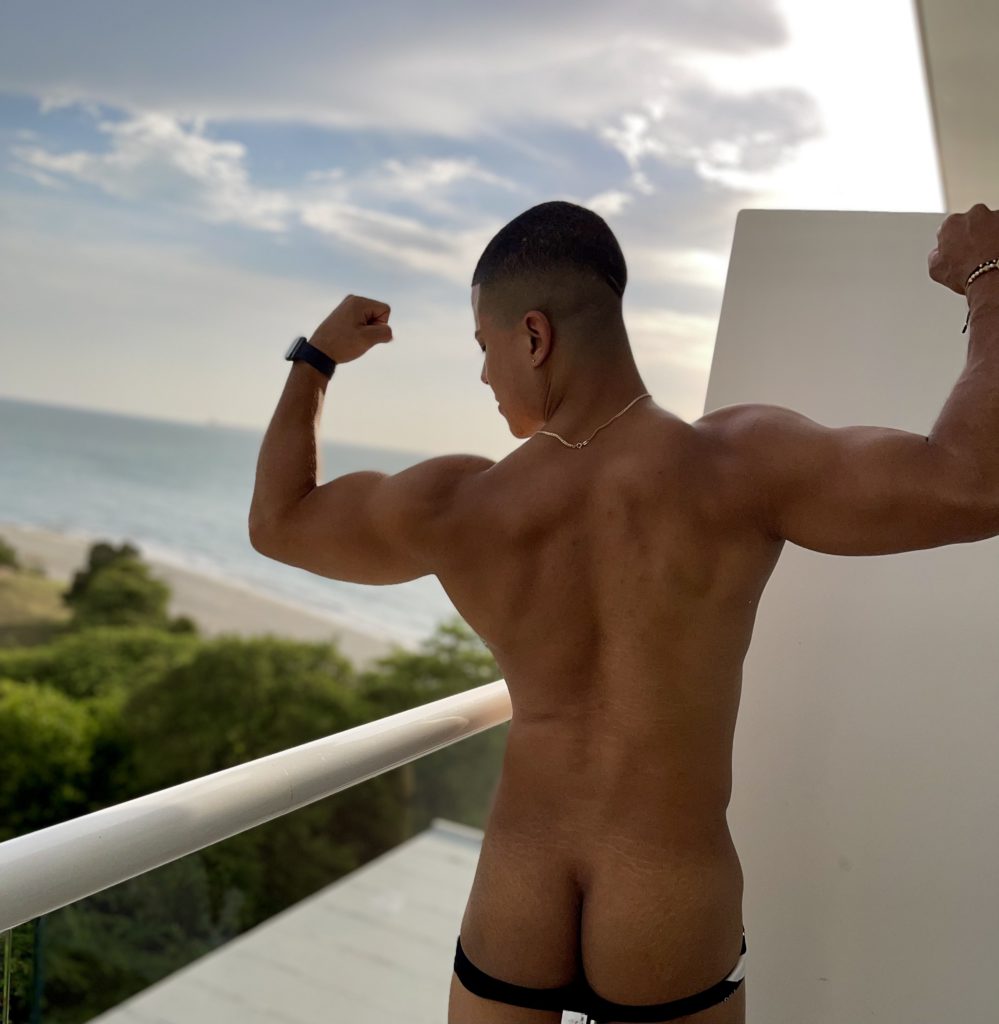 Just remember that there is more to this man than just his handsome face and throbbing dick. He's also a person with a lot of interests and he's very special.
"I like to talk about many things especially; soccer, sports, gym, about gastronomy, and places, especially hot naughty things 🙂 My favs colors are blue and black; I like cold weather, my fav animal is leopard, and fav sport is soccer."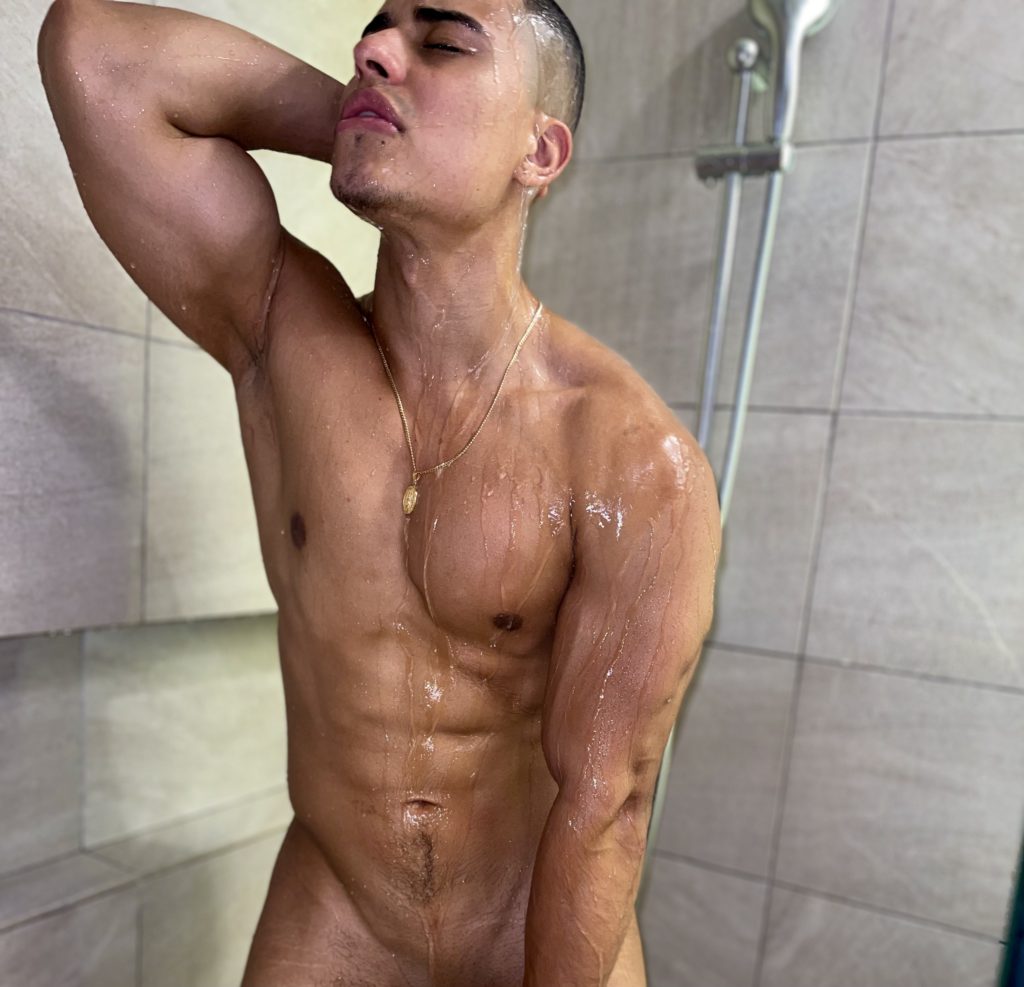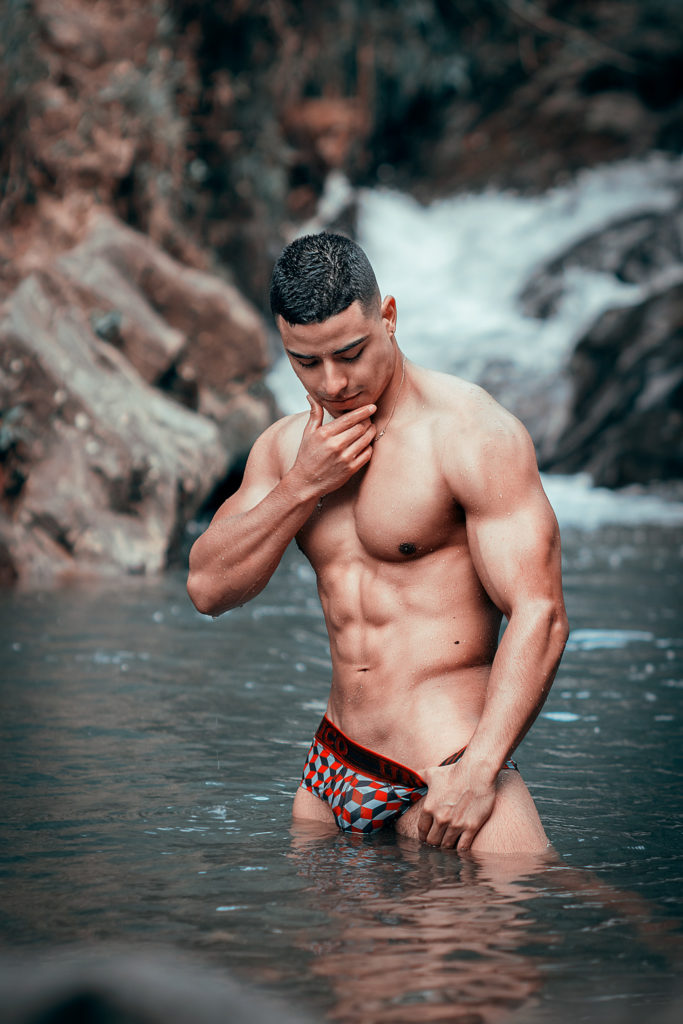 It's always nice to just hang out and talk with cute guys like Apolo. He has a lot to get into before getting down and dirty. His cum load is hot, but his smile and energy are what make his shows truly amazing.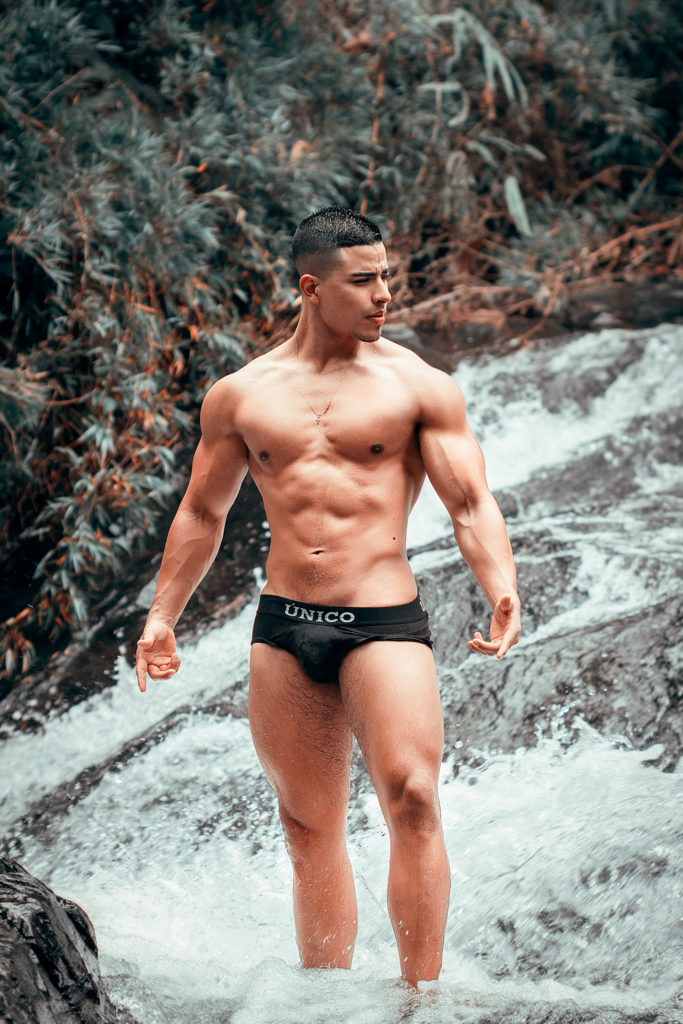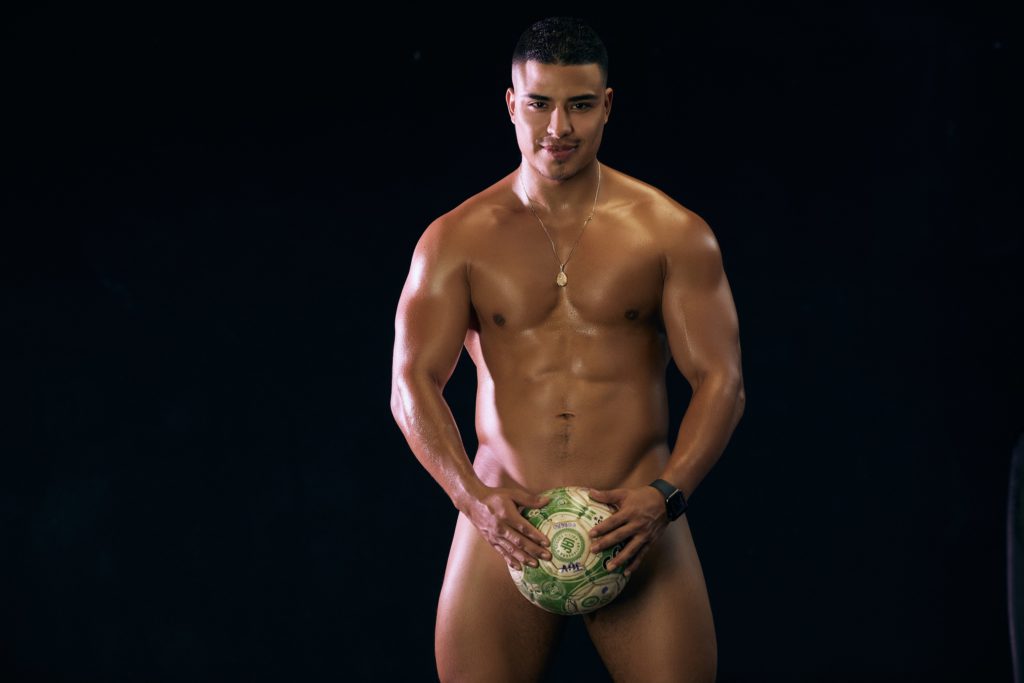 "What I like in a person is their passion for what they do, that they are positive, that they always know and have clear what they want, that they are as cheerful and fun as I am, that they like to undertake, and that they are a responsible, respectful, tidy and sincere person."