It's almost Thanksgiving- let's express our thanks for hot studs around the world.
When we celebrate our day of thanks, it's always best to look back on the things that make us happy to be alive- whether it's our health, loved ones, careers, satisfying memories or sucking cock. After all, those dating apps at least got us somewhere.
We've also been spending a lot of time at home in the aftermath of the pandemic. So that left time for more jerk-off moments. There's lots of porn to check out and new cam models who are there to cum with us.
The best part about meeting these guys on gay cams is that they become more than jerk buddies. They become lifelong friends. Who would've thought that some of the best relationships could happen in the virtual world? It's amazing what can happen if you're just willing to give it a shot.
Check out some handsome men on OhMyButt.com who've become the best partners for men who want to make a connection. These guys make us thankful for their bodies, voices, dicks, dildo play and communication. When you need to find someone who's there for you in a sexual or plutonic way, here are the guys who will satisfy all of your cravings. After all, a turkey is moist and juicy, but a thick cock can be juicier…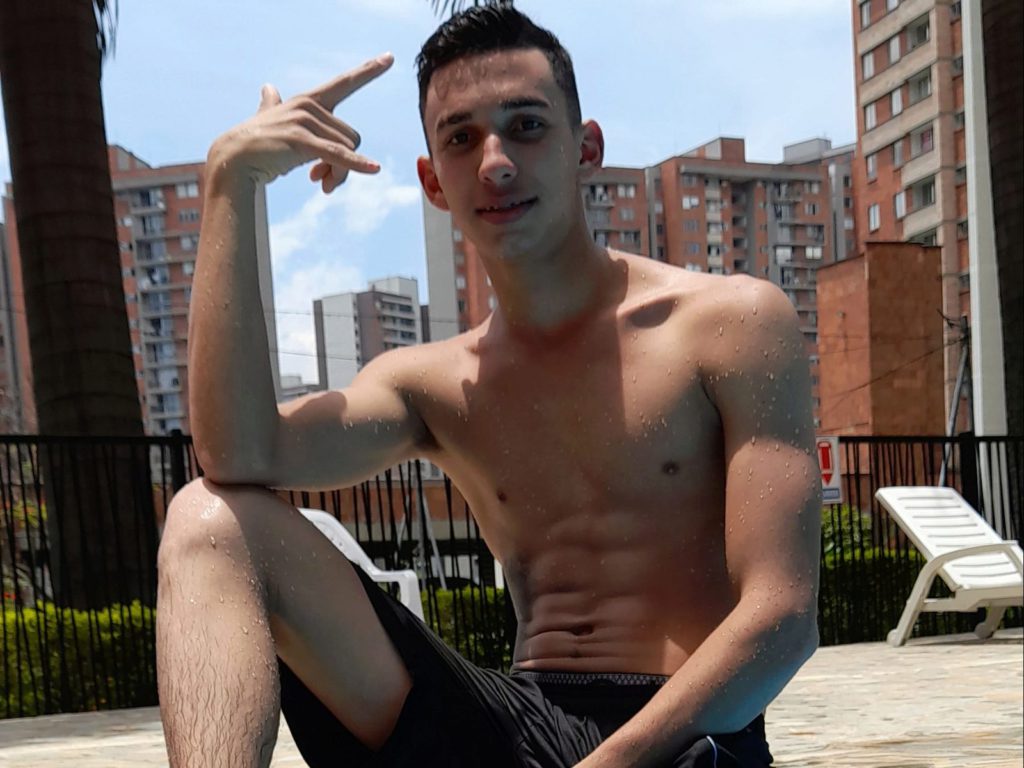 "Very good looking Latin man with an amazing cock, plus that ass- yum!"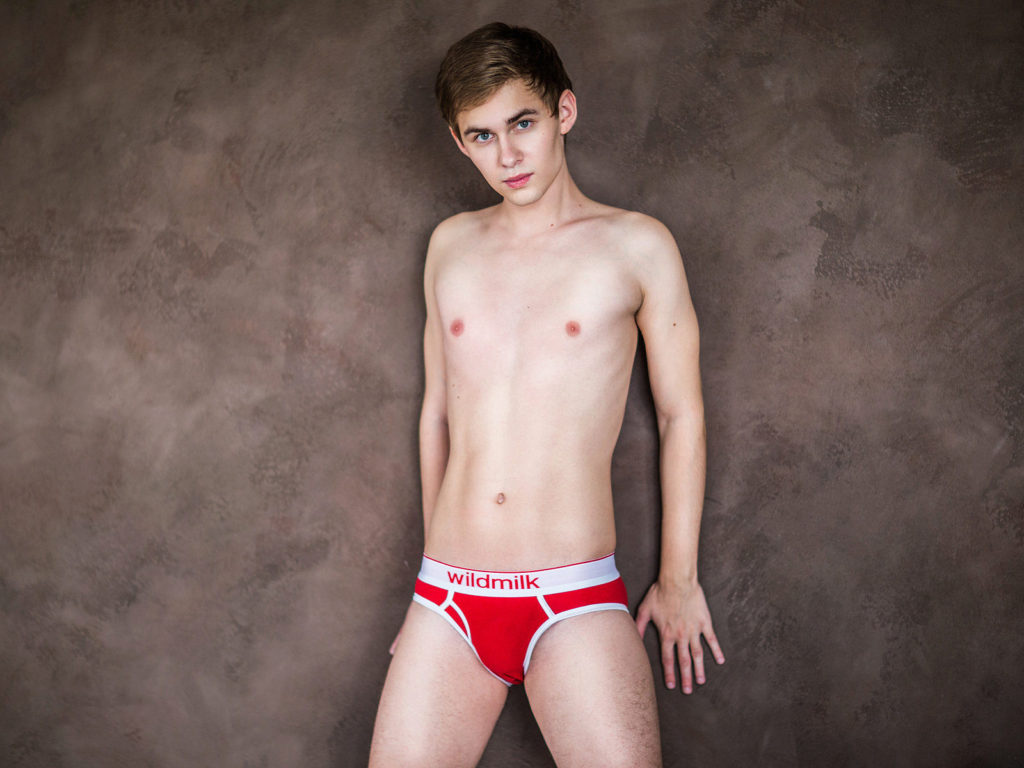 "Billy is an open and friendly person, no doubt of good breeding, and therefore he has an excellent character. Billy's shows are full of eroticism, and he displays his beautiful body, and handsone face, fulfilling the viewers utmost desires."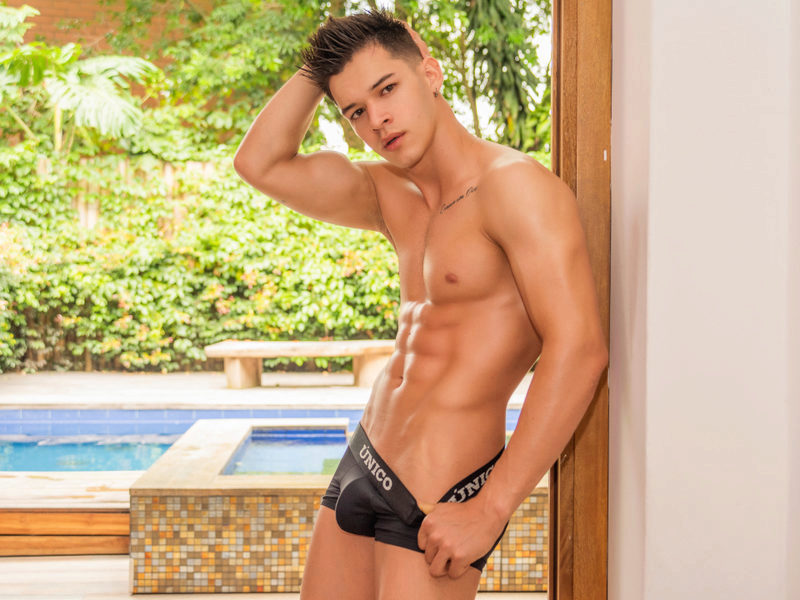 "Drake OMG I have found a super model here that I will come and see on a regular basis what a showman sweet generous cautious and just pure lovely WHAT A GEM."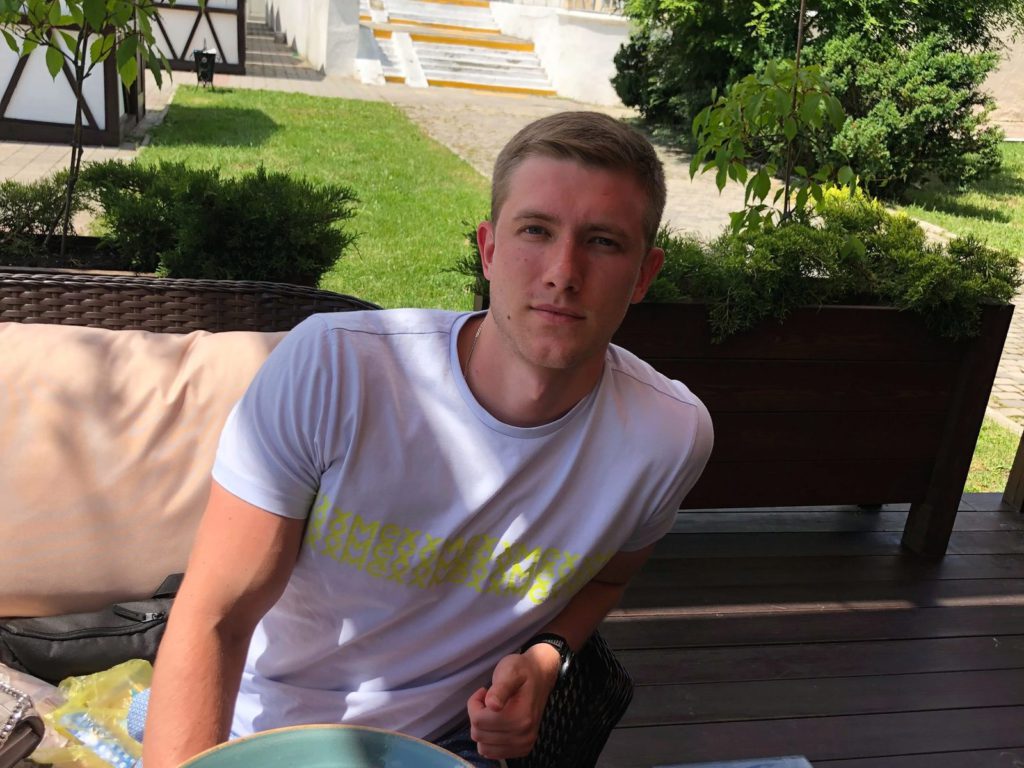 "Stunning man. Ethan in show is a perfection. So hot and those pecs be happy sucking on those all night long. Visit and tip this amazing man. You will not be disappointed."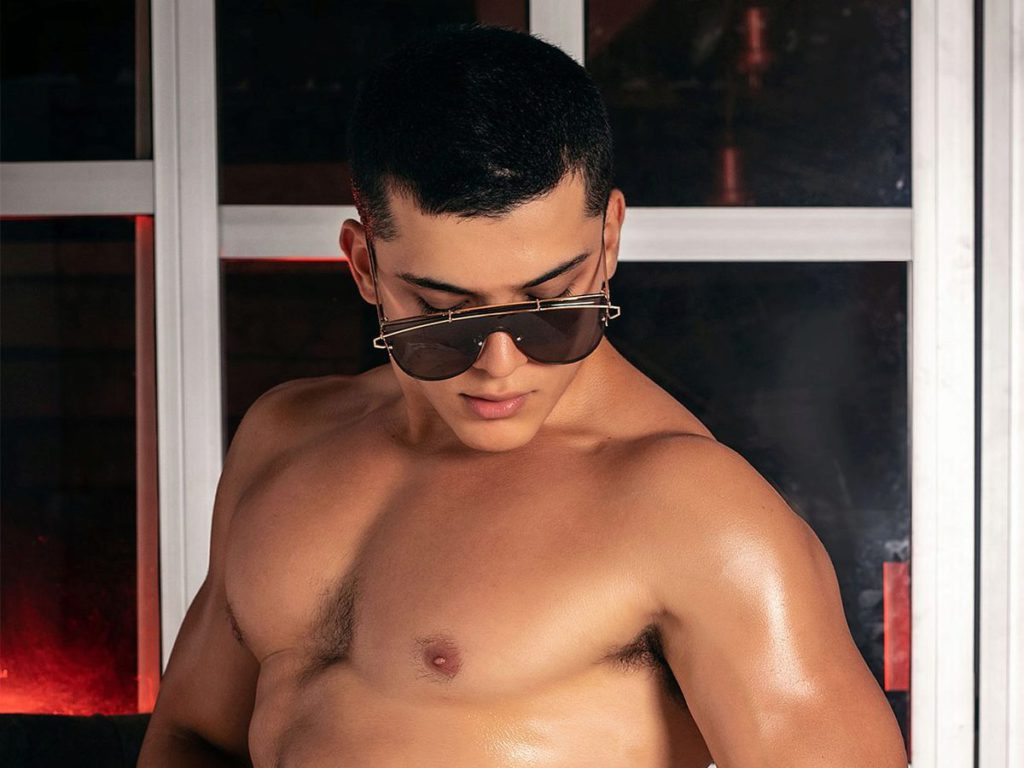 "This sexy guy knows how to put on a show to please you. Maximo is not only hot & sexy, but he knows how to interact with you to give you the BEST time! He will have you begging for more of him!!!"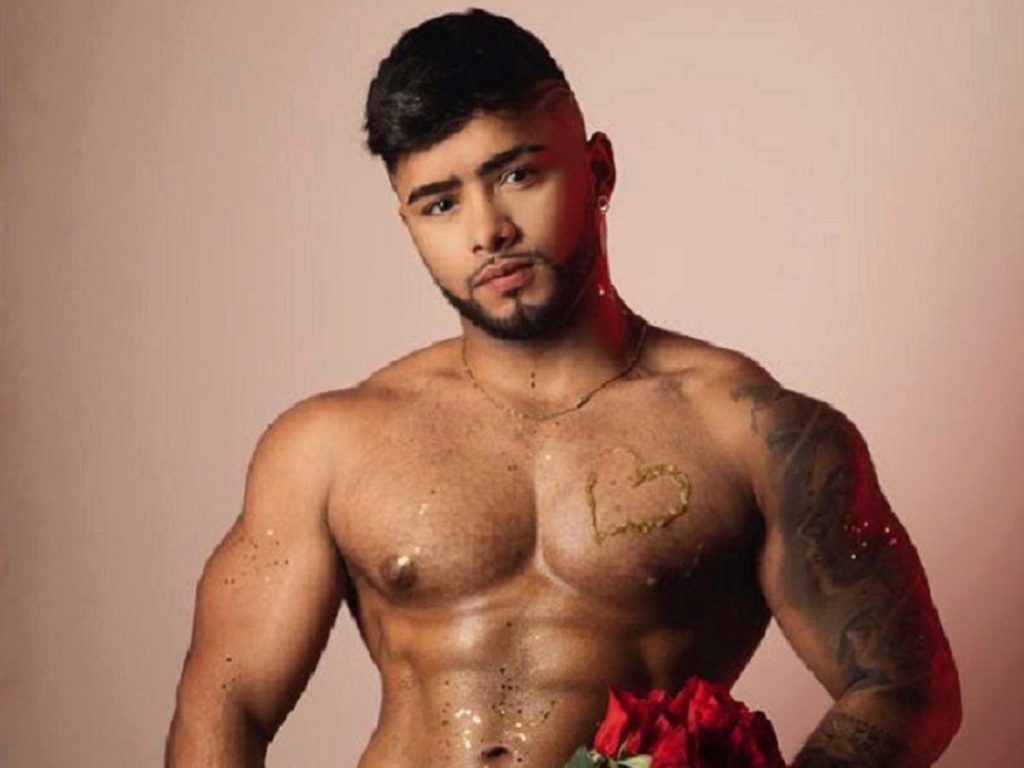 "Very sexy and very sweet! Amazing body and smile and personality! Looking forward to spending more time with him. Totally amazing!!"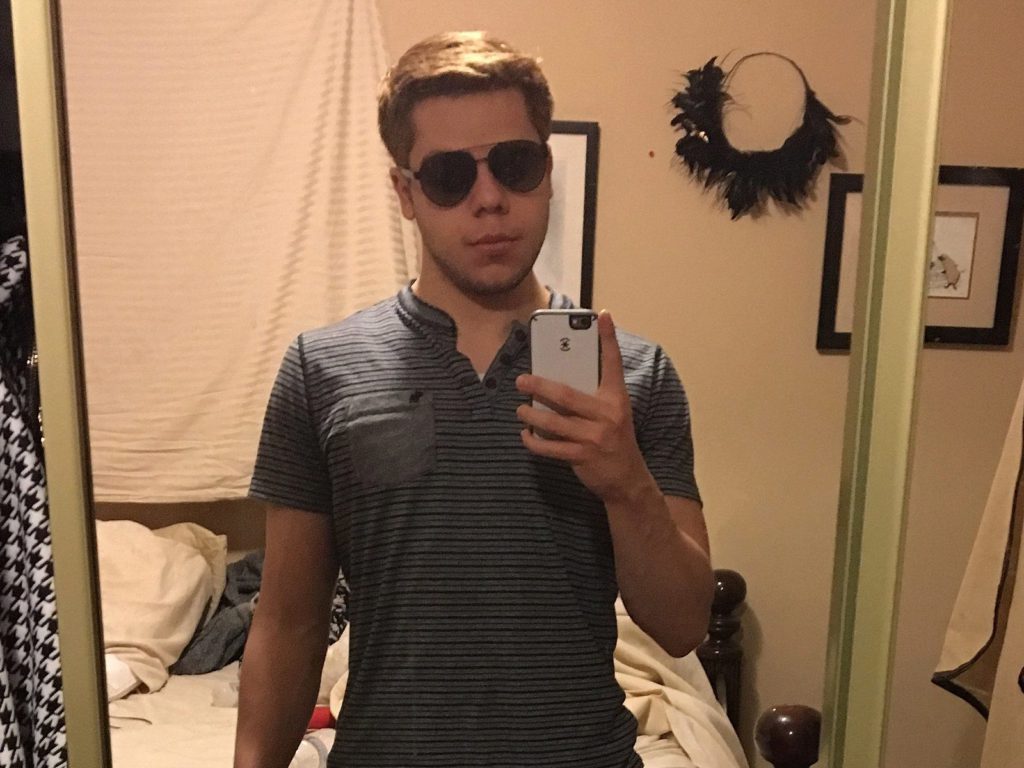 "Micah and I have had many adventures together on this site. He is smart, imaginative, cooperative, willing to lead and to follow. He has an engaging smile and a fantastic body… His cock is beautiful and delivers reliabliy — and then some."
Find thousands of hot guys this Thanksgiving on OhMyButt.com!